Pokémon GO's Tricky Pokémon event went live on April 1, 2020, and no, despite that date, this is not an April Fool's joke. We promise.
Many might have thought Pokémon GO would be struggling right about now considering people aren't supposed to be leaving the house. On the contrary, Niantic has been tweaking elements of its game so that it can be more easily played without the need to interact with others, and even from home in some cases. Plus, most events are still happening as normal.
The Tricky Pokémon event began yesterday. It will run until April 7, 2020, and no, despite the start date, it is not a joke. The event celebrates Trickster Pokémon and, as usual, comes with a few new research tasks. The three new tasks are easier to complete than normal and come with rewards that most if not all trainers are going to want to get their hands on.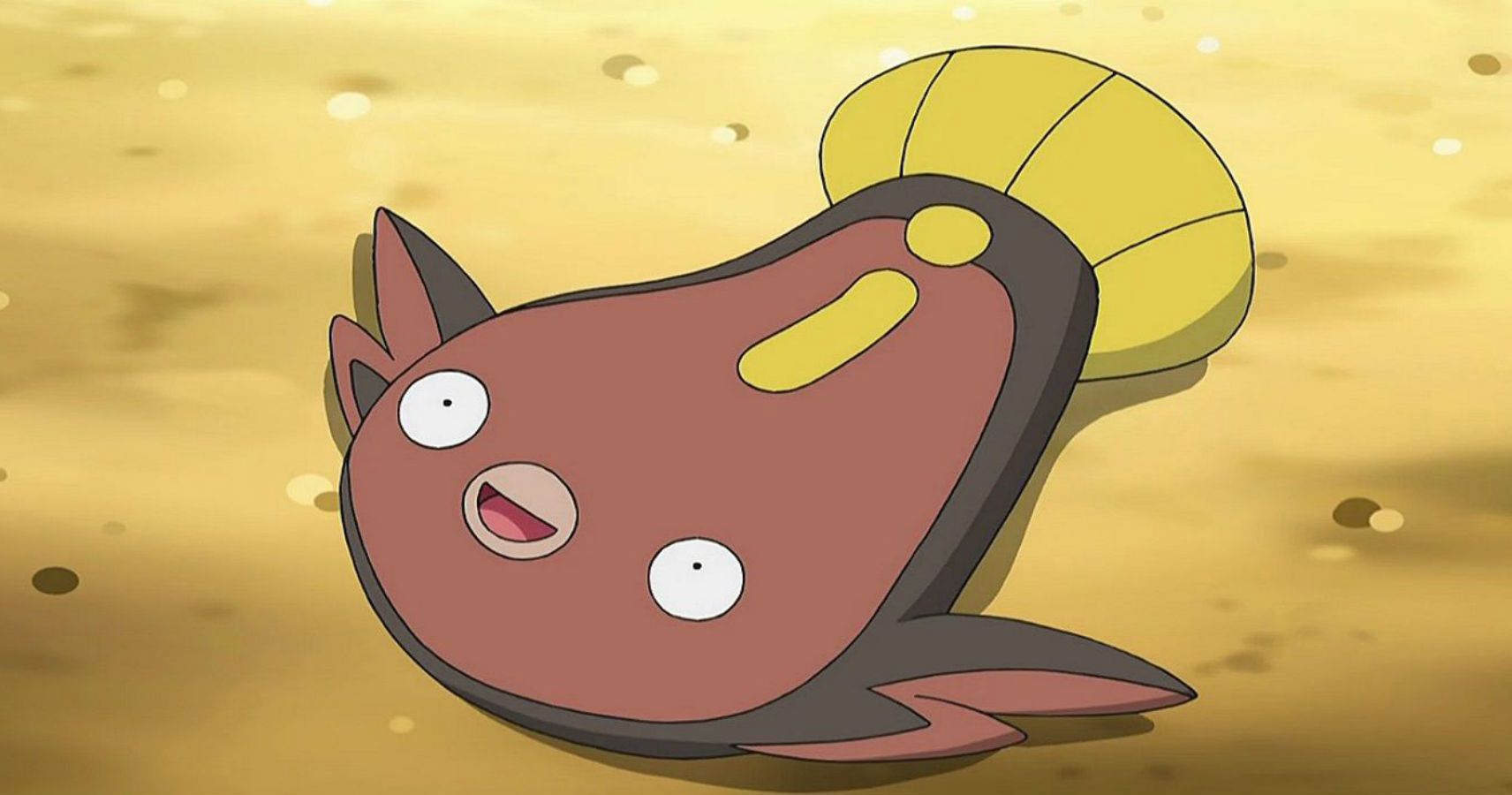 Stunfisk does appear rarely in the wild and in 5k eggs, but for now, the other two Tricky Pokémon research tasks can be completed from home. Feeding a berry to your buddy will unlock a Sudowoodo encounter, and catching three Ditto will earn trainers Croagunk encounter. Shiny Croagunk and Sudowoodo will also be making their debut during this event, so both tasks should be desirable.
Seasoned trainers will know Ditto aren't that easy to come by. However, Ditto will be appearing more and disguising itself as more Pokémon during this event. In fact, that appears to be a permanent change to the game. Aipom, Foongus, and Voltorb will also be spawning more frequently during this event, but none of them have any link to the new research tasks.
Source: Read Full Article