You Can Play Half-Life Deathmatch Map "Crossfire" With This Dark Souls 3 Mod
The Ashen One is now able to tread where few Chosen Undead ventured last year with a modded map addition to Dark Souls 3. The now playable Half-Life Deathmatch map "Crossfire" is the first custom map to be added to the gothic action-RPG's third title.
Flagged on Twitter, the custom map shows The Ashen One sporting their medieval ensemble in the environment of Half-Life; the popular 1998 FPS. The featured environment is the Crossfire multiplayer map, which features two main areas: the building compound with a courtyard, and the Satellite Operations bunker with a helipad. 1dropoff credited modder dskatalash for their work on the custom collisions within the DS Map Studio, bringing this settlement to life.
Related: The Half Life: Alyx Speedrun At SGDQ 2020 Was Nothing Short Of Insanity
The Dark Souls protagonist first appeared within the Crossfire map late last year in the first Dark Souls – also from dskatalash. Katalash – as the modder is known on Reddit – was one of the lucky few who managed to get their hands on the Havok tool, used to create Dark Souls' collision maps. Katalash was then able to break the boundaries set by the original collision map to bring the iconic Half-Life map to life. As it stands, history has repeated itself, as Katalash has now included their impressive recreation in the series' third entry.
Built by several passageways, rooms, and a formidable underground tunnel, the Crossfire map is also home to its signature feature; a button within the bunker that launches a fatal airstrike. Labeled as the best Half-Life Deathmatch map, Crossfire may leave The Ashen One feeling a little out of place when it comes to guns and ammo. Saying that, there's always Crossbows. Returning Dark Souls fans to this setting was monumental within the modding family, and served veteran players with more content to explore after exhausting Dark Souls' challenges.
The Crossfire map may look a little barren for now, but Katalash is no doubt putting more hours into this creation – hopefully, there are plans for NPCs and new dungeons for The Ashen One to dominate. Until then, there's always other players to smash with a big sword.
More: On The Level: Anor Londo Stands In Contrast To The Essence Of Dark Souls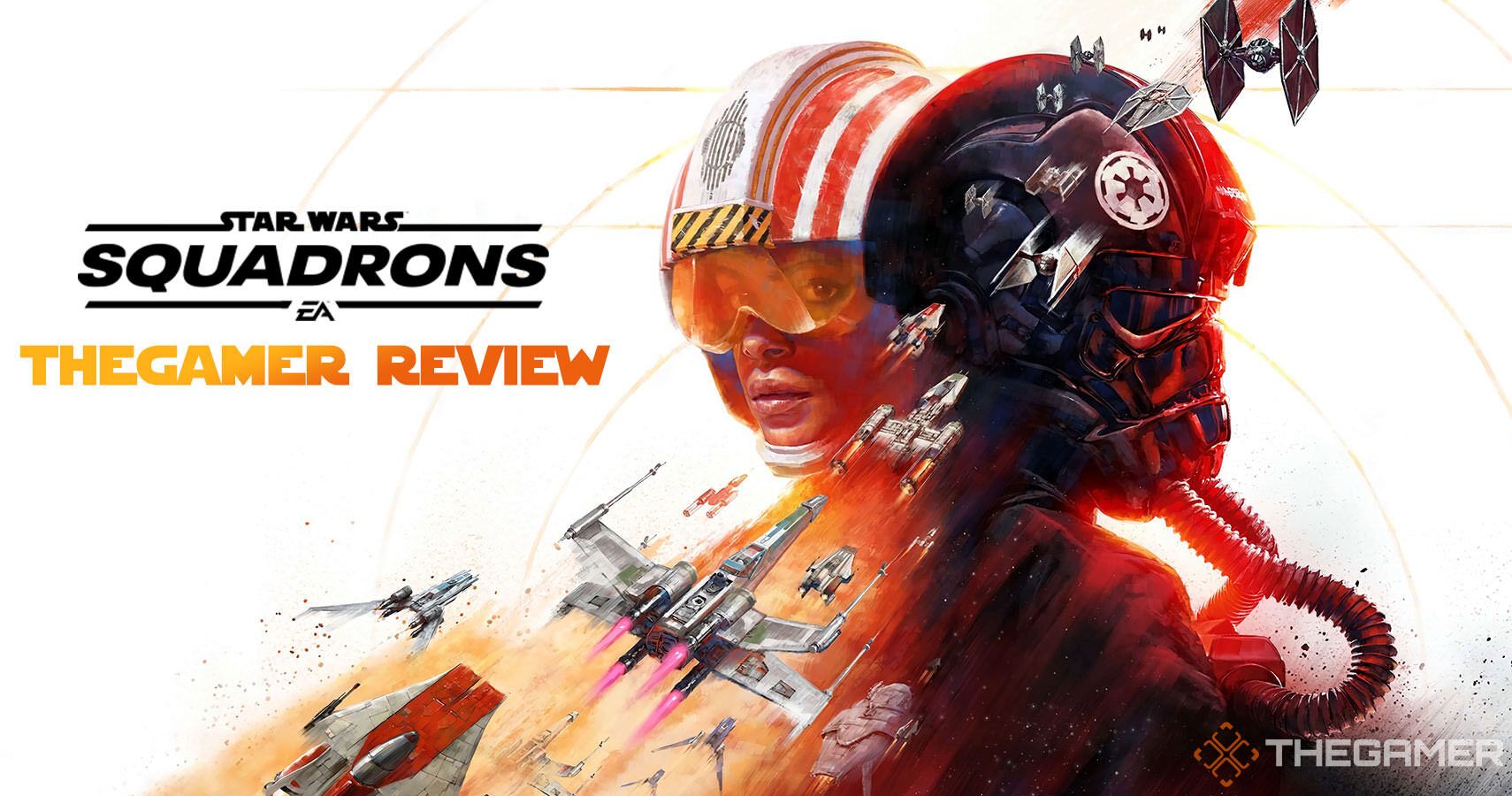 TheGamer Originals
PC
Dark Souls 3
FromSoftware
mods
Jo recently got served a nostalgia trip playing Sony's Spider-Man, as it brought back the exhilarating feeling of web-slinging from the PS2 days. While the giddiness of gaming still remains, Jo has put the adult brain to good use by spending the last few years dissecting the games industry and marveling at its insides.
Source: Read Full Article