Why Pedro Pascal And Bella Ramsey Are Perfect For The Last Of Us
Since the announcement that Pedro Pascal has been cast for the role of Joel Miller in HBO's upcoming adaptation of The Last of Us, I've seen plenty of people online talking about how Mando is a perfect fit.
Admittedly, I haven't seen the Mandalorian, although my brother texted me first thing morning saying, "Mando is going to be an amazing Joel, he doesn't give a shit about anyone except Baby Yoda." Anyone who has played The Last of Us knows that, for better or worse, Joel also couldn't give a shit about anyone or anything other than Ellie. It makes sense.
Maybe it's just because I'm not as into Star Wars as I used to be, but when I heard the announcement this morning, all I could think about was Game of Thrones. Specifically, this scene, which I consider to be one of the most memorable sequences from Game of Thrones' peak (the run from the Red Wedding straight up to Tyrion's escape from King's Landing).
Pascal's Prince Oberyn Martell only appeared in Game of Thrones for seven episodes, but was easily one of the strongest and most nuanced characters in the entire series. It's worth noting that Thrones was a HBO show, too, and as evidenced by the return of Pascal and Bella Ramsey – who played Lyanna Mormont in Thrones – the production company tends to shuffle quite a lot of cast and crew members around different projects. What I mean is that, on top of Pascal's own merits as an actor, the fact he'll be working with some of the same people again gives us reason to believe that he'll deliver another incredible performance, but with far more screen time.
Oberyn obviously has a bit more flair and pizazz than the gruff and grumpy Joel Miller, but the point I'm making here is that Pascal is a remarkably talented dramatic actor, which is probably attributable to the fact that he does a lot of stage work as well. Coupled with his more gritty portrayal of Javier Pena in Narcos, the Mando and Oberyn actor is in a perfect position to use previous experiences as a means of creating Joel. I think a critical point here is that Joel doesn't speak very much and does quite a lot of physical acting, not just in terms of facial expressions, but in his presence, in the way he stands and occupies a room. With Mando under his belt, I reckon Pascal's already got this whole concept down to a T.
That's before we even mention Bella Ramsey, who The Hollywood Reporter dubbed "Season 6's breakout star" after her debut in Game of Thrones' The Broken Man. Bear in mind that this episode also saw the return of Sandor "The Hound" Clegane after almost two entire seasons of presumably being dead (although book readers had a fair idea of what really happened). Still, Ramsey managed to steal the show, and the season to boot. If you're wondering what other new characters came into play at this point, it's worth pointing out that season 6 also saw Euron Greyjoy's debut, who went on to become a pretty major character who people loved to hate – although he had nothing on Bear Island's Lady Lyanna Mormont.
I've been pretty surprised by the mostly positive but still mixed reception to Ramsey's casting. When I saw the news, I was ecstatic – honestly, I was initially very sceptical about this show, and seeing such a remarkably brilliant young actress taking on the role of Ellie not only restored my faith in it, but amplified it a hundredfold. Then I came across some people – who presumably have The Last of Us Part 2's version of Ellie in their head – stating that Ramsey looks nothing like Ellie. I've got some thoughts about that.
Ellie, in the first game, is 14 years old. She looks drastically different from how she appears in the sequel, because she's, you know, five years younger. What's more, none of the actors in The Last of Us (the game) look like the characters they play, despite lending their voices to them and performing all of their movements in full motion capture. What's important here is that the characters are served well in how they are portrayed, which boils down to proficient acting. It is always better to cast a talented actor in a role than a worse one, just because the latter looks a tiny bit more like the version of the character some people have in their heads.
Also, I can totally see Pascal as Joel and Ramsey as Ellie. I'm thinking of Pascal standing out in the cold, snow in his beard, as Gustavo Santaolalla's iconic The Last of Us theme plays softly in the background. Ellie could feasibly be doing anything here – cracking a bad joke, shooting a deer, and berating Joel for being a boomer are all equally likely possibilities. The thing is, this pair – who were two of the most beloved characters in Game of Thrones yet never shared the same screen – have all of the individual qualities needed to play these characters. The only thing left is to see how they fare together – and I'd like to think they'll fare pretty well.
Next: Exploring The Mythology That Legendary Pokemon Like Rayquaza And Lugia Are Based On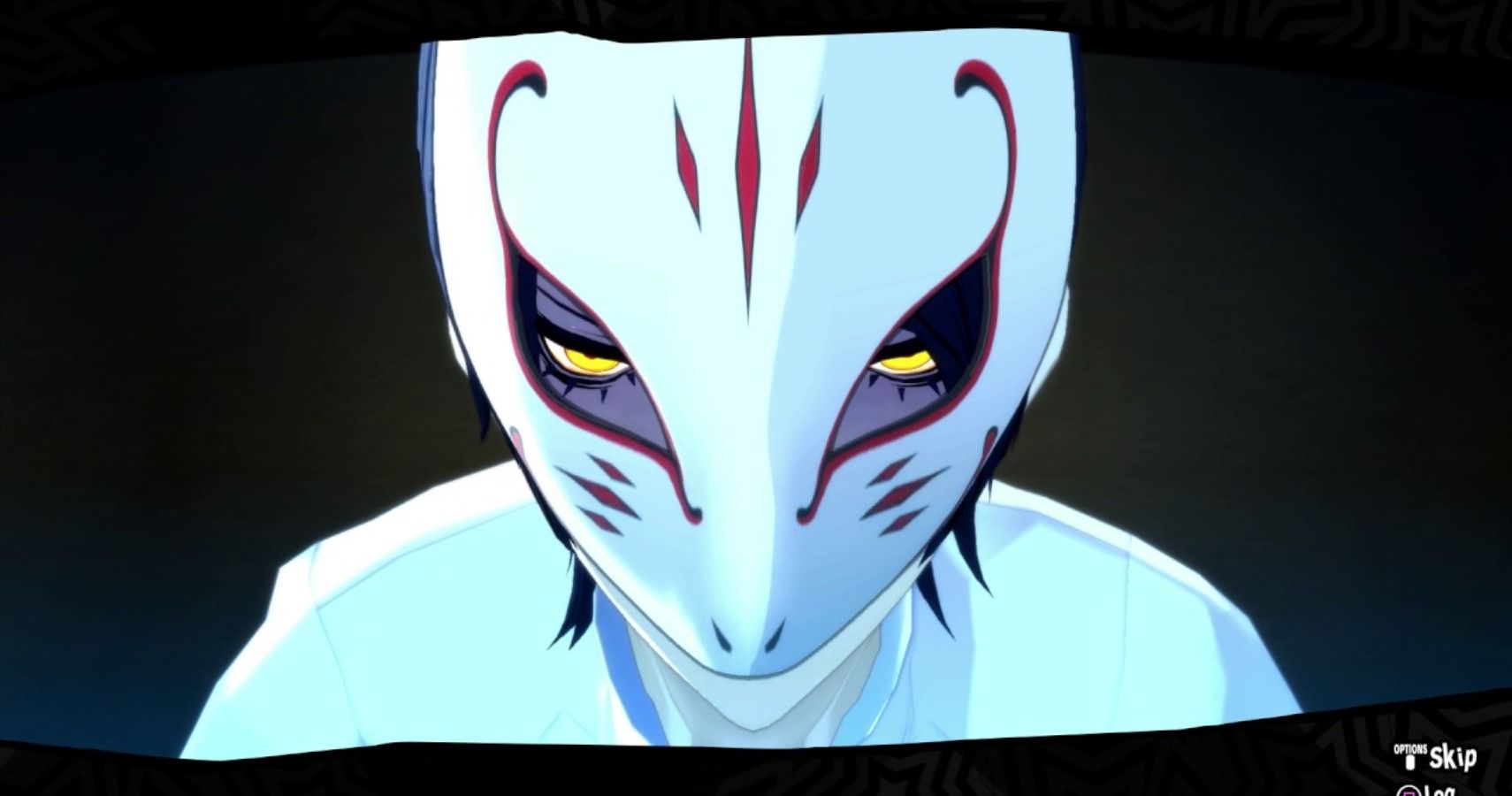 TheGamer Originals
The Last Of Us
Sony
Game Of Thrones
Naughty Dog
The Last Of Us Part 2
Cian Maher is the Lead Features Editor at TheGamer. He's also had work published in The Guardian, The Washington Post, The Verge, Vice, Wired, and more. You can find him on Twitter @cianmaher0.
Source: Read Full Article