Why Moving Online Has Made Esports More Accessible
Despite my place within the video games industry, the idea of esports has always been a foreign concept to me – intriguing, but definitely a part of gaming that flew right over my head. I never understood how these esports professionals were able to get to where they are, living and breathing their sport just like every other athlete participating in more traditional professional sports leagues. The schedules, the tournament formats, the technical jargon coming from event commentators… frankly, a large majority of it still doesn't make sense to me.
I think the most interesting thing about esports is how these athletes actually got their start. Their foot in the door, if you will. I dabbled in LAN tournaments in my youth, and have checked out events like Dreamhack whenever they rolled into town, but as an introvert, most of the in-person events can be overwhelming and intimidating. Even more so given what I would consider to be a more casual approach to gaming tournaments. Obviously, I'd like to win and will perform at my best, but I'm not one to take part in stuff like theorycrafting or knowing the fraction-of-a-percent advantages that one character has over another when facing off head to head.
Which is why I'm so happy with where the competitive esports scene is right now. Despite 2020 being a terrible year, the forced need to take gaming competitions online has opened up the door for more casual players to participate in esports than ever before – players who might not have otherwise had an opportunity to participate.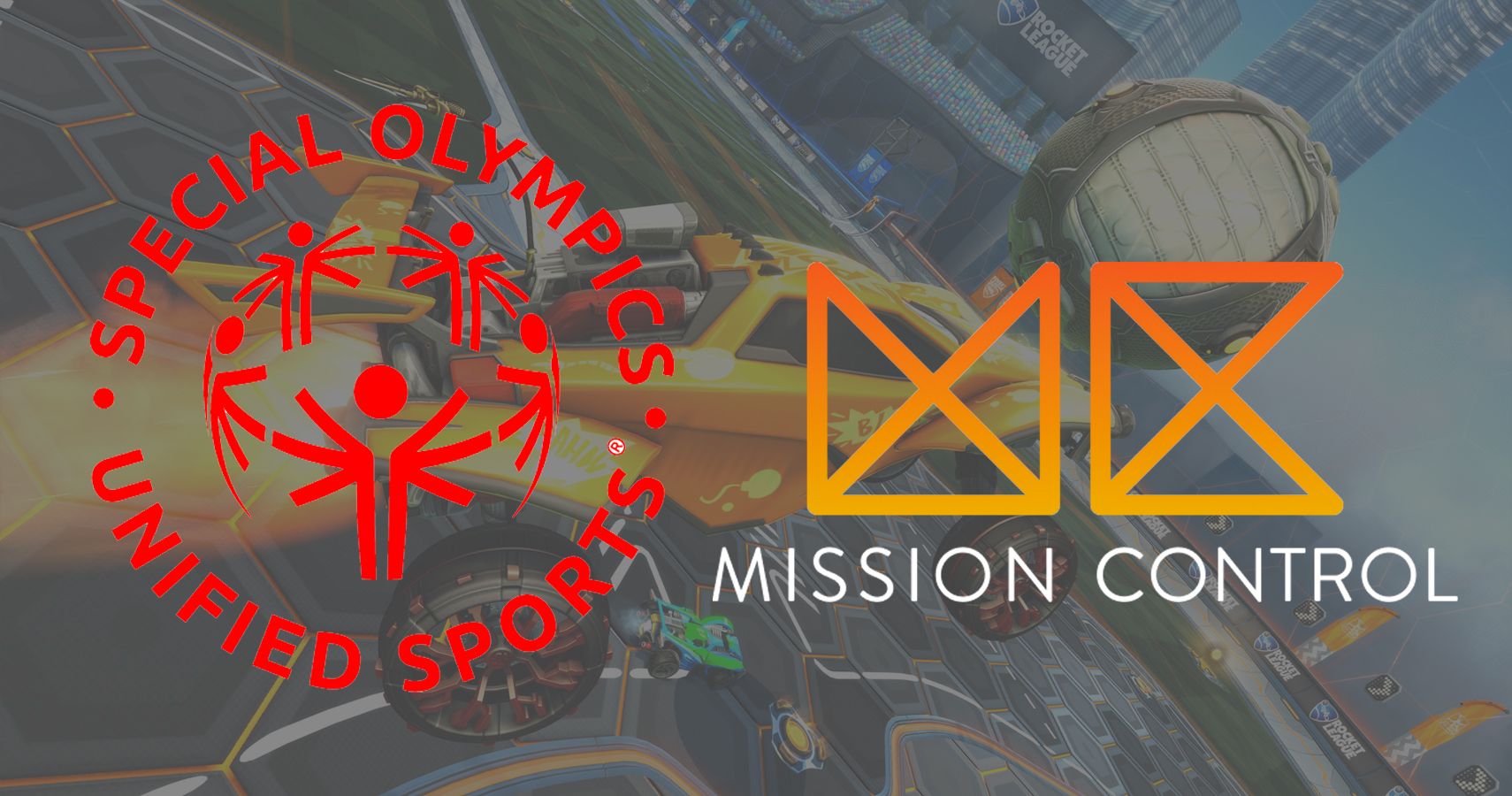 Platforms like Smash.gg and Mission Control have allowed organizers to put on online tournaments for games like Rocket League, Fortnite, Madden, and Call of Duty. Honestly, the only real barrier to entry is learning the ins and outs of the platform. The user interfaces of these platforms can be a bit tricky to navigate, but most do well to provide enough directions to tell you where you need to be (Discord, etc.), what you need to do, and what time everything goes down. From there, you're off to hopefully emerge victorious over the competition.
I've done a few of these tournaments over the past couple of years, and although my nerves still run at a high during the event, the anonymity of the Internet puts me a bit more at ease from looking like I don't know what I'm doing. This is a good thing, too, since while I take part in these events to win, I'm mostly there to have a good time.
Take, for instance, my participation in a few Rocket League tournaments with my nephews. If it weren't for a few of the teams we were paired up against being no-shows, we never would have "won" a match and advanced. We actually made it into the playoffs bracket during one of the events thanks for a handful of no-shows, but were quickly shown the door after losing 8-0 (twice) in the first round of the playoffs. We weren't good, but it was a fun shared experience that we have taken part in a few more times since.
Of course, these events wouldn't be possible without the people who are willing to put in the work to make them happen. To that end, good communication from the organizer is a huge component of these online events, and most of them do well in that regard. Even if they don't, most organizers have staff on hand to help answer any questions that participants may have.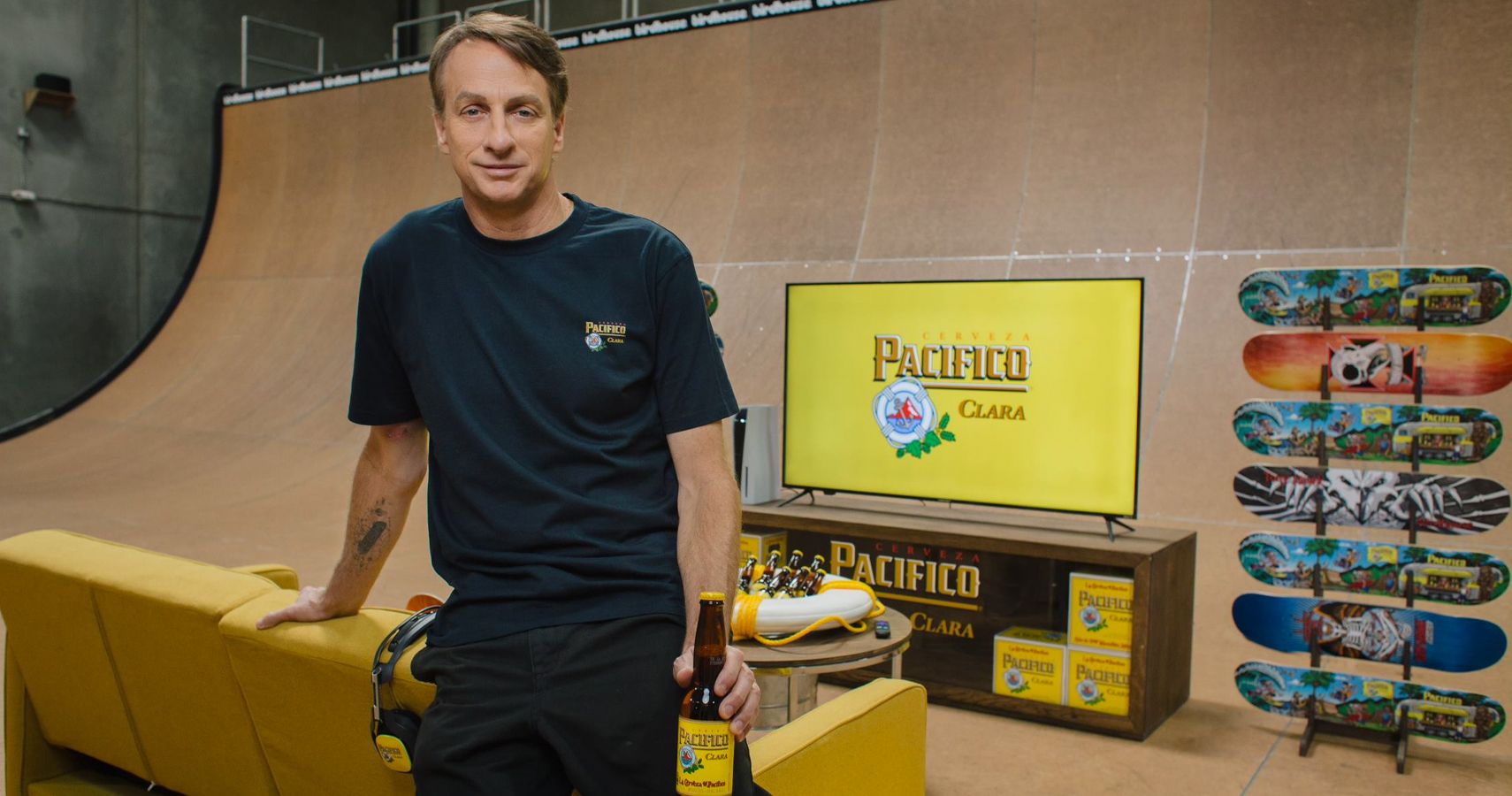 Online tournaments have an added bonus for parents whose kids can participate from the safety of their own homes, in some cases, playing in the tournaments WITH their kids. Parental participation in gaming might be more important now than it ever has been, since the occupation of "Professional Streamer" is the modern-day equivalent of yesteryear's "Rockstar." This allows parents to become more familiar with the industry that their children are infatuated with, understanding its appeal to the younger generation before outright dismissing it as something without a future.
There doesn't seem to be any sign of these online competitions slowing down, either. Just yesterday, I reported on two newly announced tournaments taking place within the next month – the first-ever 3rd N' Long Madden Tournament and Pacifico's Tony Hawk Pro Skater Challenge. You can bet that I'll be participating in both events, the latter of which features two of my favorite things – beer and video games (specifically, the Tony Hawk's Pro Skater series). And given the fact that the world will likely still stay on lockdown for the majority of 2021, I'm sure it won't be the only two new online events that I'll be participating in this year.
Next: VZR Model One Headphones Preview: Audiophile Headphones For Everyone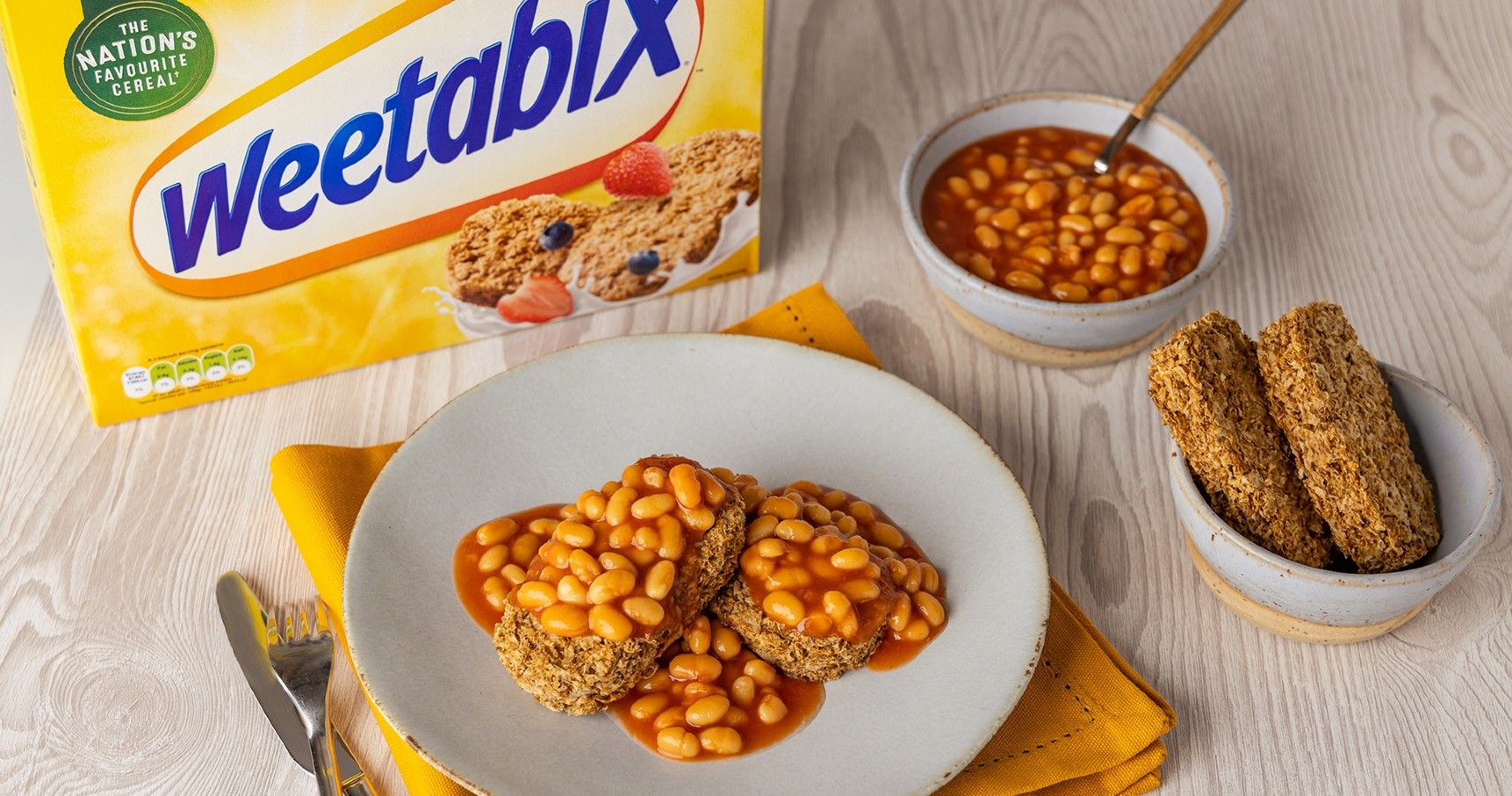 TheGamer Originals
Madden
Rocket League
eSports
Tony Hawk's Pro Skater
Sam has been writing for TheGamer since early 2018, earning the role as the Lead Features & Review Editor in 2019. The Denver, Colorado-native's knack for writing has been a life-long endeavor. His time spent in corporate positions has helped shape the professional element of his creative writing passion and skills. Beyond writing, Sam is a lover of all things food and video games, which – especially on weekends – are generally mutually exclusive, as he streams his gameplay on Twitch (as well as TheGamer's Facebook page) under the self-proclaimed, though well-deserved moniker of ChipotleSam. (Seriously…just ask him about his Chipotle burrito tattoo). You can find Sam on Twitter, Instagram, and Facebook as @RealChipotleSam.
Source: Read Full Article