Why I Can't Wait For The Witcher: Blood Origin
Lots of people are incredibly excited about The Witcher season two, which is understandable. Netflix's inaugural season was fantastic, with Henry Cavill brilliantly capturing the trademark grit and gruffness of everybody's favourite white-haired monster slayer. I'm a bit concerned about how the Wild Hunt look in photographs of season two sets, and I'm only tentatively excited about how well the series will handle the switch from adapting short stories to adapting full-fledged novels, but hey: it's probably going to be pretty great. Maybe. Hopefully…
Anyway, it's worth remembering that Netflix has other in-universe projects in development too, all of which are designed to tackle different timelines in the world of The Witcher. We've got Nightmare of the Wolf, an animated film focused on a young Vesemir, and Blood Origin, a prequel series designed to shed light on the first ever witcher. I love Vesemir and am definitely excited to see what The-Witcher-but-make-it-anime looks like, but I can't help feeling more drawn towards Blood Origin.
Blood Origin is set 1,200 years before Geralt of Rivia comes to town. When you consider that most of Geralt's story takes place in the mid-late 13th century, this means Blood Origin is set right after the Conjunction of the Spheres, a weird cosmic phenomenon that caused all kinds of different monsters and humanoids to arrive on The Continent. Yes, that's what the continent in The Witcher is actually called. Dragon Age's Thedas was derived from The DAS (The Dragon Age Setting) and Tolkien's Isengard means "iron yard" when translated from Old English. Most fantasy names are stupid, alright?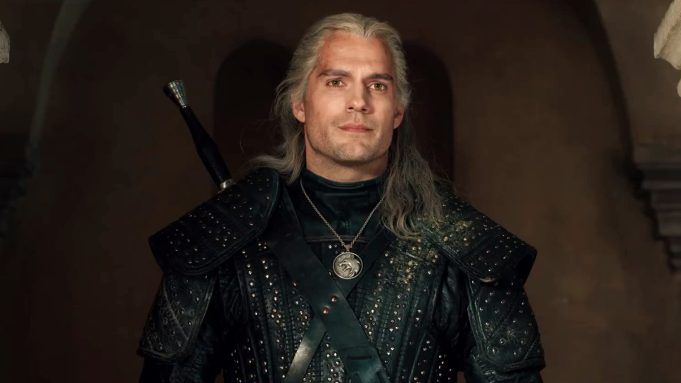 The most fascinating thing about this setup to me is that it has to justify witchers as non-Conjunction beings designed in response to actual Conjunction ones. People with cat eyes and the ability to smell dog poo from five kilometers away didn't just drop down into the world from outer space. As you'll know if you've read the books, played the games, or watched the series, witchers undergo rigorous training and mutations as part of the Trial of the Grasses. Most young boys who attempt to become witchers die before they even finish training. In our friend Geralt of Rivia's case, he was so capable that he actually underwent additional mutations – this is why his hair is white as snow.
I really want to see what Netflix makes of all this. What's the final straw where people go, "We need something to fight back against this"? Who devises the solution, and how does it work? How are the candidates selected? I know the protagonist of Blood Origin is a witcher named Fjall – not to be confused with the School of the Bear's hyper-aggressive Eldingaar Fjall – and that he's being played by Irish actor Laurence O'Fuarain, known for shows like Vikings and films such as Black 47. Aside from that, we've pretty much been left in the dark without a witcher's affinity for seeing in it.
I'm excited to watch The Witcher season two and curious about how it's going to adapt Blood of Elves. I think Nightmare of the Wolf has the potential to be brilliant and I'm more than happy about the fact we're going to learn more about good ol' Vesemir. Mostly, though, I want to watch Blood Origin and see how it tackles the history of this world. I have full faith that Lauren S. Hissrich is the best person for controlling adaptations of this show, and so I feel this is a uniquely exciting opportunity for all Witcher fans to engage with the parts of the universe that have been left intentionally mysterious to date. I'm not sure about you, but Blood Origin is my most highly anticipated show on Netflix's ticket right now, if not across the entire television landscape.
Next: Go Play Ratchet & Clank Right Now And Tell Me It Doesn't Have The Best Weapons In Video Game History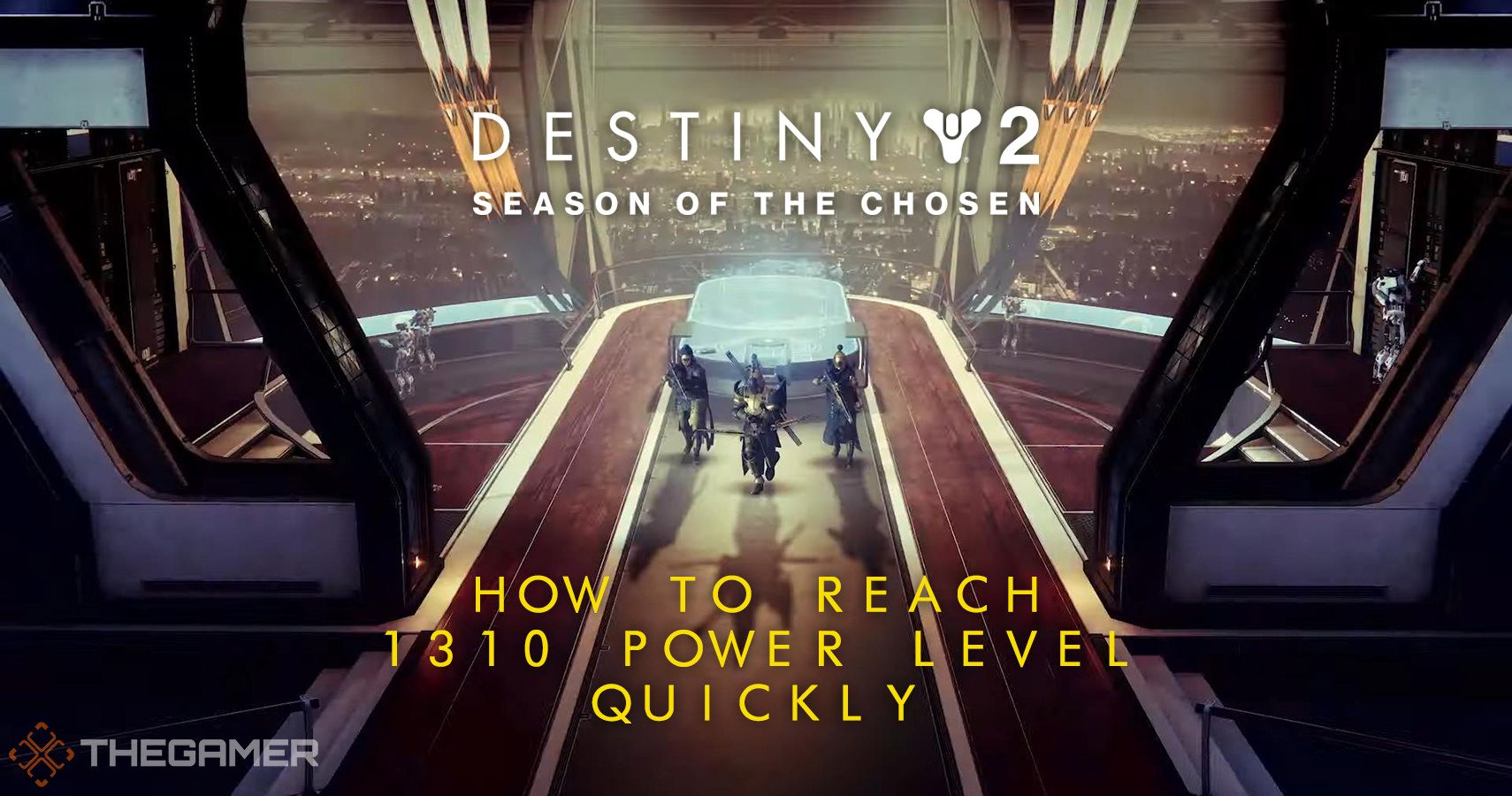 TheGamer Originals
The Witcher
Netflix
The Witcher: Blood Origin
Cian Maher is the Lead Features Editor at TheGamer. He's also had work published in The Guardian, The Washington Post, The Verge, Vice, Wired, and more. You can find him on Twitter @cianmaher0.
Source: Read Full Article