Upright Go 2 Review: Posture Perfect
Posture-awareness has always been a "thing" for me. As a kid, I remember watching my older neighbor go on his nightly shuffle-walk around the block, supported by his walker and his wife, and hunched over at nearly a 90-degree angle. That scared the bejeezus out of me, and I vowed to never let my posture slack off. Yet, here I am – getting closer and closer to 40 – and I am constantly finding myself slouching at my desk while typing and gaming. Sometimes, I even notice myself slouching while standing. In these moments, I quickly correct my posture (many times over-correcting) and standing straight up, which often gives me back at least an inch or two of height. I work out anywhere from three to five times a week, but my lack of focus on my posture is definitely not a sustainable one. Thankfully, the Upright Go 2 is here to save the day, and, effectively, my back.
The premise of the Upright Go 2 is simple: attach the quarter-sized device to the top of your back using a surprisingly long-lasting adhesive strip, connect it to the phone app via bluetooth, and it will vibrate any time you start to slouch. The Upright Go 2 boasts better posture in as little as two weeks, and to be honest, it's a true statement.
As someone who sits for hours upon hours at a desk for both work and gaming, it's been inevitable that my posture would begin to suffer. Although I plan to get one sooner rather than later, I don't yet have a standing desk. My posture while sitting at my desk has definitely felt that negative effect. I'll stretch my back for a few minutes every couple of hours or so, but that's not enough to prevent a long-term posture issue. After two and a half weeks of wearing the Upright Go 2, though, I can already feel a difference.
It really couldn't be more simple. Downloading the app and connecting the device to it is a breeze. The app tracks your positioning and posture, and sends a vibration every 5, 15, 30, or 60-seconds, depending on how frequently you want (or need) to be reminded of your posture. For testing purposes, I calibrated my posture to be a bit more exaggerated (using the 15-second setting), but I think that has resulted in my posture becoming better in my two-plus weeks of using the device. The app tracks your posture with metrics that will help keep you on track, such as upright versus slouch time, upright percentages throughout the day and over extended periods of time, and daily uptime goals. You can turn the device off at any time using the app or pushing the button on the device itself, which I find useful while on Zoom calls. The vibration can be a bit startling if you forget about it being attached to you.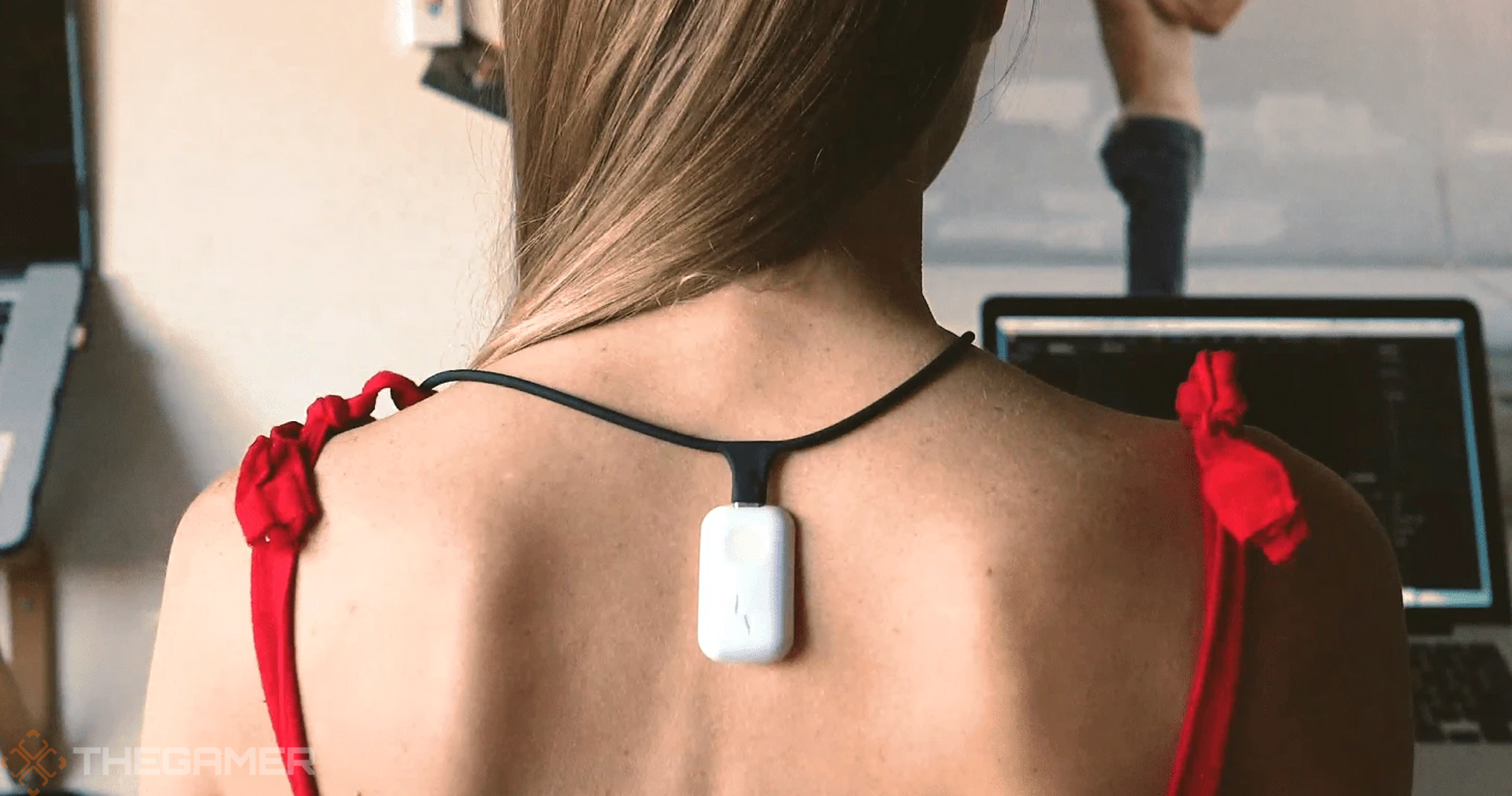 Besides the Upright Go 2 device, the app has everything you need, including the option to reorder adhesives. That said, one of the most surprising things about the Upright 2 Go is the fact that the adhesives work really, really well. Easy to install and peel off, the green adhesive pads attach to the bottom of the device which you then place on your spine (basically just above the shoulder blades). It's incredibly comfortable – so much so that it's easy to forget the device is even there. Peeling the device off of your back is just as easy, with a single adhesive pad able to be used up to three to four times before needing to be replaced. If you're interested in sustainability, the Upright Go 2 Necklace is also an option, which attaches itself to the device via a USB-C connection and hangs down your back, while the magnetic clasp attaches in the front. Personally, I found that the adhesive pads worked a bit better for me and my posture, but I'm sure I'll be using the necklace once I run out of adhesives.
The Upright Go 2 is a sleek and simple way to keep you aware of your posture. Not everyone needs it – my wife used one for a month, but rarely had a vibration come her way – but for those of us who do, it's a great way to train your way back into a posture that will be good for your health and longevity.
A product sample was provided to TheGamer for this review. The Upright Go 2 is available now on Amazon and at other major tech retailers.
Next: This Week's Indie Game Releases (May 2-8)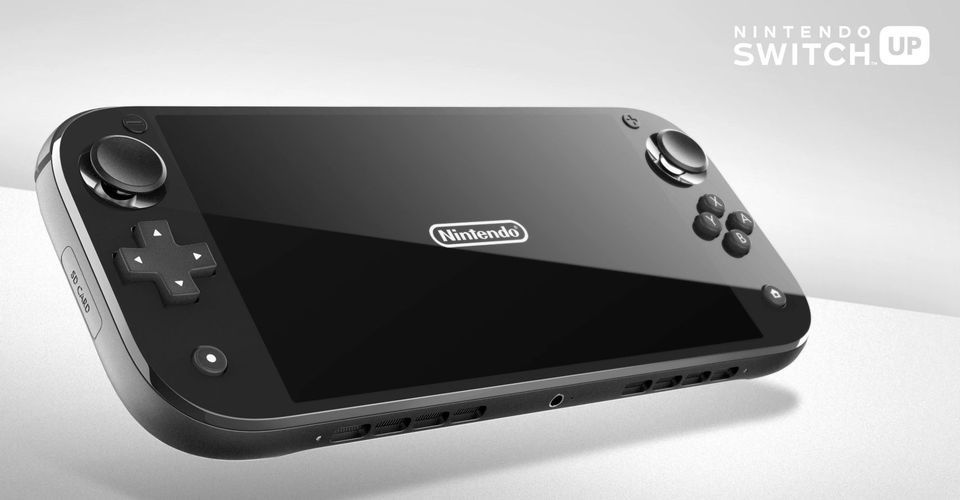 TheGamer Originals
Tech
Product Reviews
Sam has been writing for TheGamer since early 2018, earning the role as the Lead Features & Review Editor in 2019. The Denver, Colorado-native's knack for writing has been a life-long endeavor. His time spent in corporate positions has helped shape the professional element of his creative writing passion and skills. Beyond writing, Sam is a lover of all things food and video games, which – especially on weekends – are generally mutually exclusive, as he streams his gameplay on Twitch (as well as TheGamer's Facebook page) under the self-proclaimed, though well-deserved moniker of ChipotleSam. (Seriously…just ask him about his Chipotle burrito tattoo). You can find Sam on Twitter, Instagram, and Facebook as @RealChipotleSam.
Source: Read Full Article