The Biggest Stories Of The Week (October 17-24, 2020)
As we enter the final week of October, we have to face the reality of having a digital Halloween this year. It's not safe to show off your costumes in the real world, but that doesn't mean we shouldn't make the effort and show them off online. It sucks that we can't party like we normally would, so we just have to promise to do twice the Halloween partying next year.
The biggest stories of the past week involve PS5s finally making their way out into the world, Xbox Game Pass possibly going the Google Stadia route, Nintendo being skeevy with a limited time release for the first Fire Emblem game, Minecraft Steve being fixed in Super Smash Bros. Ultimate (in more ways than one), and one more adventure in the Galar region from Pokemon Sword & Shield.
Related: The Biggest Stories Of The Week (October 12-18, 2020)
PS5s Are Being Sent To Celebrities/Influencers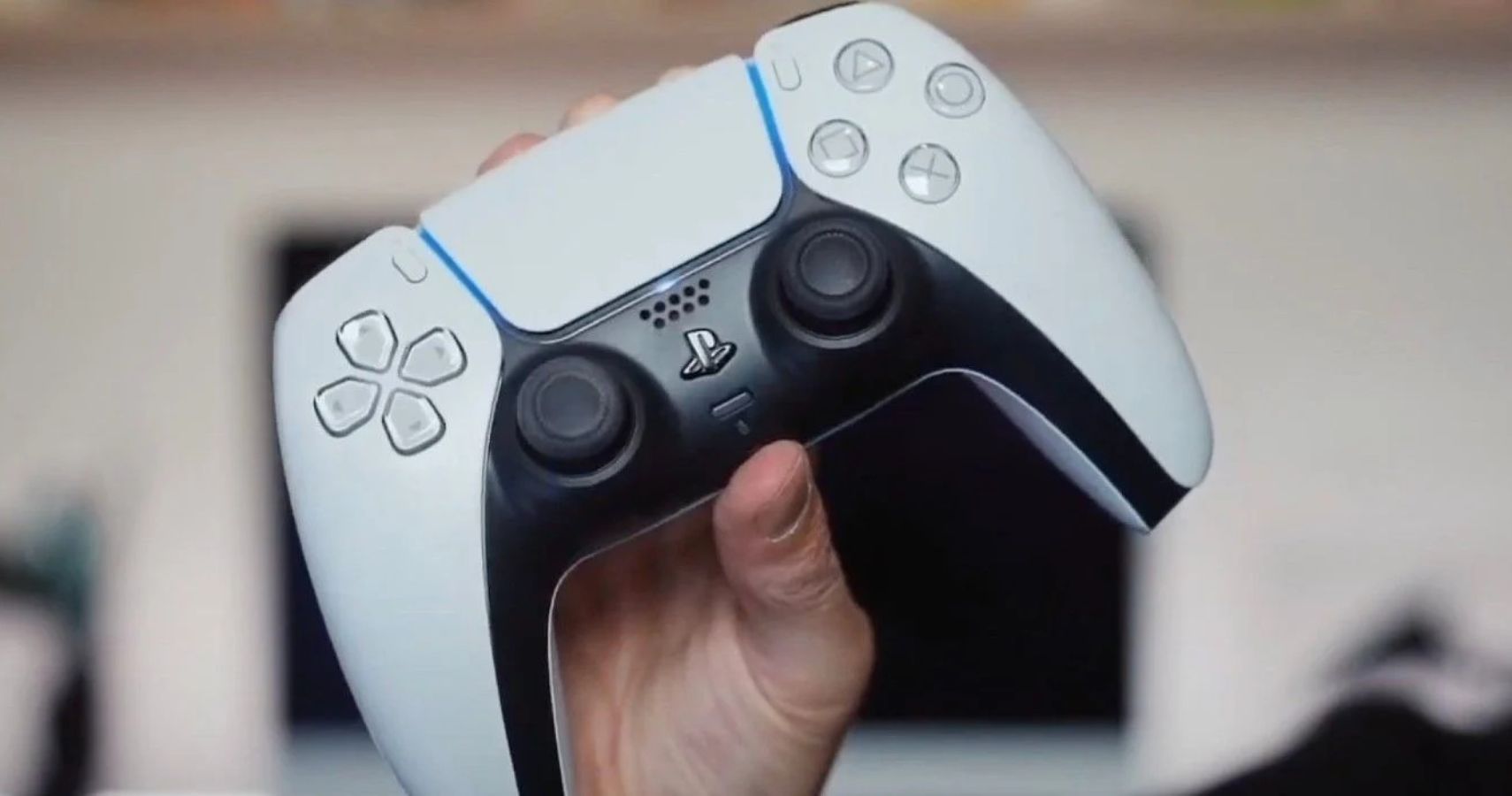 Sony has finally started to send out PS5 units to celebrities and influencers around the world. These have included Bayern Munich player Robert Lewandowski, who uploaded pictures of his shiny new DualSense controller on Instagram. It's nice that someone has a PS5, considering the woeful pre-order situation that happened with the system. With no new pre-orders in sight, it seems that Robert Lewandowsky will be playing Fifa 21 with scalpers and Sony staff members for the near future.
Xbox Game Pass Could Come To TVs Via A Stick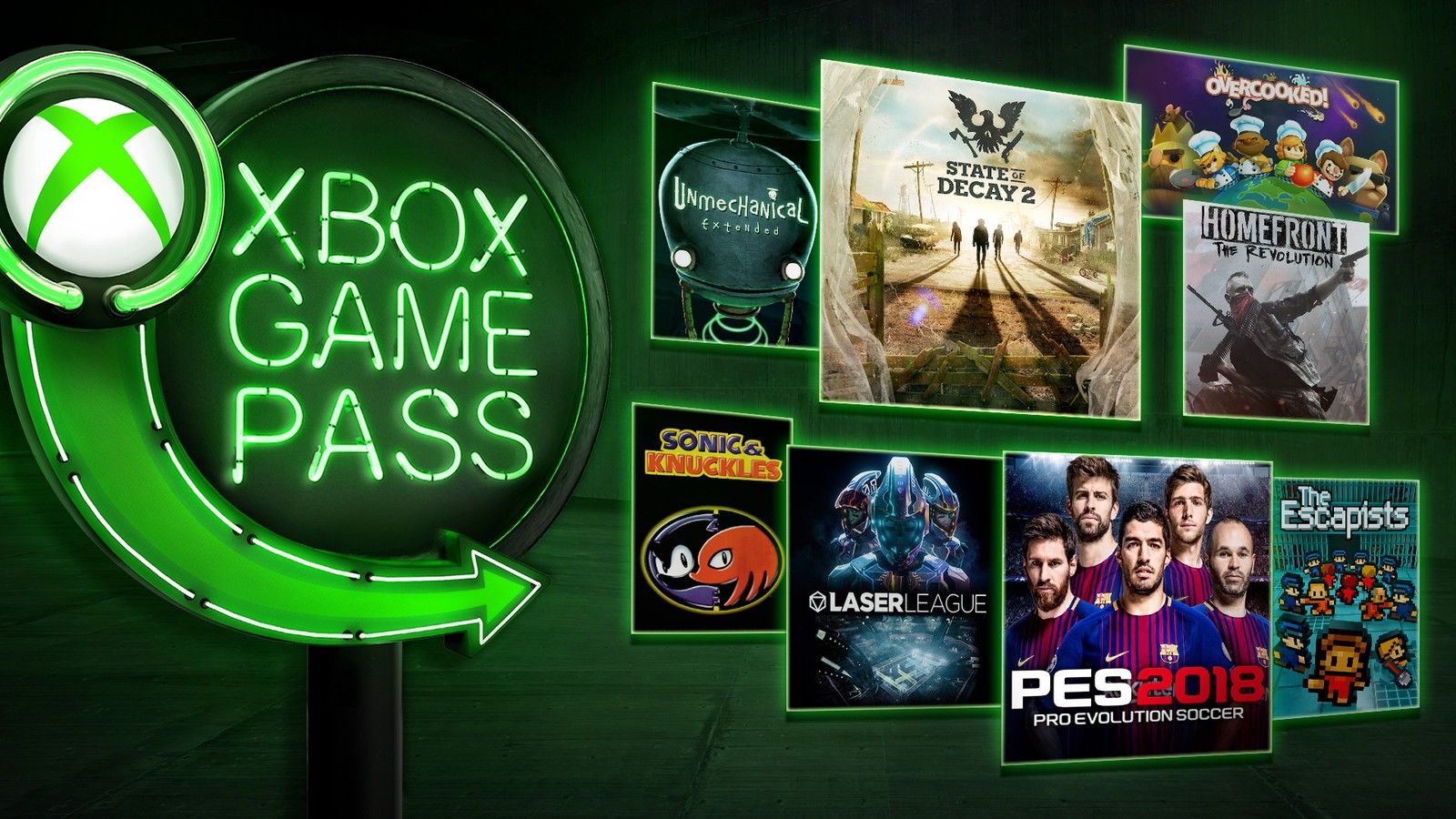 Xbox Game Pass is one of the best deals in gaming, but it requires an Xbox One, a mobile phone, or a PC to function (at least until the Xbox Series S/X is released). Microsoft could soon be removing the need for a console entirely. Xbox boss Phil Spencer mentioned during an interview that Microsoft is interested in releasing a streaming stick for Game Pass, that would allow Project xCloud to function on a TV. All the consumers would need is the stick, a controller, and a fast Internet connection. Microsoft's plan to turn Game Pass into the Netflix of video games could come to pass with this technology, assuming that it can avoid the streaming pitfalls that are currently dogging Google Stadia.
Fire Emblem 1 Is Being Localized For The Switch (And Is Another Limited-Time Release)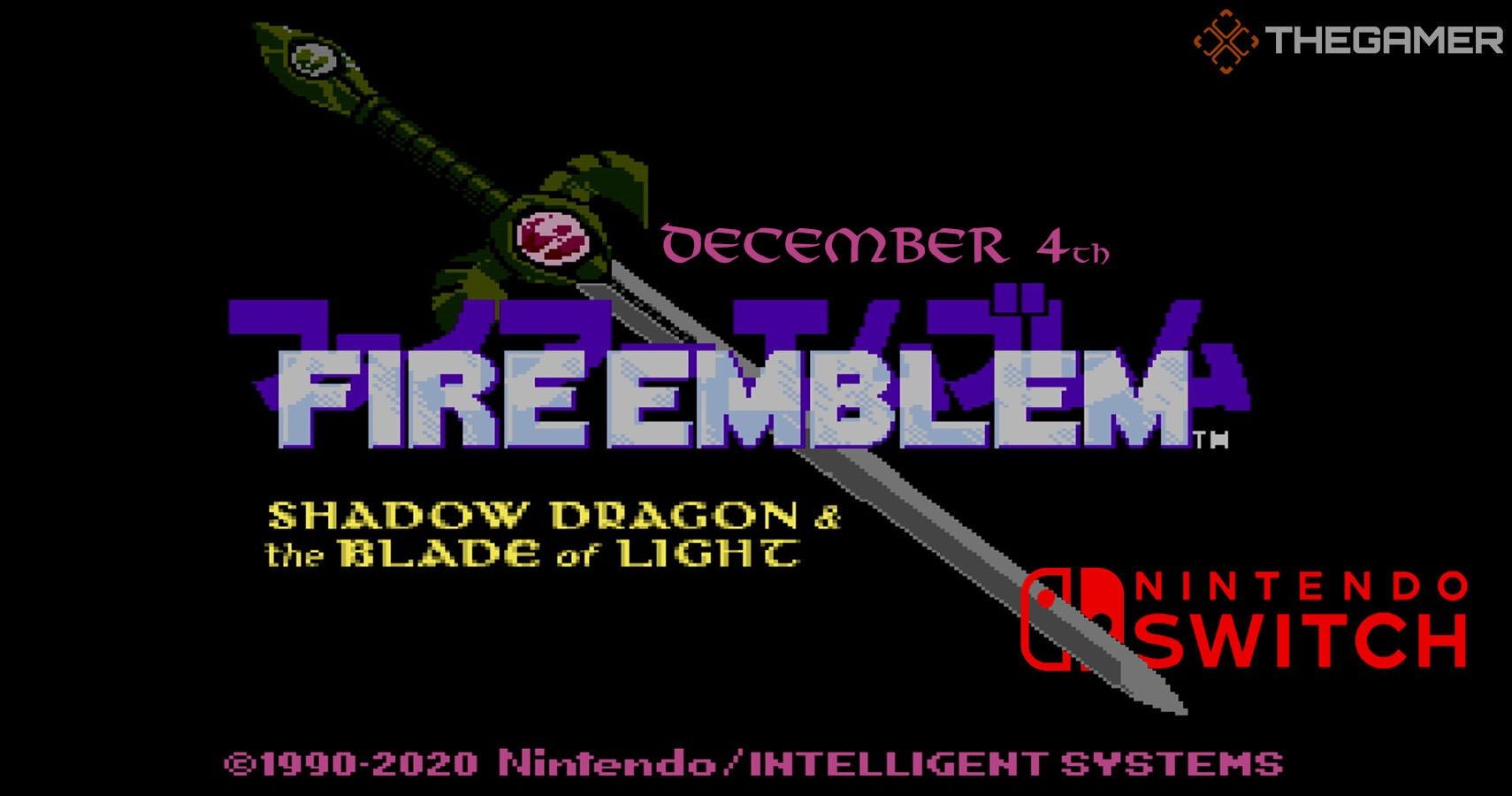 Nintendo made the surprise announcement that the first game in the Fire Emblem series is coming to Nintendo Switch in December. This game is already available to Japanese Nintendo Switch Online subscribers for free, but fans in Europe and North America can soon pay to play the game in English.
It didn't take fans long to notice a small note on the official Nintendo page for the game, stating that Fire Emblem was going to be a limited-time release. Fans are perplexed as to why Nintendo would go to the effort of translating a game and then removing it from the eShop. The same thing is going to happen with Super Mario 3D All-Stars next year. Is this Nintendo's ridiculous implementation of FOMO, or does the company have something else planned?
Minecraft Steve Was Fixed In Smash Bros. (But He Stopped Showing Off His Meat)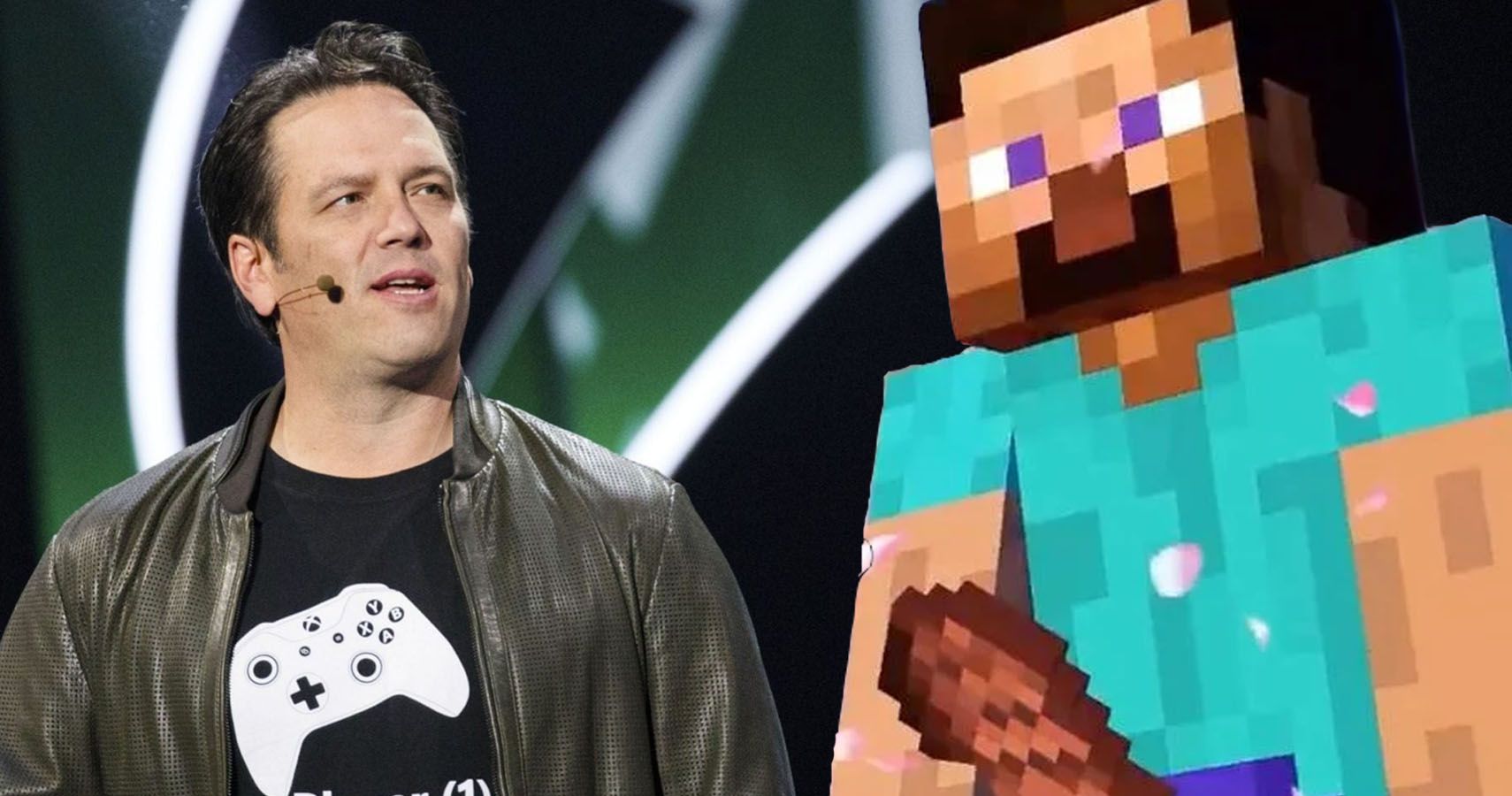 Nintendo rushed out another patch for Super Smash Bros. Ultimate over the past week, in order to address issues with Minecraft Steve. Fans quickly noticed a nasty bug involving Steve and Samus/Dark Samus, which caused them to glitch through the stage. The Ver. 9.1.0 patch fixed the Steve glitch, along with several other bugs involving his moveset.
The other change made to Steve that wasn't mentioned in the patch notes involved his meat. It was noted that Steve's victory pose in Super Smash Bros. Ultimate was quite suggestive, as seen in the screenshot above. The latest patch removed Steve's meat.  A journalist actually showed Xbox boss Phil Spencer a screenshot of Steve's meat, and Spencer (rightly) assumed it would be fixed.
The Crown Tundra Was Finally Released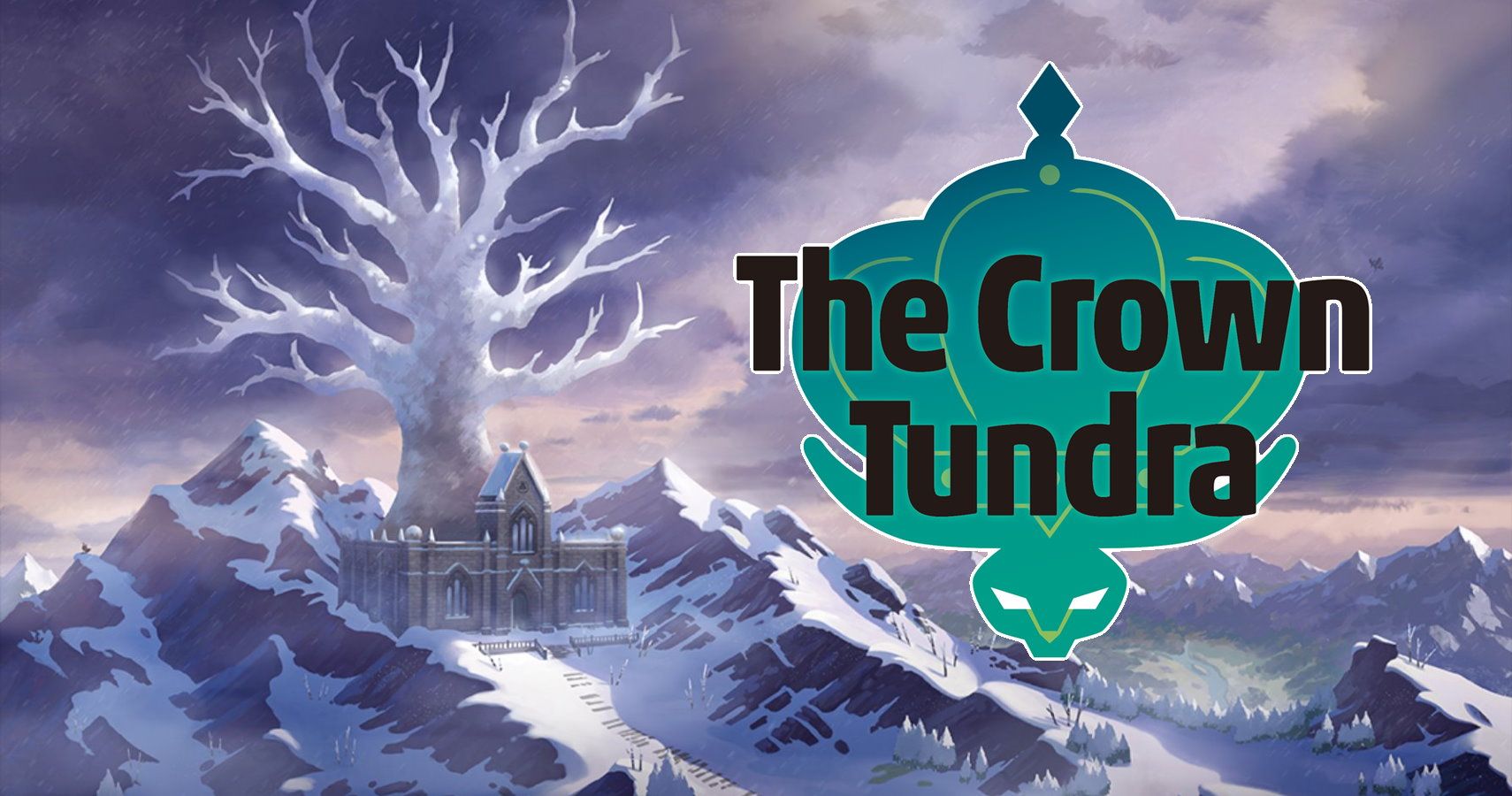 The second DLC update for Pokemon Sword & Shield was released, with the Crown Tundra becoming available to people who purchase the Expansion Pass. The Crown Tundra is a snowy area of the Galar region that is filled with Legendary Pokemon to catch. Players can now team up in Dynamax Adventures so that can they explore small dungeons and battle Dynamax Pokemon together. The Crown Tundra isn't particularly long, but it offers some entertaining post-game challenges for people who have conquered the Galar region.
Next: The Biggest Stories Of The Week (October 4-11, 2020)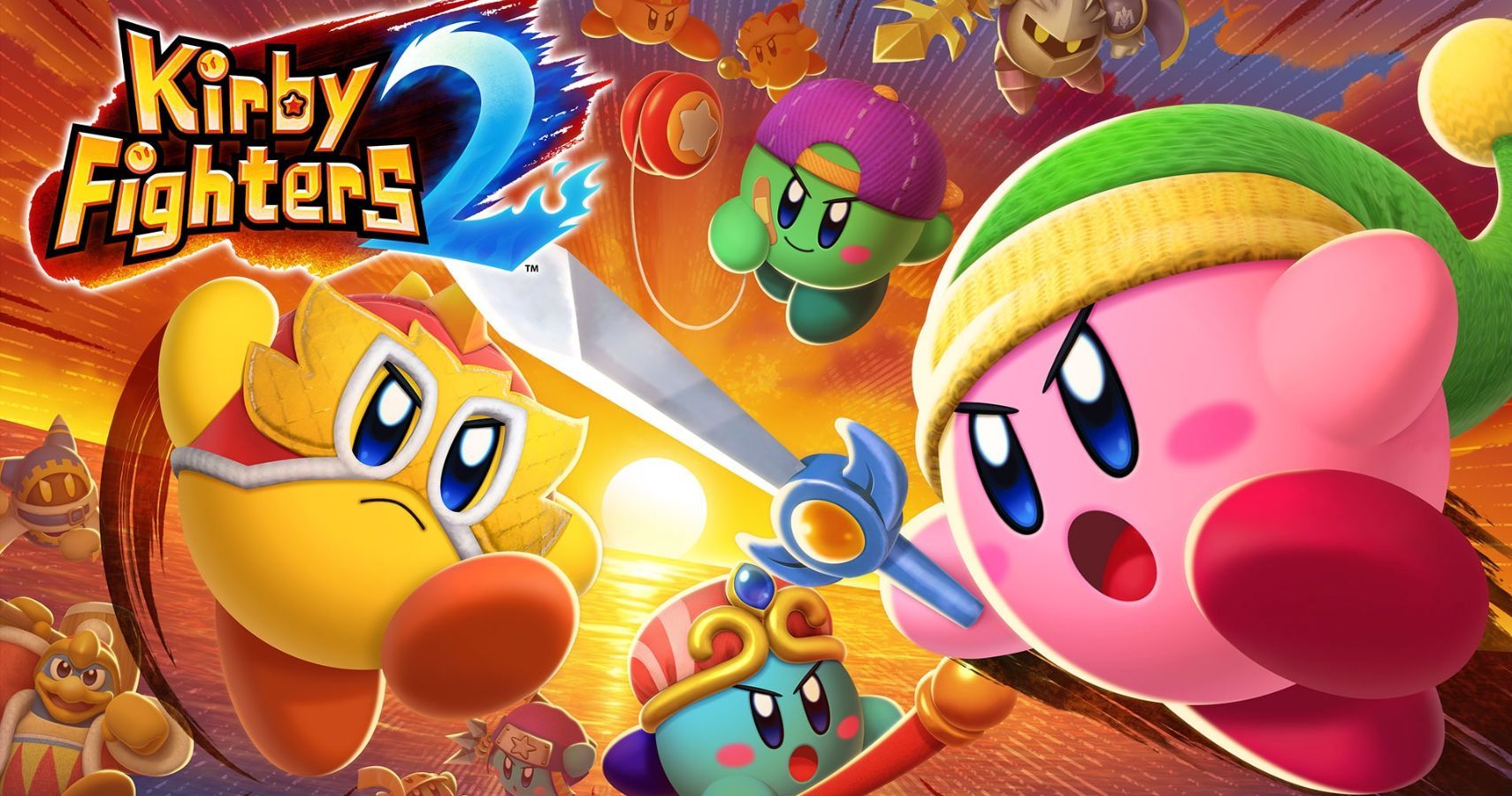 Scott has been writing for The Gamer since it launched in 2017 and also regularly contributes to Screen Rant. He has previously written gaming articles for websites like Cracked, Dorkly, Topless Robot, and TopTenz. He has been gaming since the days of the ZX Spectrum, when it used to take 40 minutes to load a game from a tape cassette player to a black and white TV set.
Scott thinks Chrono Trigger is the best video game of all time, followed closely by Final Fantasy Tactics and Baldur's Gate 2. He pretends that sorcerer is his favorite Dungeons & Dragons class in public but he secretly loves bards.
Source: Read Full Article