The Biggest Gaming News For March 4, 2022
Happy Friday gamers. We made it through the first week of March, the unbelievably stacked month of February is behind us, and we can start looking forward to the rest of year's big games. If you're taking a break from Elden Ring or prepping for tomorrow's Destiny 2 raid, we've got some big stories to share. Today, Microsoft suspended sales in Russia amid the ongoing invasion of Ukraine, and a new report exposes a mass exodus of Twitch employees. We also have some data from PlatinumGames' new action RPG Babylon's Fall that suggests its dramatically underperforming, and finally, Star Wars Eclipse may be significantly delayed due to hiring issues at Quantic Dream. Here are the biggest gaming news stories from Friday, March 4, 2022.
Microsoft Suspends All New Sales In Russia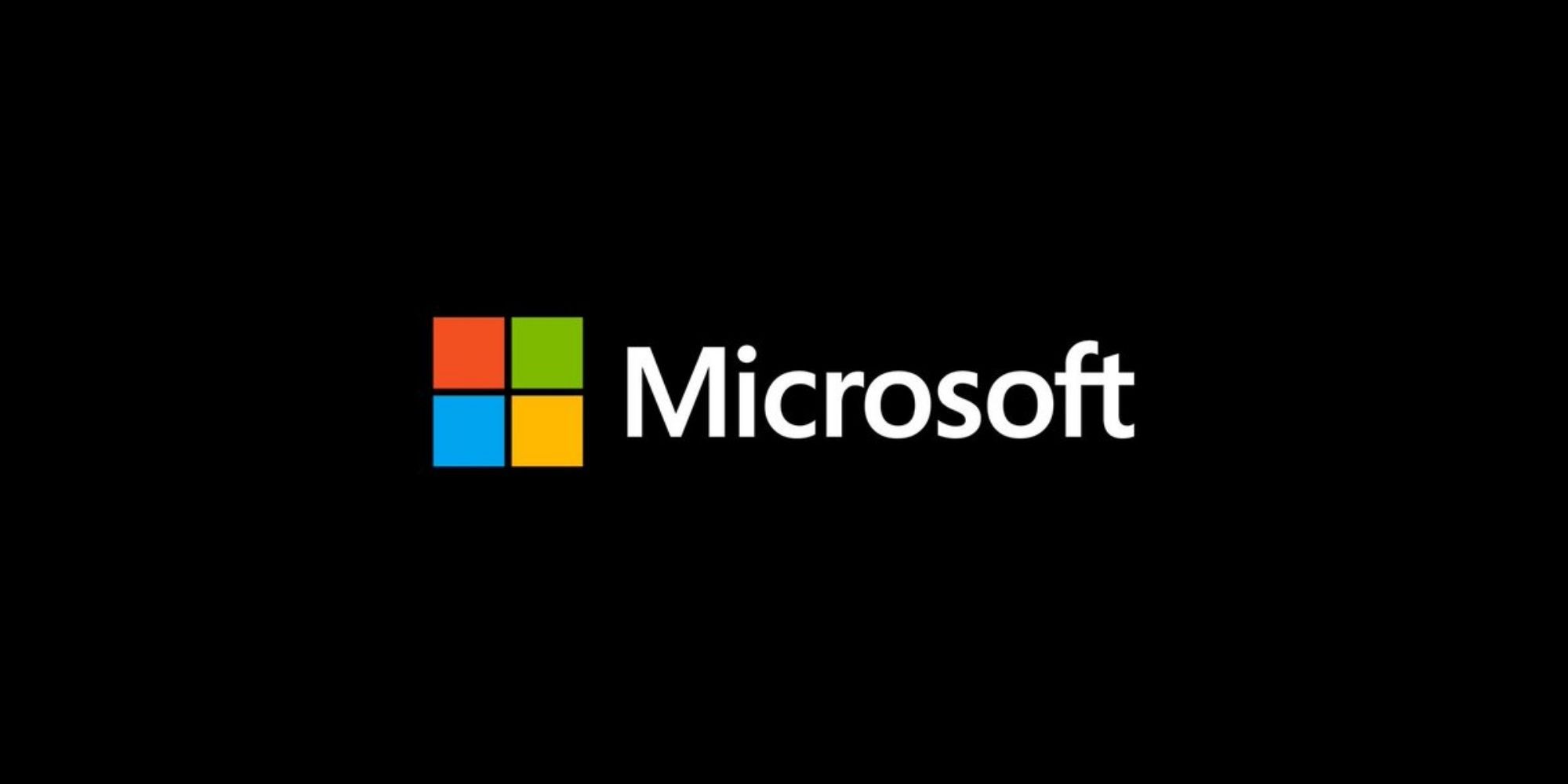 Following Ukraine's Vice Prime Minister's plea to block Russians from accessing their Xbox and PlayStation accounts, Microsoft has made the decision to halt "all new sales" in Russia. The likely mean Russian players will not have access to Game Pass subscriptions, nor will they be able to buy new Xbox Series X|S consoles. The announcement was made in a blog post on Microsoft's website. "We are horrified, angered and saddened by the images and news coming from the war in Ukraine," the post says. "[We] condemn this unjustified, unprovoked and unlawful invasion by Russia."
Over 300 Employees Leave Twitch Due To Executives Failing To Understand Community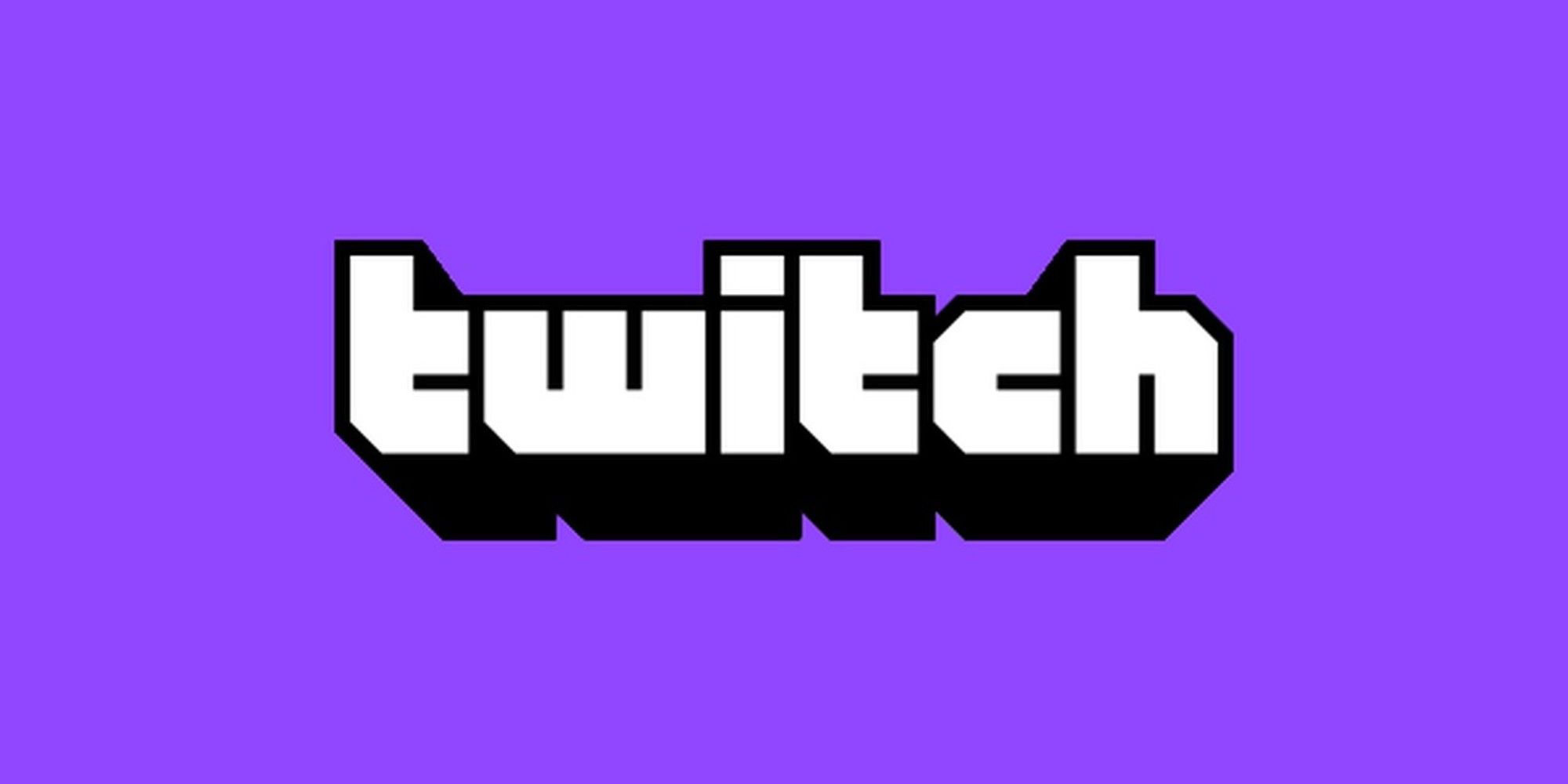 A mass exodus at Twitch began last year due to cultural issues between staff and executives, reportedly. More than 300 employees departed in 2021 and 60 have already quit in the first two months of 2022. According to a Bloomberg report that spoke to seven current and former employees, Twitch is "losing touch" with its community of streamers by focusing on expanding rather than listening to the people that make the platform what it is.
Star Wars Eclipse Reportedly Won't Release Until 2027 Because No One Wants To Work On It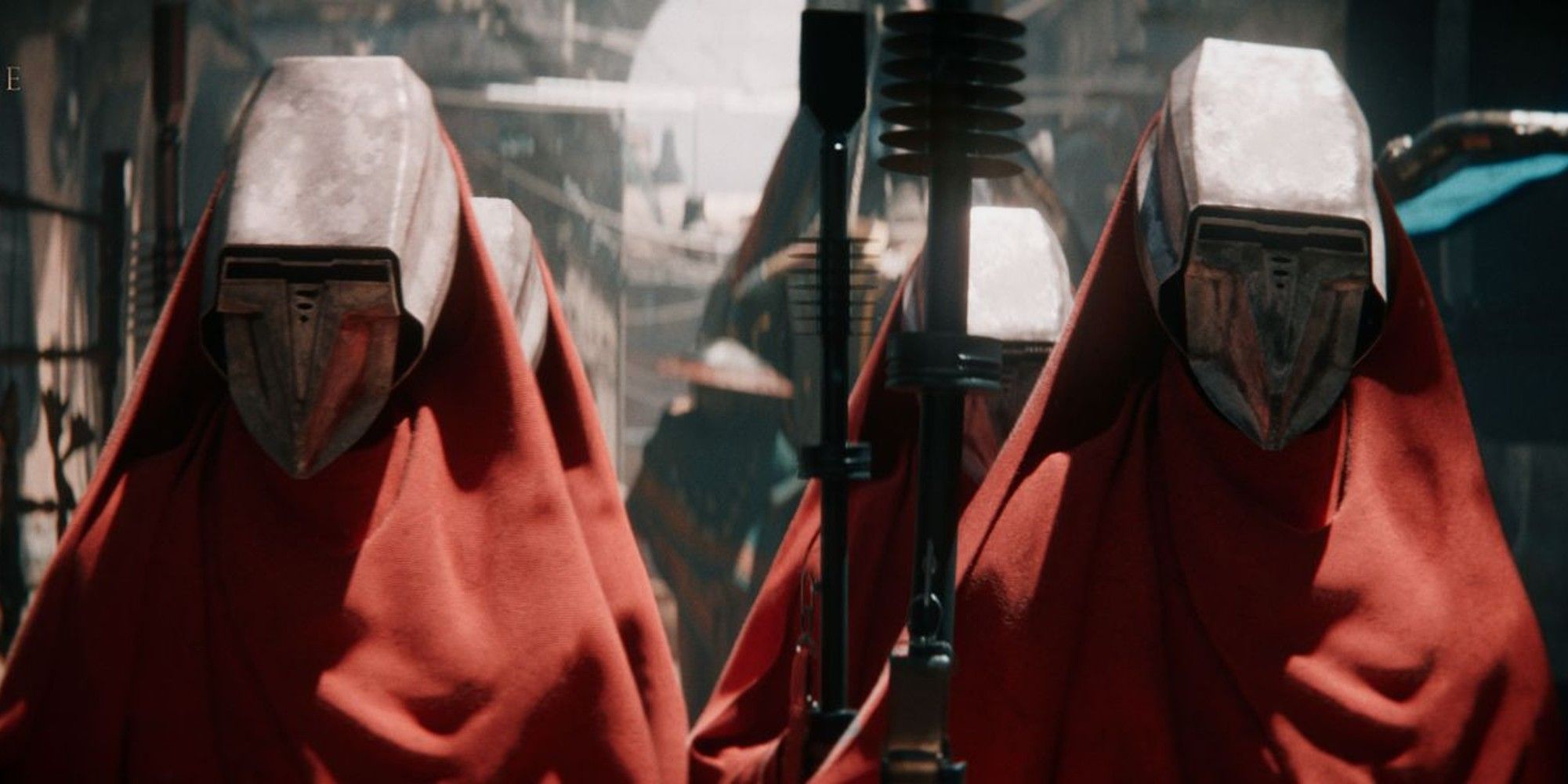 Studio Quantic Dream's reputation for having a toxic workplace culture may be hindering hiring for Star Wars Eclipse. According to Xfire's Tom Henderson, development on the upcoming Star Wars game is suffering over these hiring issues. More than 60 job openings are still listed on Quantic Dream's website that the company is reportedly having trouble filling. Insider's suggest that Star Wars Eclipse may not launch until 2027.
Babylon's Fall Steam Player Count Peaked At 602 On Its Launch Day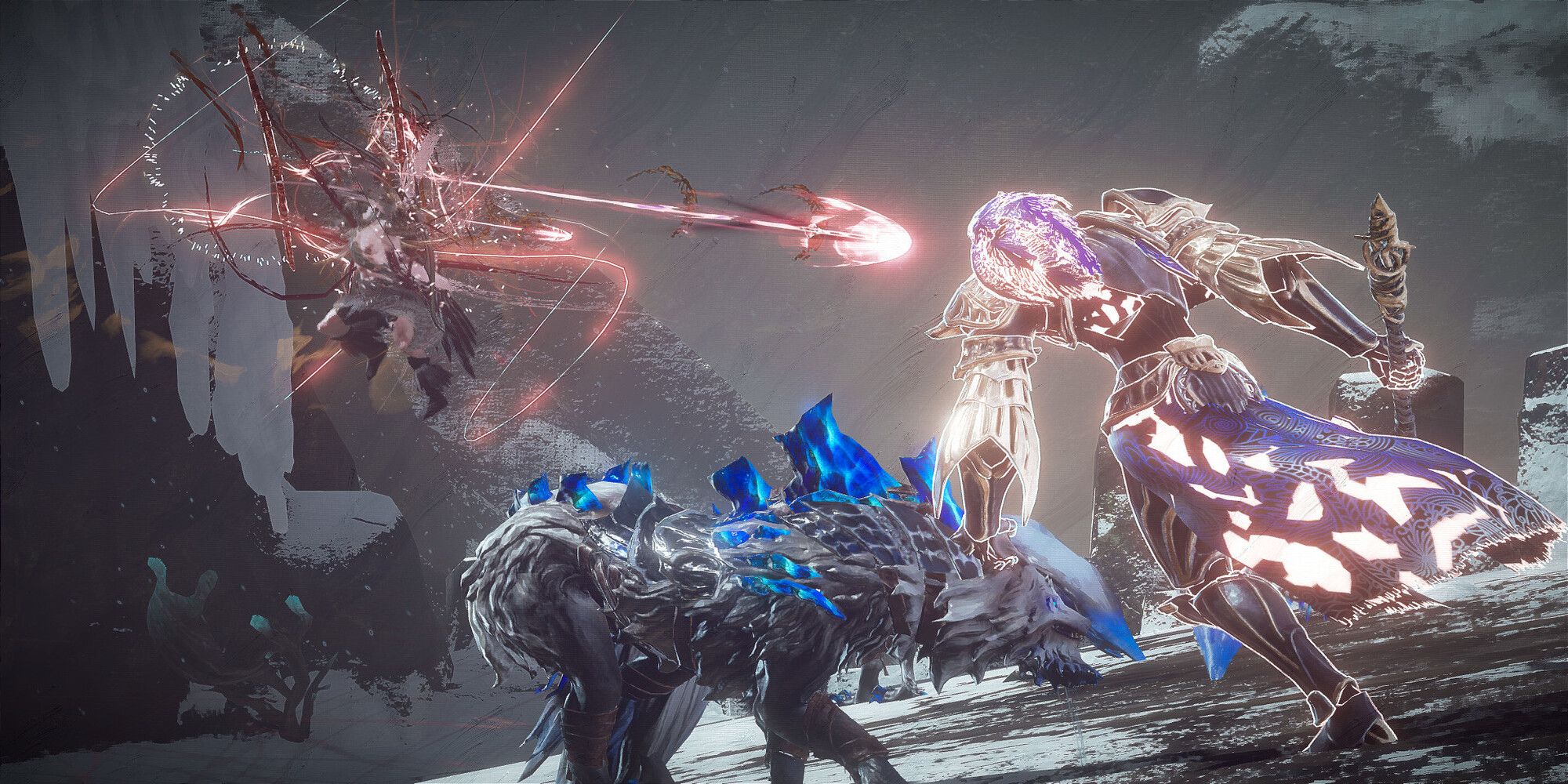 Finally, it looks like Babylon's fall had a particularly troubled launch, at least on Steam. PlatinumGames and Squre Enix's newest action RPG peak at just 602 players on its launch day, which is a pretty abysmal turnout for any game, but remarkably so from a triple-A game developed by a fan-favorite studio like Plantinum Games. Babylon's Fall has been widely criticised for its subpar graphics and racist character creation options. Our own Santi Leguiza called Babylon's Fall a "poor attempt at a cash grab" in his review.
Source: Read Full Article