The Biggest Gaming News For March 18, 2022
A couple of serious stories to bring to you today, including several accounts from developers such as Moon Studios and Mountains regarding emotional abuse and toxic workplace environments. Outside of that, Polyphony addressed Gran Turismo 7's 24-hour outage and there are reports that Ukrainian developers aren't being paid by Steam. More details below.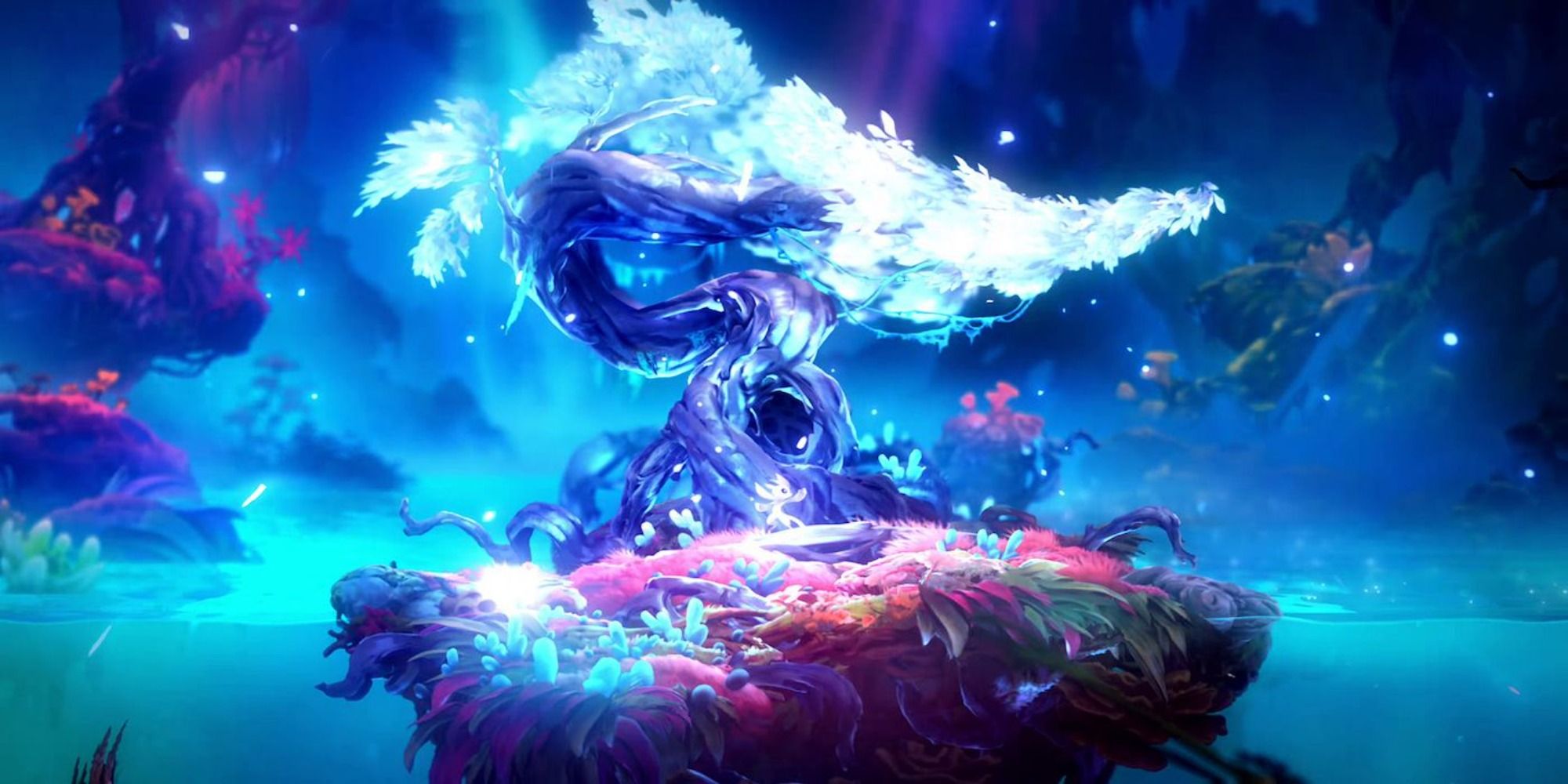 Ori Developer Moon Studios Reportedly An "Oppressive" Workplace
We'll start with Ori and the Blind Forest developer Moon Studios, as several employees have leaked what seems to be workplace chats that show founders Thomas Mahler and Gennadiy Korol using ableist slurs and sharing racist jokes. Employees have also accused both founders of creating an "oppressive" workplace, with later reports suggesting that Microsoft allegedly terminated its relationship with the developer after having discovered the extent of the issues.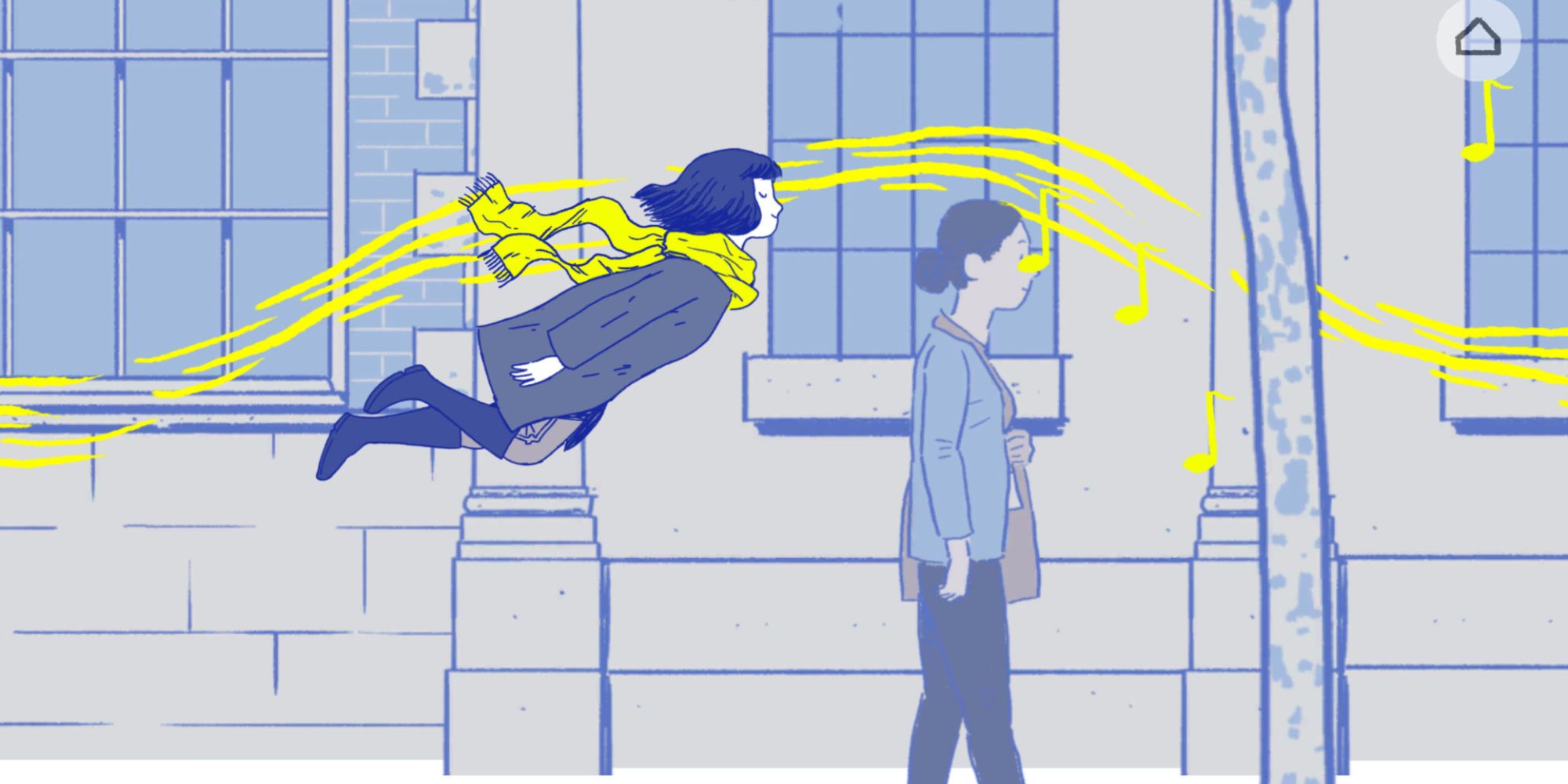 Indie Developers Detail Abuse In The Industry
Moon Studios isn't the only developer under fire for toxic work conditions today either, with several workers from multiple highly prestigious indie studios detailing cases of alleged emotional abuse at the hands of their founders. Employees from Mountains, Fulbright, and Funomena were all interviewed in the past few months, each describing horrid working conditions and emotional abuse, and each pointing to publisher Annapurna Interactive for allegedly not doing enough to show support.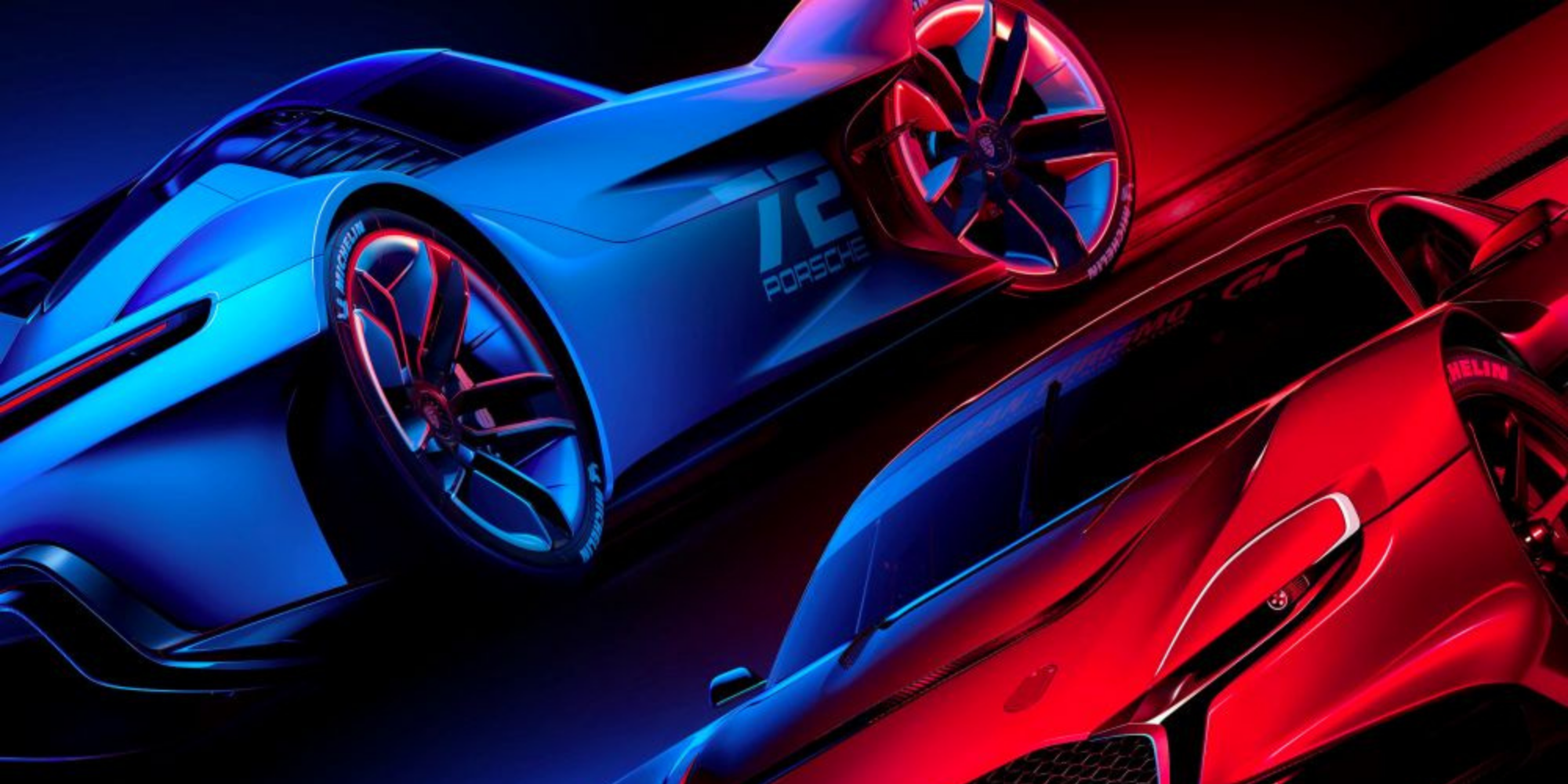 Polyphony Explains Why Gran Turismo 7 Went Offline
If you've been struggling to play Gran Turismo 7 for the past 24 hours, you're not the only one. Gran Turismo 7 is back online right now, but the game was recently taken offline for "extended maintenance" rendering the game literally unplayable. Game director Kazunori Yamauchi finally provided an update today, claiming the lengthy outage was due to a "rare issue" that would stop the game from starting properly on PS4 and PS5. In order to protect "the safety of the save data" Polyphony simply took the game offline until the issue was fixed.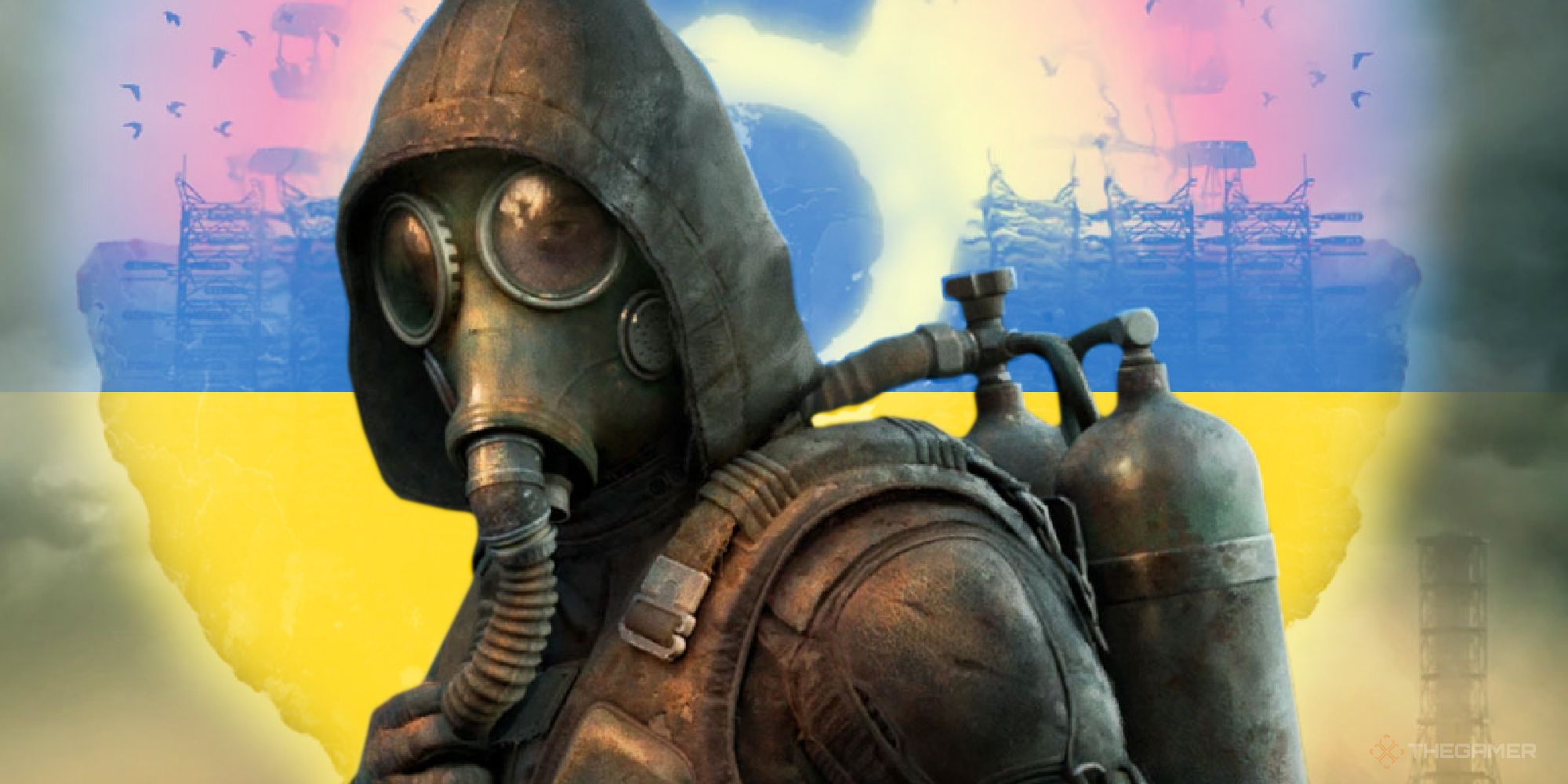 Ukrainian Game Devs Are Not Being Paid By Steam Due To The "Current Environment"
Valve has been confusing Ukrainian indie developers today, sending out letters claiming that they won't be paid alongside devs from Russia and Belarus due to the "current environment." Developers were simply told that their "banking information has been deactivated" with no reason as to why or if this is intentional. We'd like to think this is just a technical hiccup that is being sorted as this very moment, but until Valve responds we won't know for sure.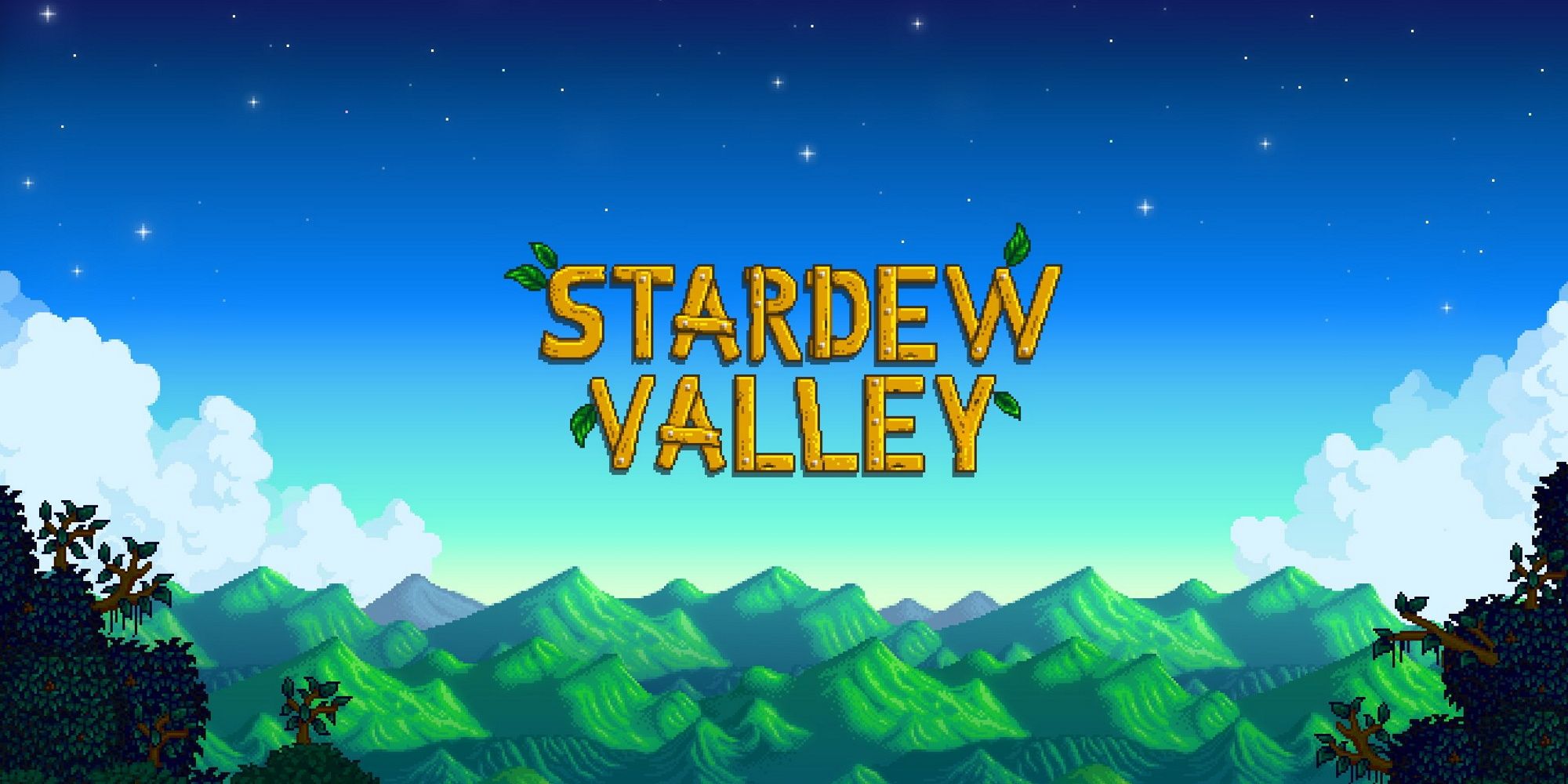 Stardew Valley Now Fully Self-Published On All Platforms
Finally, we have the news that Stardew Valley creator Eric "ConcernedApe" Barone has announced he will be fully self-publishing across all platforms starting with the release of the game on Android. With partnerships between Chucklefish and 505 Games having now expired, Barone has full control over the digital publishing rights to Stardew Valley. Seeing as though the game is now on pretty much every platform imaginable, it's hard to envision any problems arising because of this. It's simply nice to see the full rights to a game back in the creator's hands.
Source: Read Full Article