Team Liquid Upset G2 To Round Off League of Legends Worlds Group Stage Week One
The 2020 League of Legends World Championship is well underway. In case you missed out on the action, here is a recap of what went down during the first week of the group stage.
Group A
Europe's G2 and China's Sunning currently lead Group A with a 2-1 record. Sunday's match between the two teams easily goes down as one of the most exciting matches in history. Sunning secured a seemingly insurmountable lead by taking the Ocean Dragon soul, but G2 managed to win a crucial fight around the Elder Dragon and the game soon after. Perkz, Caps, and Mikyx showed how incredible their mechanics and awareness in teamfights are, and managed to grab an early lead in the group.
North America's Team Liquid and Taiwan's Machi Esports are not far behind with a 1-2 record. Team Liquid managed to upset G2 in the final day of groups after two devastating losses against Machi and Sunning. Machi showed some bright moments in their losses against G2 and Sunning, but their efforts failed to secure wins against the top two.
Unless G2 repeat their mistakes against Liquid or Sunning degrade, the top two teams should remain the top two. Team Liquid and Machi look plainly outclassed by the two favorites of the group.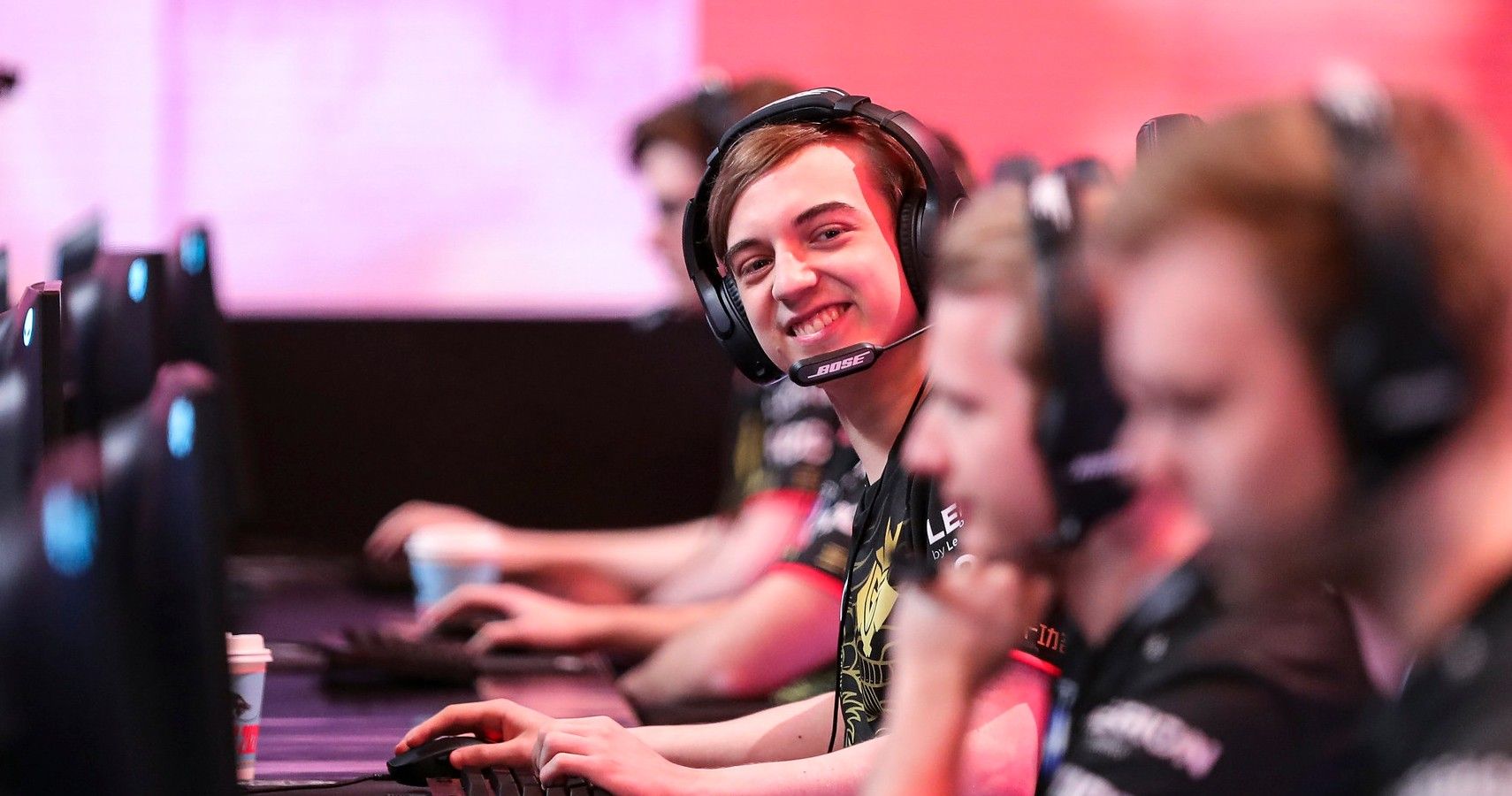 Group B
Group B went exactly as predicted. South Korea's DAMWON Gaming continue their domination and prove exactly why they're a tournament favorite. DAMWON's first game against China's JD Gaming, another early tournament favorite, set the tone for the first week. DAMWON exploited one of JDG's early strategies and quickly snowballed the game out of control. The Korean squad proceeded to dismantle the rest of the group and finish the first week undefeated.
JDG bounced back from their day one loss and also showed why they should be feared. The team dominated Europe's Rogue and Tawain's PSG Talon to finish the week 2-1. Unfortunately for Rogue and PSG, DAMWON and JDG are in a league of their own. Unless one of the top two teams historically collapses, DAMWON and JDG should move on to the bracket stage.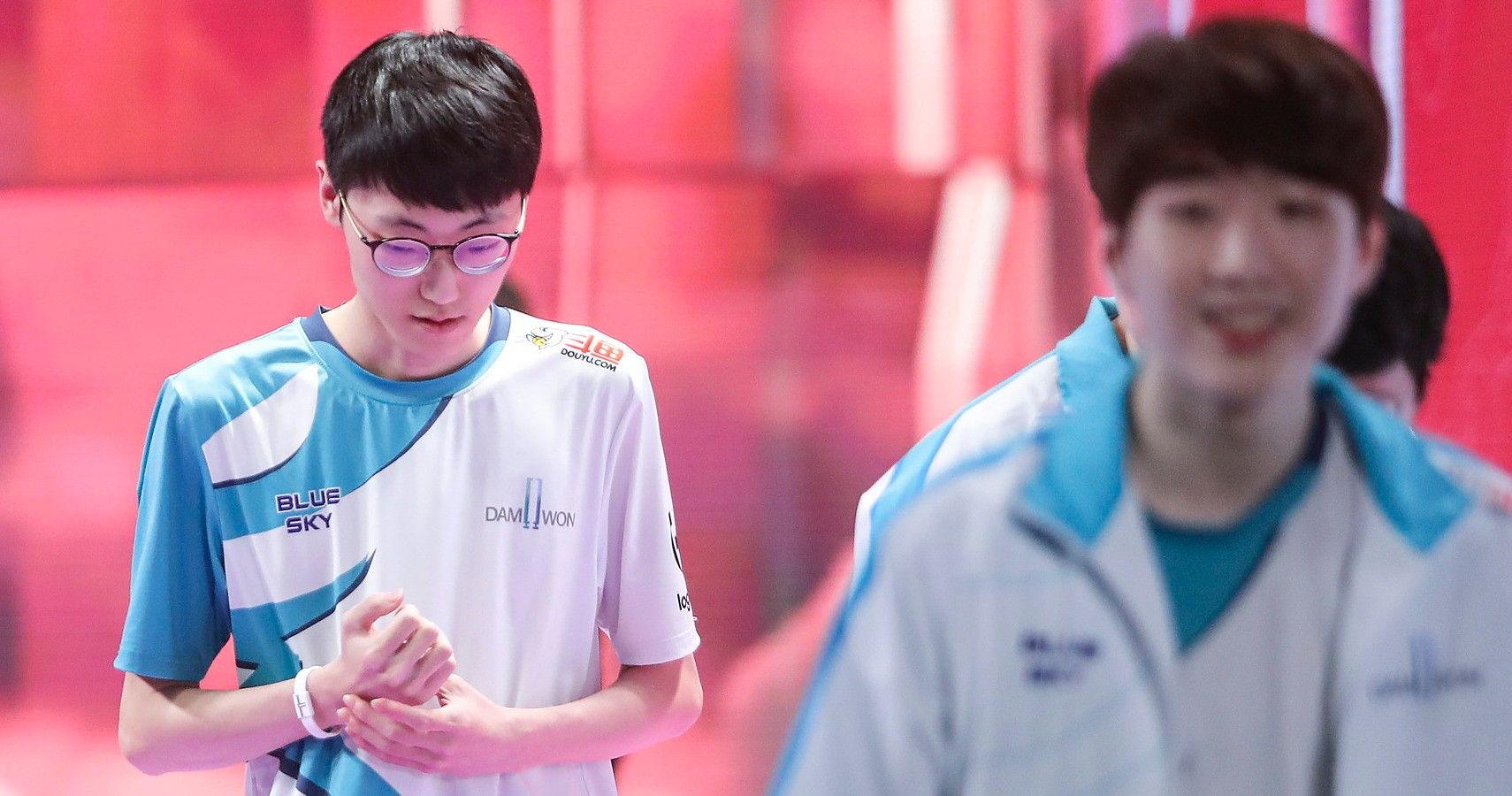 Group C
Group C ended the first week with a three-way tie between Europe's Fnatic, South Korea's Gen.G, and China's LGD with a 2-1 record. Fnatic defeated Gen.G, who took down LGD, who beat Fnatic. Fnatic's win over Gen.G was caused by multiple early blunders from the Korean third seed's botlane and it's hard to see the same mistakes repeated. Gen.G's win over LGD could have easily gone the other way were it not for some clutch Smites by Gen.G's Clid and key mistakes from LGD's Peanut.
If a group has three out of four teams tied for first, that means the fourth team is the group punching bag. Unfortunately for North American fans, that punching bag is the region's first seed TSM. TSM looked lost in their three losses and their strategies that succeed in North America were dismantled by international competition.
Group D
Similar to Group B, Group D looks to be a two-horse race. China's Top Esports and South Korea's DRX quickly proved they outclass North America's FlyQuest and Russia's Unicorns of Love. Top Esports' midlaner Knight and DRX's midlaner Chovy are the top two players in our top 20 players list.
Top Esports showed why many considered them the best team in the world in their matchup against DRX. Former world champion Jackeylove dominated DRX's botlane early. Even though DRX found early advantages through the top side of the map, Top took advantage of Jackeylove's lead and secured the victory. Similar to Group B, unless one of the top two teams historically collapses, Top Esports and DRX should move on to the bracket stage.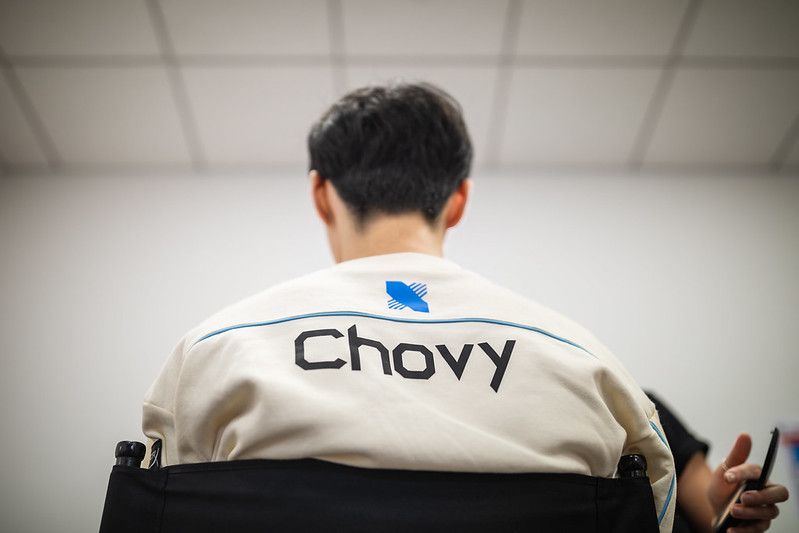 After week one, DAMWON and Top Esports look to be the two best teams at the event. JGD, G2, Sunning, and DRX are all dark horses that could upset the tournament favorites and take home the Summoner's Cup. Group C's top three make too many mistakes to be considered potential champions, and North America proves, once again, they are the worst of the four major regions.
The 2020 League of Legends World Championship continues on Thursday, October 8th, with the remainder of the group stage.
Next: League of Legends Worlds 2020 Song, "Take Over" Released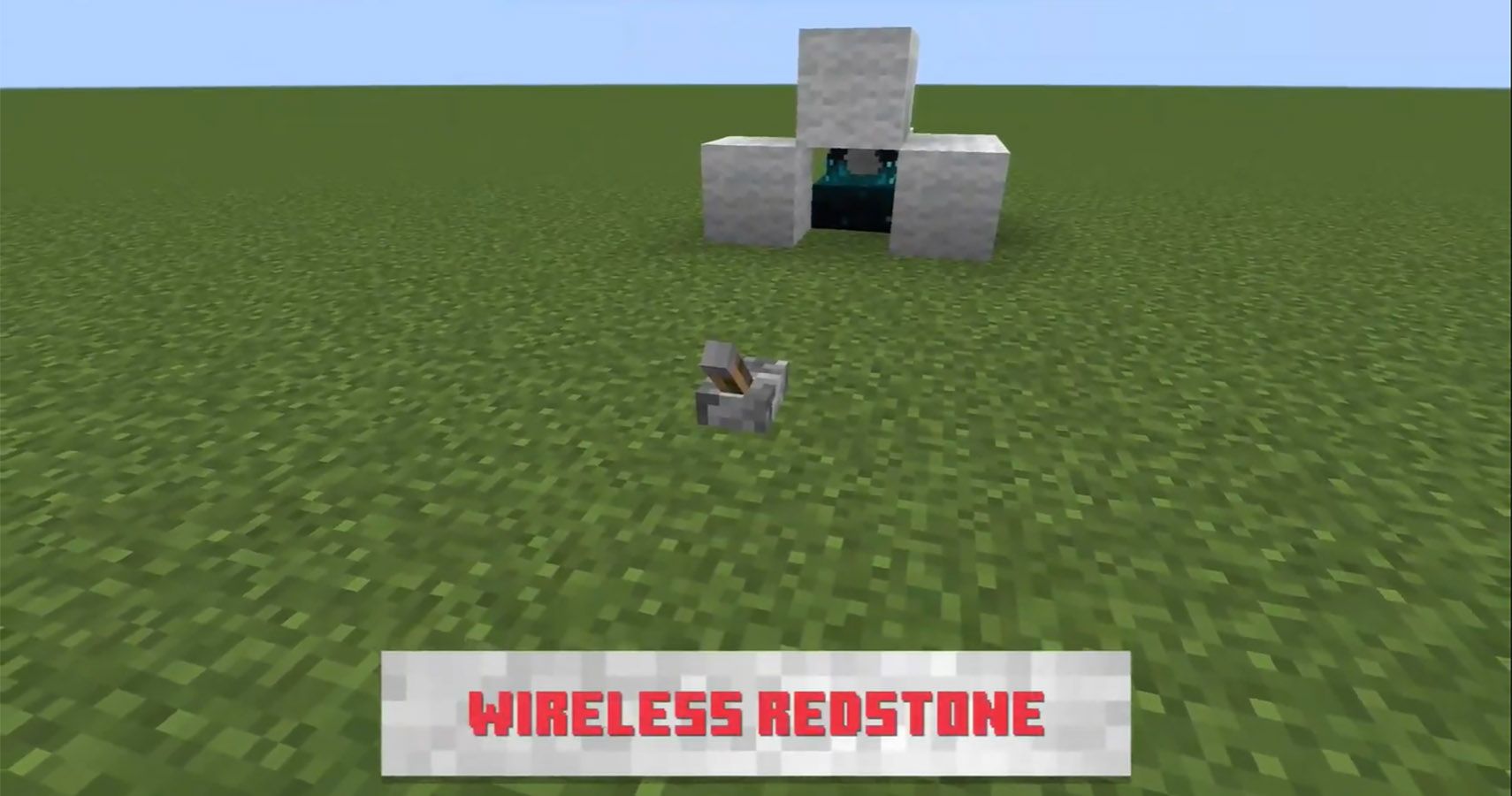 TheGamer Originals
Esports News
League of Legends
Source: Read Full Article