Razer Arctech Pro (iPhone 12) Review: Reunited, And It Feels So Good
Apple's latest iPhone series recently dropped with the iPhone 12, bringing new features such as a 6.7-inch Super Retina XDR display, the best Pro camera quality on an iPhone to date, and the A14 Bionic chip, which boosts the phone's overall performance while improving the battery life. But even with the iPhone 12's Ceramic Shield – which boasts a 4x better drop performance than previous models – additional peace of mind comes from protecting your mobile investment by wrapping it in a case.
Lifestyle and gaming brand, Razer, has had its hands in the phone accessory game for quite some time, knocking it out of the park with some of its Artech line of phone cases, while also having fallen a bit short at times. So, where does the new Arctech Pro fall on the spectrum of Razer phone cases? Honestly, the Razer Arctech Pro for the iPhone 12 Pro Max may be its best case yet.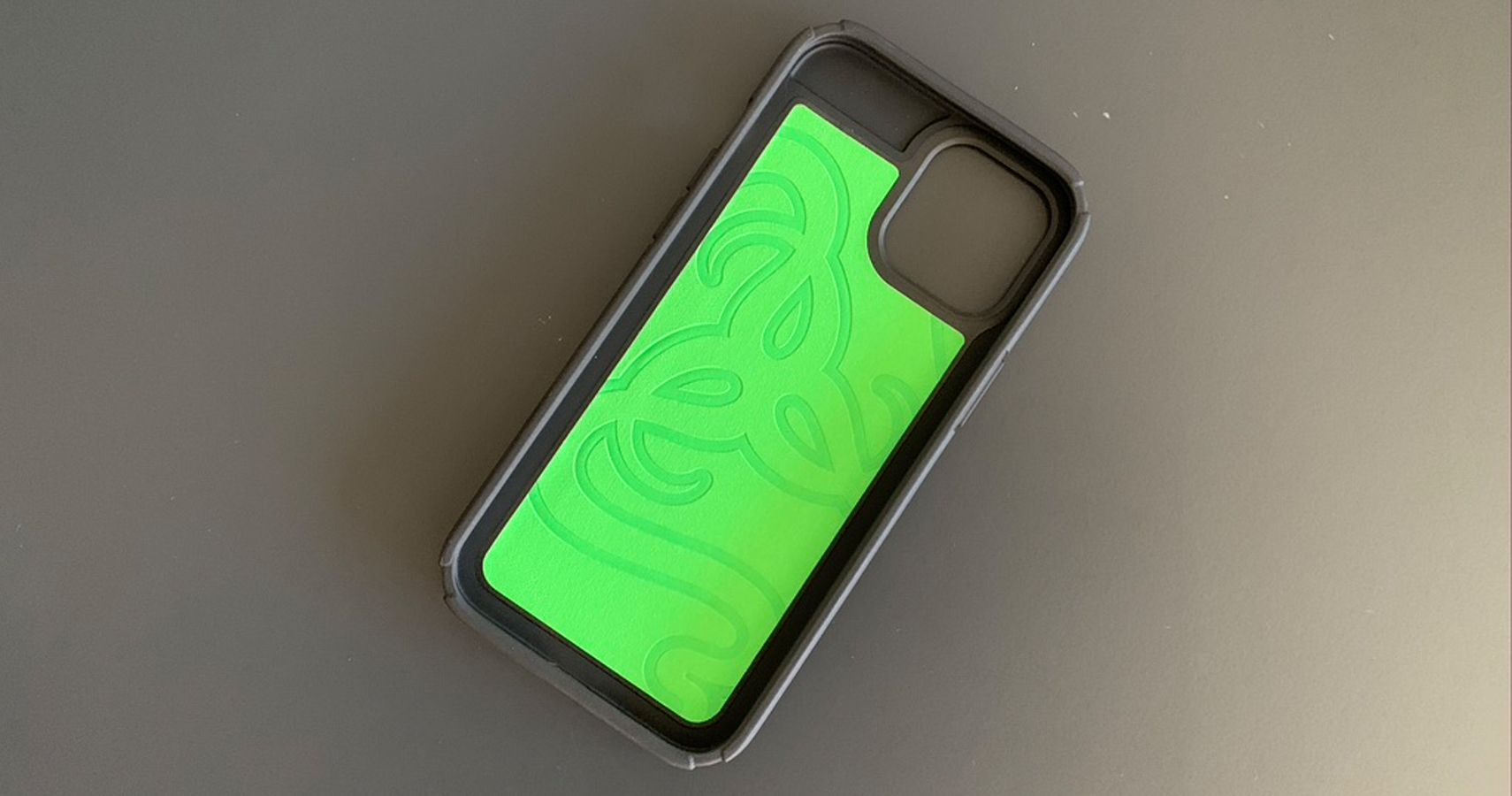 The thing that made me originally fall in love with the Archtech line of cases was the overall feel. The material had a nice grip and was "sticky" enough to stay in place when putting my phone on a smooth surface, slanted surface. That went away with the Arctech Pro THS Edition, which featured an especially smooth plastic that was slick enough to easily slip from my grip.
That all changes with the Arctech Pro for iPhone 12 Pro Max. The original material makes its return, but with a bit rougher of a texture to it that adds to the grip (that's a good thing). I never feel like the phone will slip from just holding it, nor do I worry about placing it on a smooth, slanted surface. Overall, it just feels sturdy and durable, taking pressure off of the Ceramic Shield as the sole defense against drops.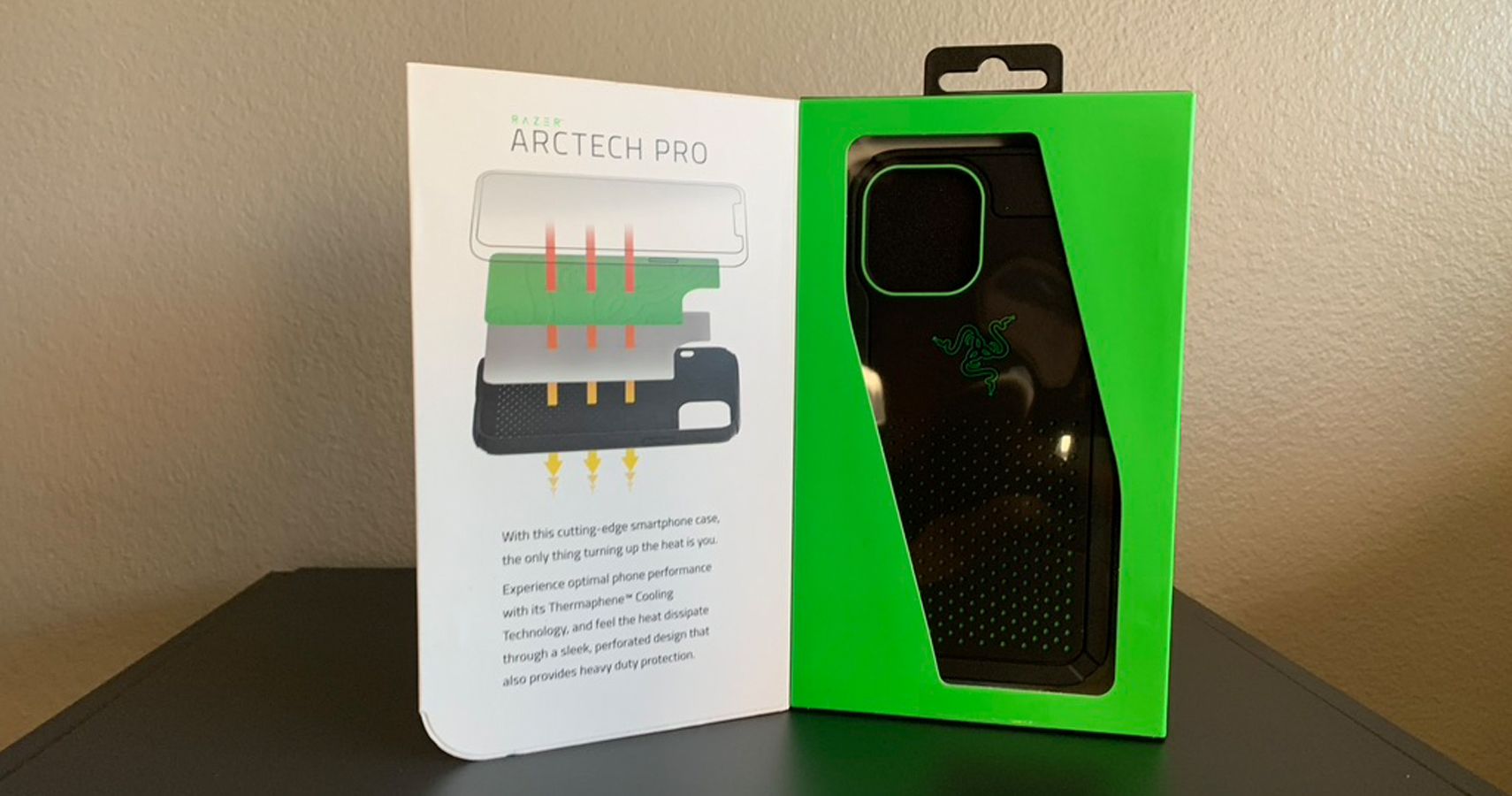 And really, that's what this all boils down to, at least for me. The case still provides everything you would expect from the Archtech line of cases, including the Thermaphene Cooling Technology that allows heat to dissipate as you push your phone to its limits.
It also looks great – the black case and Razer-green trim playing exceptionally well against the Pacific Blue color of my iPhone 12.
Razer has won me back with its latest Arctech Pro case for iPhone. Being remote based for work, my phone is essentially an extension of my body at this point. The new Arctech Pro provides the peace of mind I need to know my phone is protected if (and when) it drops to the ground.
A sample of the Arctech Pro was provided to TheGamer for this review. The Arctech Pro can be purchased from major online retailers and Razer.com.
NEXT: FedEx Driver Writes "PlayStation Is Better" On Xbox Delivery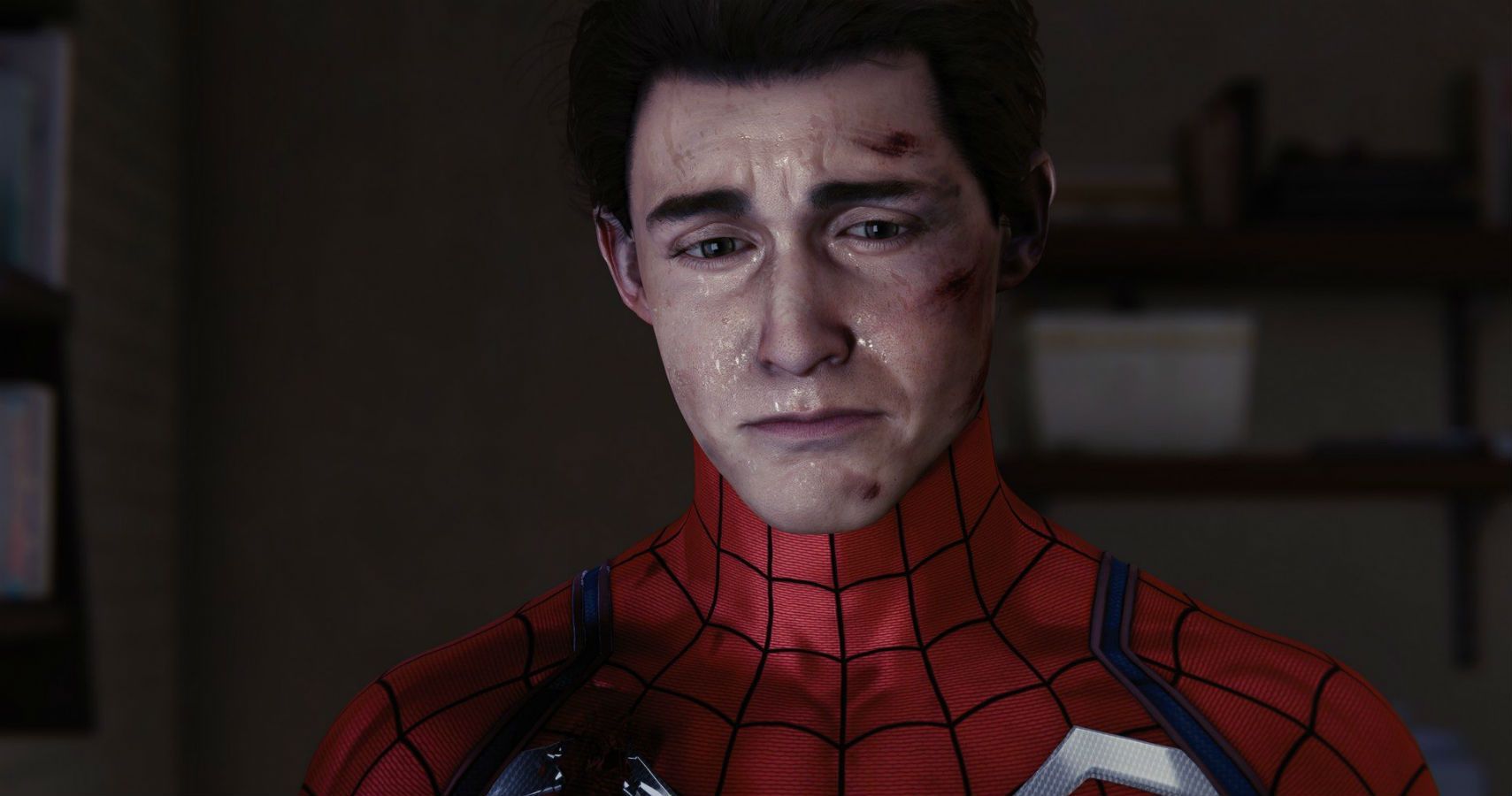 TheGamer Originals
Tech
Razer
Sam has been writing for TheGamer since early 2018, earning the role as the Lead Features & Review Editor in 2019. The Denver, Colorado-native's knack for writing has been a life-long endeavor. His time spent in corporate positions has helped shape the professional element of his creative writing passion and skills. Beyond writing, Sam is a lover of all things food and video games, which – especially on weekends – are generally mutually exclusive, as he streams his gameplay on Twitch (as well as TheGamer's Facebook page) under the self-proclaimed, though well-deserved moniker of ChipotleSam. (Seriously…just ask him about his Chipotle burrito tattoo). You can find Sam on Twitter, Instagram, and Facebook as @RealChipotleSam.
Source: Read Full Article