Positivity, Inclusion, And Snoop Dogg's Gaming Abilities: An Interview With KittyPlays
Klarna, the popular online marketplace, has teamed up with SypherPK and KittyPlays to hold a unique new competition, Playing For Keeps. On October 27 and 29, you'll have the chance to compete against the popular streamers in Fortnite and Fall Guys – and, if you win, you'll get to steal a piece of their gaming setup.
Ahead of the highly-anticipated event, we had a chance to connect with KittyPlays and pick her brain about Playing For Keeps, Snoop Dogg's gaming skills, fostering a positive streaming environment, and the favorite piece of her gaming setup.
TheGamer: Playing For Keeps sounds like a fun event for the gaming community… but less so for you! What made you agree to letting players steal away your beloved gear?
KittyPlays: When I was approached for this activation, I was so excited. I have been a gamer my whole life and haven't seen anything like this done in our space yet — I think this is such a great way to spread some joy and positivity in the gaming community. I know there are some awesome prizes in store that will bring a smile to people's faces and hopefully improve their gaming experience.
Speaking of gear, what's your favorite part of your gaming setup?
I've personally had a lot of different setups, but the things that always make me smile are the lighting and decor. The tech is always great, but the items that create a vibe as I game completely enhance the experience for me and my viewers.
Snoop Dogg and Lil' Yachty will be assisting players in taking down both you and SypherPK. Who do you think is the more intimidating gamer – Snoop or Yachty?
Oh, that is a hard one! I think the game you are playing makes a difference. Snoop and I will be playing Fall Guys so I think he will do great from the events I have been at with him in the past, but I've seen Lil' Yachty play some FPS games and he can definitely hold his own.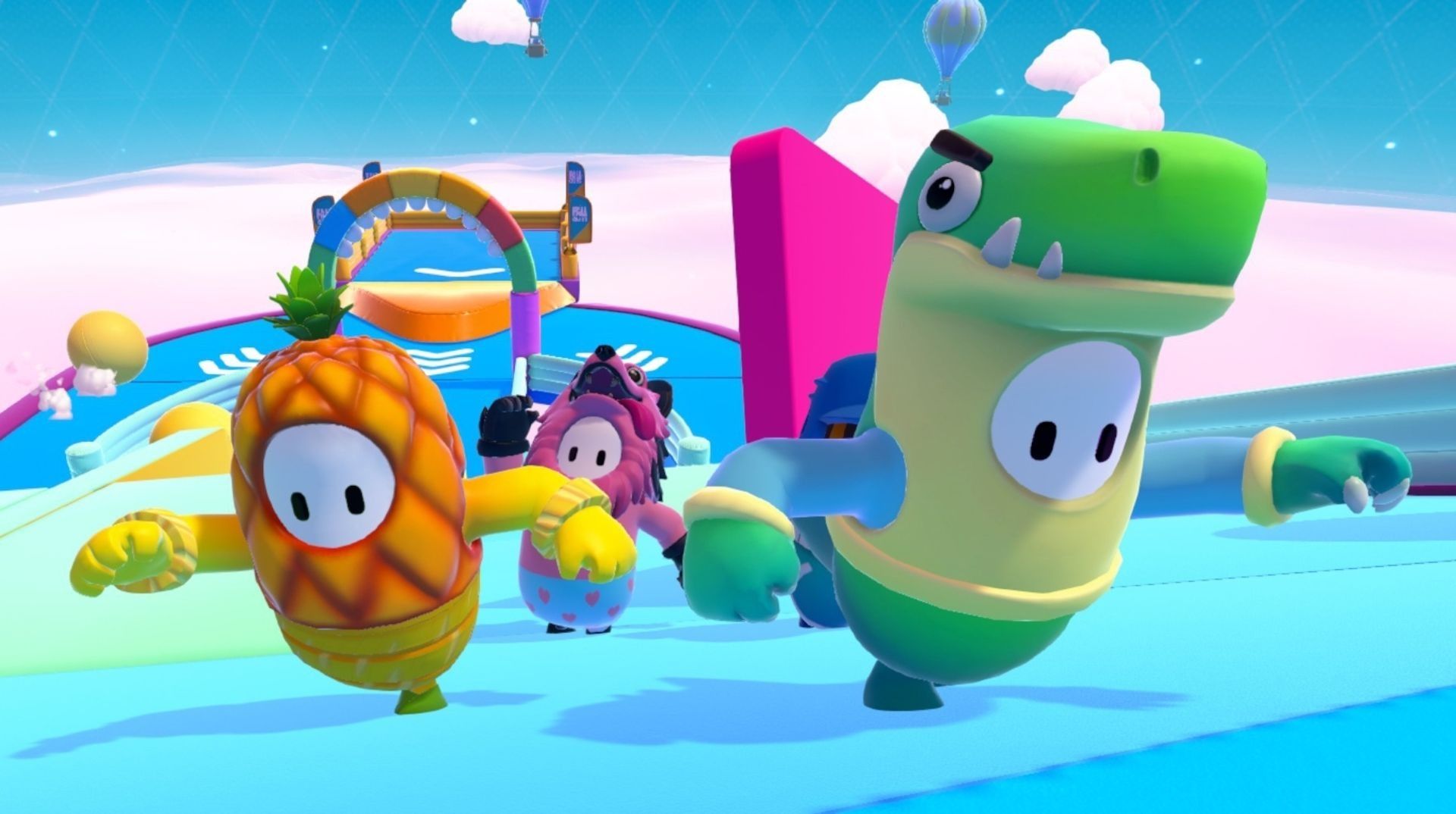 If you could only share ONE tip for Fall Guys players, what would that be?
This may help some of my competitors get some prizes when they play against me, but my best tip would be to keep an eye on your fellow competitors. You never know when someone will get in your way or give you a little grab to throw you off your game.
What's your favorite Fall Guys stage?
My favorite stage is the matching game with all of the different fruit tiles. It is such an easy level, but also so funny to see people troll others and go to the wrong tiles in order to trip them up. There is nothing like seeing a bunch of people get tricked onto a tile and see them all fall into that pink slime.
Same thing for Fortnite, mind sharing your ONE pro-tip?
My best tip when playing Fortnite is to be smart about the fights you take, whether solo or on a squad. Strategically avoiding certain fights, or drawing in other squads to fight each other, can really boost you in the long run!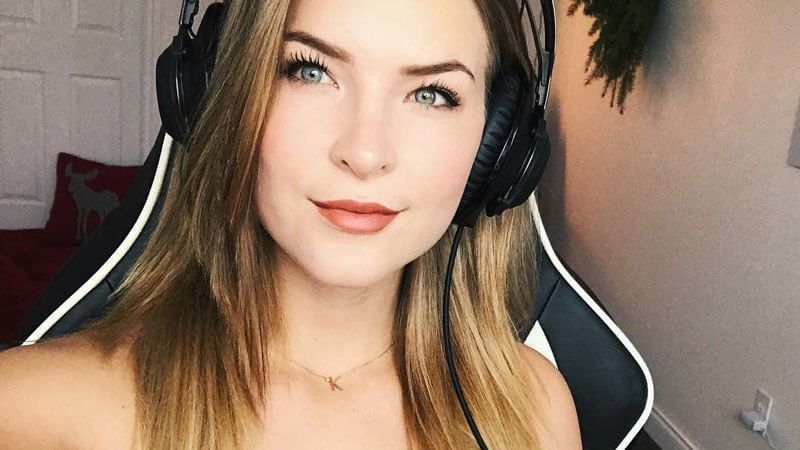 You're one of the most popular streamers on Twitch. What unique challenges did you have to overcome to achieve that goal?
I wouldn't say becoming a big streamer was the original goal. I just wanted to create an awesome, positive community that loves games. In any situation, I always focus on what has the biggest impact, provides the most value, and is the most fun. As I grew, I'd say one of the biggest challenges I faced was learning to balance my time and manage other things that happen in life off stream. For me, creating a positive and accepting community meant I had to prioritize taking care of myself as well, so scheduling breaks or vacation time was a priority and aided me in my success.
Any other thoughts for our readers?
Absolutely, I always like to end things on a positive note and if you are reading this and made it to the end, I want to say you are enough and you are already capable of achieving your dreams. Take one step today that moves you closer to your goals and keep doing that every day until you get to where you want to be. I am so excited for the Klarna stream, so be sure to check out my channel on October 29th and hopefully you will have an amazing time and leave with a great prize!
Playing For Keeps will take place on October 27 and 29. SypherPK will compete in Fortnite on October 27 at 6pm ET, followed by KittyPlays' Fall Guys competition on October 29 at 6pm ET.
For more information on the event, check out the official Playing For Keeps website.
READ NEXT: Sid Meier Interview: Game Design, Interesting Decisions And The Dinosaur Game That Wasn't Meant To Be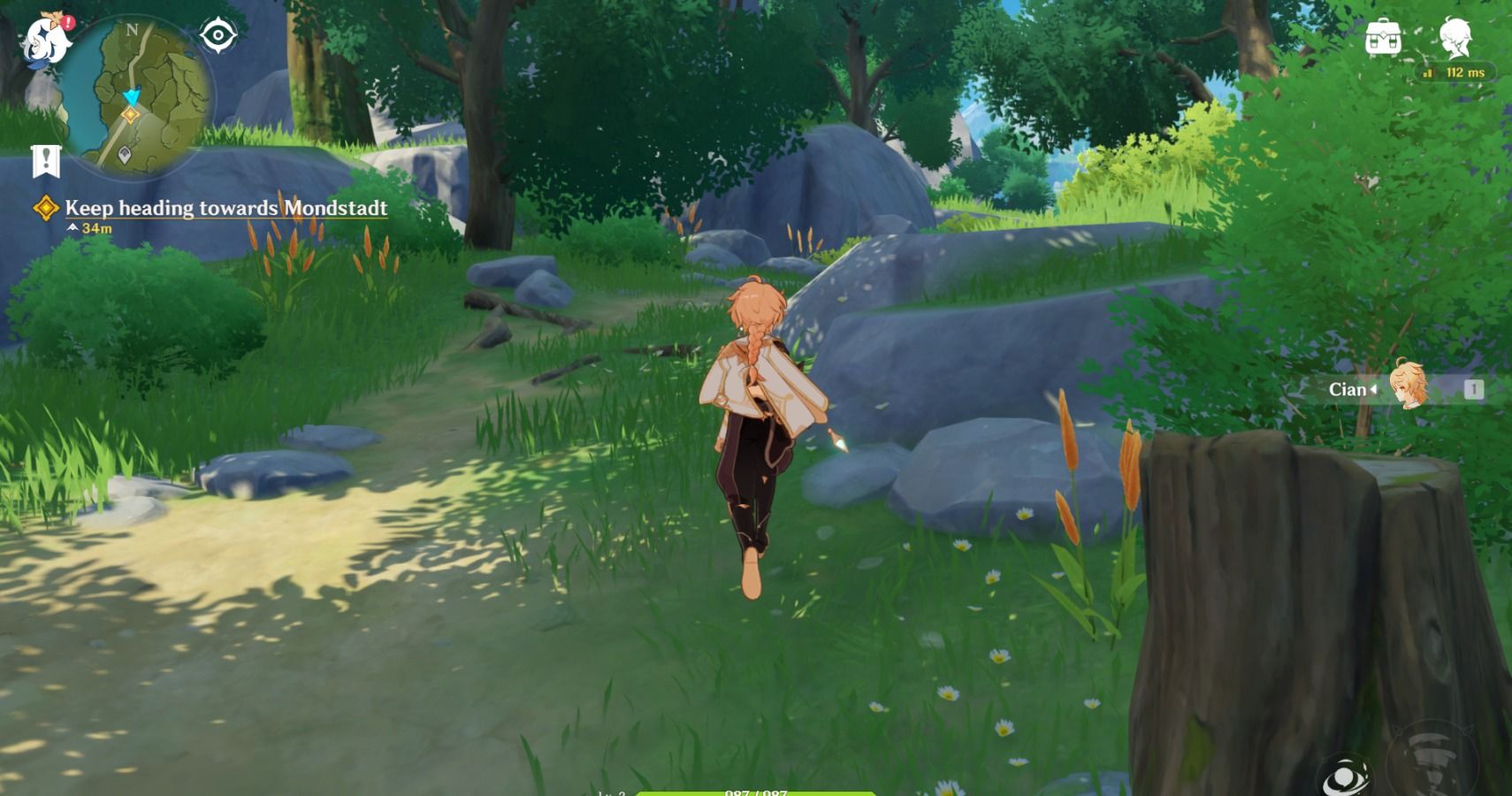 TheGamer Originals
Fall Guys
Streamer
Jon Bitner is an Associate Editor for TheGamer. His passion for gaming started with his first console (Sega Genesis) and he hasn't stopped playing since. His favorite titles include The Legend of Zelda: Ocarina of Time, Team Fortress 2, Rainbow Six Siege, Pokémon Sword & Shield, Old School Runescape, Skyrim, and Breath of the Wild. He can usually be found playing the latest RPG, FPS, or some obscure mobile game. Before working as Associate News Editor, Jon earned a Biology degree and worked in the Biotechnology sector — experiences that taught him how to put words together and make sentences. When not playing or writing about the gaming industry, he enjoys sleeping, eating, and staring at birds.
Source: Read Full Article