Pokémon Day 2020: All The Ways To Celebrate
Happy Pokémon Day everybody! In case you didn't already know, February 27 is officially Pokémon Day. Why? Because on this day 24 years ago, the Pokémon franchise entered our lives for the very first time. February 27, 1996, was the official release date of Pokémon Red and Green. Since Pokémon has branched off in so many different ways since then, there are any number of ways fans can celebrate appropriately today. Here are a bunch of them for any and all trainers who want to celebrate in style.
Pokémon GO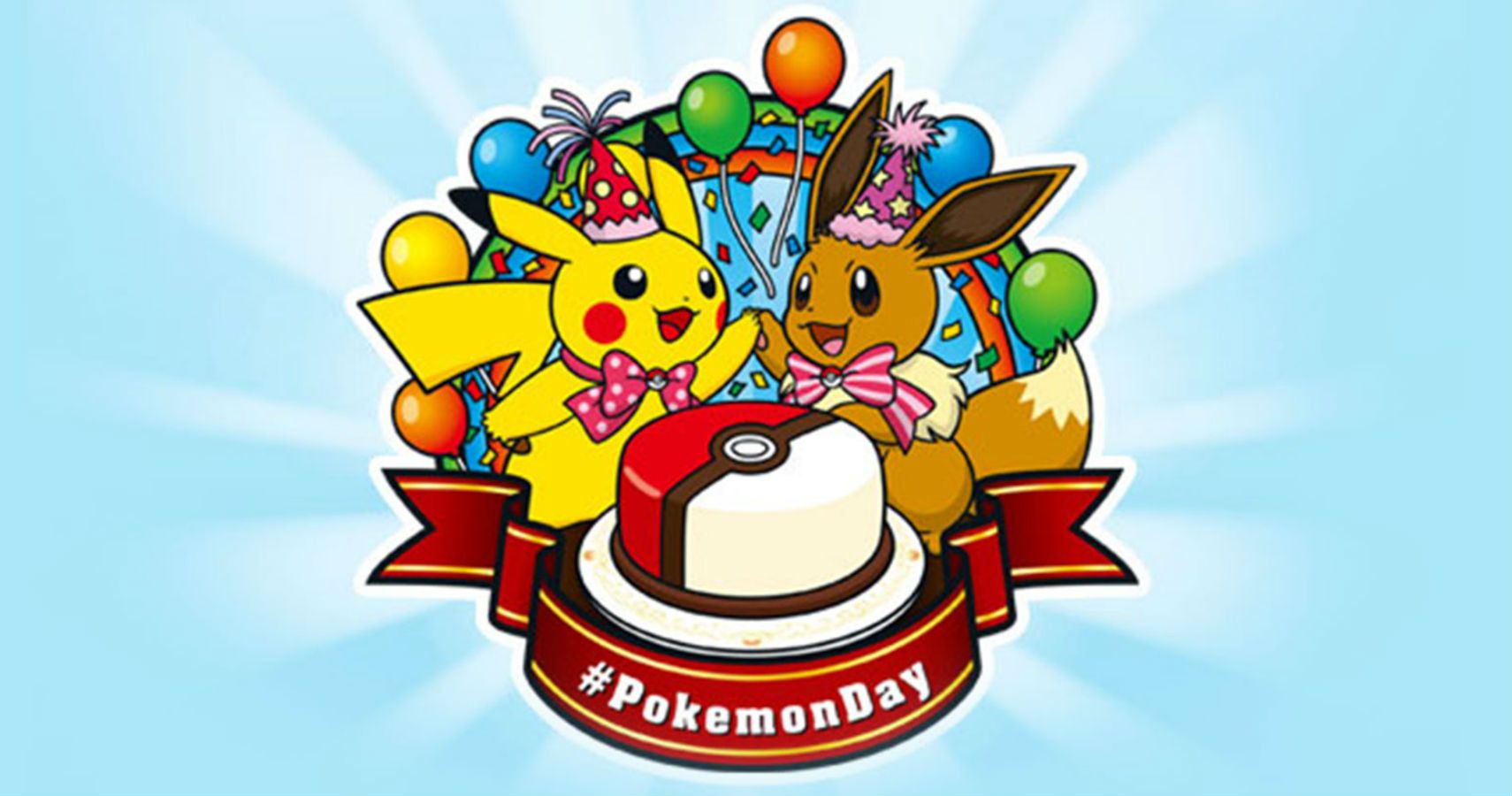 Pokémon GO players may have already noticed a bunch of events celebrating this special day as the app started the festivities a little early. Pretty much all of the events revolve around some of the most recognizable Pokémon from the first generation of monsters, which is fitting. Party Hat Pikachu and Eevee can be found in the wild, while Party Hat versions of all three starters can be hatched from 7km eggs. Armored Mewtwo has returned to five-star raids, and cloned versions of the fully-evolved forms of all those aforementioned starters are popping up in four-star raids. Last but not least, clone Pikachu will appear in trainers' photos. Spot him and you'll have a chance to catch him.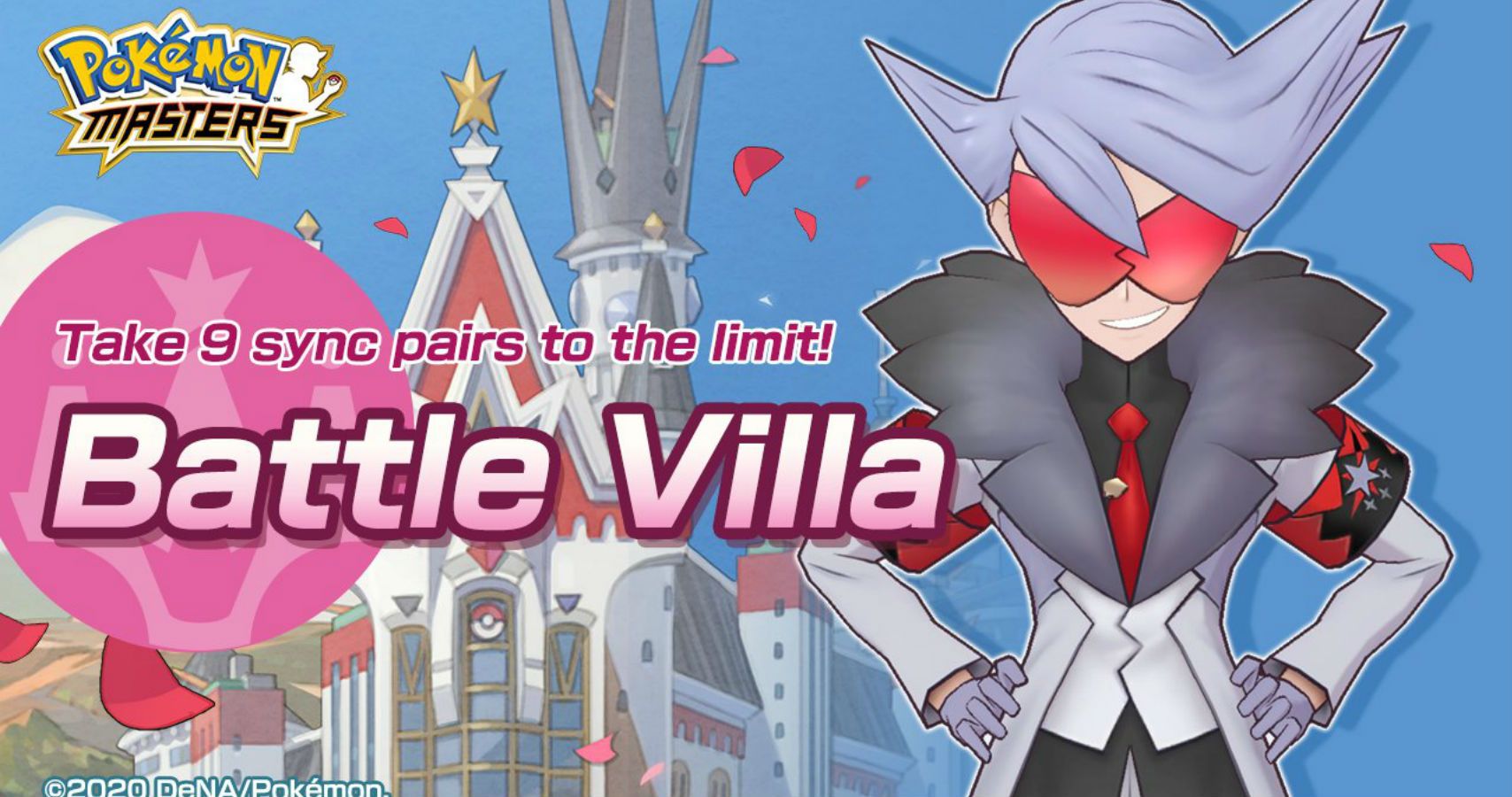 Pokémon Masters was released on iOS and Android in 2019 and put a new spin on how fans of the franchise train and battle their Pokémon — gamers collect sync pairs of trainers and Pokémon and using both of them to battle against other players. This Pokémon Day the Battle Villa comes to Masters. Trainers will be tasked with picking their nine best sync pairs and battling their way through the halls of the villa. Sounds like a souped-up version of the tried and true Elite Four formula if you ask us, and we are very much here for it.
Pokémon Of The Year
A couple of weeks ago Google asked its fans to vote for their Pokémon of the Year. The votes are in, have been counted, and the results are final. If you want to watch the top ten countdown above without spoilers then watch it now as we're about to reveal which monster landed the number one spot. Your 2020 Pokémon of the Year: Greninja. Perhaps a choice that comes out of left field for some, but Greninja gets a lot of exposure. Between its appearance on the Smash Ultimate roster and starring role in Detective Pikachu, its no wonder Greninja tallied up more votes than any of its 800+ rivals.
Even Netflix Is Celebrating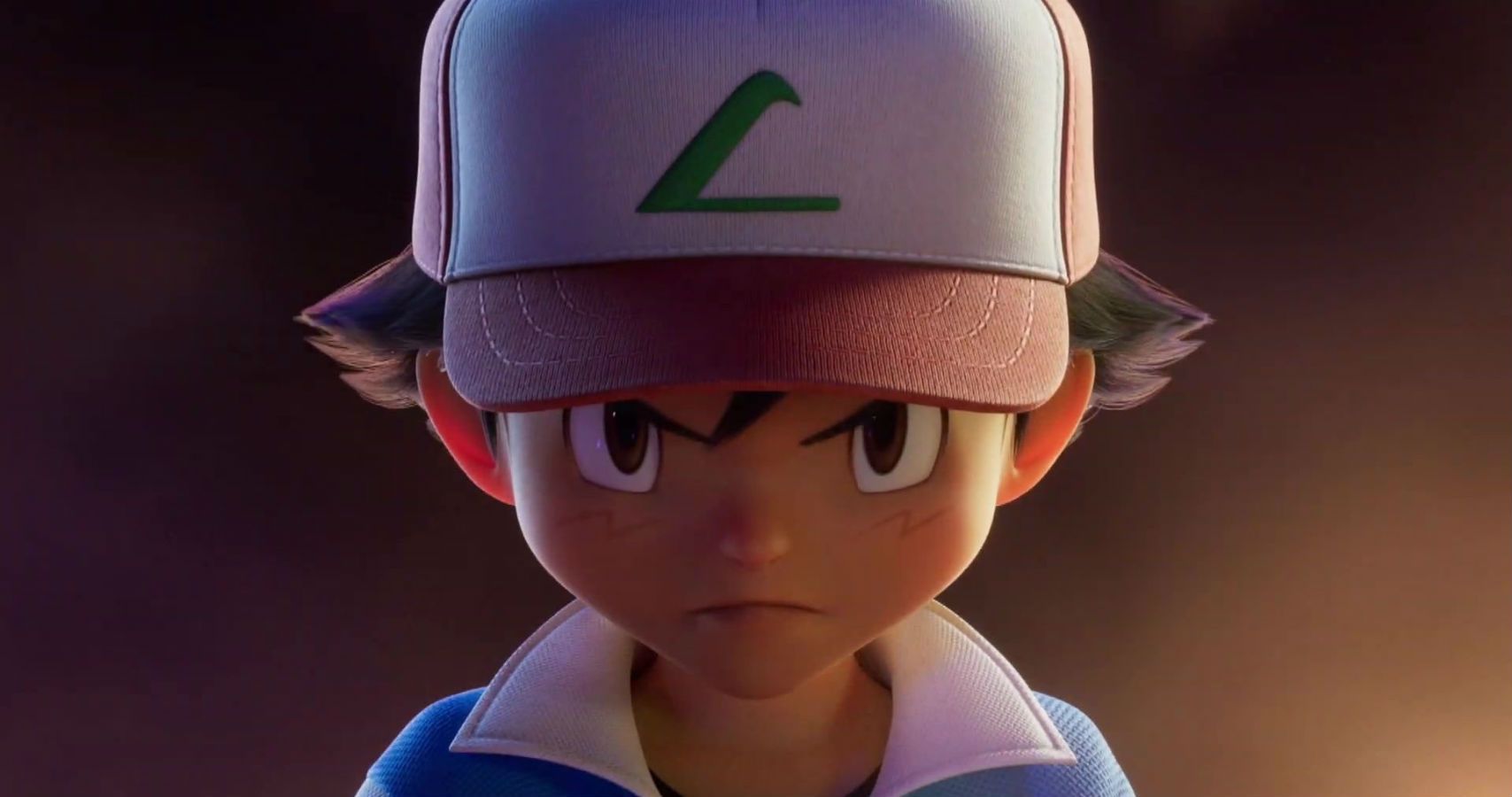 What's the most traumatic moment from any animated movie you have ever seen? If you said the death of Bambi's mom or Mufasa, you're wrong on both counts. It's the moment Ash Ketchum is turned to stone and brought back to life by the tears of the Pokémon mourning his death, obviously. Now Pokémon fans can relive that moment in glorious CGI as Pokémon: The First Movie has been remastered and released on Netflix this Pokémon Day. FYI the remastered version is called Pokémon: Mewtwo Strikes Back.
Gotta Ship 'Em All (For Free)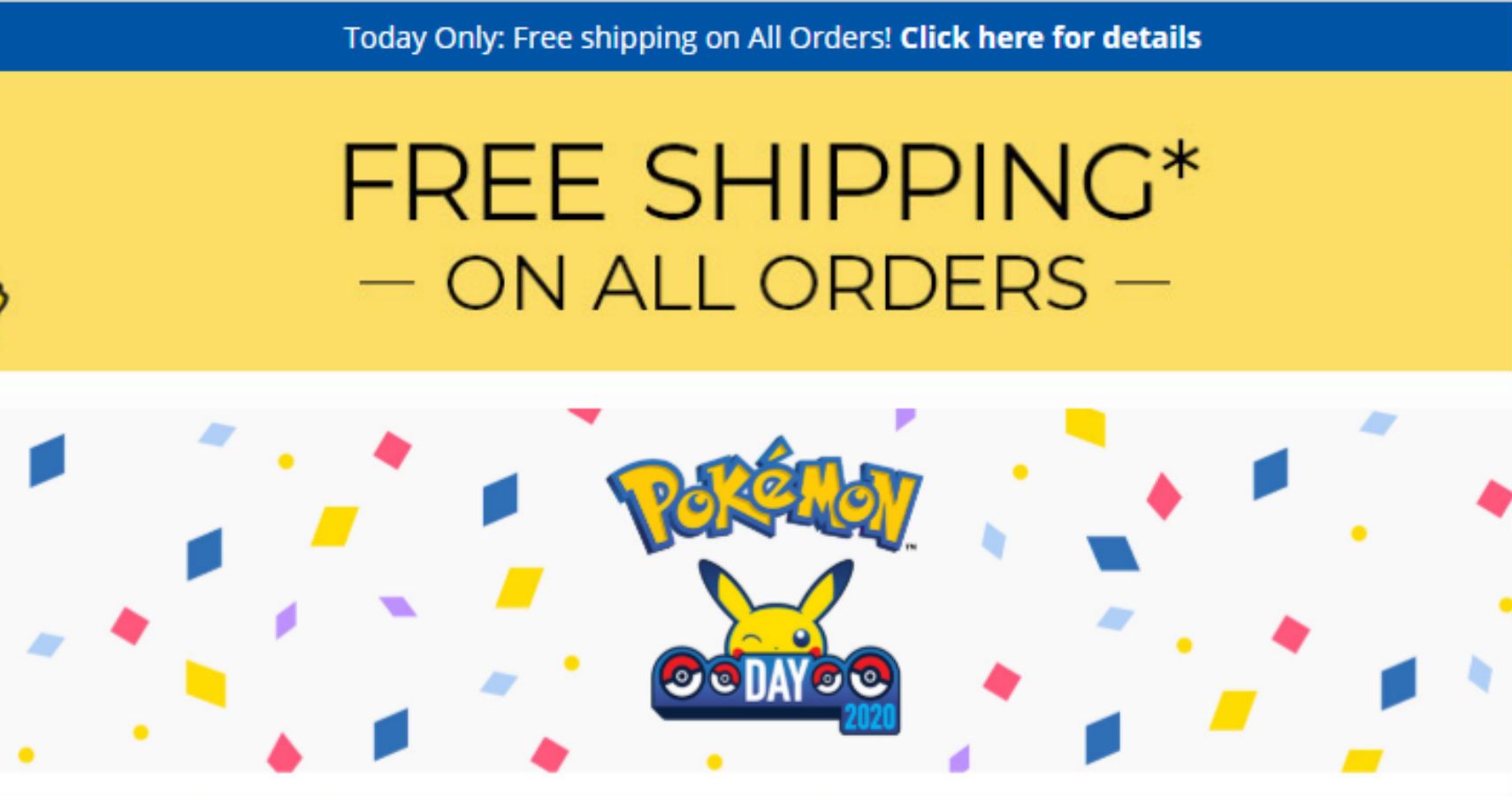 Pokémon games not your bag and don't fancy reliving the best Pokémon movie ever made (yeah we see you, Detective Pikachu)? No matter, there is still a way you can celebrate this very special Pokémon Day. The Pokémon Center, where aspiring trainers can buy what feels like pretty much any Pokémon-themed product, is offering free shipping for the day on all orders. Mareep plush? Pikachu bowtie? The coolest Eevee-emblazoned jacket we have ever seen? Order them today and they'll be delivered to your door free of charge.
Honestly, we're not entirely sure what more you could ask for. If none of the above tickles your fancy on this Pokémon Day then you're probably not a Pokémon fan. If all of it sounds too good to be true we have one last bit of good news. Most of the above will run through the weekend, giving trainers who want their Pokémon Day celebrations to carry on for four straight days the opportunity to do so should they so choose.
Source: Read Full Article