Phasmophobia Turns Me Into A Gigantic Baby Who Simply Cannot Stop Complaining
As I walked through the door and towards the kitchen, my EMF scanner started flaring up like a metal detector hovering over the Iron Giant. The ghost was here, in this room, ready to manifest and hunt. I whirled around like a Beyblade ripped by Arnold Schwarzenegger, but luck was not on my side. Just as I reached the front door, the single portal to the safe haven known as the garden, it slammed shut in front of me. I heard the lock snap into place as all the lights in the house went out. I let out a long and gratuitous string of profanities as I pulled my headset off and started shouting. "No [beeeeeeeeep] I'm not [beeeeeeeeeeep] you've got to be kidding me [beeeeeeeeeeeep] [beep]." At least I didn't hear myself get crushed by some weird ghost hand that threw me into what I can only imagine is purgatory, which is far more mucky than I expected.
Phasmophobia is amazing and I hate it for that. I'm admittedly not a huge horror guy. I enjoy stuff like Duel, The Silence of the Lambs, and Get Out, and I've read loads of horror fiction. I love Bloodborne, and Resident Evil 2 Remake is brilliant. But I don't care about horror for horror's sake, with no discernible purpose for the actual horrific elements we're witnessing. Movies like Paranormal Activity and Mama are comedies, not horror, and the way Phasmophobia was originally pitched to me by a pal made me feel as if it would be the same case here. Reader, I was wrong.
For those unacquainted with the game, here's the rundown: you and your ghostbusting mates rock up to a haunted house in a van. You've got all kinds of equipment you can use to investigate paranormal activity, including the aforementioned EMF scanner. You've also got UV lights to detect fingerprints, a thermometer to measure the temperature, a spirit box to communicate with the ghost, and plenty more besides.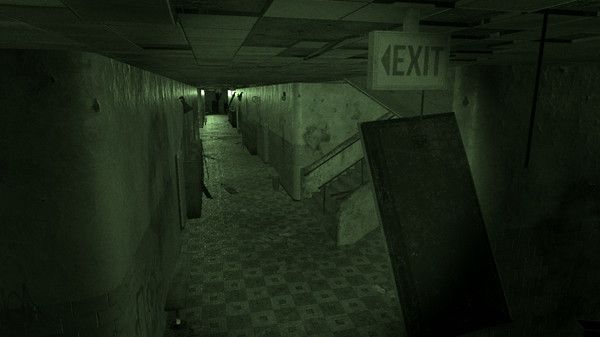 That last one messed me right up. Apparently ghosts don't like when you say their name – while Phasmophobia's ghosts actually hear you and can answer your questions, they'll only talk to you if you're on your own. At one point, one of my friends went into the house, shut the door behind him, and started saying, "Give me a sign, what is your name?" I know the ghost is fictional – this is obviously a video game – but I was just sitting there thinking, like, "Wow, I would probably pee my pants if I was in his position right now." Bathroom breaks were frequent.
This is probably what led to me trying to act hard the next time we went into the house. Because I knew the ghost wouldn't talk to me alone, I was going around shouting its name. "Come out Karen Thompson!" I'd say. "What age are you, eh? Come on Karen Thompson, don't ignore me."
Karen Thompson did not like this. When the two lads I was playing with left the house to grab something from the van, the ghost decided to instantly manifest and kill me for my sins. An amazing feature in an incredible game, but wow. I've been much more tame with my in-game actions since then, but still, it was pretty damn scary.
This has just made me even more jumpy than before. I actually just follow my mates around the house now. I mean, I'll help with sweeping for clues, and I'm not totally useless, but it's like we're tied at the hip most of the time. This game de-ages me by 20 years and makes sure I, now a five-year-old by this logic, miss my bedtime by several hours and am now a very unpleasant blend of tired and upset. And so, when a ghost comes at me, I simultaneously want to ram my controller through my monitor and just lie down to have a little cry.
Phasmophobia is excellent, largely thanks to its audio design. But, as I said earlier, I find myself taking off my headset and swearing at least as much as I try to talk to ghosts or whatever. Maybe that's part of the fun – getting a fright and acting with zero rationality. If so, I'm still down to clown here, but I also reckon I'm still gonna curl up in a ball and start praying to anyone who will listen every single time I hear a virtual door creak. I drank cans of beer in haunted forests all through my teens without a care in the world, but for some reason wandering around a digital gaff with a controller is a million times more petrifying. My slowed reaction time after having a few beers on Friday night probably didn't help with the scary stuff, but listen – we all sometimes think our shadow is a ghost, so it's ok to do a little "Aghghh!" scream every now and then.
Next: I'm Sick Of Games In Britain Forgetting Where I Live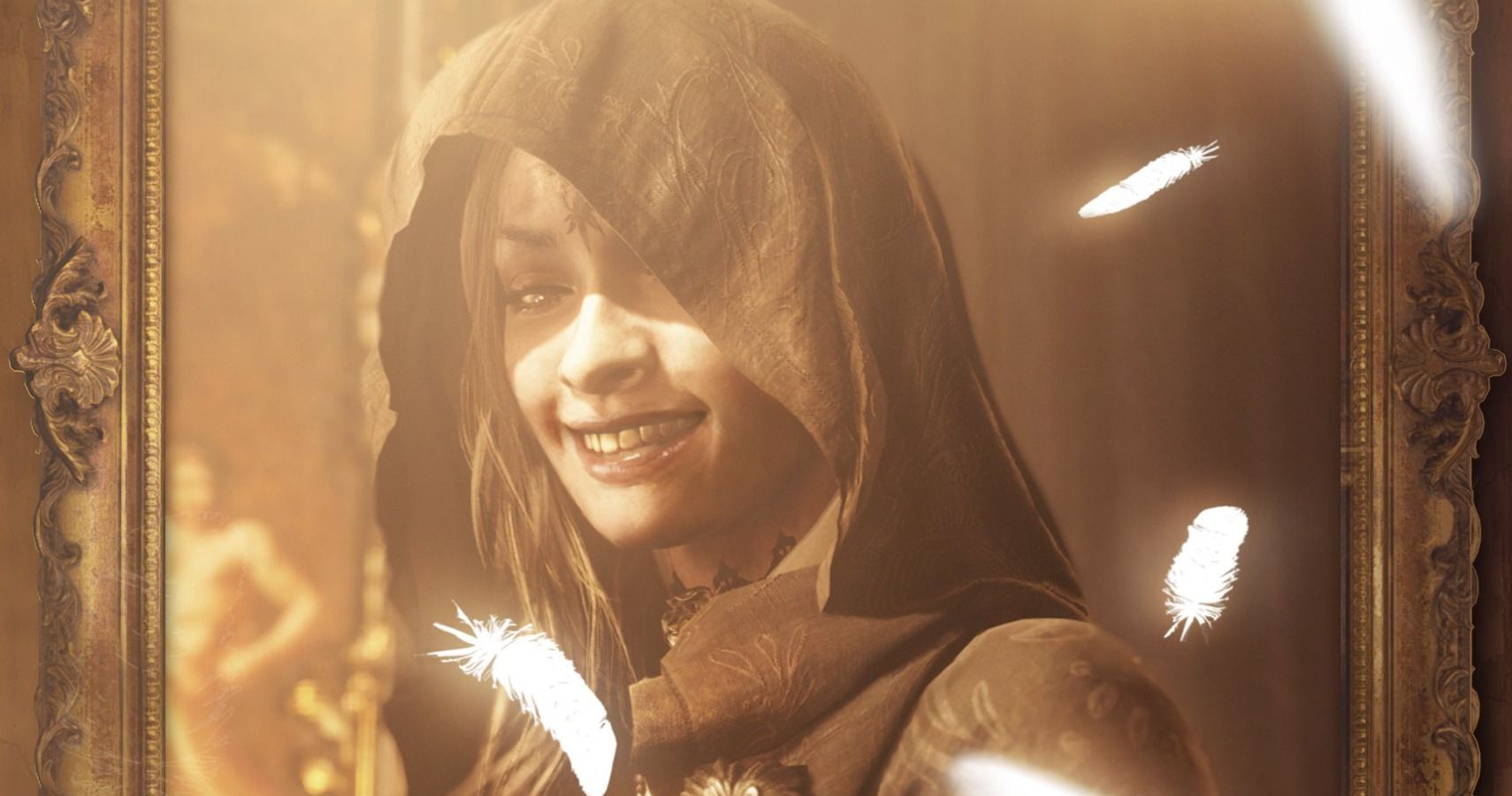 TheGamer Originals
PC
Phasmophobia
Cian Maher is the Lead Features Editor at TheGamer. He's also had work published in The Guardian, The Washington Post, The Verge, Vice, Wired, and more. You can find him on Twitter @cianmaher0.
Source: Read Full Article