No, Seriously – Is Sega Okay?
So, uh, is Sega doing alright? 'Cause I saw it at the bar last night, and… wow.
Sega, we need to talk. Frankly, we're worried about you. Your last financial earnings statement was disastrous. Executives are fleeing, and you've totally given up on your beloved arcade business. You're hardly even celebrating your 60th birthday!
Let's talk about that mid-year financial report you just gave. Now, I know that Steam release of Persona 4 Golden was a huge success and you should definitely look into more ports, remasters, and re-releases, but posting a 21.7 billion yen ($206.7 million) loss is not going to be made up with a few Persona remasters.
Yes, we know: Covid-19 is making 2020 a train wreck. That's why you made a 9.8 billion yen profit during the same period last year instead of a huge loss. And yes, cutting 650 staff (or about 7% of your workforce) is going to help, as is reducing executive salaries by 30% over the next five months (and for top-level executives, even more than that). Gotta reduce those fixed costs, my dear.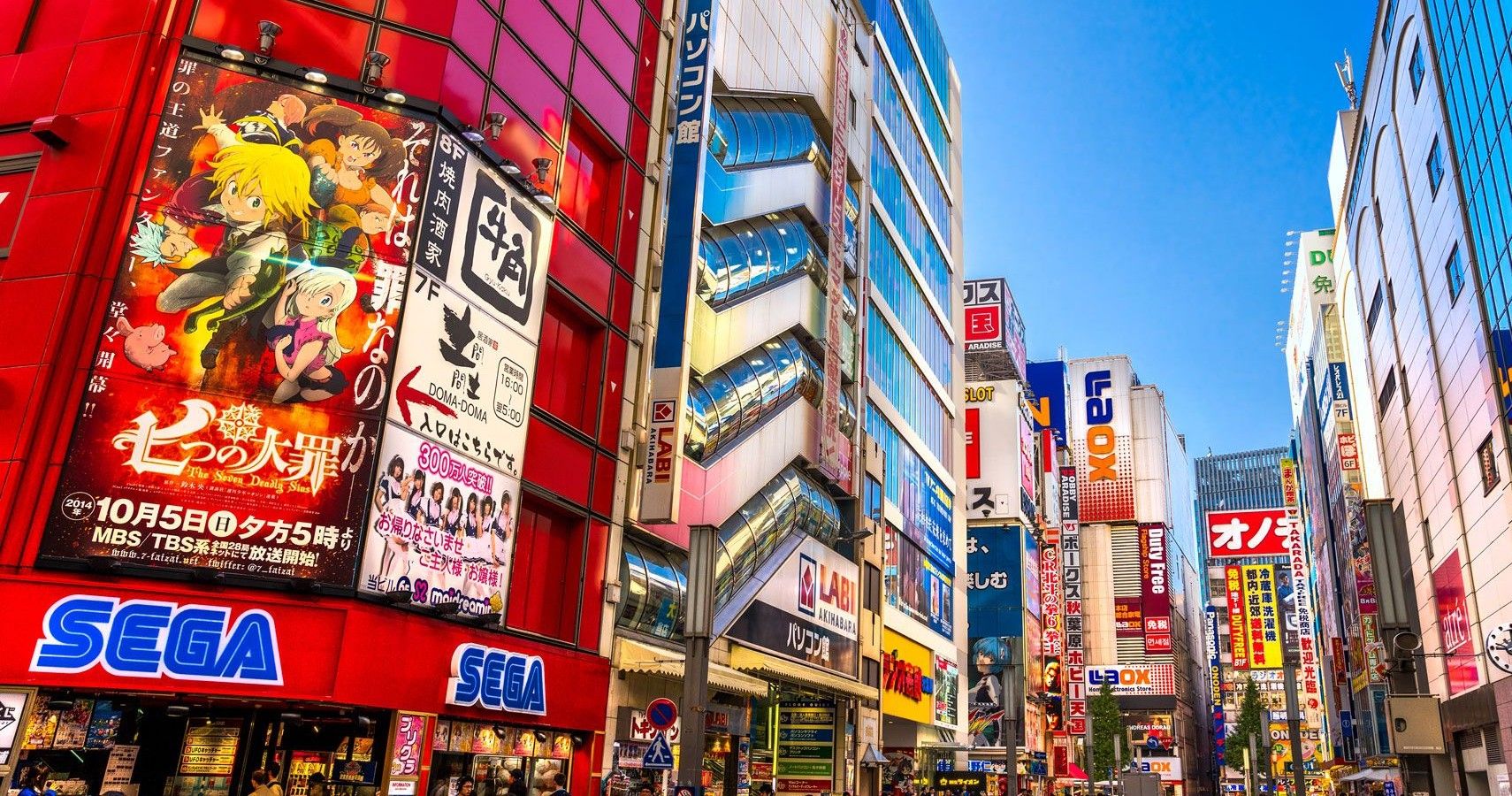 And yeah, maybe it was time to get out of the arcade business. We know you loved those old arcade machines, but there's just no way to run an arcade business in the age of coronavirus. Nobody wants to be caught dead with their hands clutching the joysticks of Virtua Fighter 5.
The writing has been on the wall for years, and selling the Akihabara Arcade was a good first step. Now that 85.1% of Sega Entertainment has been sold, you can wind down the whole arcade division and focus on what sells: Persona remakes and Sega Genesis re-releases.
Actually, now that we think of it, maybe you've been thinking about this issue for a while now. Your former executive VP Kenji Matsubara jumped ship over the summer for "personal reasons," but maybe he saw the writing on the wall before anyone else.
But look, we're a little worried about your recent behavior. Giving up the arcade business was a blow, but it looks like you might also be blowing off Microsoft too. They've been angling to buy you for years, wining and dining your executives and then getting Phantasy Star Online 2 to release in the West, and on Steam no less. We understand if you're a little hesitant to tie the knot during these difficult times, but that's no reason to keep Yakuza: Like A Dragon from the Japanese release of Xbox Series X/S!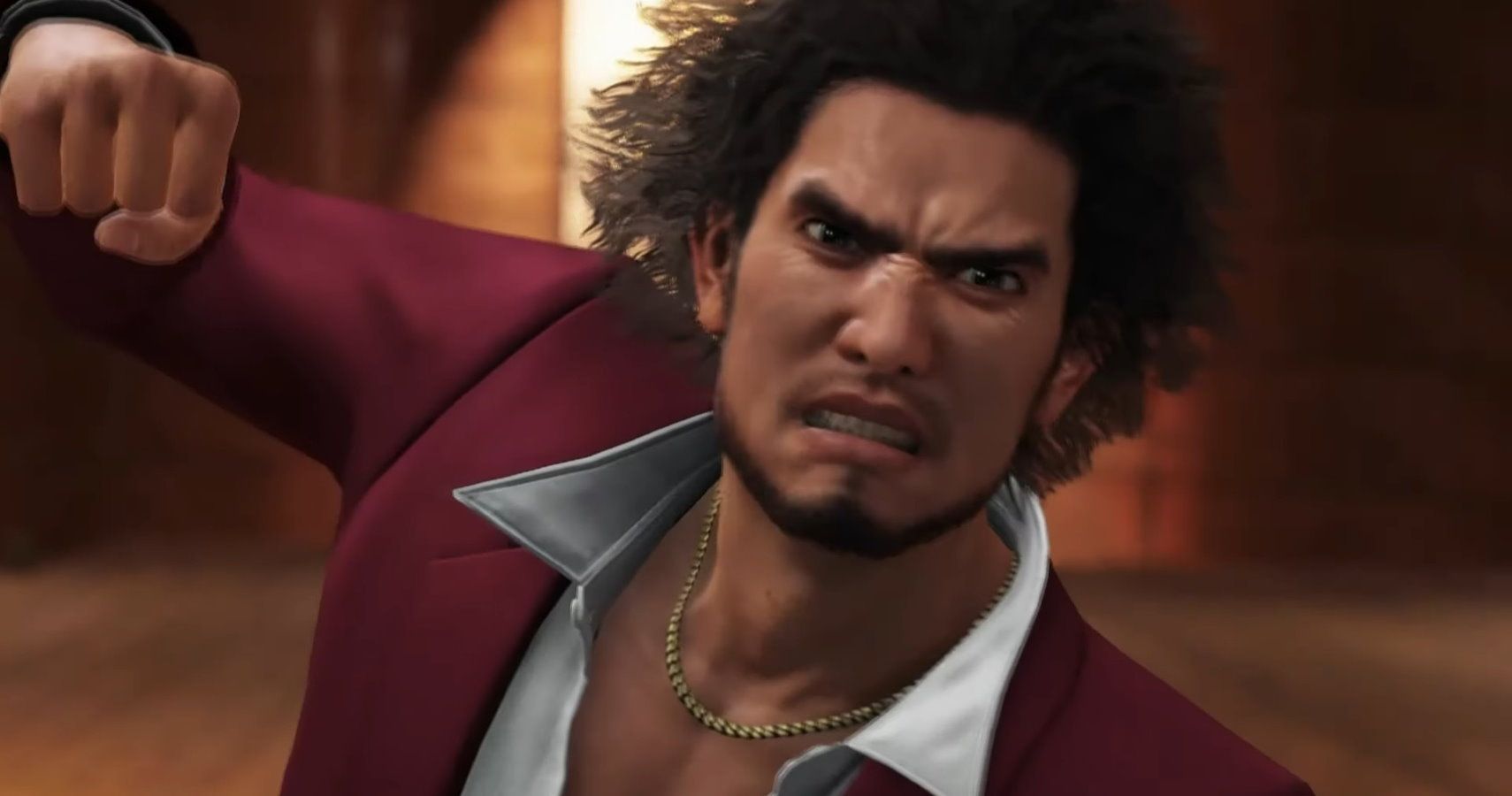 We know that Microsoft is no Nintendo. Maybe your shareholders just don't approve of a foreign corporation taking over. But Microsoft is a good company, and more importantly, it has money. You saw how much Microsoft threw at ZeniMax, and that was just for the mere possibility of making Fallout: New Vegas 2! Just imagine the kind of Persona remakes you could do with Microsoft-levels of money.
Look, we get it. You're going through some tough times. Take a minute. Meditate. Play with your hedgehog. Re-center yourself. Breathe. And then rethink this whole Microsoft thing because that's just plain stupid.
NEXT: Spider-Man: Miles Morales Launch Trailer Gives Us A Better Look At Prowler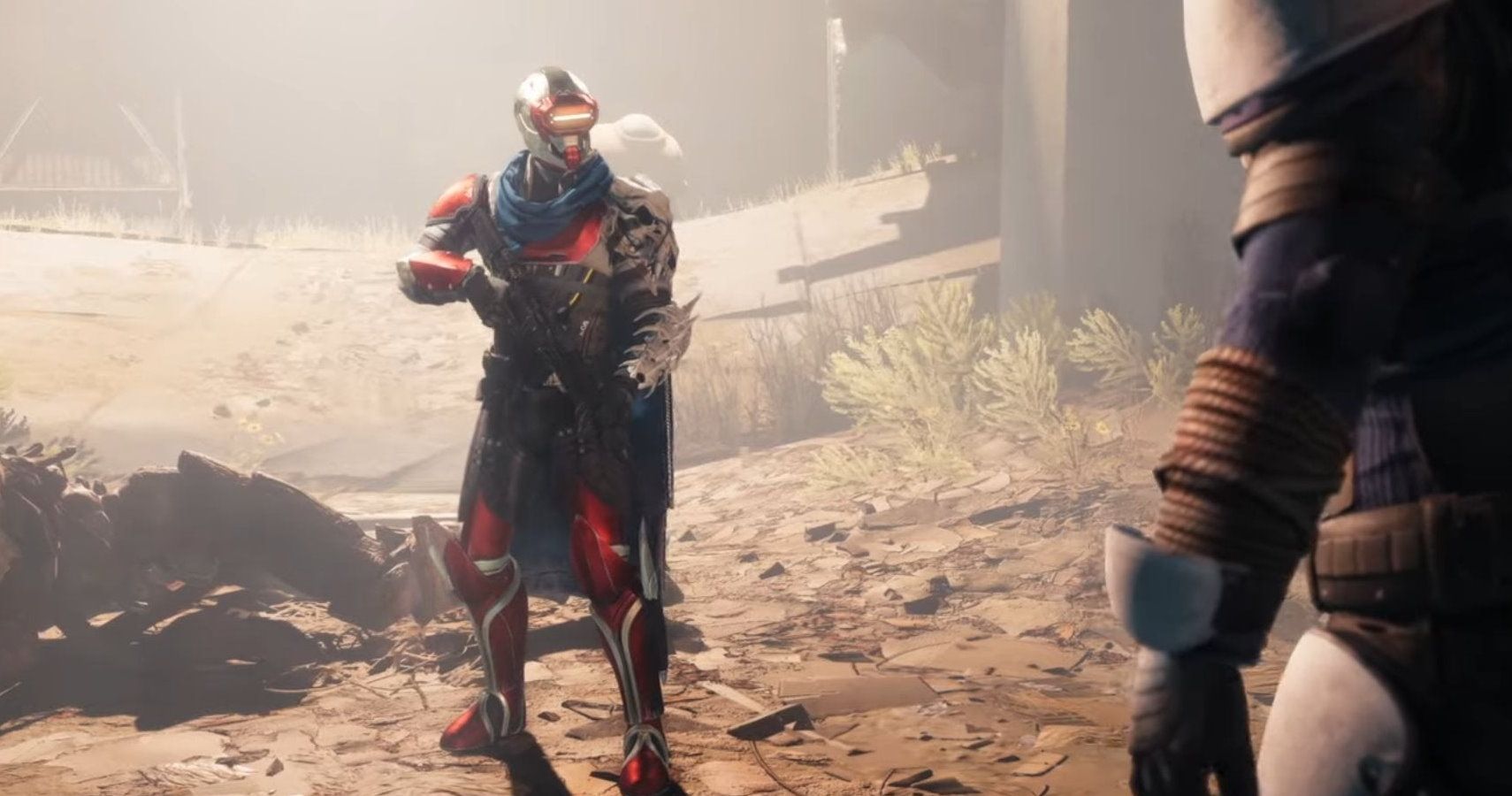 Actually a collective of 6 hamsters piloting a human-shaped robot, Sean hails from Toronto, Canada. Passionate about gaming from a young age, those hamsters would probably have taken over the world by now if they didn't vastly prefer playing and writing about video games instead.
The hamsters are so far into their long-con that they've managed to acquire a bachelor's degree from the University of Waterloo and used that to convince the fine editors at TheGamer that they can write "gud werds," when in reality they just have a very sophisticated spellchecker program installed in the robot's central processing unit.
Source: Read Full Article