National Video Game Museum: Preserving Our History
The National Videogame Museum (NVM), located in the United Kingdom, is hard at work to preserve and make available the rich history of video games. The Videogame Heritage Society has been formed by the NVM with this goal in mind, with members including the British Film Institute (BFI), the British Library, museum of London, the national Science and Media Museum in Bradford, Bath Spa University, and several independent collectors.
The project first began with a general focus, with the world's first cultural center for video games opened in Nottingham in 2015. Later it was proposed that the video game medium would benefit from having its own agency that mirrors the function of the BFI, which lead to the British Games Institute launching in 2017, merging with the National Videogame Foundation in mid-2018. Now the group is focused on delivering a world-class cultural center to "celebrate, study, and challenge the culture of video games in all forms."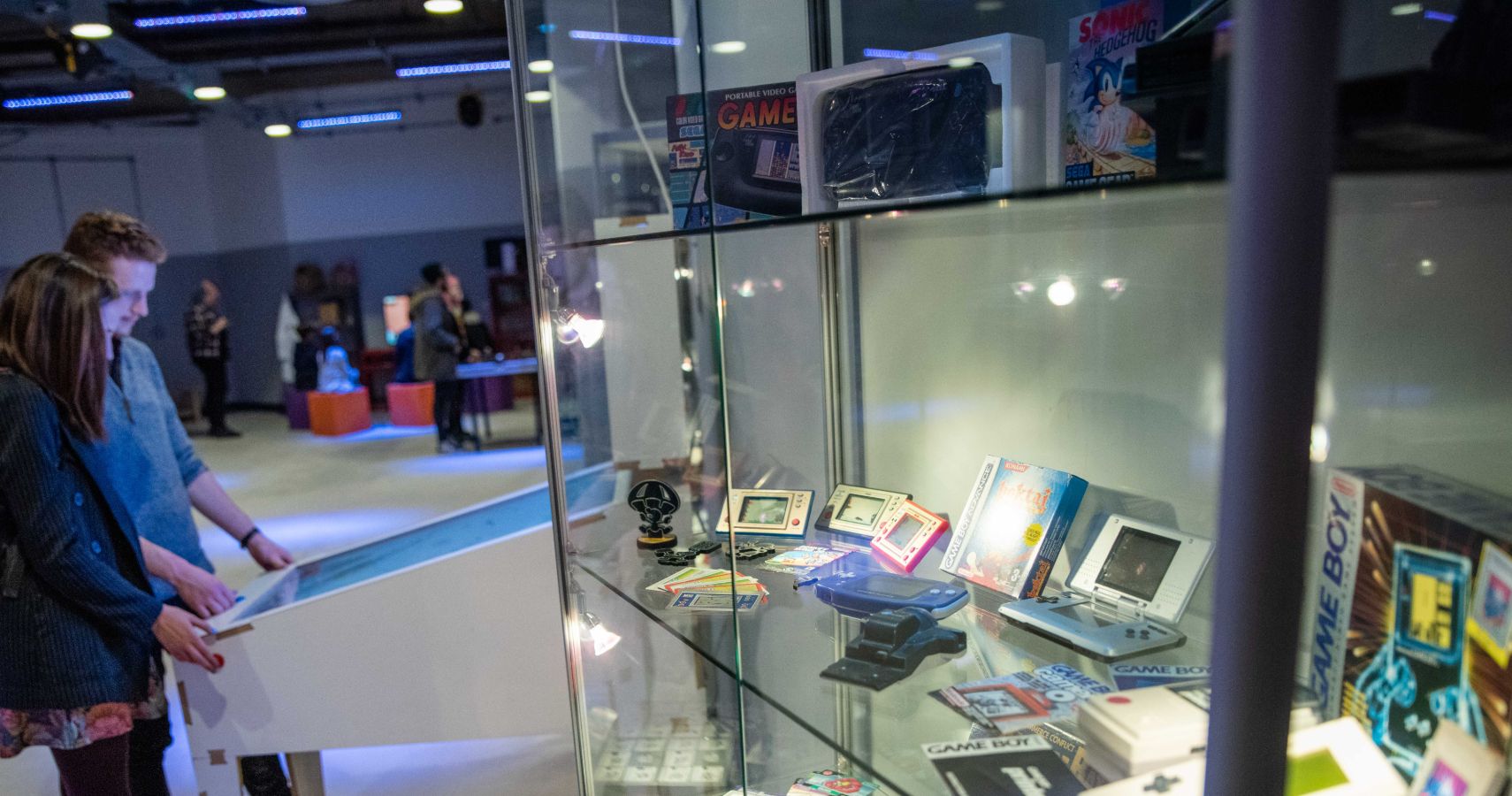 What Is The NVM Doing?
The NVM has a broad range of goals, and classic game preservation of titles developed in the United Kingdom is one of the most important. Speaking about the project, Ian Livingstone, chair of the BGI, states, "The NVM is the games industry's own museum, celebrating our games, our studios and our sector's achievements over 40 years. I invite anyone who cares about the cultural life of video games to join leaders from across the industry and support this amazing project."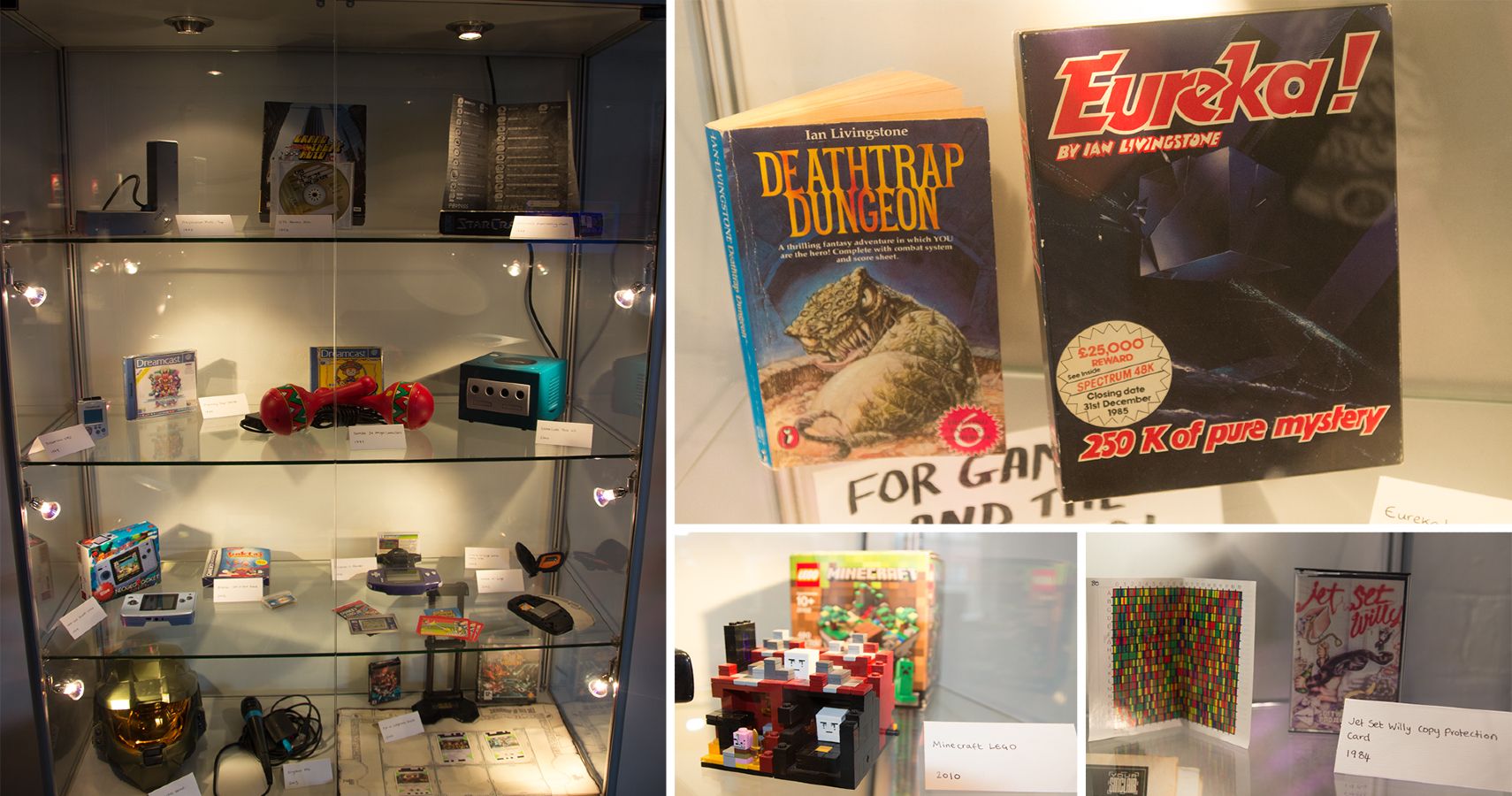 Why Is Preservation Important?
The preservation of video games may seem rather odd to some people, especially when compared to efforts to preserve materials like cultural artifacts, heritage sites, and perhaps most obvious, books and the knowledge stored within. However, there is no doubt video games form a part of culture. Bronislaw Malinowski defines culture as "the integral whole consisting of implements and consumers' goods, of constitutional charters for the various social groupings, of human ideas and crafts, beliefs and customs" (36).
While culture can be more broadly defined to include norms, language, religion, and much more, video games check off enough of the boxes to be considered in terms of cultural importance. As technology races forward with improvements to hardware and graphics, it can be easy to forget that video games have been around since the early 1970s. Nearly half a century has passed in which those leaps in technology and hardware have constantly been applied to the development of games, and there is a rich history that goes along with it.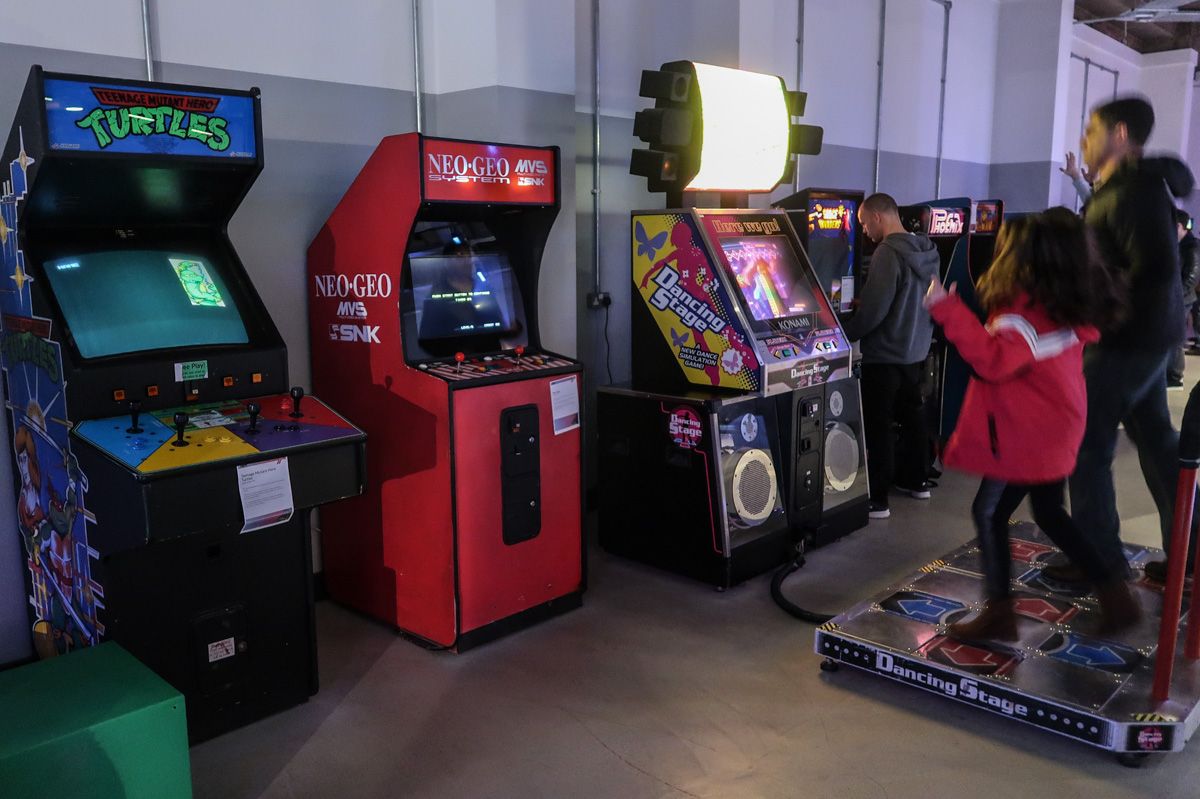 What Can A History Of Video Games Teach Us?
To say that video games have come along way since the 1970s is an understatement, to be sure. Examining video games through time and across the world reveals much not only about technological innovation, but also about the evolution of gaming tastes and genres. We can see how conceptual art was first envisioned and how it was executed into a live product. Music too has evolved within video games, first largely limited by storage space and now an integral part of the storytelling of a game, much in the same way it can impact a film.
In the past decade, technology has allowed for another massive leap in video games in terms accessibility with mobile gaming. Whereas for decades there has been a large barrier to entry in the form one-time cost of propriety hardware to purchase a console, mobile phones are increasingly common throughout the world. In TheGamer's examination of, "What Does The Next Generation Of Mobile Gaming Look Like?" we note that consumers are spending more money on mobile games than on either PC or the combined totals for the PlayStation 4, Xbox One, and Nintendo Switch.
This newfound mobile platform for games can also be a launching point to consider the monetization of video games, which has shifted from one-time purchases to ongoing sales with microtransactions and the constant demand for new content.
All of these developments in video games did not occur overnight, but gradually over the last five decades, and so the work of the NVM to catalogue and preserve video games is fundamental to trace and analyze these monumental shifts.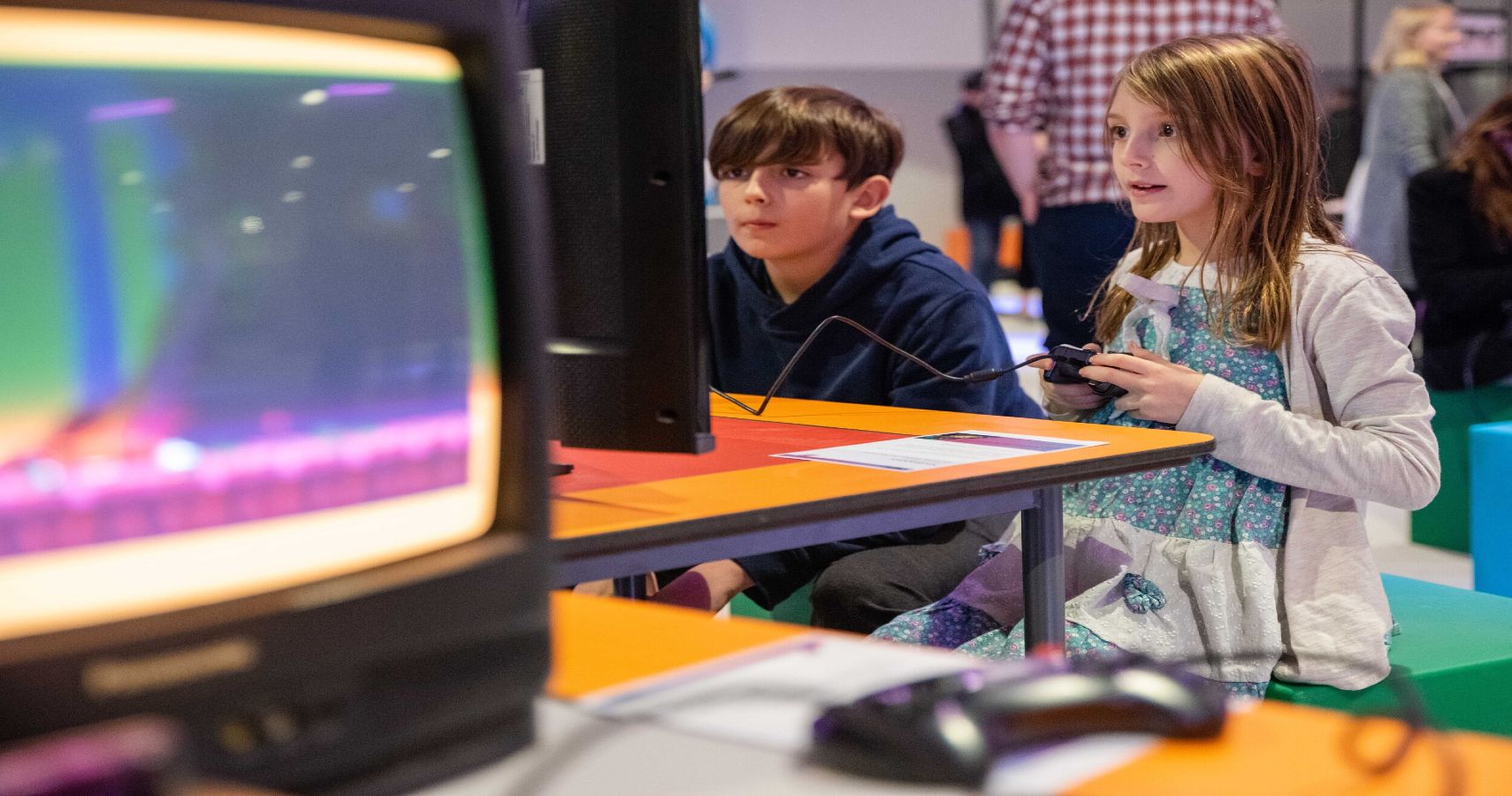 What Can Visitors Do At The NVM?
Visitors will not only be able to see a rich collection of classic games, they will also be able to play firsthand in an interactive, family-friendly museum. There are hundreds of games to try, both on their original hardware, and in classic arcade cabinets. There are over 90 interactive exhibits to explore, with temporary exhibits added as collectors lend parts of their personal collections from time to time. Although the museum is in the United Kingdom, readers can click here to learn more about the ambitious project.
Source: Read Full Article