How to Prepare for Half-Life: Alyx
The release of Half-Life: Alyx is around the corner – less than three weeks away – so obviously we have nothing better to do now than think of all the ways we can prepare for it. It's certainly not every day that we get to enjoy that sweet, sweet feeling that comes with the moments leading up to the release of a new Half-Life game, so you bet we're gonna milk it for all it's worth.
Here are some tips that will help you get your crowbars in a row before the 23rd of March.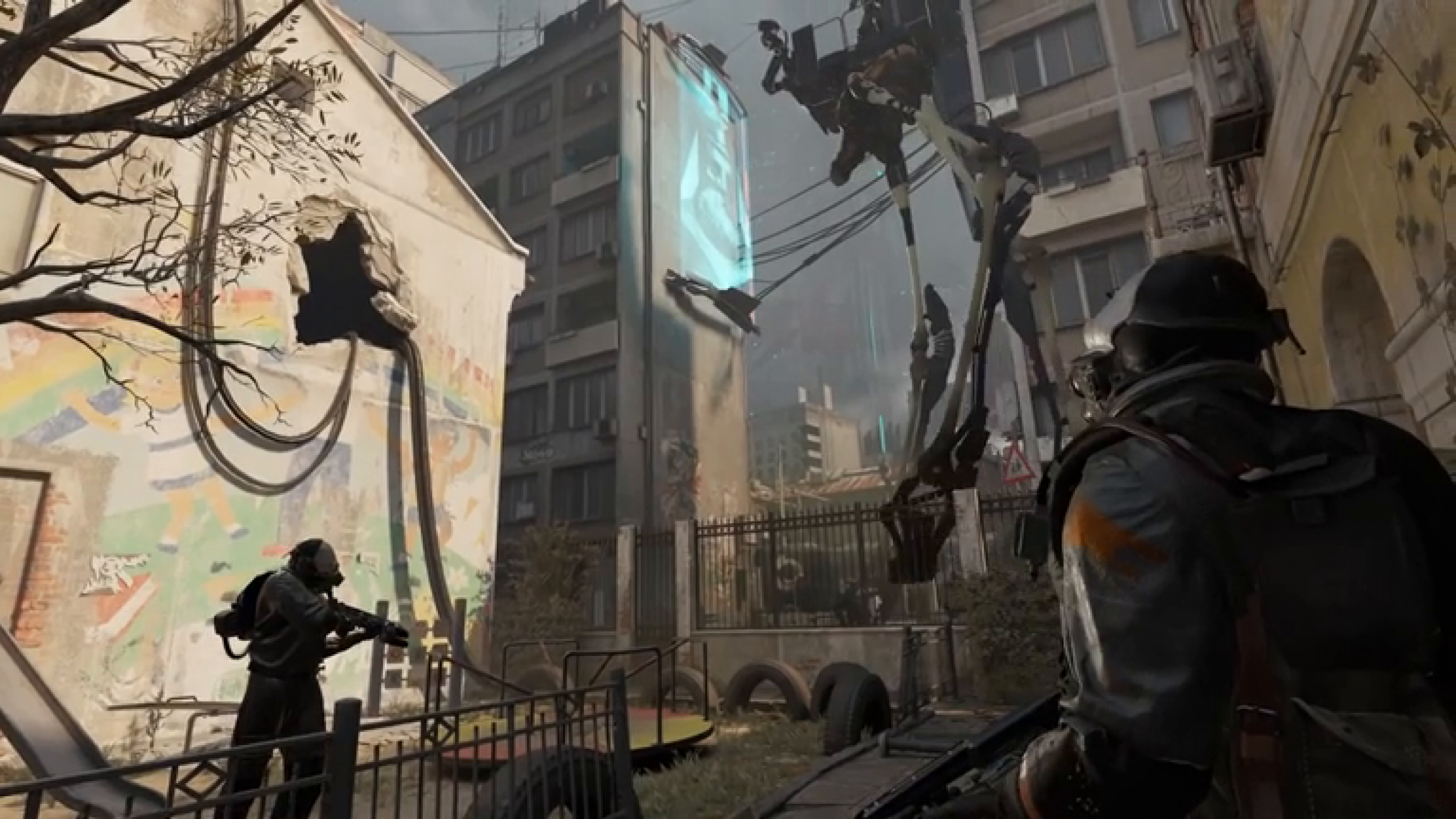 Replay The First Games
Seeing as Alyx will be bridging the gap between the first and second games, you should make sure you're up to speed with the respective plot lines. Currently, all the previous Half-Life games are free to play on Steam, so you don't really have a valid excuse not to hop on this bandwagon. Although the catch is that this free-to-play promotion has an expiration date coinciding with the release of Alyx. So if for some reason (and it better be a really good reason) you haven't already done so, you still have three weeks to take advantage of that. That's if you don't already own all these masterpieces.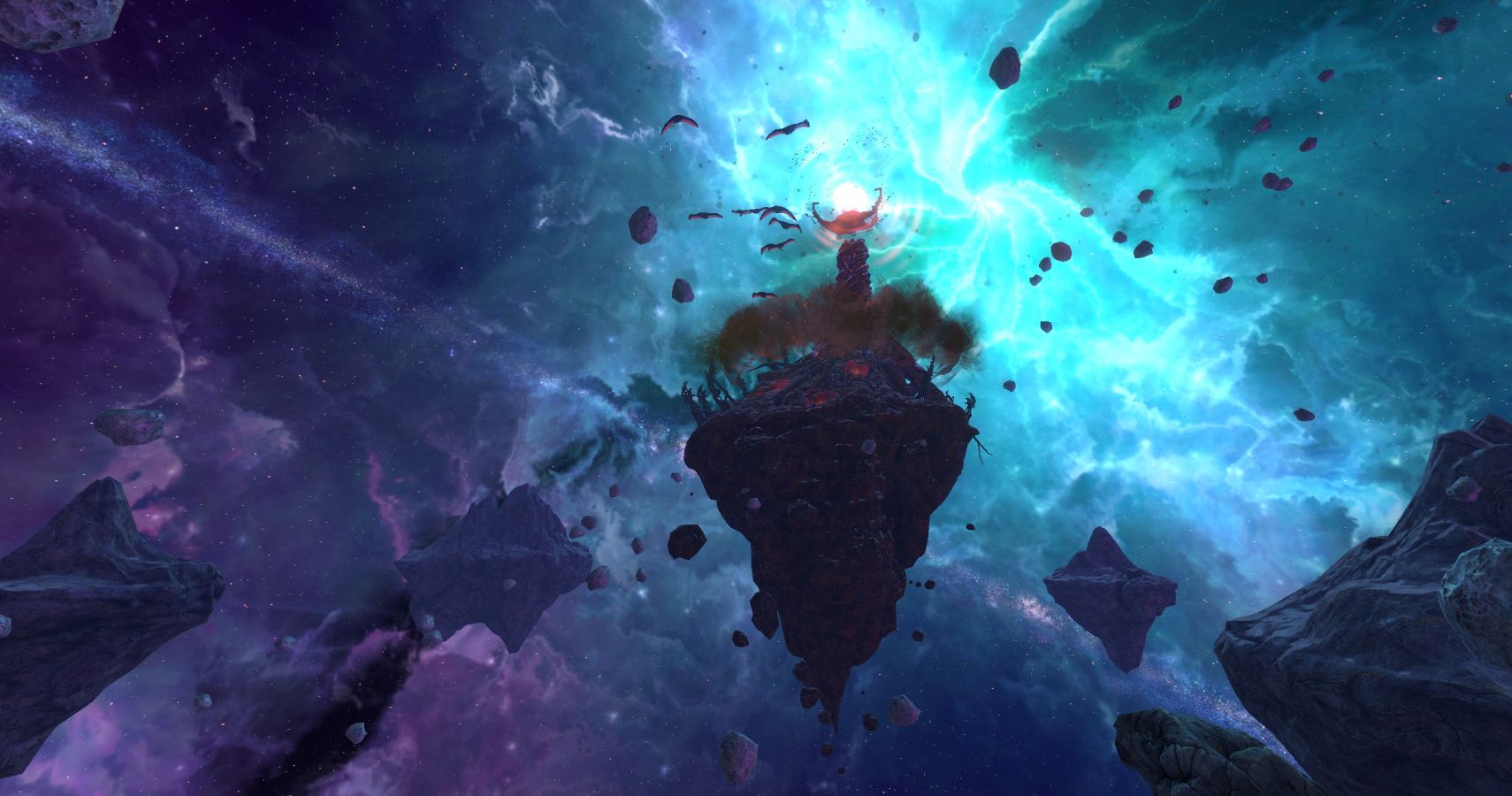 If you're a stickler for graphics that are, well, not so nineties, you could always substitute the very first Half-Life game with the gorgeous fan remake by the Crowbar Collective, Black Mesa. In a happy alignment of fates, the long-awaited Xen chapters have recently been released for Black Mesa, finally completing the remake and making it the perfect opportunity to slide back into the Half-Life universe just in time for Alyx. 
Get Your Hands On A VR Headset
Yes, unexpectedly, one will require a VR headset to play this VR-exclusive title. The good news is that Alyx will be compatible with a wide range of VR headsets – HTC Vive, Oculus Rift, Windows Mixed Reality, along with Valve's own hardware, the Valve Index. There will also be some Alyx-themed content exclusively available to those with the Valve Index, as a bit of incentive strategically placed by Valve.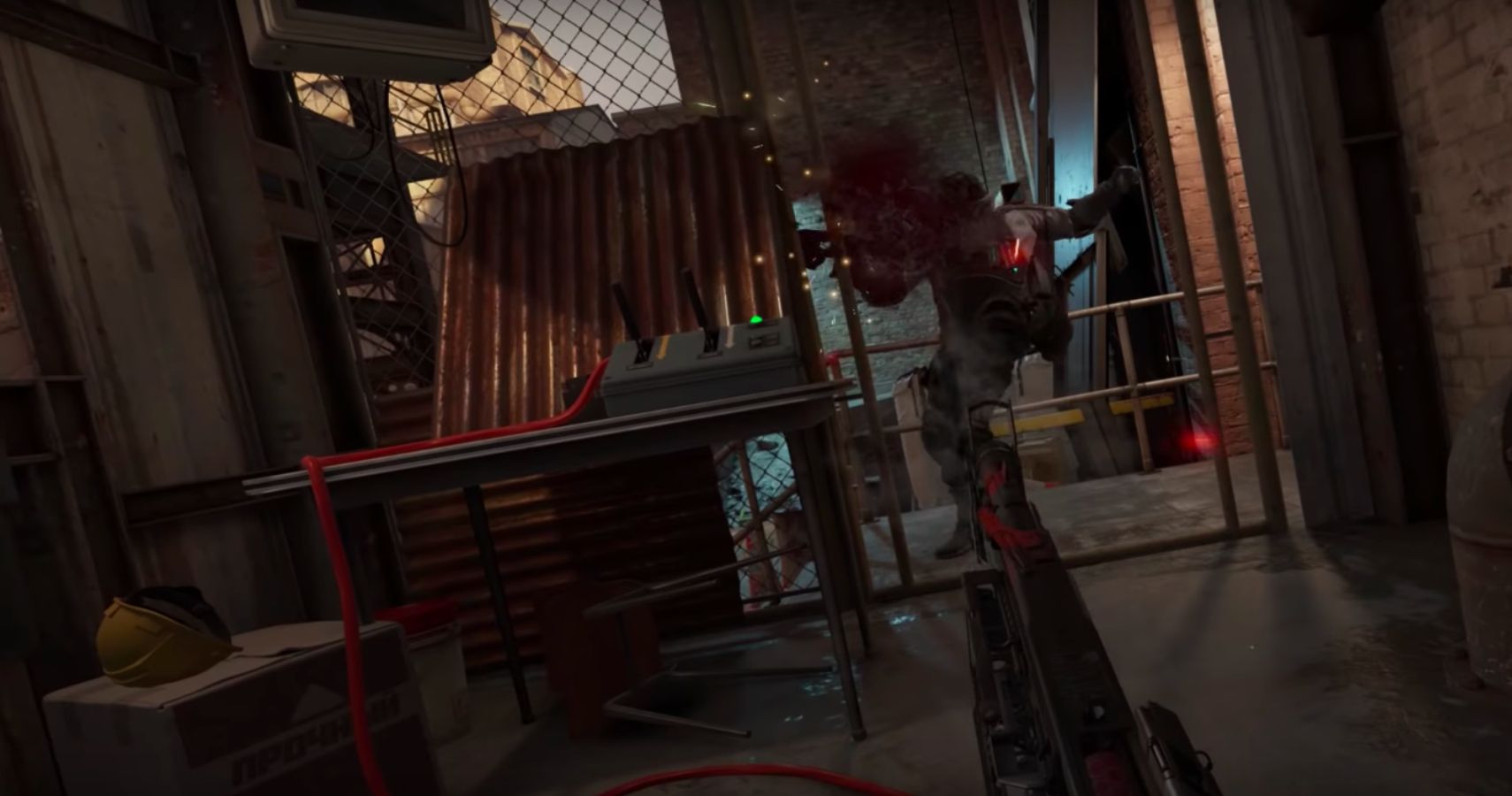 The bad news is – again – that you have to have a VR headset to play Alyx. These, as you know, tend to be a bit pricey (the Valve Index going for a not-at-all-modest $1000). There are certainly cheaper VR options on the market too, though. But unfortunately it's this aspect of the upcoming addition to the Half-Life franchise that is going to prove most difficult to overcome for a lot of gamers, not only financially but in terms of the VR experience itself, too.
Get Used To VR… Or At Least Try To
Cybersickness – a kind of motion sickness induced by virtual reality – is currently one of the most challenging obstacles for game designers to address during the development process. But don't worry, there are a few things you can do to compensate for – and hopefully entirely remove – this discomfort that prevents many would-be players from completely immersing themselves in VR.
One thing is to start small and ease yourself in. Seeing as Alyx will feature a whole lot of moving around, perhaps get your body prepared by playing short sessions of games that make use of the teleportation movement method – such as RoboRecall or Arizona Sunshine – rather than the smooth motion style. Although less jarring, the latter tends to increase the risk of cybersickness (curse our frail human bodies!).
The cool thing is that Valve has gone the extra mile to accommodate for this phenomenon. Alyx will present players with four different movement options – teleport, shift, continuous movement based on head orientation, and continuous movement based on hand orientation. This way, hopefully there will be enough by way of accessibility for  players prone to cybersickness.
These are just a few ways in which you can get more Half-Life-ready in time for Alyx to drop. Although who are we kidding, we've been ready for this for about 14 years anyway.
Source: Read Full Article