How Inkle Infuse Narrative Games With British Personality And Player Agency
Inkle makes literary, immersive games, creating slightly fantastical worlds that retain a profoundly British sensibility, in their humour and whimsy. Founded in 2011 by Cambridge-based Joseph Humfrey and Jon Ingold, both of whom possess years of triple-A development experience with the likes of Sony and Rare, Inkle has set high standards for itself as an indie studio.
Its mobile title 80 Days – a steampunk riff on Jules Verne's novel of nearly the same name – was Time magazine's Game of the Year in 2014. It made Sorcery!, a well regarded adaptation of the RPG gamebooks by Steve Jackson. Its biggest game to date, Heaven's Vault, arrived on PS4, Nintendo Switch, and PC a few years ago, telling an ambitious narrative about deciphering a long-lost language in a futuristic yet historically evocative world.
Inkle's narrative designer and co-founder Jon Ingold tells me Heaven's Vault "started from this idea of wanting to capture the sense of archaeology because we thought that was an interesting theme."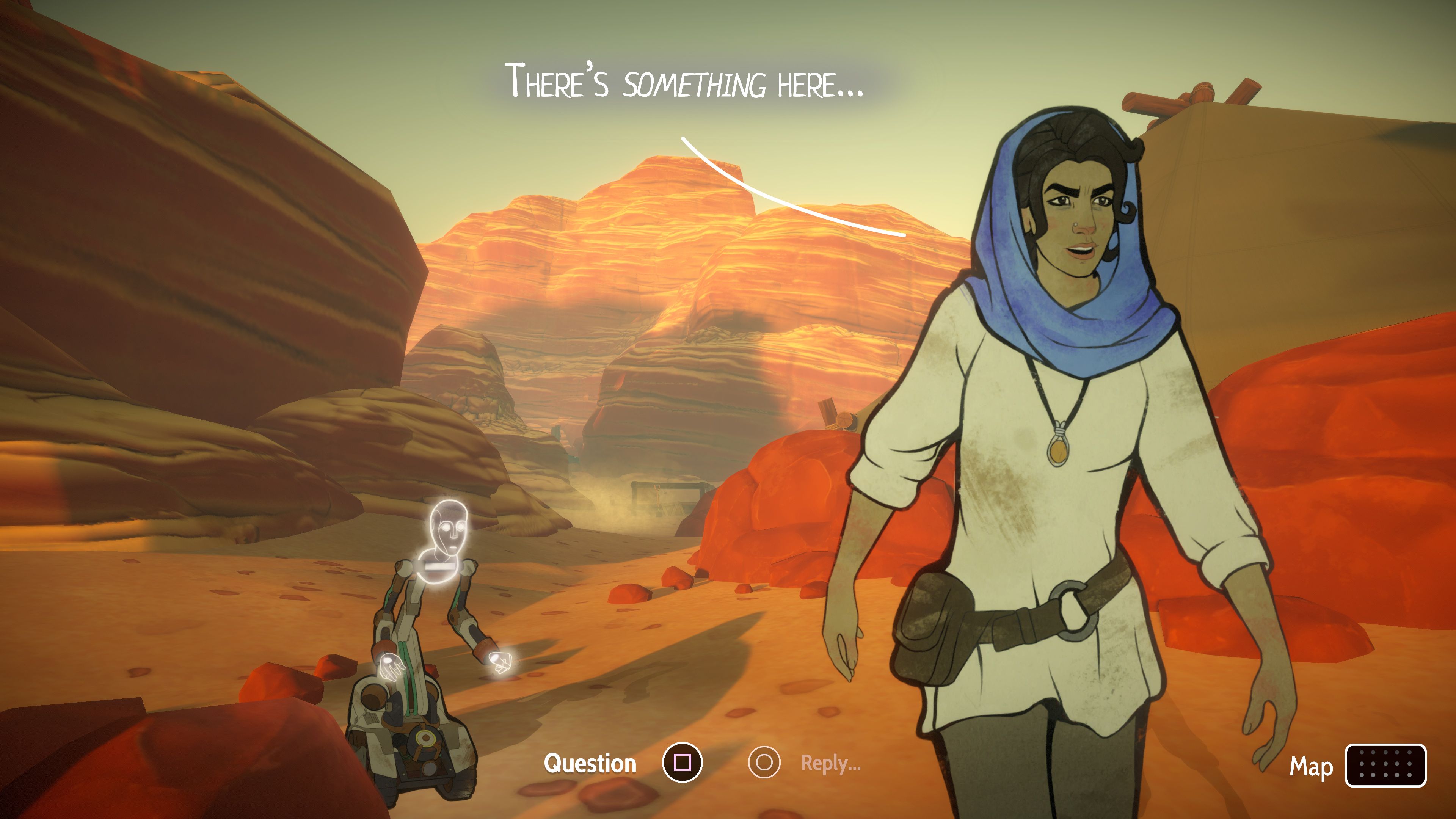 It was his way of trying to capture the ambiguities of archaeology (Ingold's father is involved with the discipline) where truths can shift constantly, and the language puzzles that make up the core of Heaven's Vault meant players could come out with contradictory answers yet still reveal a version of the truth.
This ambitious title may be Inkle's magnum opus, yet in this humble writer's opinion it is not its best game. Instead, that accolade belongs to the absurdly fun Overboard. Available on iOS, Android, Steam, and Nintendo Switch, this inventive caper sees you play as Veronica, an American starlet who offs her husband, the wealthy Malcolm Villensey, by throwing him overboard as their ship steams towards the US. Players race against the clock as Veronica tries to evade accusations, elude witnesses, and extract promises from a memorable cast of characters each with their own motivations.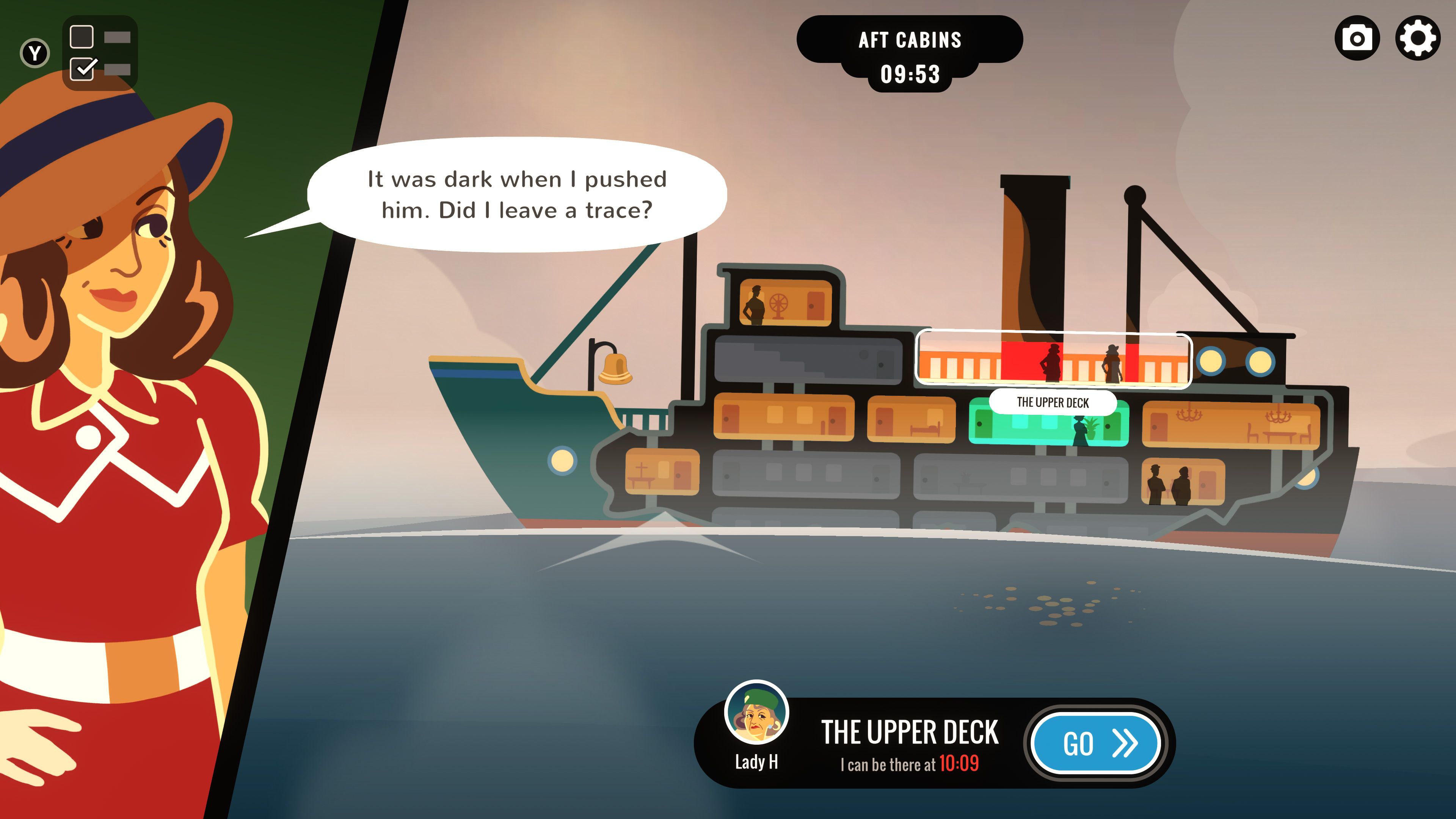 A playthrough never takes up too much time, yet each turn throws up something fresh if players decide on different actions and dialogue choices, making it a wildly enjoyable playground. It's doubly devilish since you're playing the killer, making it a reverse whodunnit, and the witty humour and literary inspirations of Inkle transmit incredibly well. This distinctive British identity carries through to their latest title, the recently revealed A Highland Song.
A Highland Song is about the "joy of exploration". Combining musical rhythm gameplay with non-linear adventure and survival elements, the game is set in the beautifully drawn Scottish Highlands with mountains and hills in the distance that players will be able to explore despite the 2D visuals. It makes use of parallax layers in the background, Humfrey tells me, meaning players can head to the top of a peak, look at the world, and then set off for faraway landscapes, such as, say, some castle ruins.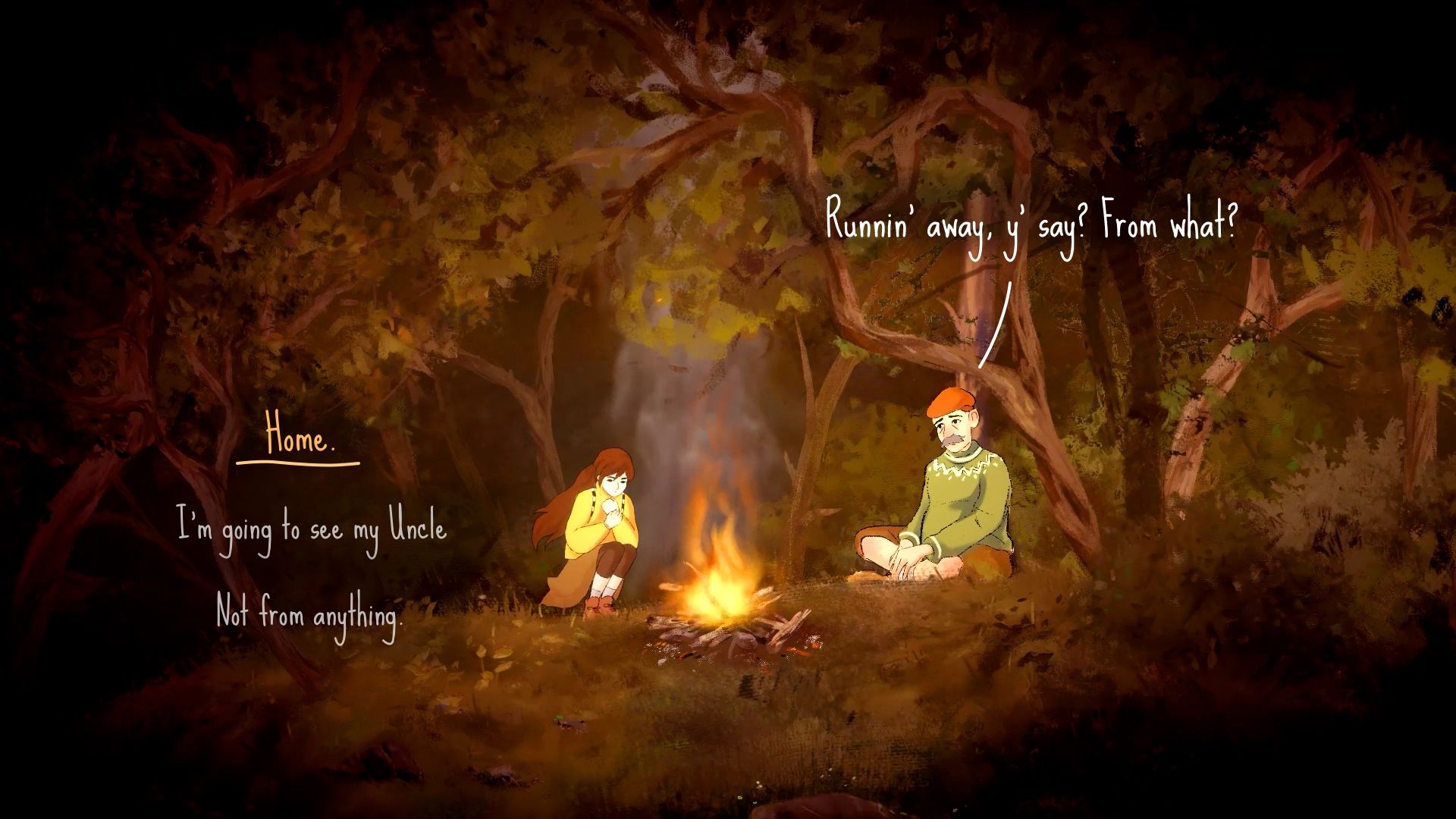 "You play a teenage girl who lives on the edge of the Highlands, with her mum, who's never really been anywhere, who gets a letter from her uncle telling her to come to the sea quickly to see something amazing," Ingold says. The girl runs away and is ill-prepared for her journey, trying to cross the mountains to reach the sea, and players can pick their way through however they like, although they cannot go back, meaning each playthrough will be unique.
Humfrey also reveals a personal reason for how A Highland Song came into existence: "Although I don't have the accent at all, I did grow up in Scotland myself, so part of it stems from my love of the hills". The Inkle co-founder explains that a teacher of his, when he was in primary school, used to take them camping up in the Highlands. "It's not just everyday camping, it really is cut off from civilisation, and he used to warn us 'you really have to be careful and not have any accidents'", he says. These dangers of the wild Scottish landscape was something Humfrey experienced as a teenager, when a friend of his drove them into the hills and the pair got lost, so they climbed peaks to get a sense of where they were – "but of course, every time we climbed a mountain we'd get further from where we were!"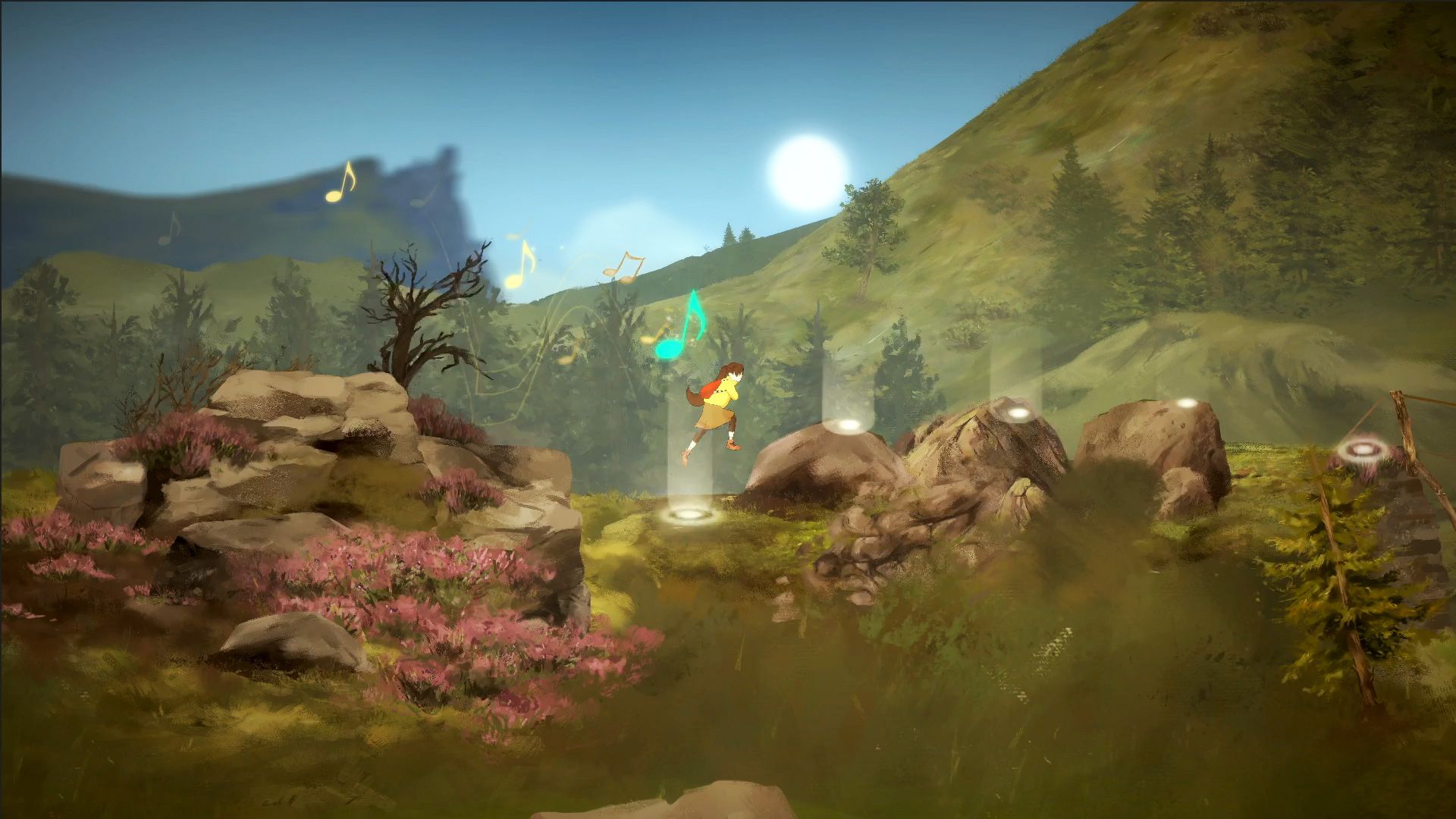 The two eventually met a deer stalker who kindly drove them back to the first mountain they'd climbed although by then it was getting dark. "I have this very strong memory of coming down the mountain in the pitch black and kind of getting stuck in bogs and just really praying that we'd manage to find our way back to the car."
"So I have a very clear sense that the Highlands are both an extremely beautiful place but also deceptively dangerous at the same time, so that's kind of one of the core things we want to get across as part of the game," Humfrey says.
A Highland Song will also focus on the environment, with some Scottish folklore weaved in, and vivid characters the players will meet, although the more rural landscape did present narrative challenges, Ingold tells me. Inkle is also collaborating with Scottish musicians for A Highland Song, with award-winning folk groups Talisk and Fourth Moon, alongside composer Laurence Chapman, supplying the soundtrack.
"It's only recently that I've discovered there's a very much more modern version of the [Scottish folk] genre that's extremely lively and interesting and complex and so I fell in love with Talisk," Humfrey says, explaining that the musicians they found are a far cry from the more conservative dances and reels he heard as a child.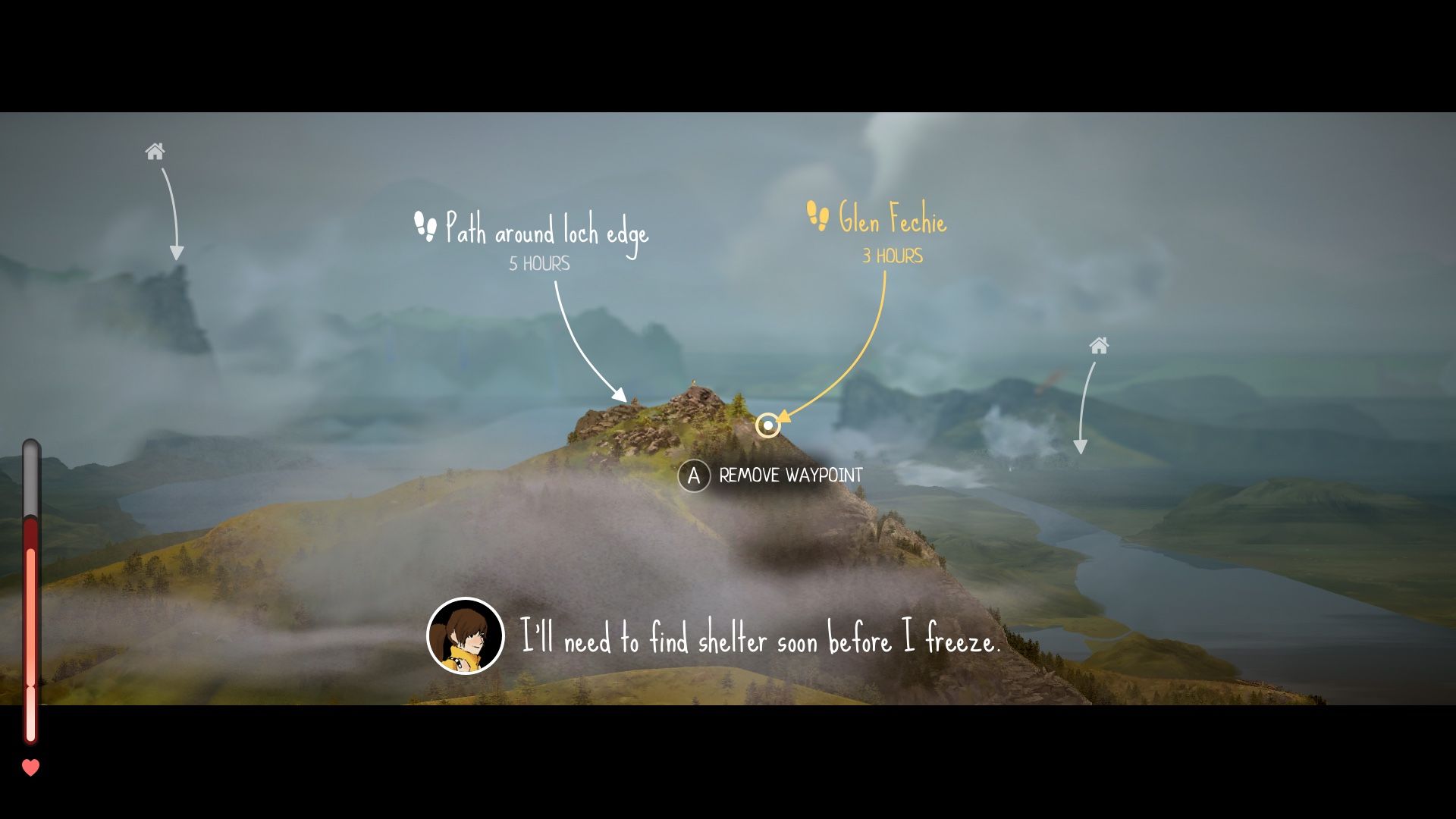 A Highland Song will feature a setting that's not commonly seen in the world of video games, and Humfrey says that there weren't too many modern cultural references he could turn to for visual guides – with Pixar's Brave not even being useful as it's far greener than the Highlands he knows.
I ask them how they decide what to work on: whether Inkle has an overarching ambition or if they just follow their interests.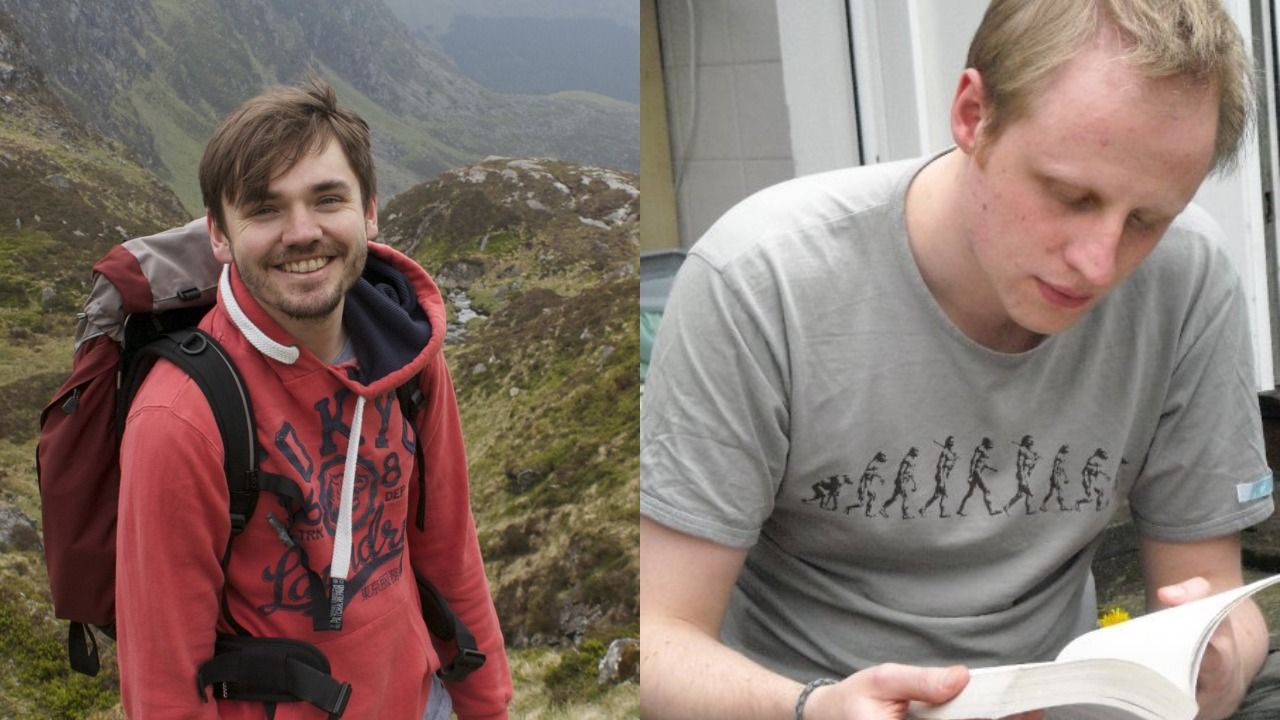 "We're both really interested in making games where the narrative is concurrent with what the player is doing all the time… whatever the protagonist is doing is what the player is doing [and vice versa] and that's actually quite rare in games because quite often the player is doing monkey work in the menu, which doesn't make any sense for the protagonist, or the protagonist is off doing interesting things in the cutscene and the player is just sitting there going 'well, I didn't have a button to do that most of the game'"… so all of our games are kind of built around this idea that people do interesting things and we can make games out of those interesting things, moment by moment", Ingold says.
It's true that Inkle's games contain stories propelled mostly by the player, with branching narratives the player chooses, and consequences the protagonist-player experiences as a result, which is not the same thing as more linear games such as Uncharted or Assassin's Creed, and so Inkle's games have a very high degree of player agency.
With A Highland Song, it'll be interesting to see if Inkle can expand on this philosophy with a game that tells not only a story the player chooses, but one where the game plays into the story with as much fun and flow as the narrative choices it lays out.
A Highland Song does not yet have a release date. More information about Inkle's games can be found on their website.
Source: Read Full Article