Every New Game And Announcement From February's PlayStation State Of Play
Coming in a week after the latest Nintendo Direct, PlayStation's State of Play gave us a glimpse of many titles we've already known about since last year's PS5 showcase, but offered up some fresh reveals as well.
Here's everything that was shown off during PlayStation's February 2021 State of Play.
Crash Bandicoot 4: It's About Time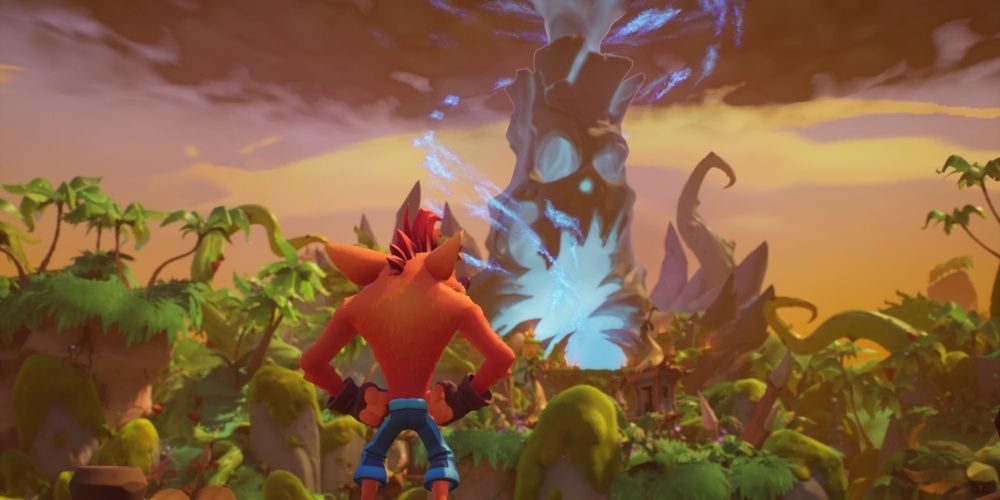 We were treated to some peeks at the PS5 version of Crash Bandicoot 4: It's About Time, which features 4K visuals running at 60 FPS, minimal loading, adaptive controller compatibility, and enhanced 3D audio. Crash Bandicoot 4: It's About Time hits PS5 on March 12.
Returnal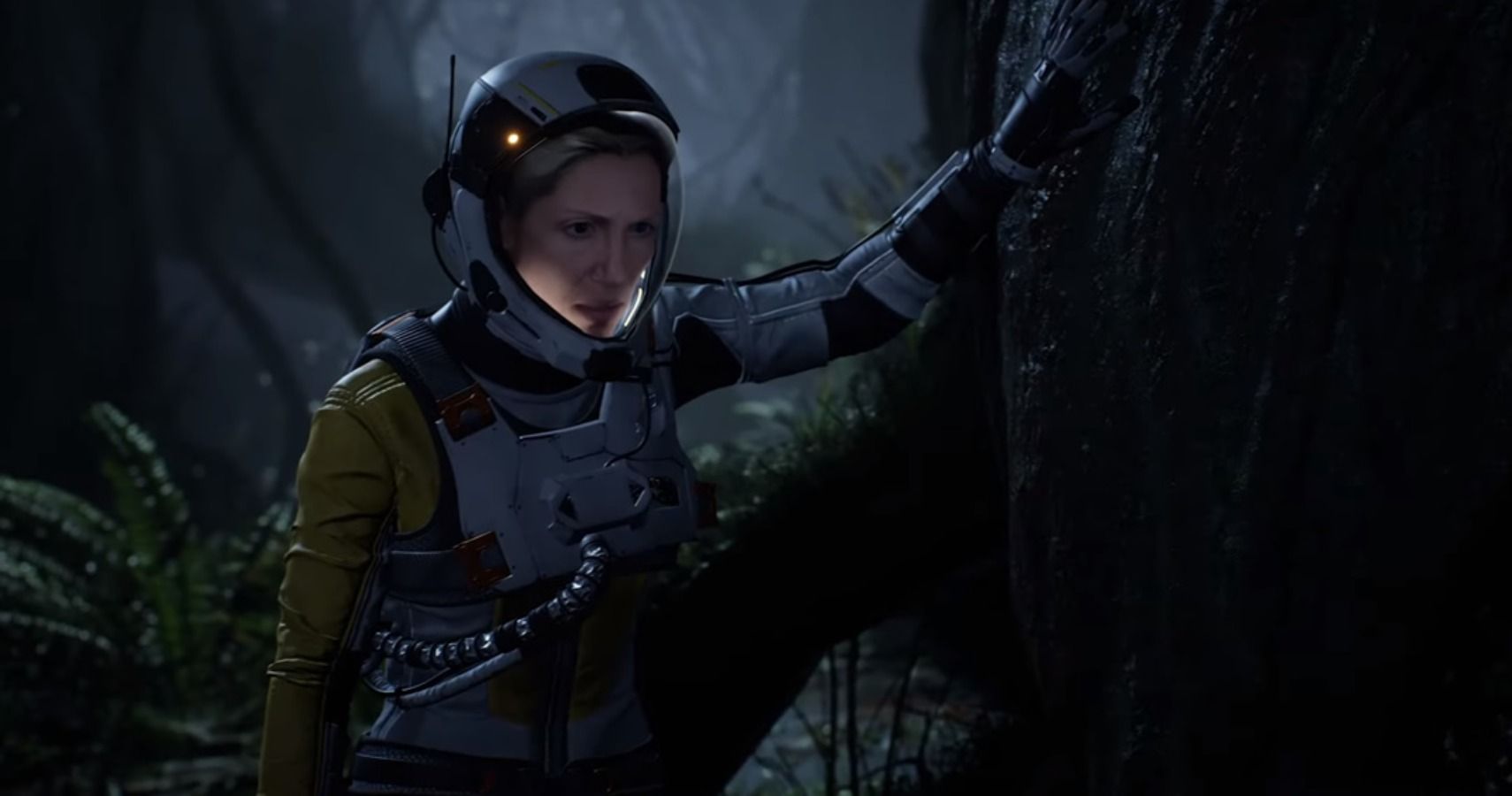 We got another look at Returnal's gameplay in the dark, space epic where each death shapes the world around you as you explore the mystery with Selene. Returnal is expected to release on April 30.
Knockout City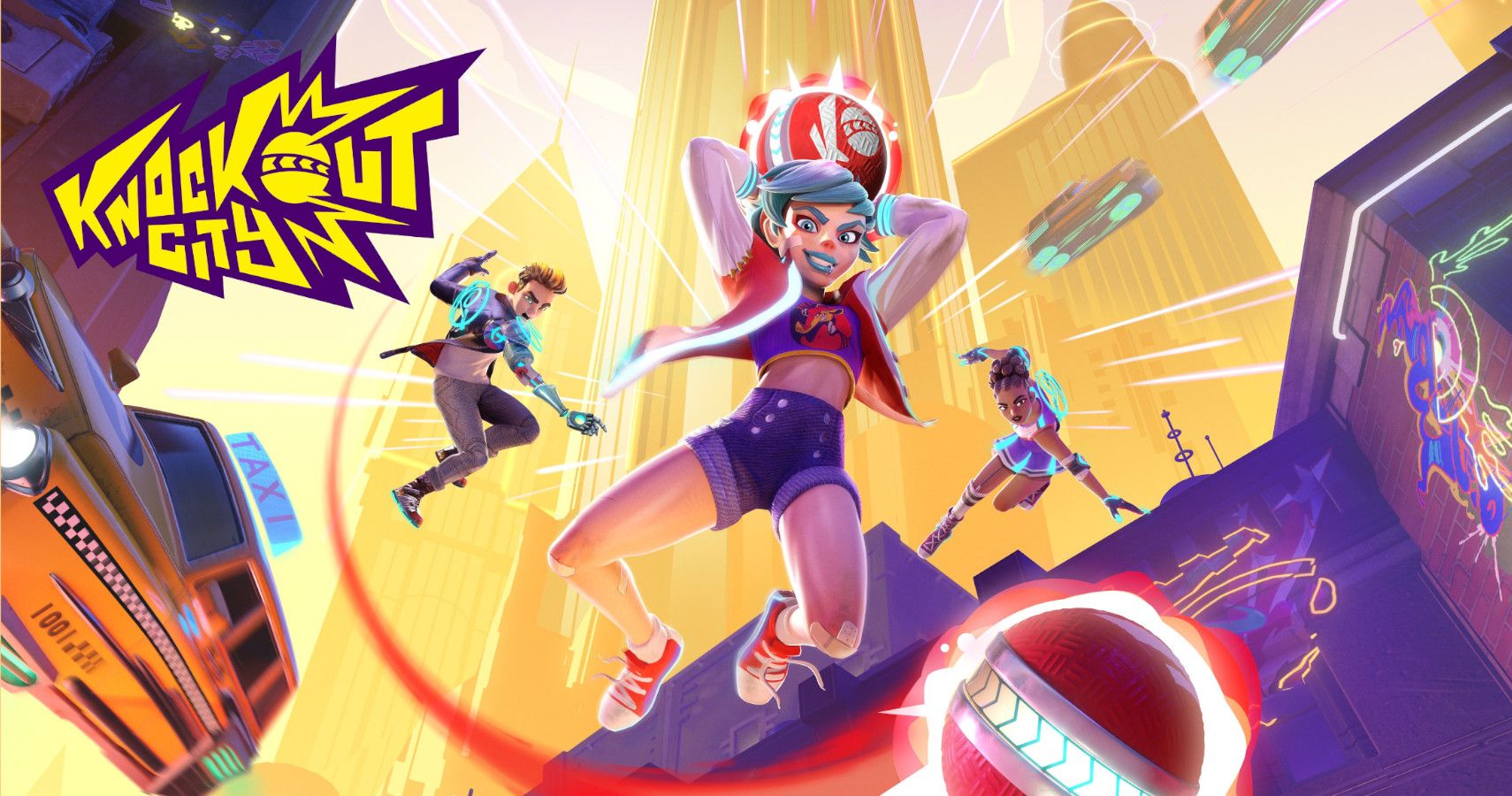 Extreme dodgeball becomes even more extreme in Knockout City, with a glimpse of the new Back Alley Brawl arena with its special sniper ball being revealed during the event. Knockout City will release on May 31, but interested players can sign up for early cross-play access from the game's official website.
Sifu
The debut of this martial arts brawler showed off hand-to-hand (and bow staff) combat against different types of enemies in various locations. Not much more was revealed than that, but for fans of old-school martial arts flicks, this looks like it will be right up your alley. Sifu is expected to release later this year.
Solar Ash
An update for Solar Ash was given during the event, showing off gameplay for the stylish 3D action platformer that focuses on "speed, movement, and fluidity." Solar Ash will launch on PS4 and PS5 later this year.
Five Nights at Freddy's: Security Breach
It's once again time to escape the nightmare, with gameplay of Five Nights at Freddy's: Security Breach being shown off during State of Play. Five Nights at Freddy's: Security Breach is expected to release later this year.
Oddworld: Soulstorm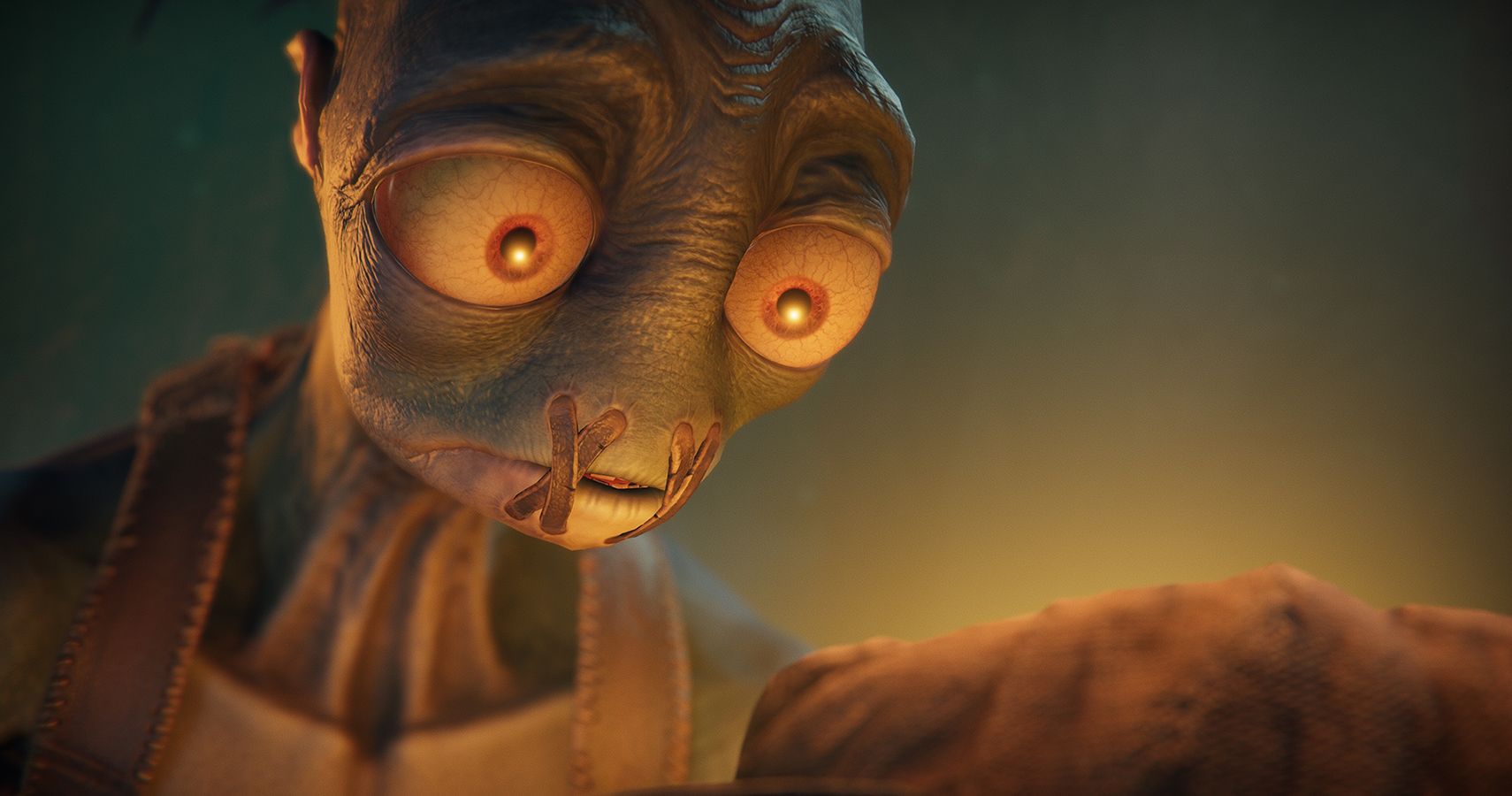 We got another look at Oddworld: Soulstorm and its gameplay, showing off the 2.9D platforming action and how you'll work with your fellow Mudokons to solve puzzles and take on enemies during your jourey. Oddworld: Soulstorm comes to PlayStation on April 6.
Kena: Bridge of Spirits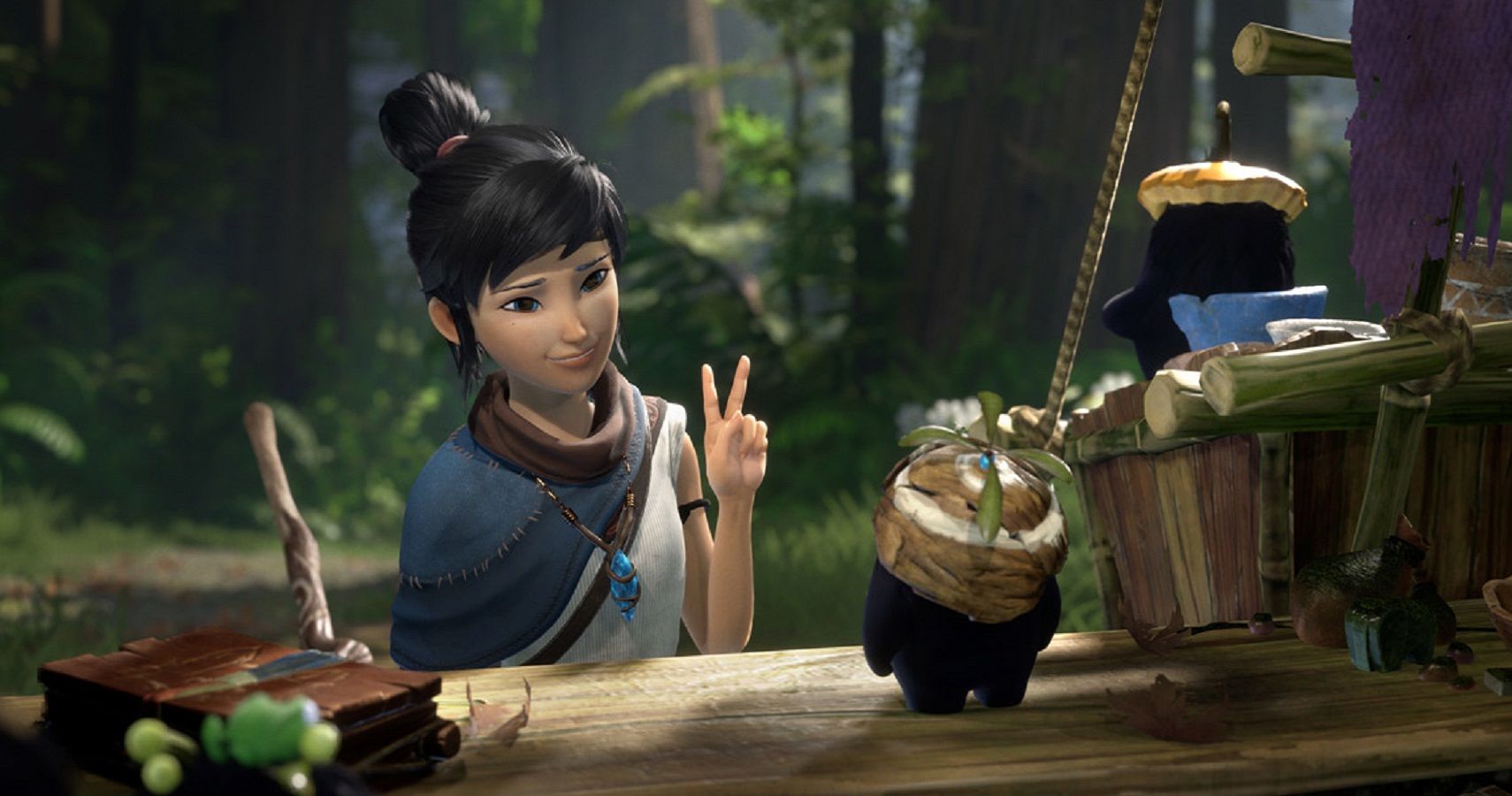 Cinematics and gameplay from Keana: Bridge of Spirits were shown off during the event – the most we've seen since last year's PS5 showcase. One of the PS5's most-anticipated titles, Keana: Bridge of Spirits continues to impress as it heads towards its release on August 24.
Deathloop
Deathloop – another one of the PS5's most-anticipated titles – showed off more of its FPS action and gorgeous visuals (accompanied by a GREAT musical track). No release date was mentioned for Deathloop.
Final Fantasy VII Remake: Intergrade
The smashing success of last year's Final Fantasy VII Remake will soon make its way to PS5, featuring a brand-new episode that will allow you to "play as the ninja Yuffie Kisaragi and infiltrate the Shinra Corporation to steal a powerful materia." Final Fantasy VII: Intergrade will release on June 10 for PS5.
Next: Biden Seeks $37B To Accelerate Chip Production Amid PS5, Xbox Shortage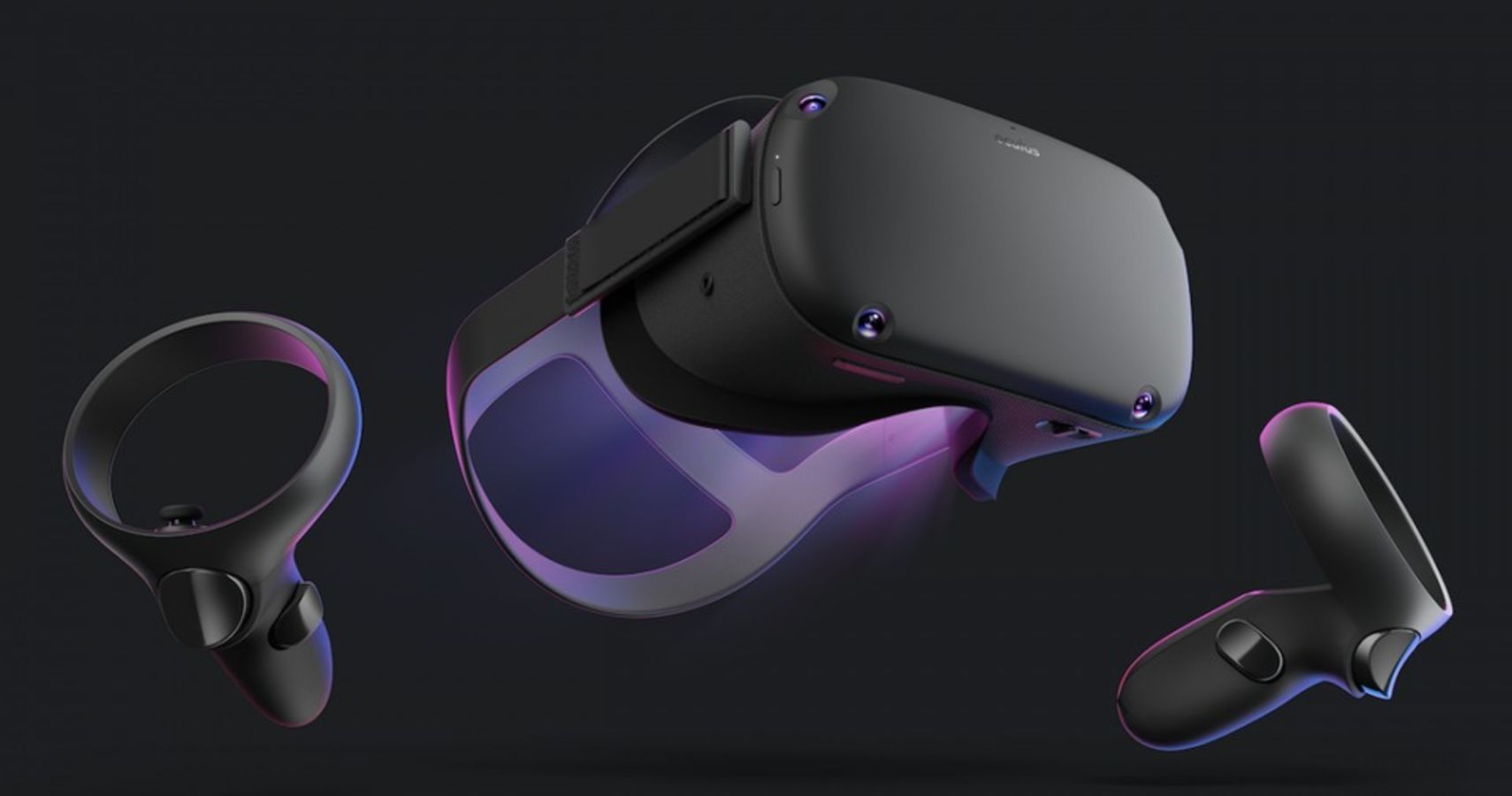 TheGamer Originals
PlayStation
Sam has been writing for TheGamer since early 2018, earning the role as the Lead Features & Review Editor in 2019. The Denver, Colorado-native's knack for writing has been a life-long endeavor. His time spent in corporate positions has helped shape the professional element of his creative writing passion and skills. Beyond writing, Sam is a lover of all things food and video games, which – especially on weekends – are generally mutually exclusive, as he streams his gameplay on Twitch (as well as TheGamer's Facebook page) under the self-proclaimed, though well-deserved moniker of ChipotleSam. (Seriously…just ask him about his Chipotle burrito tattoo). You can find Sam on Twitter, Instagram, and Facebook as @RealChipotleSam.
Source: Read Full Article