Are There Enough Exclusive Launch Games On PS5?
The PS5 launches in some parts of the world later this week, and then everywhere else seven days later. Sony has high hopes for the console. Not only does it expect the PS5 to have sold almost eight million units by the end of this fiscal year — Sony is also confident its lifetime sales will surpass 100 million units, and perhaps even overtake those of the PS4. Considering how well pre-orders have gone, and how they look when compared to the last gen's preorders, it's not unreasonable to believe.
Speaking of the last generation, or current-gen for the next few days at least, Sony has really pushed exclusives on PS4. God Of War, Marvel's Spider-Man, and The Last Of Us Part 2 are just a few of the console exclusives the PS4 will be remembered for. This week's PS5 launch will also come with a handful of exclusives, but not as many as some players might have expected.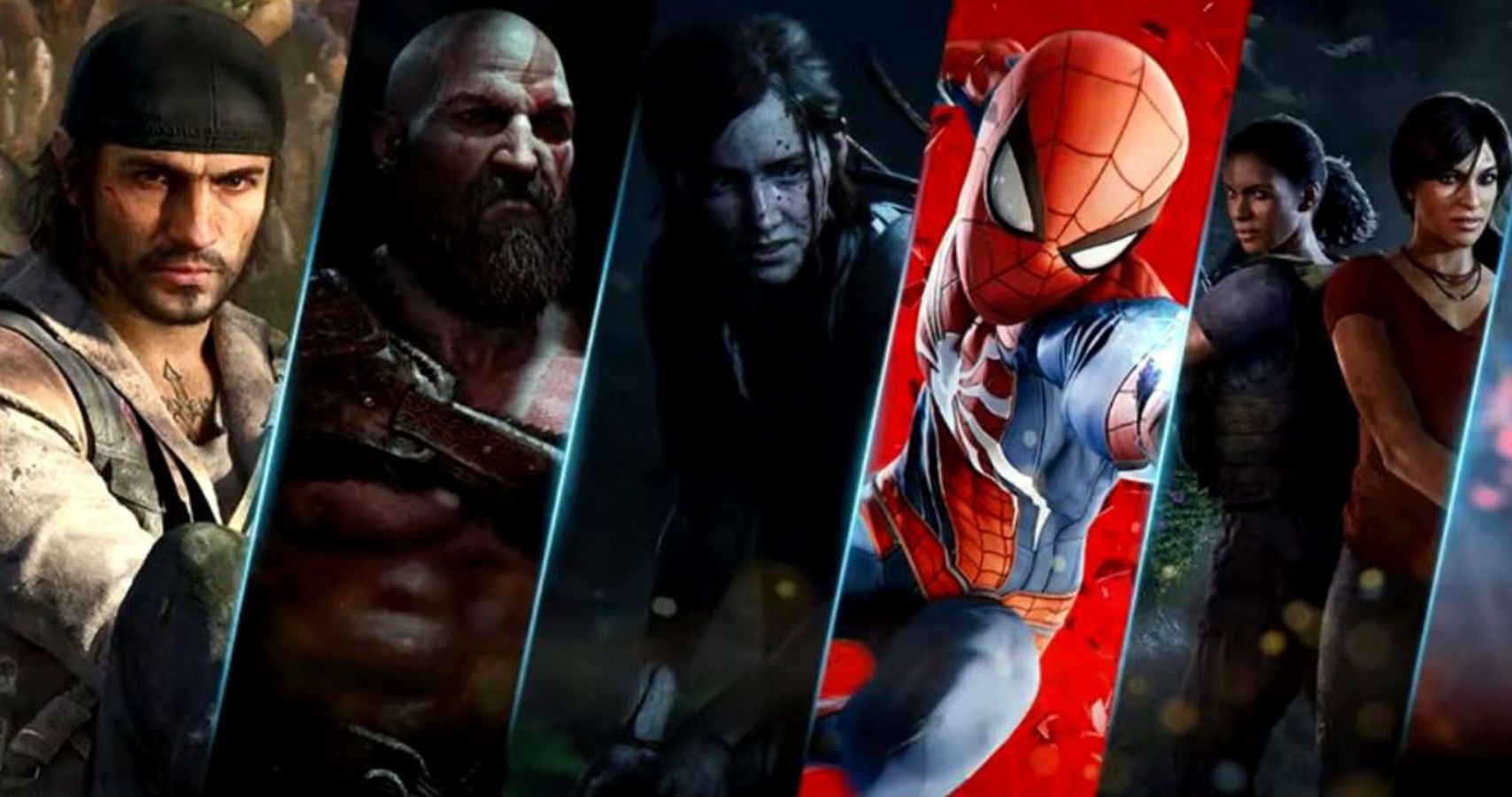 Half A Game, A Remake, And Uh… Godfall
Spider-Man: Miles Morales is the big one. The first game has gone on to become the fourth best-selling game of the PS4's tenure, exclusive or otherwise. However, as was eventually explained after the initial reveal of Miles Morales, the second game in the series is not a full sequel. It's only about half the length of the first game and has been created to bridge the gap between Spider-Mans one and two while also telling the tale of Morales becoming his very own web-slinger. If you're curious about whether or not it succeeds, check out our review.
PS5 owners will also be able to get their hands on some other exclusives at launch, including Godfall and Demon's Souls. Prospective Godfall players haven't exactly been impressed with what they've seen of the game so far. It will also require a constant internet connection, which can be off-putting for some, and will only be a PS5 exclusive for six months. As for Demon's Souls, it looks terrific, but it's technically a remake. There's nothing wrong with that — this is the age of the remaster after all — but it leaves the PS5 lacking in terms of new exclusives at launch.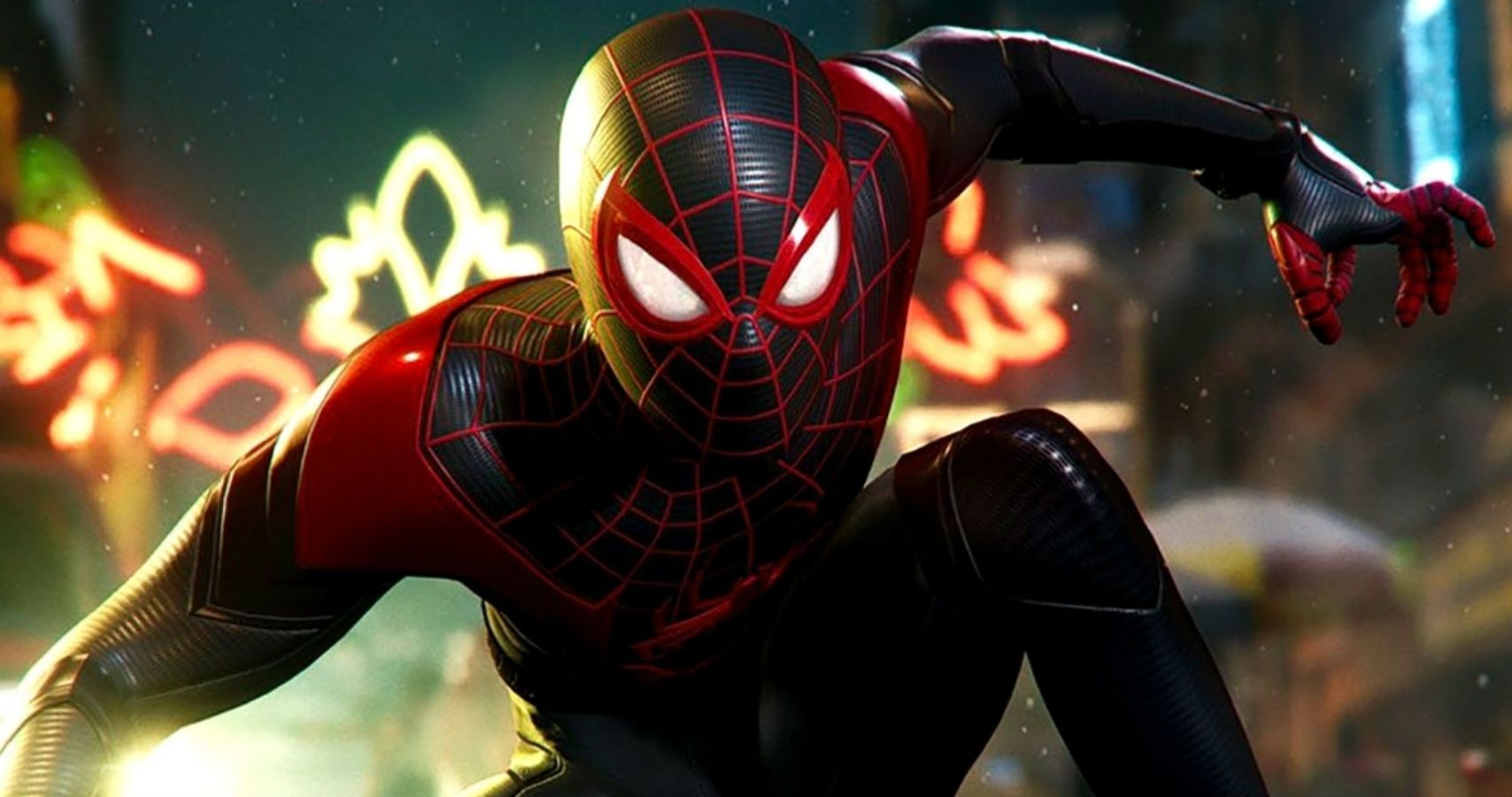 Spidey Will Do, For Now
Destruction AllStars was another PS5 exclusive that was meant to be released this week. However, its release has been pushed to February 2021, at which point it will be available for free for PS Plus subscribers. Not a good sign. It's also not looking good for PlayStation fans who have been conditioned to think Sony's console is the better option as the best games on the platform can't be played elsewhere. Judging by this lineup, that won't be true at launch this week.
It's not the end of the world for PS5, of course. Miles Morales is its biggest launch title and not many people seem to care that it will be a far shorter game than Marvel's Spider-Man. It's also going up against the Series X which has even fewer exclusives at launch. Xbox is instead focusing on Game Pass, a risky move but one we think will ultimately pay off.
NEXT: Crown Tundra Spheal Is The Most Wholesome Pokemon Of All Time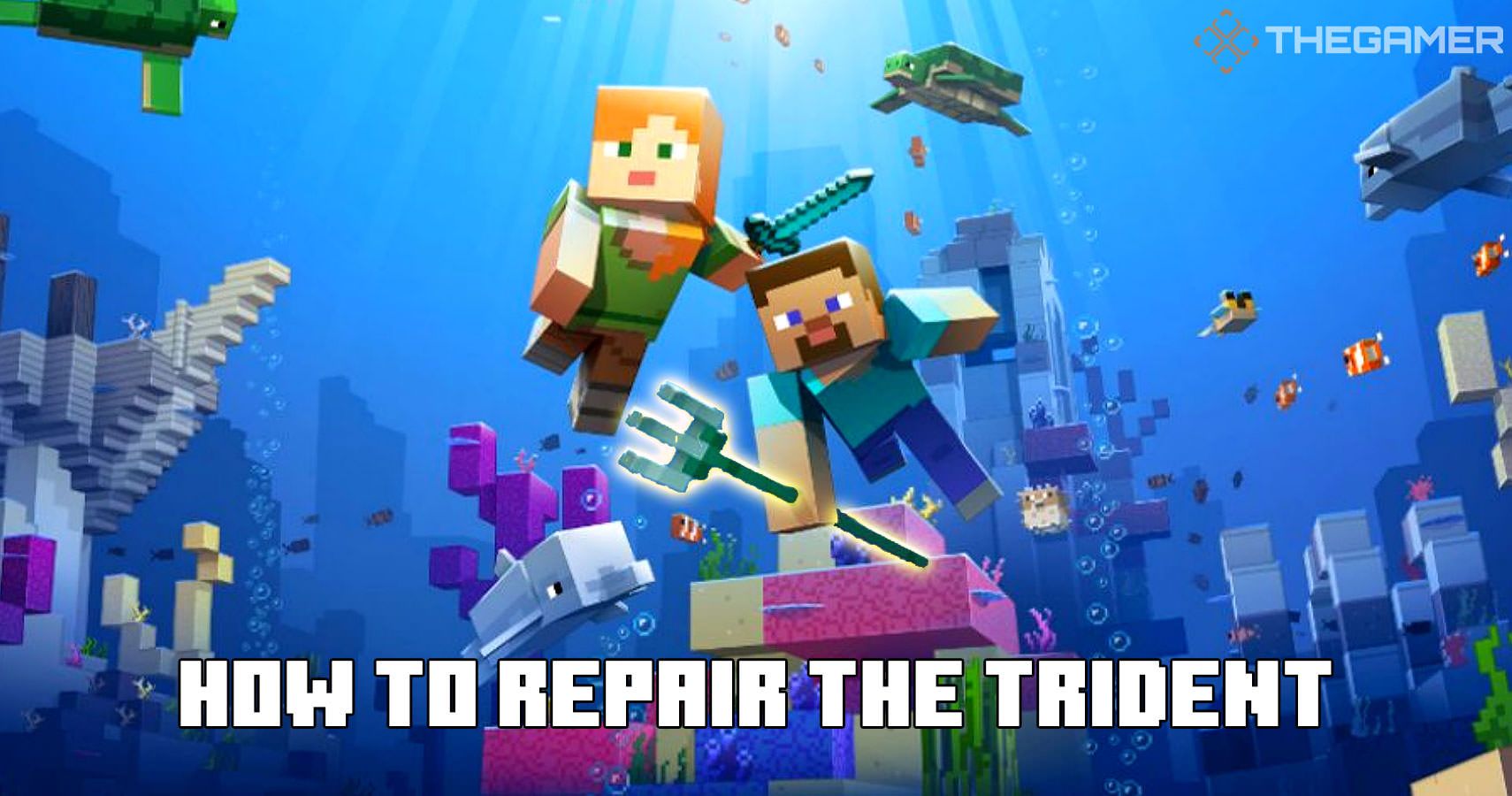 TheGamer Originals
Sony
Ps5
Xbox Series X
Josh has been gaming for as long as he can remember. That love began with a mild childhood addiction to the Sega Genesis, or Mega Drive since he lives in the UK. Back then, Sonic 2 quickly became his favorite game and as you might have guessed from his picture, the franchise has remained close to his heart ever since. Nowadays, he splits his time between his PS4 and his Switch and spends far too much time playing Fortnite. If you're a fan of gaming, wrestling, and soccer, give him a follow on Twitter @BristolBeadz.
Source: Read Full Article