According To A Popular Crossword App, Nobody Knows Pokemon Is An Anime
I know that Pokemon is an anime, and you know that Pokemon is an anime — but according to the Daily Themed Crossword results from earlier this morning, a significant number of people had absolutely no idea about who Ash Ketchum and his pals even are.
After discovering this, I played through today's and yesterday's daily crosswords. Neither of them had any clues to do with Pokemon… and yet the entire Google Trends analysis for the search term "Pokemon" is devoted to crossword fodder. Bear in mind clicking the link may yield different results depending on how long has transpired since this piece was published, so here's a screenshot from the time of writing instead.
I'm unsure if I'm on the wrong app (although the logo is the same), or if perhaps the crosswords housing these clues are behind some kind of paywall. Either way, the solutions page has the prompt for 13 across listed as, "Pokemon genre," and the Google Trends analysis for Pokemon indicates that absolutely nobody knew the answer.
It's worth pausing a moment and thinking about how Google Trends actually works, too. We're in October right now, meaning that the Pokemon Go Halloween event is right around the corner. You'd expect people to be searching for how to catch Galarian Yamask — and you'd have guessed correctly! A lot of people are searching for that, as well as other queries tied to the upcoming seasonal event.
But even more people are searching for things like, "Pokemon genre crossword," and "what genre is Pokemon." Shiny Spiritomb information may be attracting hordes of avid Pokemon Go players, but "Pokemon genre daily themed crossword" is being searched by people of all ages all over the world.
According to the Google Play Store on my phone, Daily Themed Crossword has over a million downloads. By quickly browsing the comments, it's reasonable to assume that a significant amount of these aren't idly sitting in a forgotten folder six pages to the right of your smartphone's homepage — instead, people genuinely do log in every day in order to solve a few clues with their morning coffee.
And yet nobody knows that Pokemon — one of the most famous, streamlined anime series of all time — is emphatically an anime. I wonder what people put down for a five-letter "Pokemon genre" clue. I'd say some smart alec who gets annoyed at his kids for playing Pokemon Sword past 8pm during the week smugly smirked to himself and put in "shite."
Anyway, it appears we're all in a bit of a generational bubble still. It seems so obvious — Pokemon is an anime! And yet it's evidently not obvious for everyone, in that Google Trends has completely shat itself in terms of actual Pokemon content and has instead been infested by people sweating over the daily themed crossword.
Think of it like this: if you're a Pokemon fan reading this, you know something that loads of people clearly didn't. And people say playing Pokemon is a waste of time — at least we wouldn't have had to spend ten minutes Googling "Pokemon genre" while desperately trying to plug "RPG" into a space for five letters.
Read next: Planned Sequels/Updates To Pokemon X & Y Confirmed In New Leak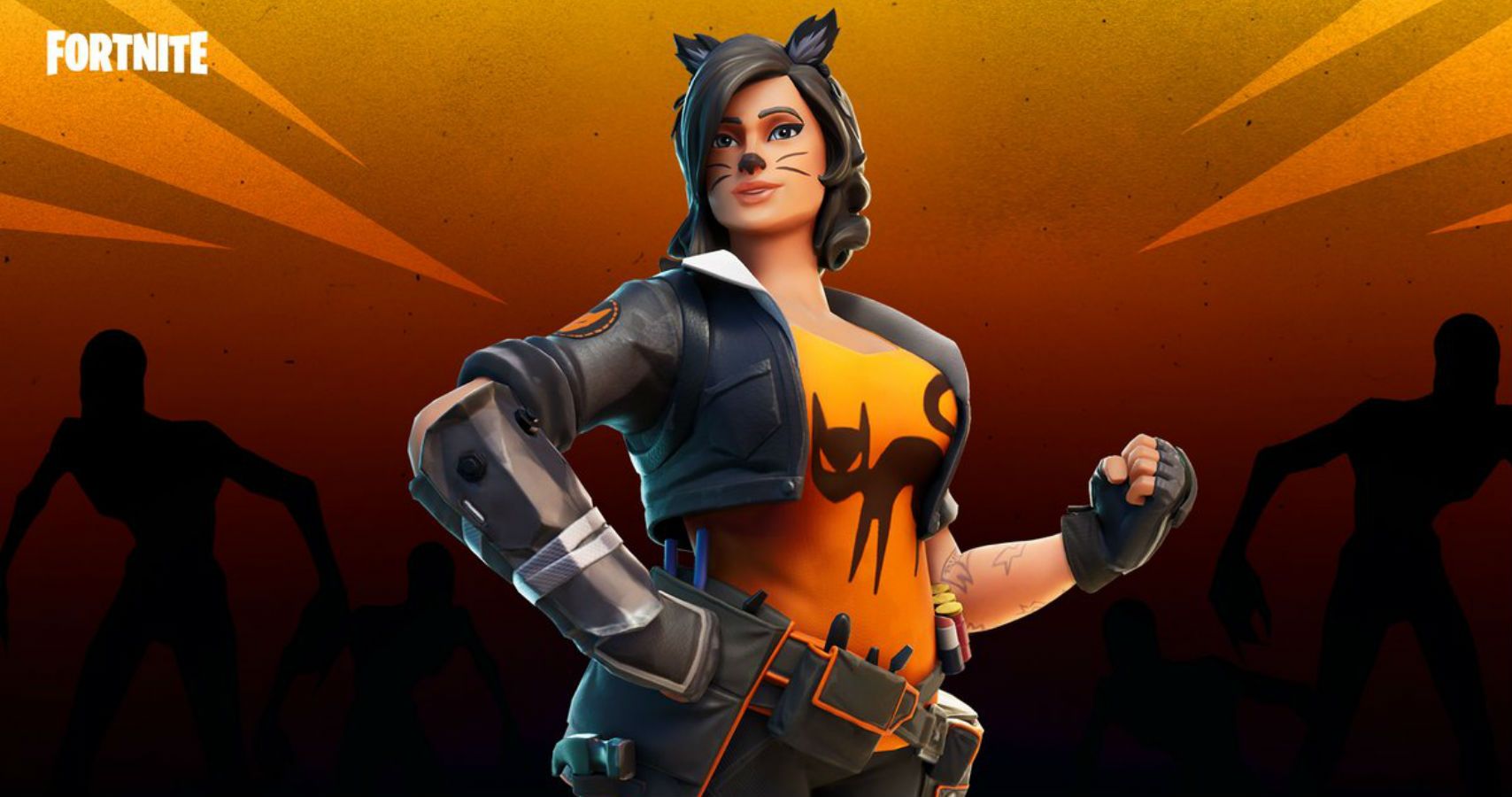 TheGamer Originals
Pokemon
Anime
Ash Ketchum
Cian Maher is an Associate Editor at TheGamer. He's also had work published in The Guardian, The Washington Post, The Verge, Vice, Wired, and more. His favourite game of all time is and always will be The Witcher 3, but he also loves The Last Guardian, NieR: Automata, Dishonored, and pretty much every Pokemon game ever released. You can find him on Twitter @cianmaher0.
Source: Read Full Article