Zack Snyder Teases That His Justice League Might Have A Sequel
Zack Snyder has revealed his version of Justice League will have an epilogue, and he also has ideas for what might come next.
The world premiere of Zack Snyder's Justice League is now just a week away. The epic original take on the movie will be available on HBO Max in the US and various other platforms around the world. It was discussed that the movie should be split into six chapters. However, the whole thing will drop at once, and Snyder has now revealed it technically has a short seventh chapter that is more like an epilogue.
Snyder revealed as much while speaking with Grace Randolph. Apparently, the epilogue will be just 20 minutes long, so significantly shorter than the other six chapters, and is named A Father Twice Over. Perhaps a hint that one of the Justice League's members will become a father before the end of the movie.
Snyder also briefly touched upon whether DC fans can expect a follow-up from him after Justice League drops next week. A Snyder Cut exhibit has opened in the US and it features storyboards depicting the original ideas for where the DCEU was originally supposed to go after Justice League. However, Snyder also revealed to Randolph that he has his own storyboard featuring what might happen next which he won't be sharing.
That suggests there could be plans for a sequel in the works, something Snyder has previously said is unlikely to happen. It could well cause some confusion since other DCEU movies have been released since and built on the story told via Joss Whedon's Justice League. How exactly DC, Snyder, and Warner Bros. move forward could well depend on the interest in the Snyder Cut, and on what it already has planned for the future of the DCEU.
If there is more to come from Snyder, he will be hoping his version of Justice League replaces Whedon's in the DCEU's timeline. The director admitted to never having watched the movie after his wife saw it and told him he should steer clear. The long-awaited, once mythical Snyder Cut drops next week. It will be one of, if not the most important building blocks in the DCEU to date.
NEXT: How To Get Your Own Warzone Report For Call Of Duty: Warzone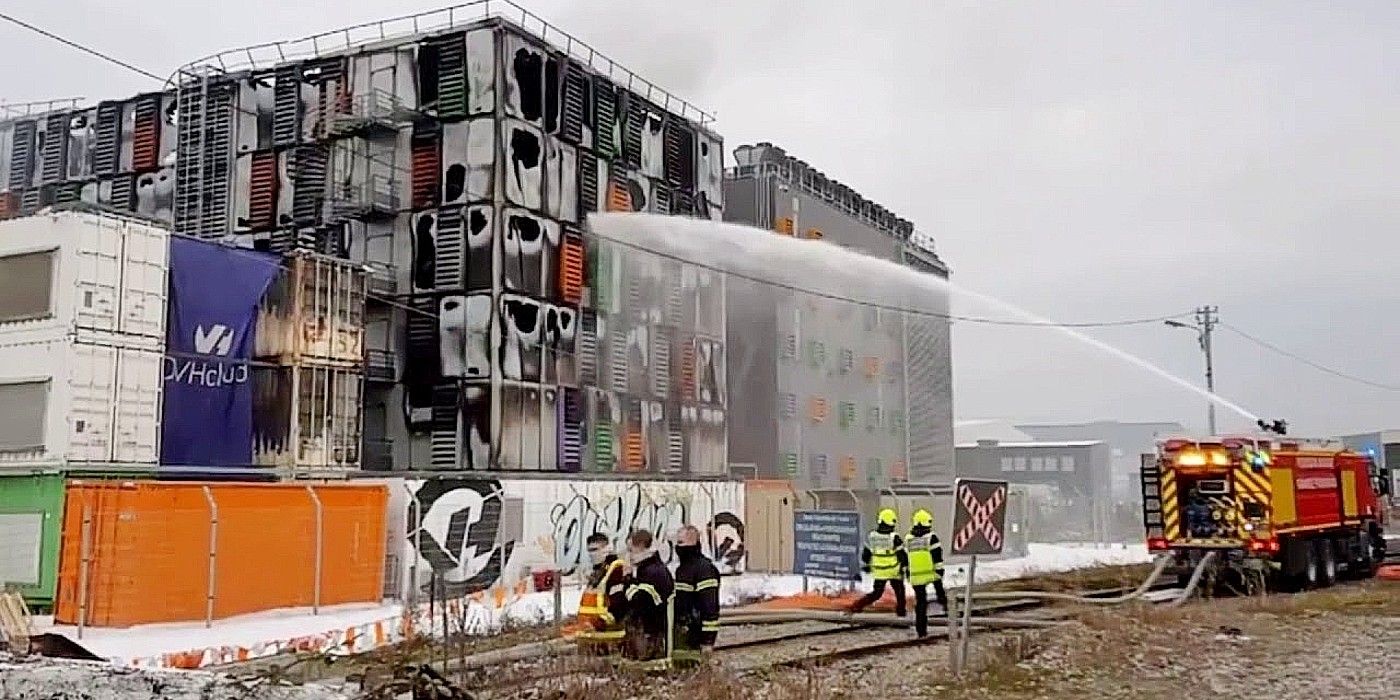 Game News
Batman
DC
Justice League
Josh has been gaming for as long as he can remember. That love began with a mild childhood addiction to the Sega Genesis, or Mega Drive since he lives in the UK. Back then, Sonic 2 quickly became his favorite game and as you might have guessed from his picture, the franchise has remained close to his heart ever since. Nowadays, he splits his time between his PS4 and his Switch and spends far too much time playing Fortnite. If you're a fan of gaming, wrestling, and soccer, give him a follow on Twitter @BristolBeadz.
Source: Read Full Article