Zack Snyder Says Justice League Was Originally *checks notes* "Part Of A Five-Part Trilogy"
Zack Synder has said that his Justice League was originally "part of a five-part trilogy". Whatever that means.
An interview with Vanity Fair discussed the ending for the Snyder Cut of Justice League, but also went into detail on what might have come next if the director had been allowed to continue with the series. He envisioned several films to come after Justice League, and even had the plot prepared, with comic book artist Jim Lee illustrating key moments.
The phrasing "five-part trilogy" sounds obtuse at first, but actually makes a little more sense when you factor in films like Man of Steel and Batman v Superman. What he's really saying here is that Justice League would have had two more films making it up, whilst Man of Steel and Batman v Superman make up that "five-part" bit.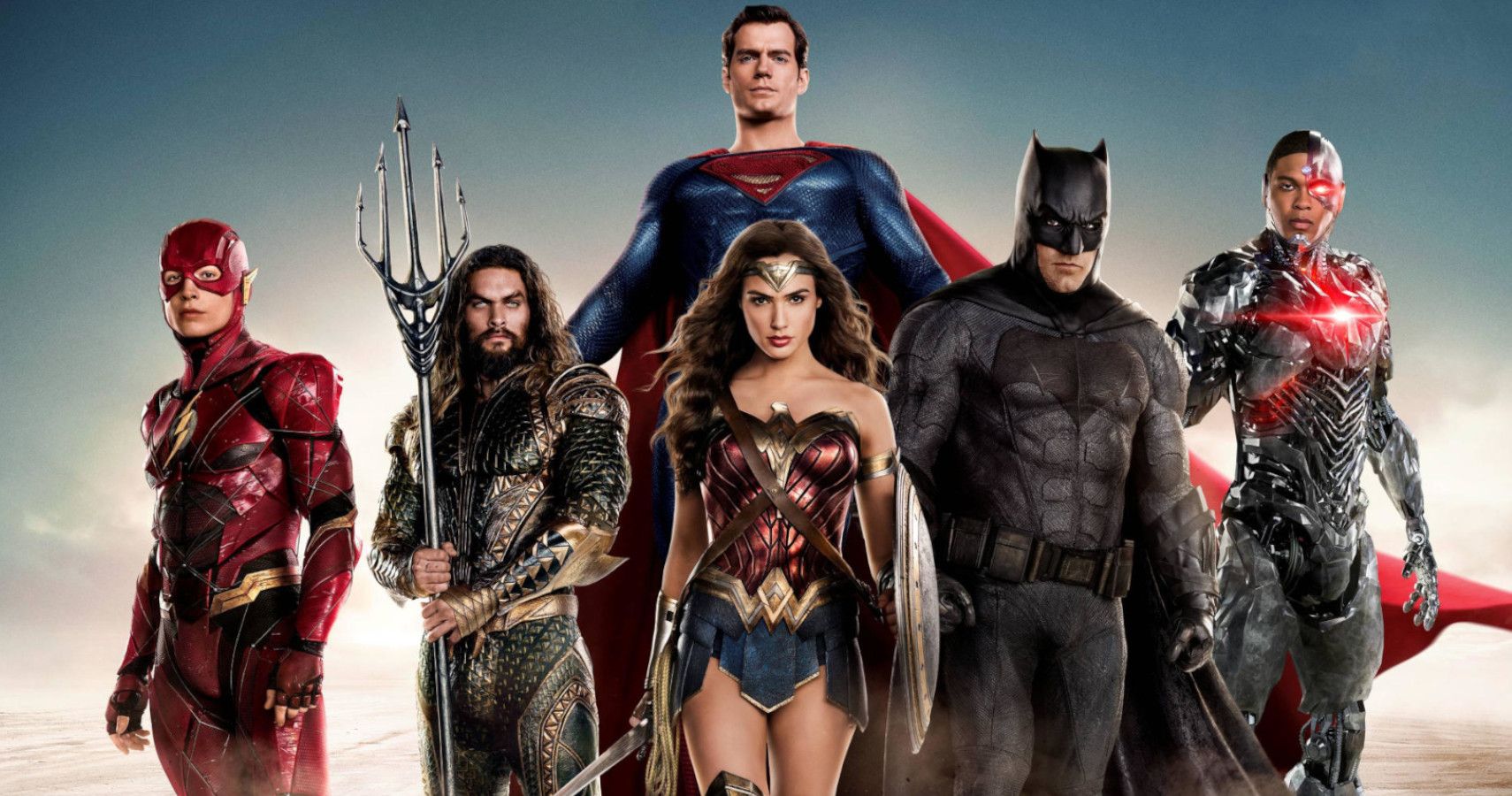 The most interesting part of the interview comes when Snyder actually outlines what would have been the next two films in that "five-part trilogy".
If you're conscious of spoilers, even ones for films that haven't and probably won't be released, then tread carefully. 
Snyder said the next film would have seen Darkseid come to Earth, before learning from Lex Luthor that killing Lois Lane was the key to defeating him. Batman would have failed to stop Darkseid, leading to Superman being controlled and killing Wonder Woman and Aquaman, creating the dystopic future that we see in many of Batman and Cyborg's premonitions.
Batman would then have teamed up with Joker, Mera, and the remaining Justice League members to use the Motherboxes to go back in time and warn Batman to save Lois (we see Flash do this in Batman v Superman). Batman then would have sacrificed himself to save Lois, leading to one final film where everyone teams up against Darkseid and comes out triumphant.
You'd think that was the end of the information, but Snyder also revealed that Lois Lane was pregnant with Batman's child, thanks to a romance they seemingly had whilst Superman was gone. That child would have then grown up to be the next Batman – the one that would have replaced Ben Affleck.
So if you've been wondering all this time what Snyder's vision would have been like, you've actually now got a pretty good idea. Considering how many people were clamoring for this release, who knows if we'll ever see it come to fruition?
NEXT: My Favourite Thing About The Snyder Cut Is How Much Ray Fisher Likes It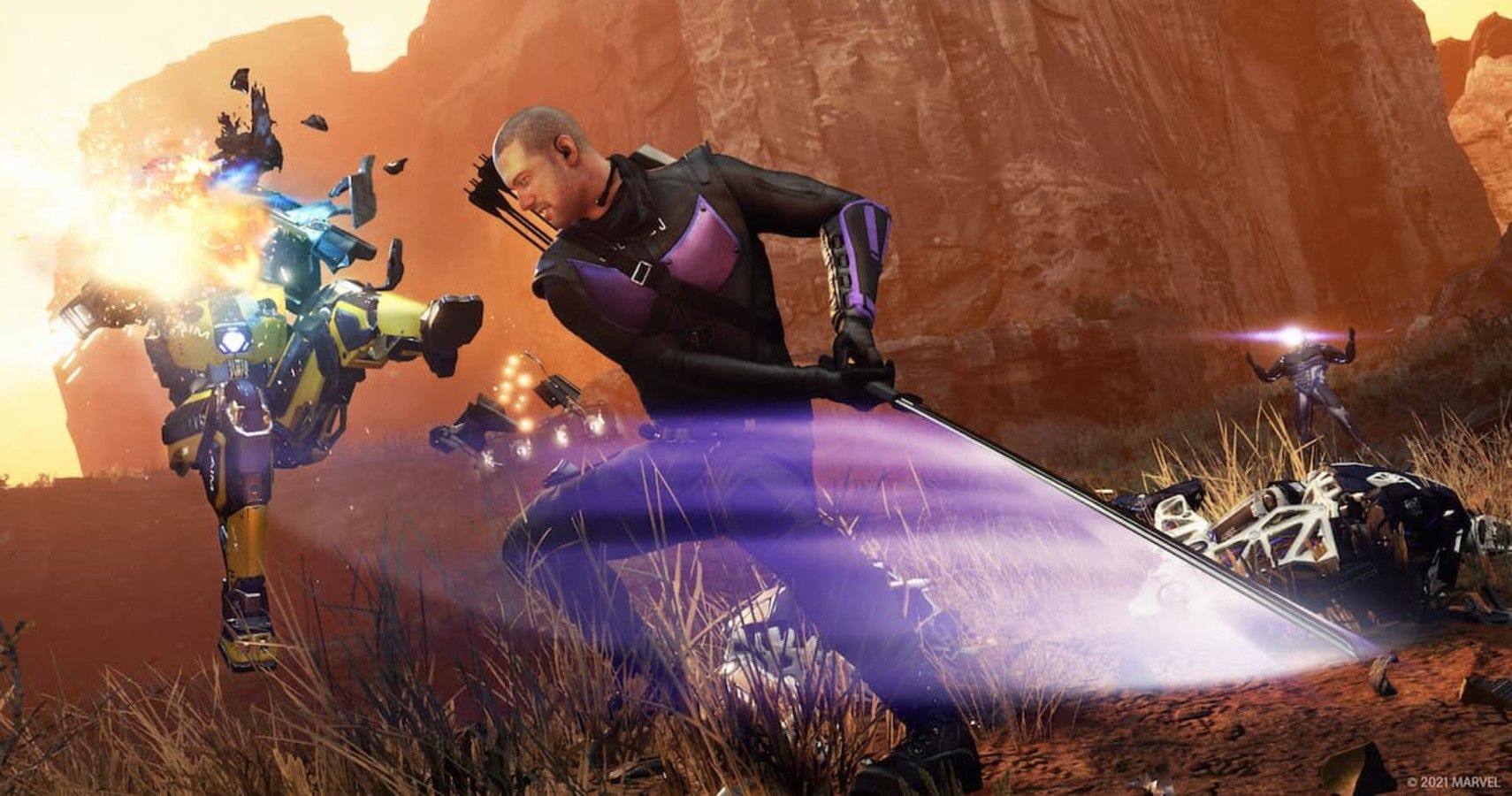 Source: Read Full Article