Zack Snyder Finally Shares The "We Live In A Society" Joker Scene From Justice League
When the Snyder Cut shared its first trailer, you might remember seeing an infamous scene where Joker says, "We live in a society". Despite not actually appearing in the film, Zack Snyder has finally shared the clip for all to see on Twitter.
In the black-and-white clip from the "Justice is Grey" version of the film, Batman tells Joker about Harley Quinn's dying wish to kill the clown, to which Joker responds with the deleted line. The rest of the scene is pretty much the same as it is in the original version, although Joker does say something a little bit different about Robin's death, asking Batman who he thinks screamed louder between him and Lois.
The clip takes place during the Knightmare epilogue sequence added to the Snyder Cut of the Justice League. This sequence was intended to tease future entries into the Snyderverse, but now just exists as a show of what could have been. 
"We live in a society" originally became a Joker-related meme after a petition went viral for Jouaqin Phonenix's version of the character to say the line in 2019's Joker. The petition amassed over 58,000 signatures, although it didn't end up making it into the film. Zack Snyder revealed that Jared Leto ad-libbed the line during recording, presumably as a reference to that petition, and as a way to drive fans crazy.
Snyder also revealed that the line was cut from the original film to allow Batman to have the win in his conversation with Joker and to show off a more damaged version of the character. Two versions of the conversation were filmed, and this clip is the one where Joker has the upper hand on Batman by taunting him about Robin and Lois' death a bit more viscerally.
Following the Snyder Cut's release, #RestoreTheSnyderVerse started trending on Twitter, with fans calling for the director to finish his vision. Snyder also revealed how the next few films in the "five-part trilogy" were going to play out had he been able to continue.
NEXT: Zack Snyder's Justice League: Did Cyborg's Vision Take Place In The Batcave?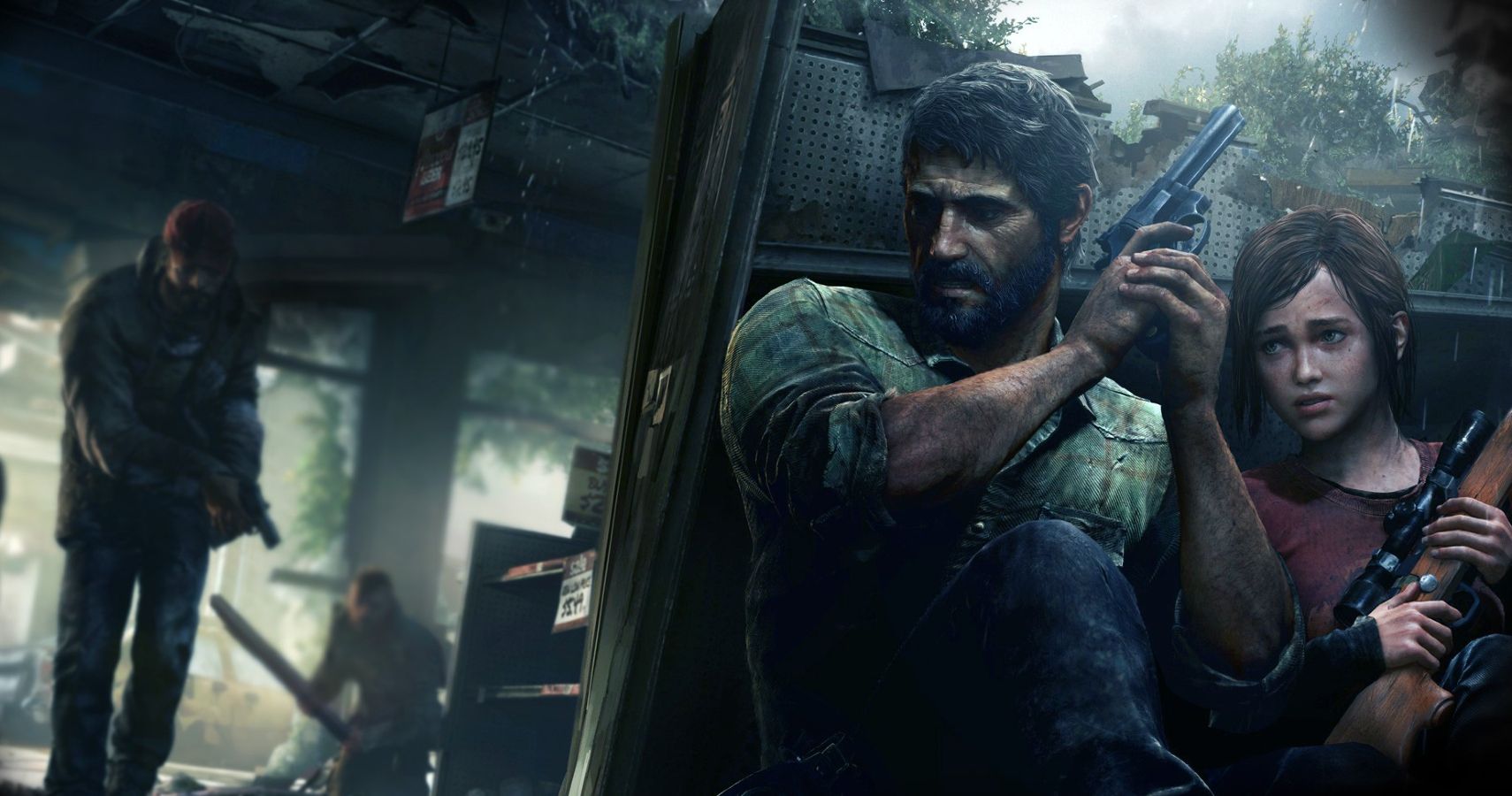 Game News
Batman
Justice League
Joker
Source: Read Full Article