You Can Redeem PS5 Games For Free On PS Plus Even If You Don't Have A Console Yet
Sony recently confirmed that you will be able to add PS5 games that are available for free via PS Plus to your library, even if you haven't quite managed to wrangle as PS5 pre-order yet.
We already knew that the PS Plus games for this month are Middle-earth: Shadow of War, Hollow Knight, and Bugsnax, but there's some interesting information hidden in the finer print of the most recent PlayStation blog post. Although Bugsnax is listed as the first PS5 game to come to PS Plus, it bears mentioning that you can redeem it and add it to your library before your PS5 even arrives, meaning that it will be available to play on your console whenever you gain access to it.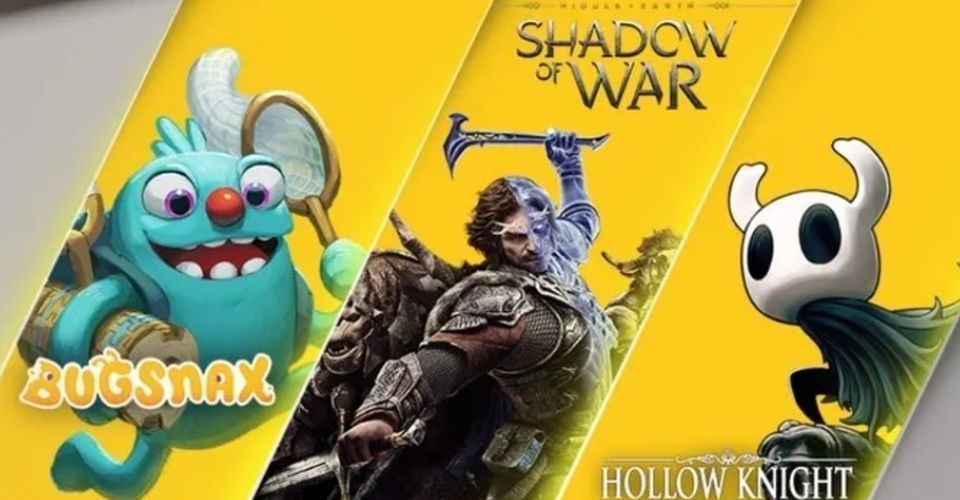 "Don't own a PS5 yet?" reads the blog post. "Add Bugsnax to your game library and it'll be saved for as long as you're a PS Plus member."
This is refreshing to see given how scarce pre-orders have been for Sony's next-gen console. If you were worried about losing out on this month's free game, you can rest easy knowing that you can simply log in to the PS Store website and add the PS5 version of Bugsnax to your account's library.
It's worth noting that this is definitely the PS5 version of Bugsnax. Although the game is also coming to PS4, that version isn't the one available for free via PS Plus this month, meaning that the one you redeem through PS Plus is evidently the PS5 edition.
It's also refreshing to see that this is the case for the sake of future PS Plus freebies. GameStop Ireland recently announced that a large amount of PS5s won't be shipped until 2021 at the earliest, meaning that there will be quite a few PS5 games that are made available for free via the subscription service before people get their hands on next-gen machinery. At least now we know that we can have a library of brand new games waiting for us when we do eventually get a PS5.
Read next: Yakuza 0's Substories Are The Most Human Narratives In Video Games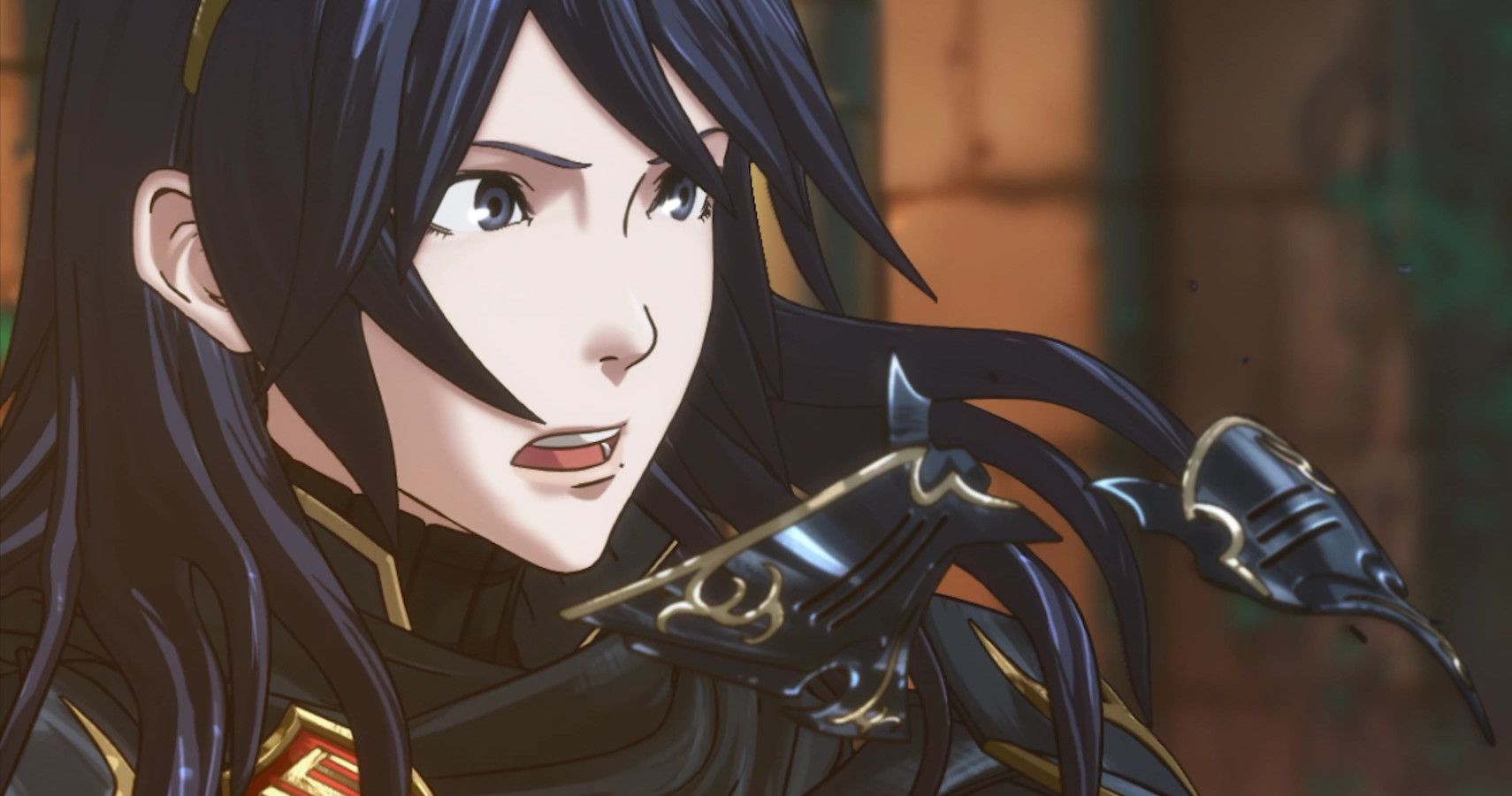 Game News
PlayStation
Sony
Ps5
ps4
Bugsnax
Cian Maher is an Associate Editor at TheGamer. He's also had work published in The Guardian, The Washington Post, The Verge, Vice, Wired, and more. His favourite game of all time is and always will be The Witcher 3, but he also loves The Last Guardian, NieR: Automata, Dishonored, and pretty much every Pokemon game ever released. You can find him on Twitter @cianmaher0.
Source: Read Full Article