Yakuza: Like A Dragon Guide To Raising Bond Levels
Yakuza: Like a Dragon switched to an RPG format, so you'll find yourself hitting the streets with three fellow party members that you can change up throughout your playthrough. Your companions will be by your side through thick and thin, during the storyline, battles, sidequests, and certain minigames.
Ichiban can raise the Bond levels with his party members, with each character being able to reach a maximum of level 5. Raising the Bond level with characters opens up new job options for them, as well as giving them a unique battle skilled once they reach maximum level. Additionally, maxing out each character's Bond gauge will earn you an achievement/trophy. Here's everything you need to know about raising Bond levels.
Bond Gauge Basics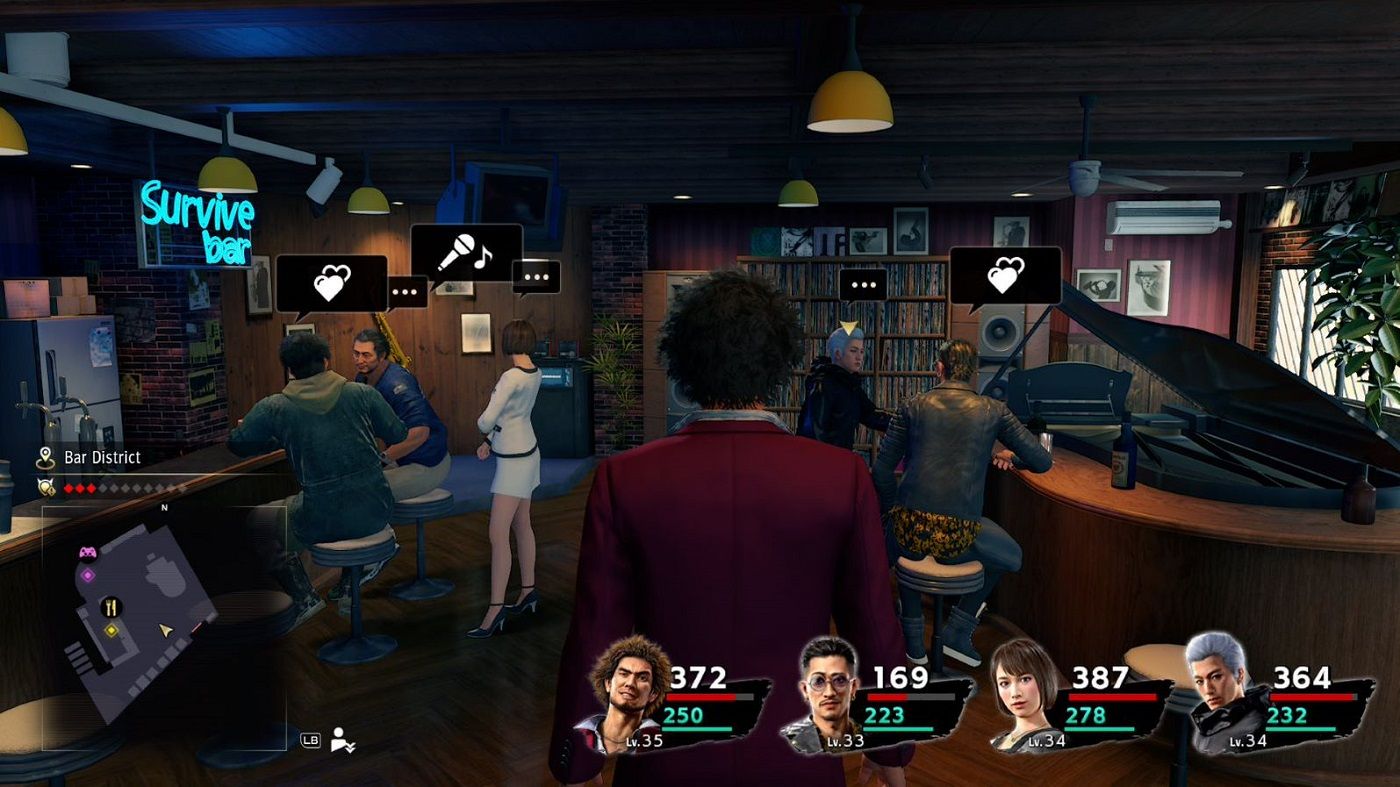 You can see each character's Bond gauge from the main menu (the meter marked with a pink heart) and this gauge will increase as you do various actions or events with your active party members, meaning that they have to be in your party to get Bond points.
Eventually, each character gauge will cap (marked by a padlock) and you will need to perform a Drink Link with that specific character in order to raise the level cap to the next level.
You can trigger Drink Links in Survive Bar from Chapter Four onwards, by speaking to the characters who have the Drink Link mark above their heads (the two hearts). Regardless of the choices that you make during the conversation with your chosen companion, their Bond gauge will increase to the next level.
However, some characters require that you progress through the storyline to a certain point before you can initiate a Drink Link conversation with them.
How To Raise Your Bond Gauge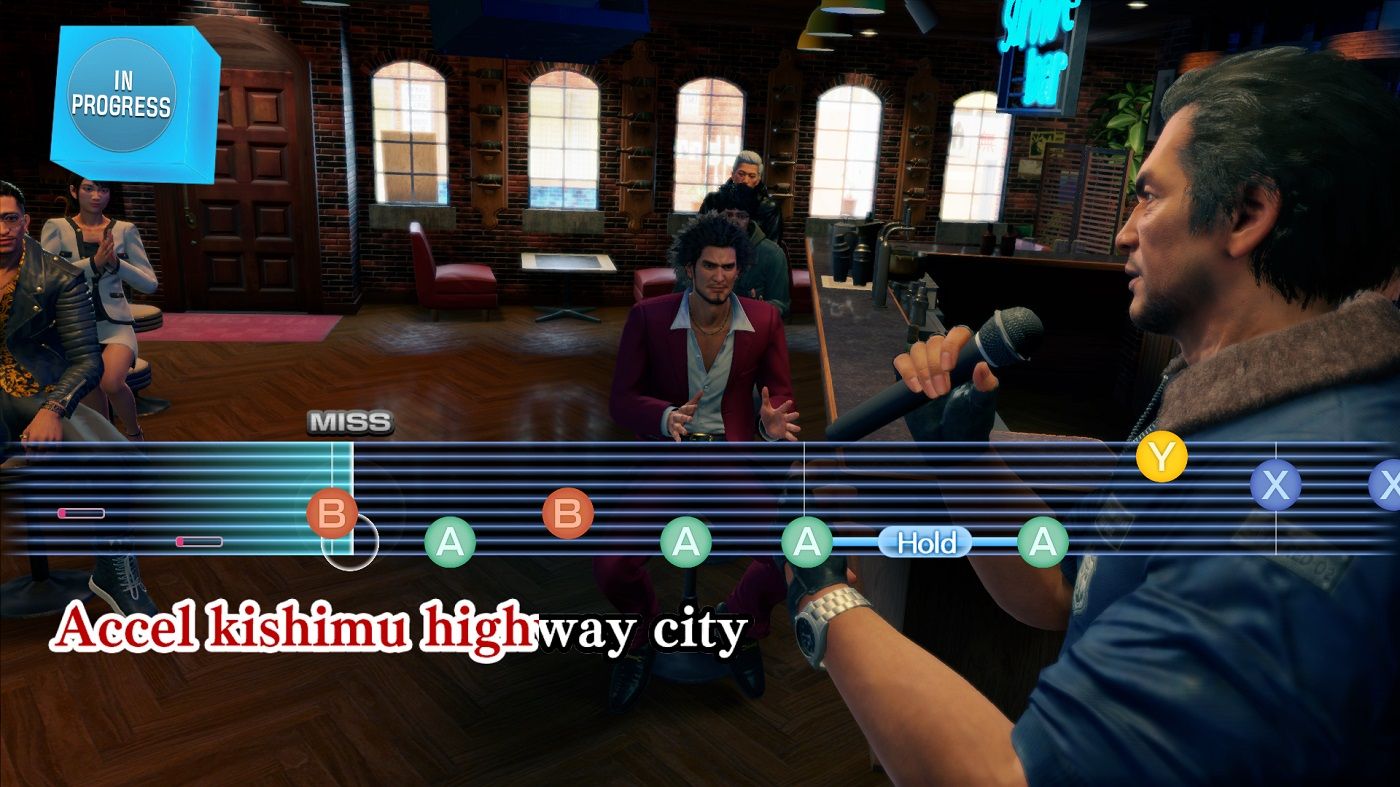 There are a variety of things that can raise your Bond level with your companions, and a lot of them, like battling, you will naturally do while playing. However, for every way to raise the Bond gauge, we've got a full list right here to help you out:
Battle: Every battle will increase the Bond gauge of every companion in your active party.
Party Chat: As you travel around the city, you will get onscreen Party Chat prompts that will begin a dialogue with your companions. Performing these Party Chats will raise Bond levels, but be careful, as entering into a battle will skip them. You can simply return to the same area to get any Party Chats you accidentally miss/skip. Be sure to explore the city to find as many Party Chats as possible.
Table Talk: Ordering specific meals at various eateries will prompt a conversation with your party companions, which are known as Table Talk sequences. During some Table Talk discussions, you will have to answer a question in order to successfully increase a character's Bond gauge, so be sure to pay attention to what they are saying.
Karaoke: This minigame is available in Survive Bar and the Bond increase depends on the song that you choose to perform and the character singing it. For example, choosing one of Ichiban's songs will raise all of your party members' gauges by a small amount, but choosing another character to sing may only raise that particular character's Bond gauge to increase, or maybe just a couple of character's gauges.
Cabaret Club: One way to increase the Bond gauge for male companions is to take them to a Cabaret Club. Any female characters in your party will not take part in this minigame. Rose Blossom Cabaret is located in the Red Light District of Ohama, or there is Lin Lin in Ijin Street.
Seagull Cinema: This is another minigame that can increase your Bond gauge with a companion, should you choose to take someone to watch a movie with you.
Gifts: You are able to craft gifts in Survive Bar or purchase them from different vendors, such as bouquets from Hamakita Park. Giving gifts to your companions will increase their Bond gauge.
Next: Yakuza: Like A Dragon Guide To Food Combos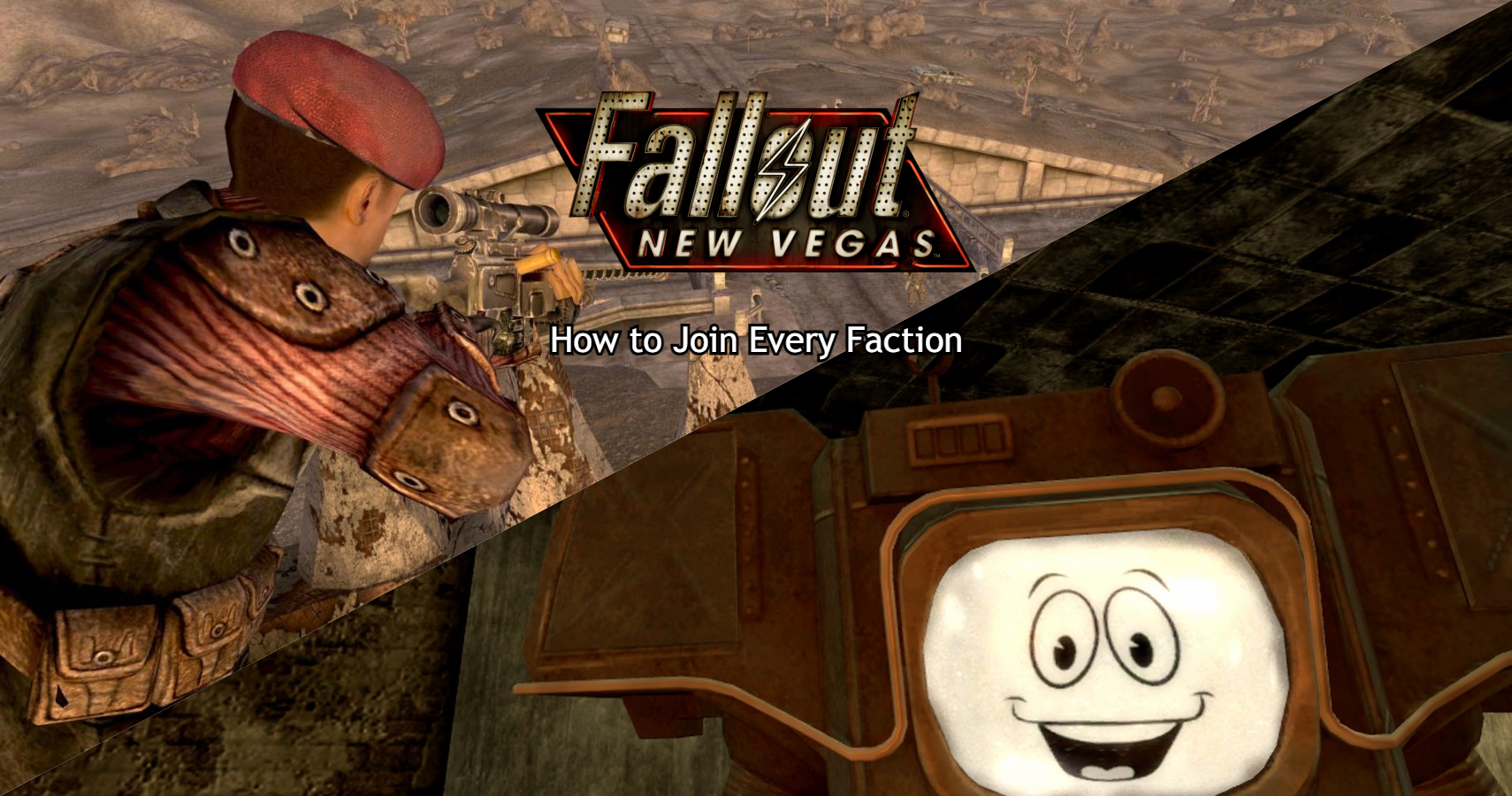 Guides
Yakuza: Like A Dragon
Meg appreciates gaming on all formats but primarily spends her time achievement hunting to the extreme. Her passion for gaming began as a child when first introduced to the Amstrad.
Source: Read Full Article