Yakuza Dev Remade Ishin Over Kenzan Because Fans Wanted It More
Like a Dragon: Ishin's remake is bringing it to the West for the first time ever, leaving its sibling game Kenzan behind. And executive producer Masayoshi Yokoyama says that it's partly because of popular demand.
"From all of the fan feedback we have received, many fans wanted an Ishin remake more than Kenzan", Yokoyama and chief producer Hiroyuki Sakamoto said in an interview with OneMoreGame. "We also believed that Ishin was more popular, and if we wanted to bring in the Kenzan remake, we would want to change the storyline a little bit, and that would take a lot of time and would be budget-consuming. It really needs good timing for us to consider a remake of Kenzan."
Kenzan for context was a spin-off for the PS3 that launched back in 2008 – it was set during the Edo period of Japan and focused more on sword combat due to its Samurai movie inspirations. Ishin continued this historical spin-off format for the PS3 and as a PS4 launch title, though the two weren't connected – they were set 200 years apart and focused on entirely different historical characters. However, both have you playing as a psuedo-Kiryu, only he's in the role of Miyamoto Musahi and Sakamoto Ryoma.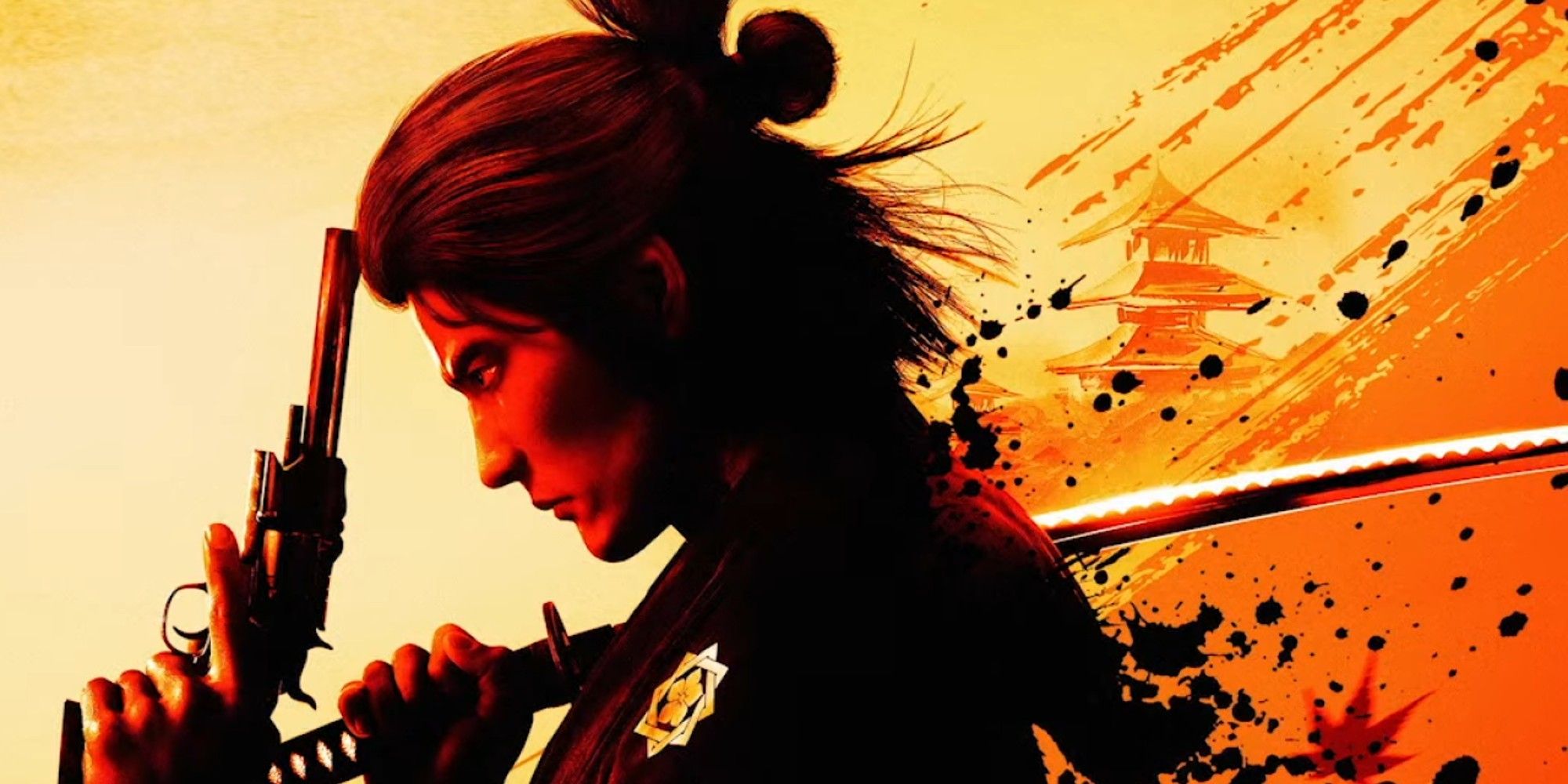 It's no surprise Ishin became the fan-favourite as it brought back a whole host of old Yakuza characters for its new setting. Kenzan featured Majima, the Florist, and Haruka, but Ishin boasted an all-star cast of characters from the main series, and the remake is going a step further to add even more.
Maybe Kenzan will see its own Western localisation and remake down the line. For now, we have Like a Dragon 8, The Man Who Erased His Name, and Ishin to look forward to, although all three have dropped the Yakuza name entirely, opting to take the Japanese title of Like a Dragon. This is because the series is about far more than just yakuza, which is especially obvious in Ishin as it's far removed in the past.
Source: Read Full Article