Xbox Insider Says That Halo Infinite Has No Battle Royale Mode, "Big Team Battle" Instead
Sorry, battle royale fanatics. It doesn't sound as though the popular game mode will be making its way to Halo Infinite. That is, at least, if a statement from an Xbox insider turns out to be true.
Twitter user @klobrille is an Xbox insider who has been reliable in the past with their insights on the direction and development of 343 Industries' upcoming Halo Infinite. The most recent one comes from Twitter – via the r/halo subreddit – with the opinion that Halo Infinite will feature expanded upon Big Team Battles, doing away with any form of battle royale mode.
"I know there won't be a Battle Royale mode," Klobrille wrote in a tweeted response. "To my limited knowledge, instead the team is creating a 'Big Team Battle 2.0' mode, which is a better fit for Halo, including the massively enhanced vehicular combat, squad spawning, incoming Pelican drops, and many more surprises."
Klobrille's statement should be taken with a grain of salt, given nothing official has been confirmed by Xbox or 343 Industries. However, Klobrille's track record in addressing previous leaks and rumors have proved to be relatively reliable, so it wouldn't be surprising to see Halo Infinite launch without a battle royale mode. This also isn't the first time that Klobrille has mentioned Big Team Battles for Halo Infinite.
A 2.0 version of Big Team Battles would certainly make sense for Halo Infinite, pulling inspiration from similar game modes featured in other first-person combat games like Battlefield and Call of Duty. The Halo series' original Big Team Battle modes provided plenty of fun and a different way of playing the game than, say, the smaller Team Deathmatch mode. An expanded upon Big Team Battle could open up a ton of opportunities for 343 to bring in new and enhanced gameplay elements on a grand scale while potentially experimenting to see what sticks with the multiplayer community.
That said, a battle royale mode shouldn't necessarily be ruled out from eventually making its way into the Halo universe. There are still rumors that say a standalone Halo battle royale mode could make its way into the hands of players as soon as this year. Again, this has neither been confirmed nor denied by Xbox or 343, which just means that Halo fans will have to continue to hurry up and wait as official news slowly trickles out.
Next: Warzone Glitch Allows Players To Invade The Gulag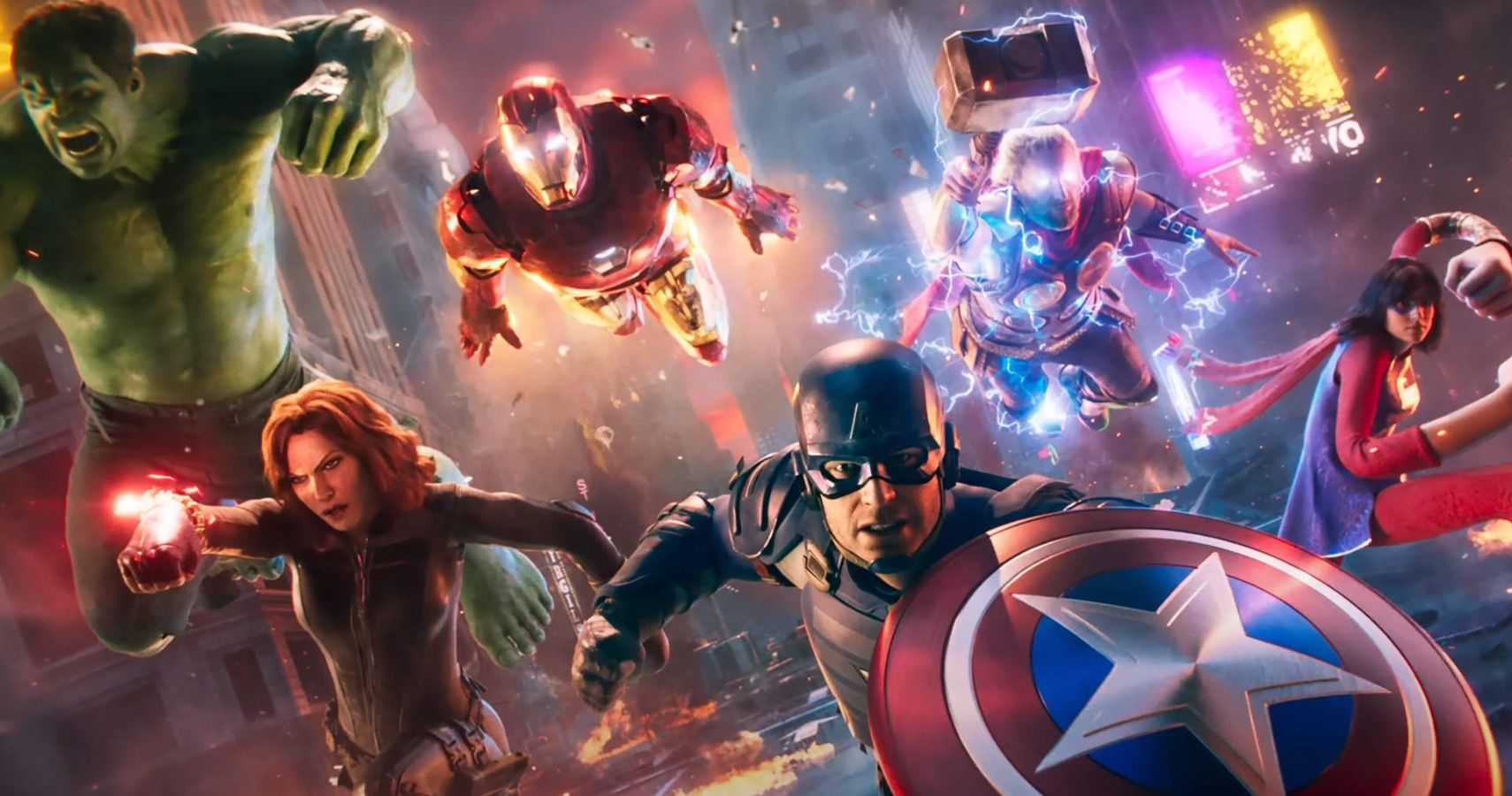 Game News
Halo
Halo Infinite
Sam has been writing for TheGamer since early 2018, earning the role as the Lead Features & Review Editor in 2019. The Denver, Colorado-native's knack for writing has been a life-long endeavor. His time spent in corporate positions has helped shape the professional element of his creative writing passion and skills. Beyond writing, Sam is a lover of all things food and video games, which – especially on weekends – are generally mutually exclusive, as he streams his gameplay on Twitch (as well as TheGamer's Facebook page) under the self-proclaimed, though well-deserved moniker of ChipotleSam. (Seriously…just ask him about his Chipotle burrito tattoo). You can find Sam on Twitter, Instagram, and Facebook as @RealChipotleSam.
Source: Read Full Article