Xbox All Access Will Be Available In 12 Countries This Holiday
There will never be a better time to "jump in" to the Xbox ecosystem than this Holiday, because Xbox All Access will be available to 12 countries around the world – just in time for the Series S and X release in November.
Xbox All Access is a monthly subscription service that lets you get the system, Xbox Game Pass Ultimate, and Xbox Live Gold for at minimum $24.99 US a month. There is no upfront cost, but the plan will last for 24 months, according to Xbox. After that, the system is yours to keep! After removing the costs of Game Pass Ultimate and Xbox Live Gold (which you'd pay for anyway), you're spending $10 a month for a brand new next-gen system. That's pretty much a steal!
Local equivalents have not been costed out yet, but we do know the countries and the retailers that will sell this service. It includes:
Australia at Telstra
Canada at EB Games
Denmark at Elgiganten
Finland at Gigantti
France at FNAC
New Zealand at Spark
Norway at Elkjøp
Poland at Media Expert
South Korea at SK Telecom
Sweden at Elgiganten
UK at GAME and Smyths Toys
United States at Best Buy, GameStop, Target, Microsoft Store, and Walmart
During a worldwide financial crisis caused by the COVID-19 outbreak, this monthly option to get into next-gen gaming could be very lucrative for Microsoft. Phones cost an exorbitant amount of money and payment plans can make expensive technology like the latest iPhone budget-friendly. However, unlike phones, these systems will likely keep their owners happy for at least five years, keeping them invested in the platform's services like Xbox Game Pass and Xbox Live Gold. This is likely Microsoft's strategy to keep more people in their ecosystem after a disastrous start with the Xbox One last generation.
If the PS5 doesn't follow suit with a similar plan, the Xbox Series S and X could be a very attractive option for those struggling to make ends meet. It would be one of the cheapest ways to experience the next-gen version of Halo Infinite.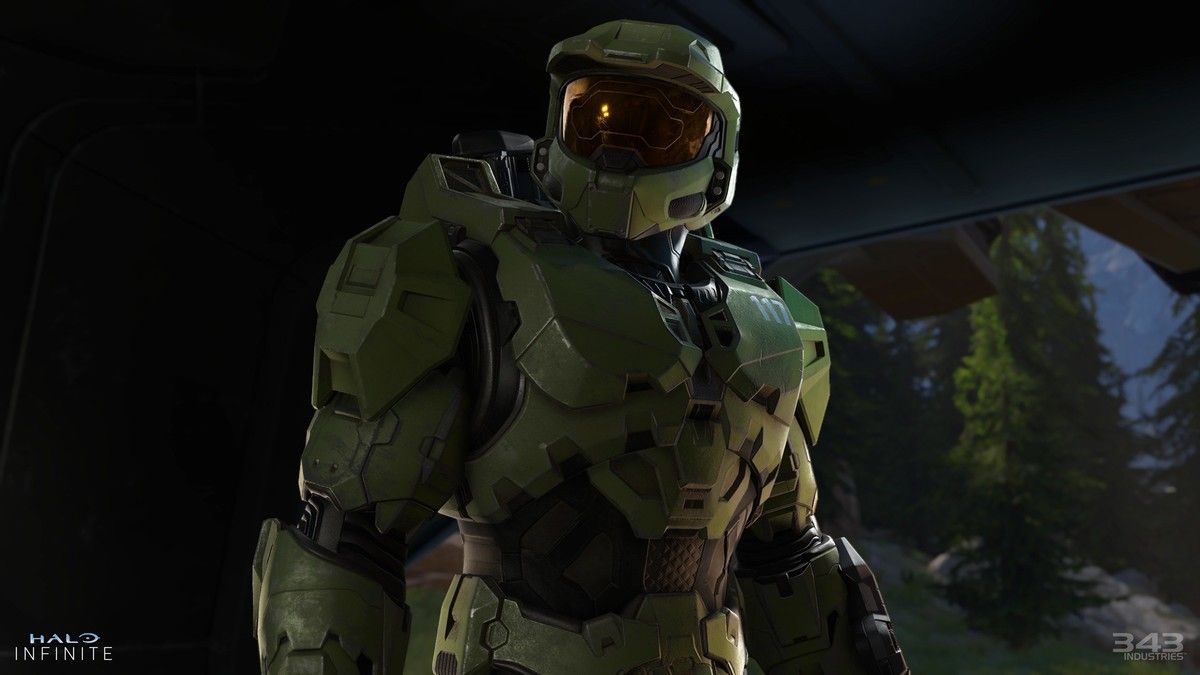 Current Xbox All Access subscribers in the U.S. may be able to upgrade to the Series S and X but they must meet their minimum required payments in order to qualify. They also must meet the following criteria set out by Xbox.
Once approved, Microsoft will send Xbox All Access subscribers a trade-in kit, which must be mailed back to the console maker within 14 days of receiving. Once the upgrade is confirmed, the subscriber will no longer owe the remaining balance of that Xbox One.
Source: Read Full Article