Woo Corrupt Criminal Hunks In This New Yakuza Game From Love Live Creators
Yakuza media has been exploding as of late, with the popular Yakuza franchise reportedly slated for a movie adaptation alongside an earlier release for its upcoming title Yakuza: Like A Dragon.
Even Bushiroad, the creator of iconic rhythm games Love Live! School Idol Festival and BanG Dream! Girls Band Party, is jumping on the bandwagon. In its most recent livestream, the company announced that it is coming out with a new series called Road59: The Special Ward For A New Era Of Chivalry. Road59 will be a mixed-media project similar to BanG Dream!, Revue Starlight, and D4DJ, all of which are Bushiroad properties that have branched out as anime, stage plays, mobile games, and so on.
Road59 will debut as a stage play that runs from December 24 to December 27 at Nakano Zero, a Tokyo theater venue. The play can be described as a supernatural thriller centered around yakuza warring over territory in a fictional Japan set several decades in the future. The story takes place in "Tengai Ward", one of Tokyo's "special wards" and a manmade island ruled by four different yakuza organizations.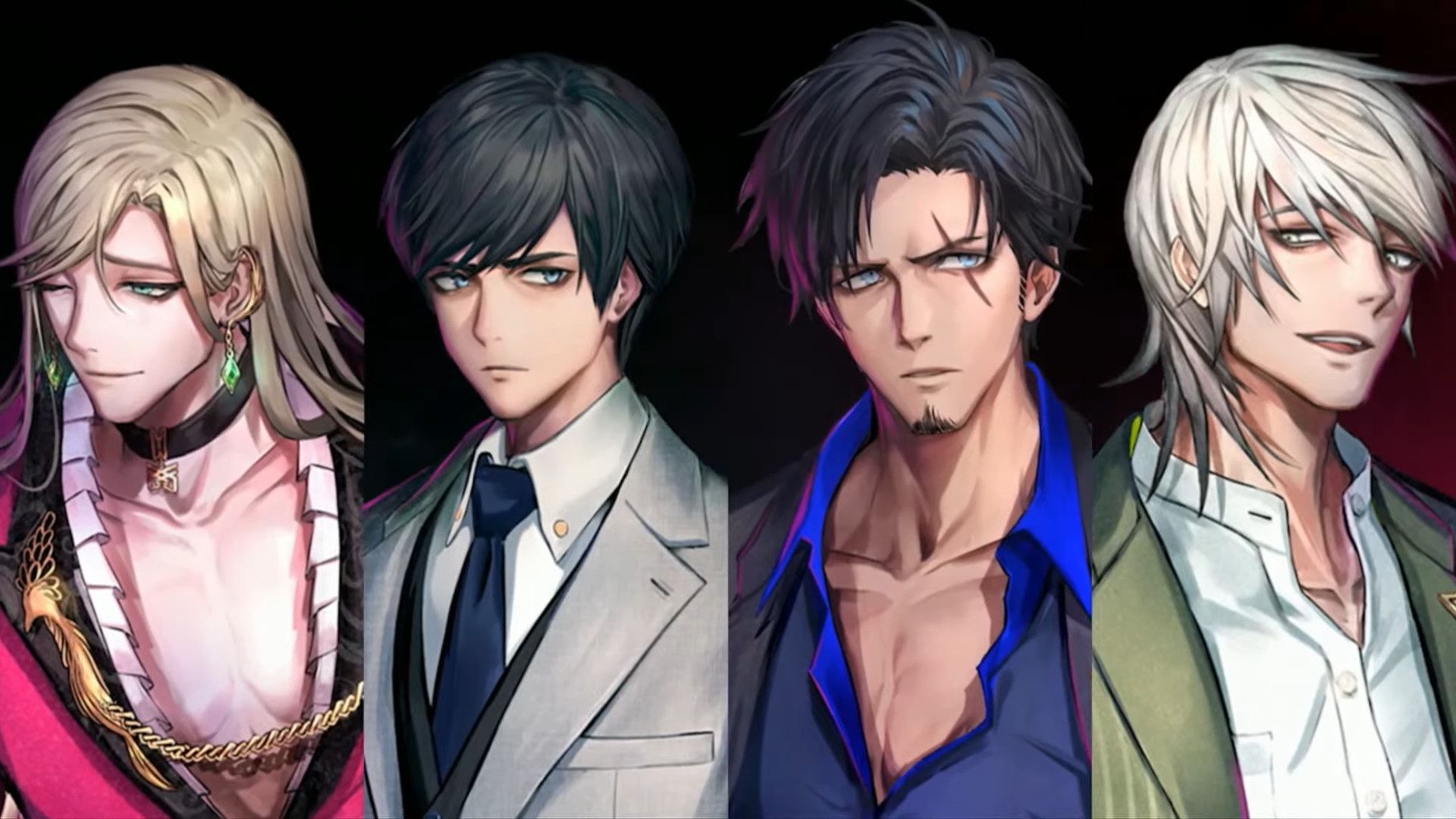 The four organizations are in turn led by superpowered humans known as "Jingi", who possess godlike powers that allow them to warp the rules of time and space. Their powers can be passed from sire to successor through a ritual service where the successor drinks the Jingi's blood. Jingi have used their powers for both good and evil, and secretly battled monsters, participated in critical battles, and clashed with one another throughout history. Today, the Jingi compete against one another to control Tengai Ward and gain awesome power by searching for and consuming the legendary artifact "Yamatanoorochi no Kubi", which translates to The Head of Orochi.
Finding the Head of Orochi requires the assistance of a person of the Orochi's bloodline. In addition to the artifact, the four yakuza organizations are on the hunt for a girl with Orochi's blood. Route59's main characters are all members of the four yakuza organizations: Bakuto Yanagi, lieutenant of the Shinonome-gumi; Sho Himuro, the steward leader of the Hakuro-gumi; Kensei Sumeragi, leader of the Kurojo-gumi; and Benedict Lorenzo Vasari, head of the Japanese branch of the global criminal organization Phoenix.
Given the broad array of genres Bushiroad's mixed media properties, it's hard to say where Road59 will go after its stage play debut. For example, BanG Dream! began as a manga before exploding in popularity as a mobile game. It then received an received an anime adaptation, as well as an array of  live concerts, album releases, and performances by the voice actresses of several of the bands.
Expect further announcements around the time that Road59's stageplay debuts, if not sooner!
Source: Read Full Article