Wizards Of The Coast is being sued by Gale Force 9
Wizards Of The Coast, the publishing company behind Dungeon & Dragons, is being sued by Gale Force 9 for a contract breach. Tensions between the two companies rose after Wizards Of The Coast attempted to cut their contract with Gale Force 9 short by a whole year.
According to the lawsuit filed by Gale Force 9, back in May of this year, Wizards Of The Coast wanted to end its licensing contract a whole year early. From December 31, 2021, to December 31, 2020. After the two companies could not come to an agreement on early termination, Wizards Of The Coast stopped approving distribution and translation rights in Gale Force 9's international markets.
Fast forward to this month, and the situation has only escalated, with both Gale Force 9 and Wizards Of The Coast accusing each other of contract breaches. Where Gale Force 9 considered Wizards Of The Coast's reluctance to approve products as a breach, while Wizards Of The Coast believes two of Gale Force 9's distributors were breaching a contract for publishing materials in certain regions. Namely TRPG Club in Korea, and French translations of Black Book Editions.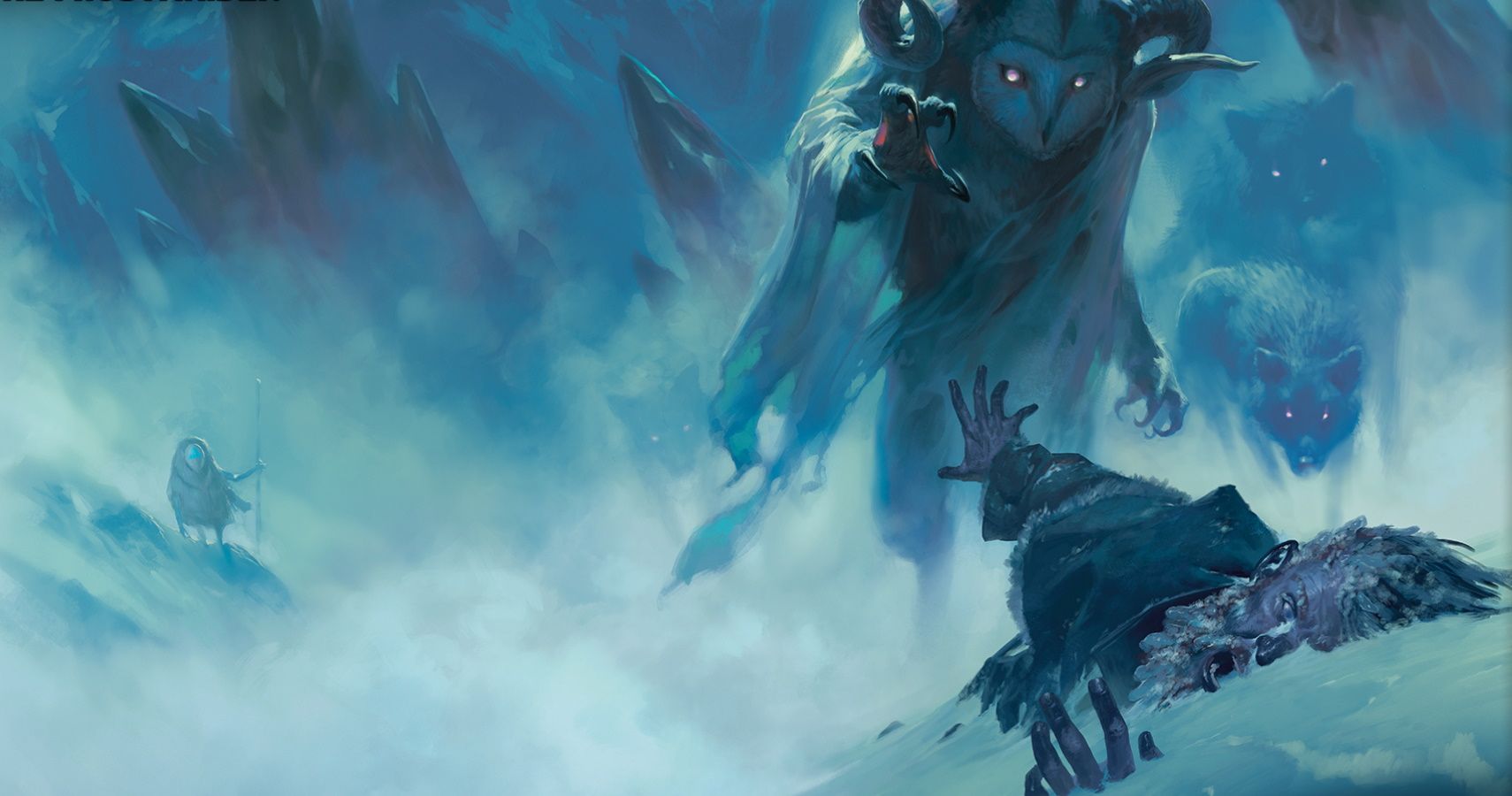 Though Gale Force 9 is adamant its distributors did not breach any contract. In response, the company formally filed its lawsuit against Wizards Of The Coast for $950,000. Both for legal fees and other remedies.
"After twelve years of working with Wizards, we find ourselves in a difficult place having to utilize the legal system to try and resolve an issue we have spent the last six months trying to amicably handle between us without any success," said Jean-Paul Brisigotti, Gale Force 9's CEO GF9 in a statement to ICv2. "We still hope this can be settled between us, but the timeline for a legal resolution has meant we have been forced to go down this path at this time."
It's an incredibly sticky situation for both companies and one that's unlikely to see a resolution anytime soon. Hopefully, both parties can come to a fair agreement for everyone involved, including the fans.
Source: Read Full Article