Why Is Level-5 (Possibly) Shuttering Its Western Branch?
Looks like Layton might've solved his last case – in America, at least.
According to a report from GamesIndustryBiz, Level-5 has almost entirely shuttered its North American offices. Layoffs began last year, with employees "given every indication" that the studio wasn't long for this world.
It gets worse. As far as GI Biz's sources know, there are no more solid plans to bring Level-5's games to the West. That means fan favorite franchises like Professor Layton, Yo-Kai Watch, and Ni No Kuni could very likely remain Japanese exclusives for the foreseeable future.
Why? Well, that's the thing – there's no clear reason for the shutdown. However, one need only look at the sales of their recent games to pinpoint a likely reason. Expensive projects like Ni No Kuni 2 didn't do exactly do gangbusters, and the Layton franchise's home console debut fell flat on its face – not even breaking 10,000 units. That last one is particularly rough, considering it belongs to a historically successful series.
The Yo-Kai Watch franchise's repeated failure in the West also probably plays a part here. Despite numerous attempts to replicate its Japanese success, both Nintendo and Level-5 have failed to make much headway with the series in North America. On top of that, its heyday in Japan has been over for quite a while now, with the last game only doing a quarter of the previous two games' sales.
Oh, and that PS4 release of Yo-Kai Watch 4 that you probably forgot about? Yeah, it tanked – only selling through about 20% of its initial shipment.
That's to say nothing of this year's Snack World, which launched this past February in the West. American sales haven't been reported on, but it barely scraped past 35,000 units sold in Japan. Considering the game was a sequel to a successful 3DS title, and that the series was being posited as the next big multimedia smash, those numbers aren't very appetizing.
GI Biz's sources indicate that Level-5 has no plans for further Western releases, meaning that whatever they do next might never come stateside. Yo-Kai Watch 4 was due for a localization, but there haven't been any updates on that for about a year. Considering that Yo-Kai Watch 3 sold less than half the previous game, however, and that I can't actually find Western sales data, those plans could be dead in the water.
All of this is to say nothing of the numerous internal problems on the Japanese side. From a mass exodus of employees to rapid studio acquisitions and closures, the company's see its fair share of managerial mishaps over the last few years. While this is pure speculation, it's hard not to wonder if the problems run much, much deeper than flagging sales.
Whatever the case is, we hope that Snack World isn't the last we hear from the prolific developer. Level-5 has made some of the most consistently fun, inventive, and charming games to come out of this industry. To see the house that Layton built crumble like this would be a damn shame.
Next: Guilty Gear -Strive- Is Rock And Rolling Over To An April 9, 2021 Release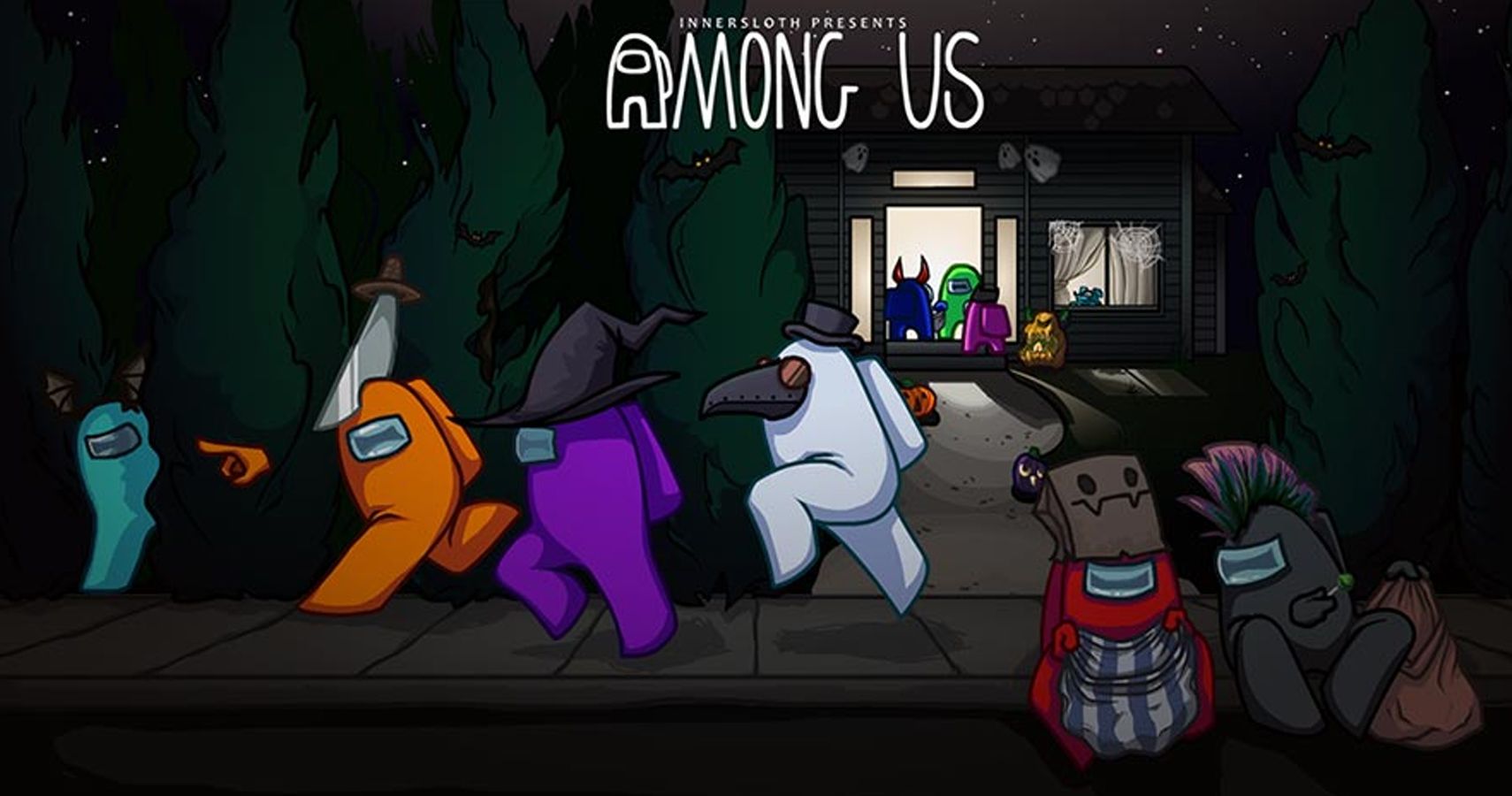 Bella Blondeau is a lovable miscreant with a heart of gold… or so she says.
She likes long walks in dingy arcades, loves horror good and bad, and has a passion for anime girls of any and all varieties. Her favorite game is Nier: Automata, because she loves both robots and being sad.
Source: Read Full Article