When Is Genshin Impact Coming To Nintendo Switch?
Genshin Impact, the open-world JRPG from developer MiHoYo, has been an incredible success on PS4, PC, and mobile. Many are wondering when the game will be coming to Nintendo Switch. The good news is that a Switch port is in development, the bad news is that we do not yet have a release date.
In an interview with RPG Site, Sam Lai, head of communications at MiHoYo talked about the upcoming Switch port, saying "The Switch version of Genshin Impact is currently under development. More information regarding Switch beta testing and launch dates will be announced at a later time."
Given the overwhelming popularity of Genshin Impact, it would make sense for the Switch port to come sooner rather than later. It's likely we'll find out more information about the Switch version soon, with a release date, hopefully, in 2021.
The big question is whether or not the Switch version of Genshin Impact will have cross-save. Currently, cross-save is only available between PC and mobile, while PS4 players only have access to cross-play, but not cross-save. With the Switch version of the game still in development, it's possible we'll see cross-save in that version so that players can continue right where they left off.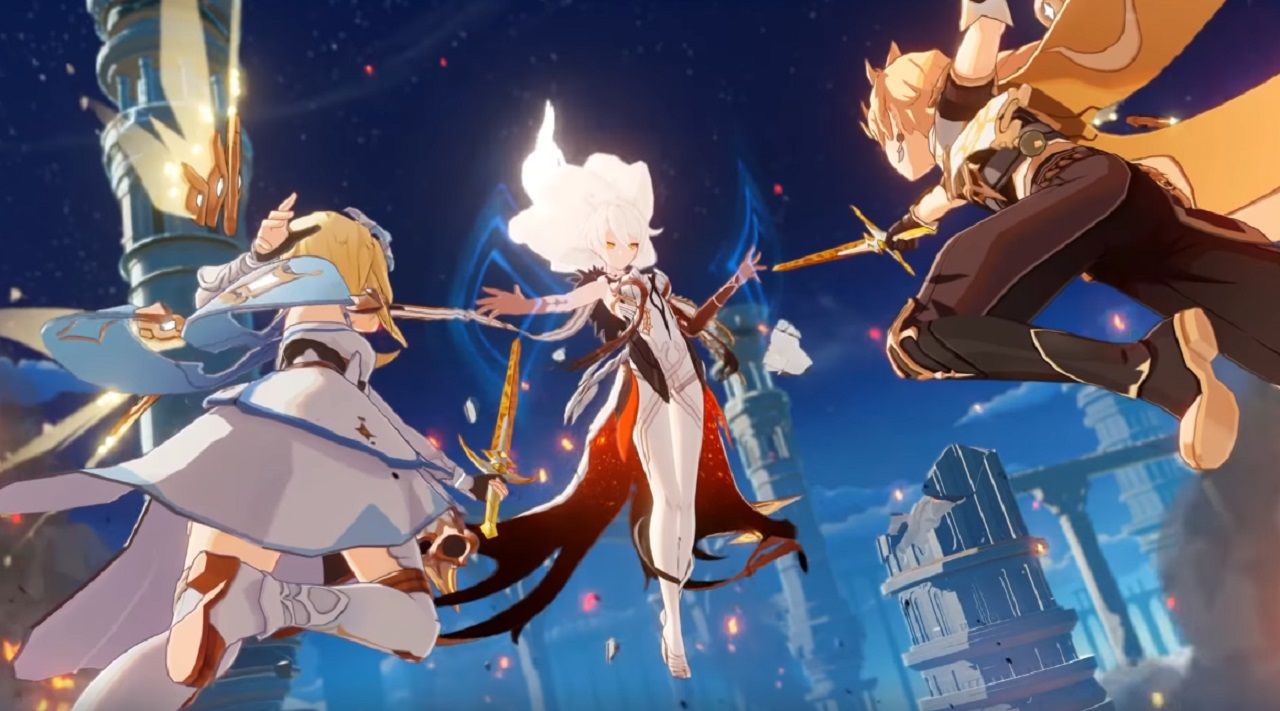 In the meantime, so major gameplay updates are coming to the current versions Genshin Impact. Klee just got her own banner, making her the first post-launch character to be made available from pulls. The next update will add a better fast travel system. And several new characters, quests, and events were recently leaked.
If you're on the hunt for any of the rare or valuable resources in Genshin Impact, we have some great guides that can help you save time. Looking for where to find Valberries? We've got you covered. Trying to hunt down all the nameless treasures? We've got a guide for that. If you're just trying to level up quickly, you can follow this guide.
For more on Genshin Impact, check out our landing page where you can find guides, news, and features all about the most popular mobile game in the world.
Credit: RPG Site
READ NEXT: Genshin Impact: How To Level Up Quickly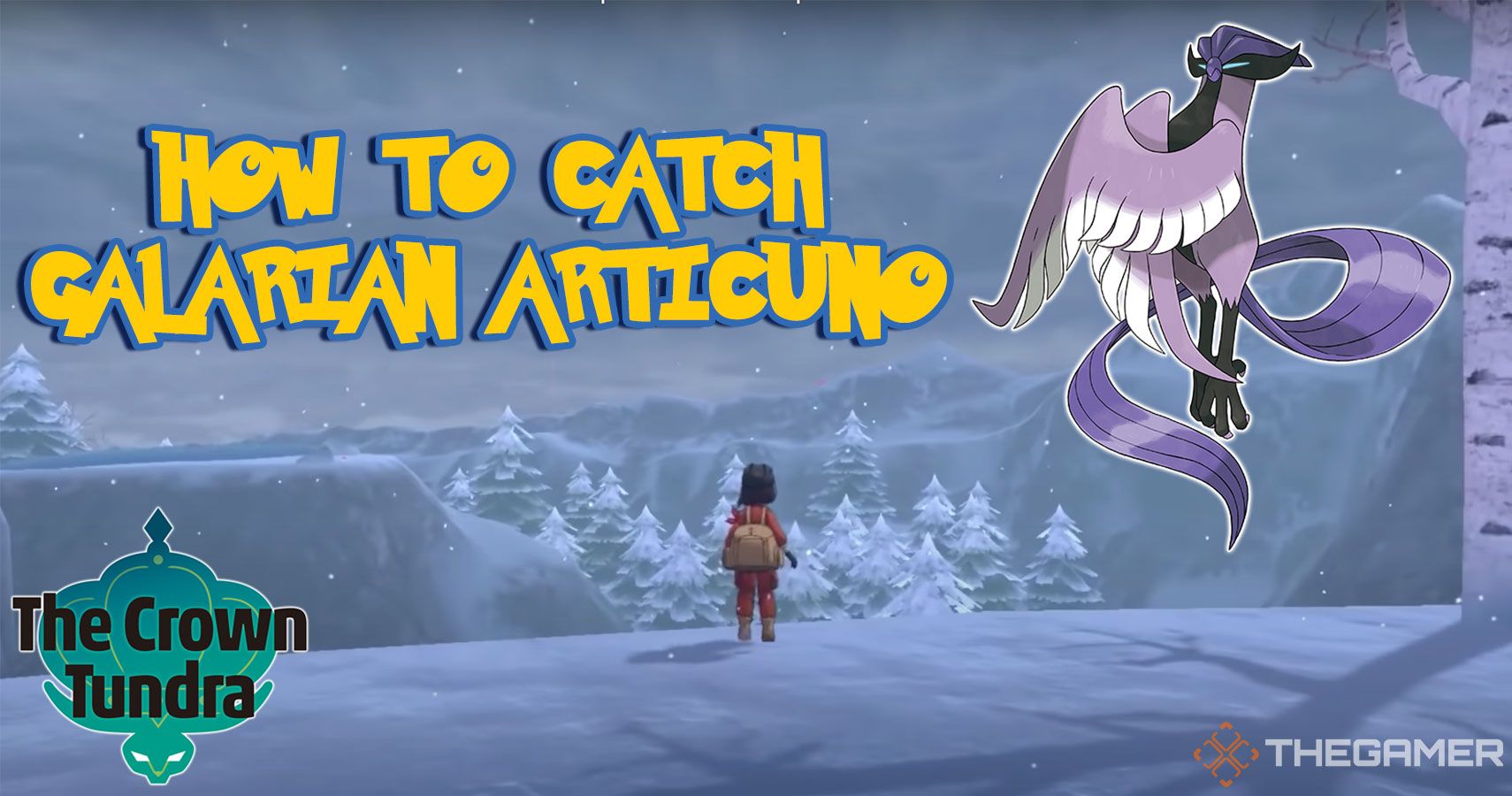 Eric Switzer is the Livestream News Editor for TheGamer as well as the lead for VR and Tech. He has written about comics and film for Bloody Disgusting and VFXwire. He is a graduate of University of Missouri – Columbia and Vancouver Film School. Eric loves board games, fan conventions, new technology, and his sweet sweet kitties Bruce and Babs. Favorite games include Destiny 2, Kingdom Hearts, Super Metroid, and Prey…but mostly Prey. His favorite Pokémon is Umbreon.
Source: Read Full Article