What You Need To Play Hitman 3 In VR And How To Set It Up
Hitman 3 isn't just the latest Hitman game to make its debut on modern systems – it's also the very first Hitman game to give you an official way to play in virtual reality. Yes, you may have seen the hype and excitement swirling over Agent 47's latest adventure, but I'm willing to be you haven't seen enough people talk about this excellent addition. Finally, you can go behind the eyes of a bald man and either wreak havoc or walk silently through a crowd of people completely unnoticed. Tough to do without a wig, but you can pull it off.
Playing at Agent 47 in VR is a very different experience, and in this guide, we're going to quickly run you through what VR platforms you can play it on, and what you need to get it all running. Now read through this quickly, you've got assassinations to perform.
Hitman 3 VR Headset Compatibility
If you're the kind of VR fan that has invested in an Oculus Quest 2, or perhaps even something more extravagant like the Valve Index, then you might be a little disappointed – at least in the short-term. The fact is, Hitman 3 is only officially playable in VR on PS4 through PSVR. Heartbreaking, I know.
You should keep your head up though, as the excellent VR implementation on PS4 leads us to believe that Hitman 3 will definitely have a VR mode on PC in the near future, though, in the short term, it has probably been somewhat hampered by the fact that on PC the game is exclusive to the Epic Games Store. Once this game is available more widely and Epic sorts out their save data transfer growing pains, it seems almost assured that Hitman 3 will be available in VR on PC, and with more controller compatibility than is currently available.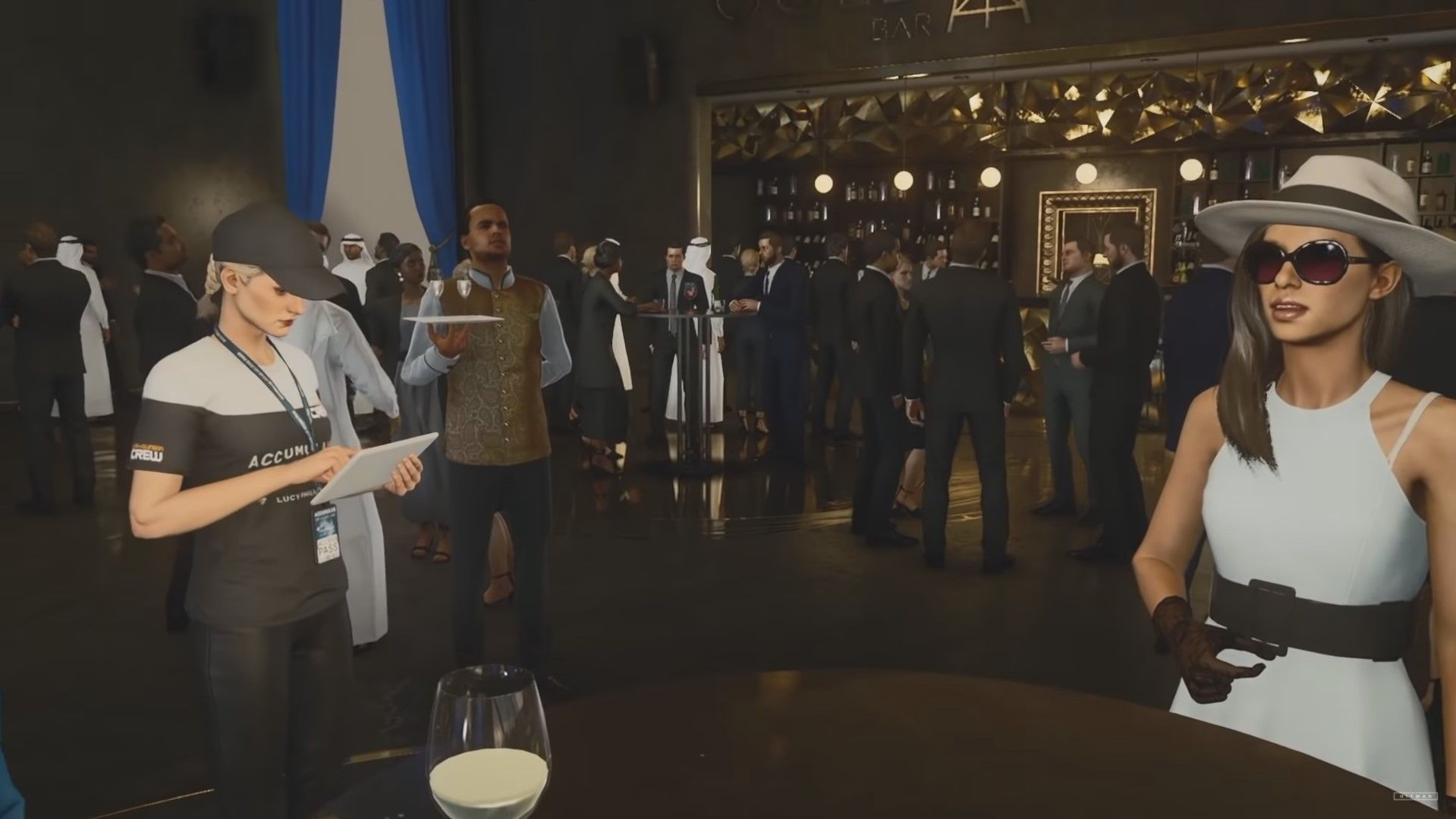 Controllers For Playing Hitman 3 In VR
You might be looking enviously at a pair of PS Move controllers right now – or, if you're a regular VR player, you may even already own a pair – but that is unnecessary if you wish to play Hitman 3. Right now, Hitman 3 in VR is only compatible with the DualShock 4 controller, not the PS Move controllers. This does seem to be an odd choice but works fine enough while playing.
Playing Hitman 3 Via PSVR
There are quite a few differences to keep in mind while playing Hitman 3 with PSVR, but luckily there is a string of tutorials specifically for VR that will teach you all you need to know about controlling Agent 47 in a new environment.
The only thing you should keep in mind is your surroundings. The PSVR's head and controller tracking technology focuses heavily on the DS4 lightbar, and the lights surrounding the headset. If the room your in has too much lighting, perhaps the sun shining through a window and directly onto the camera, then you will have problems.
A room with medium-to-low lighting is the best environment, one which keeps both the headset and controller in view of the camera at all times. You will need to perform motion actions with the controller, including reaching out and jabbing in front of you, so ensure your TV or desk is a distance away, and you won't punch any walls, furniture, pets, or pesky children.
Next: Hitman 3 – Dartmoor Another Death In The Family Full Walkthrough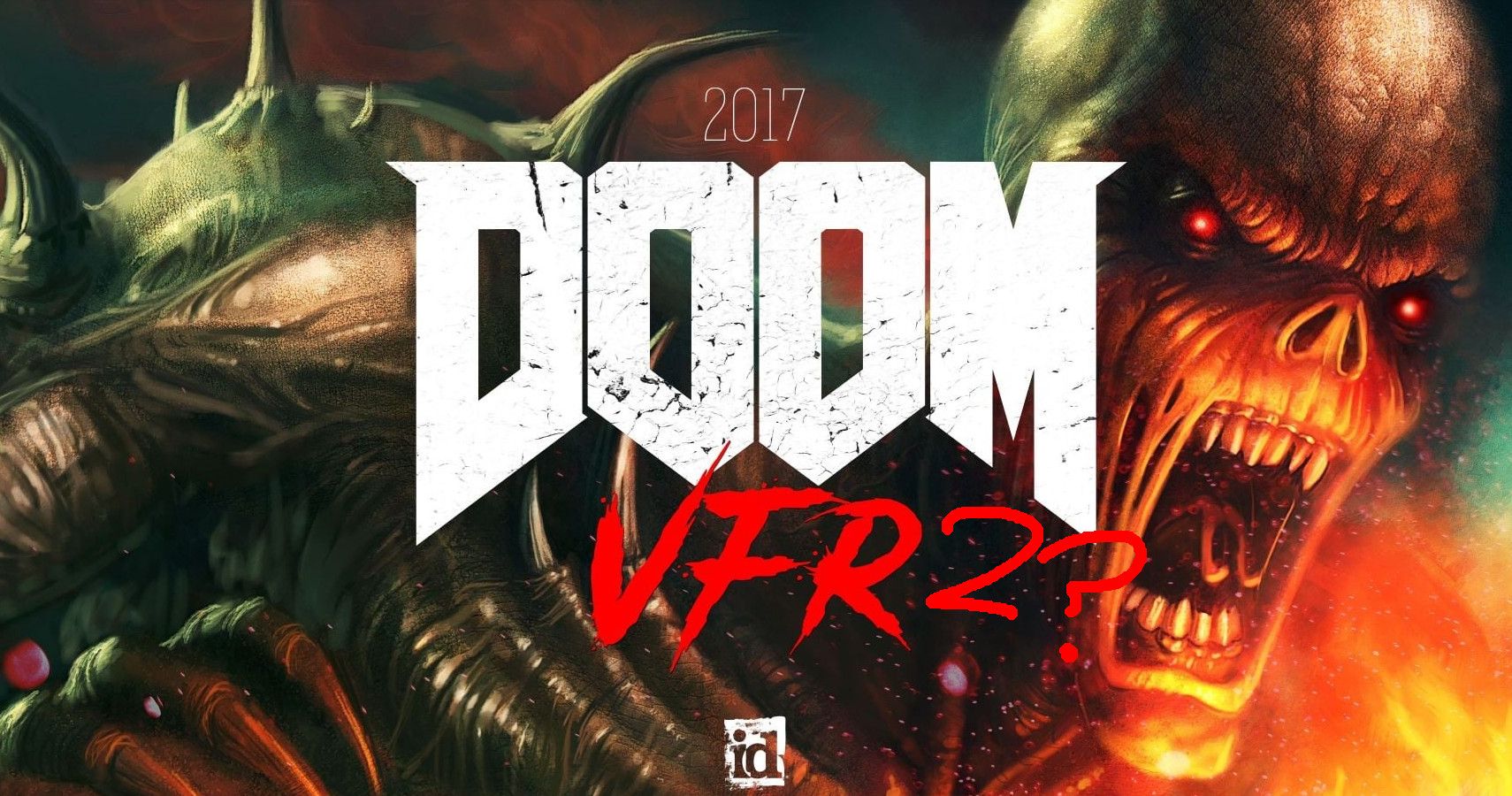 TheGamer Guides Editor. Opinionated about Nintendo.
Source: Read Full Article