What Is TheGamer Staff Playing This Weekend?
The weekend has arrived and there's a new Beyoncé album to listen to in celebration. JRPG fans are experiencing a comparable renaissance, with a trio of meaty new games to sink their teeth into. But, TheGamer staff members who aren't into turn-based combat and killing gods are finding plenty to play, too.
Xenoblade Chronicles 3 and Digimon Survive are the big new releases giving the JRPG fans on staff hours upon hours of fun. Live A Live, the Switch remake of the 1994 Square Enix RPG which was originally released only in Japan, is also out now worldwide. Plus, Hitman 3 got Ambrose Island, a free, new map complete with pirates and a slapping contest. And, PowerWash Simulator is continuing to reveal surprising depths beneath its oddly satisfying exterior.
Andrew King, Features Editor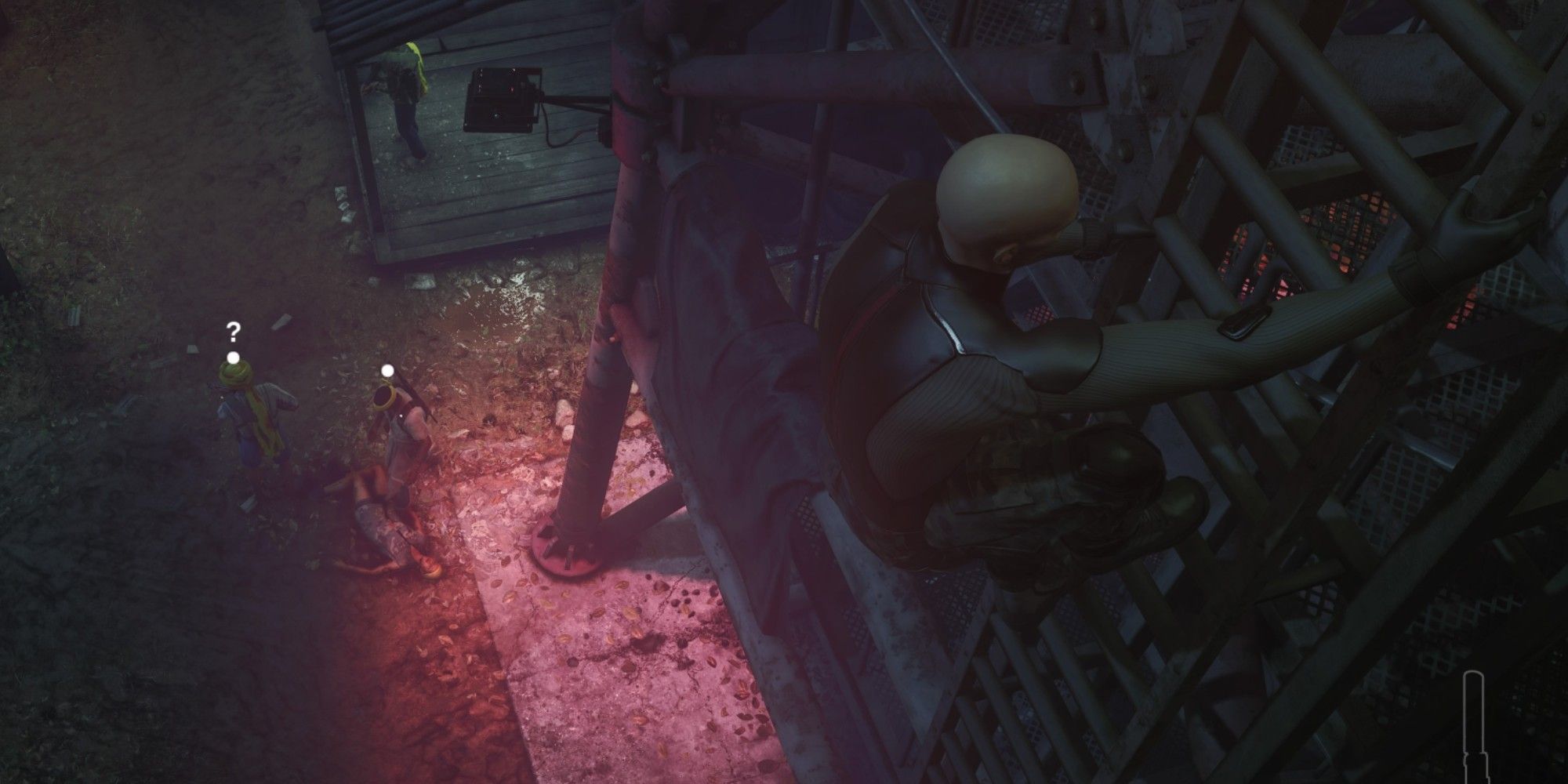 Hitman 3's Ambrose Island DLC launched this week. It isn't the best map in the World of Assassination trilogy, but it has me itching to revisit some old levels and check off some unfinished challenges. I put 200 hours into Hitman 3 last year — spread across all the trilogy's maps which are available through 3's launcher if you own them — but I still have maps I haven't achieved 20/20 mastery on and a platinum I'm a ways off from earning. Ambrose Island has me in a briefcase-throwing mood, though, so maybe I'll try to get that trophy by year's end.
Amanda Hurych, Evergreen Content Lead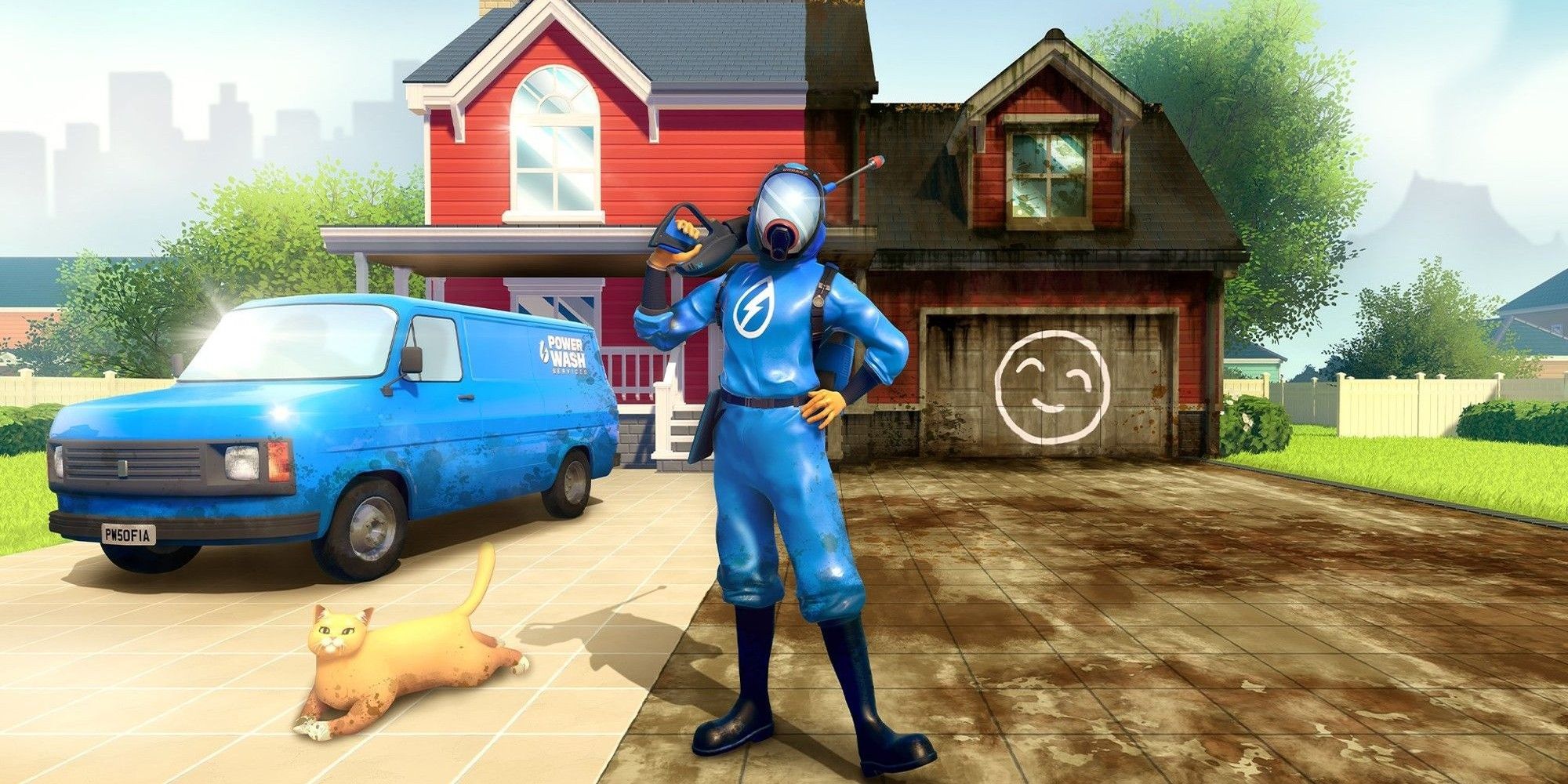 PowerWash Simulator. It's all PowerWash Simulator, all the time. I've discovered there is more to this game than cleaning things with my pressure washer in a satisfying manner. There are mysteries within the confines of the fictional town of Muckingham. Apparently an active volcano is somewhere nearby, the mayor's cat is missing, the owner of the helter skelter might have run some people over while transporting it, and gnomes keep following me. I'll keep you updated as I spend more hours of my life PowerWashing.
Harry Alston, Lead Specialist Writer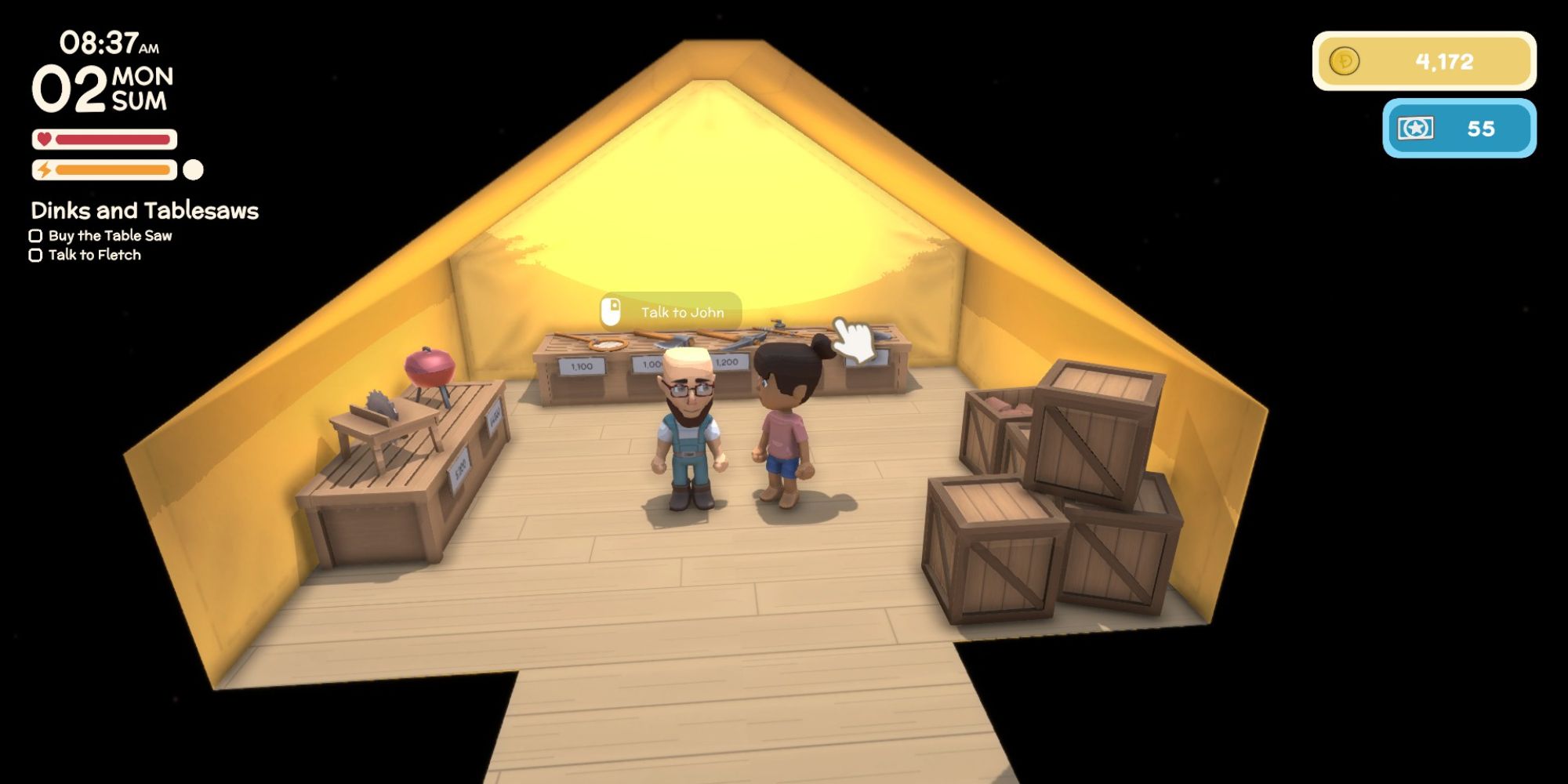 I think I'll be playing Dinkum, Sweet Transit, and Slay The Spire this weekend. Dinkum is an Animal Crossing-like I've been a bit obsessed with, Sweet Transit was just released today and I am weak to transport tycoons, and Slay The Spire is Slay The Spire, one of the all-time greats when it comes to eating your time. I'm not sure which one will take the crown.
Justin Reeve, News Editor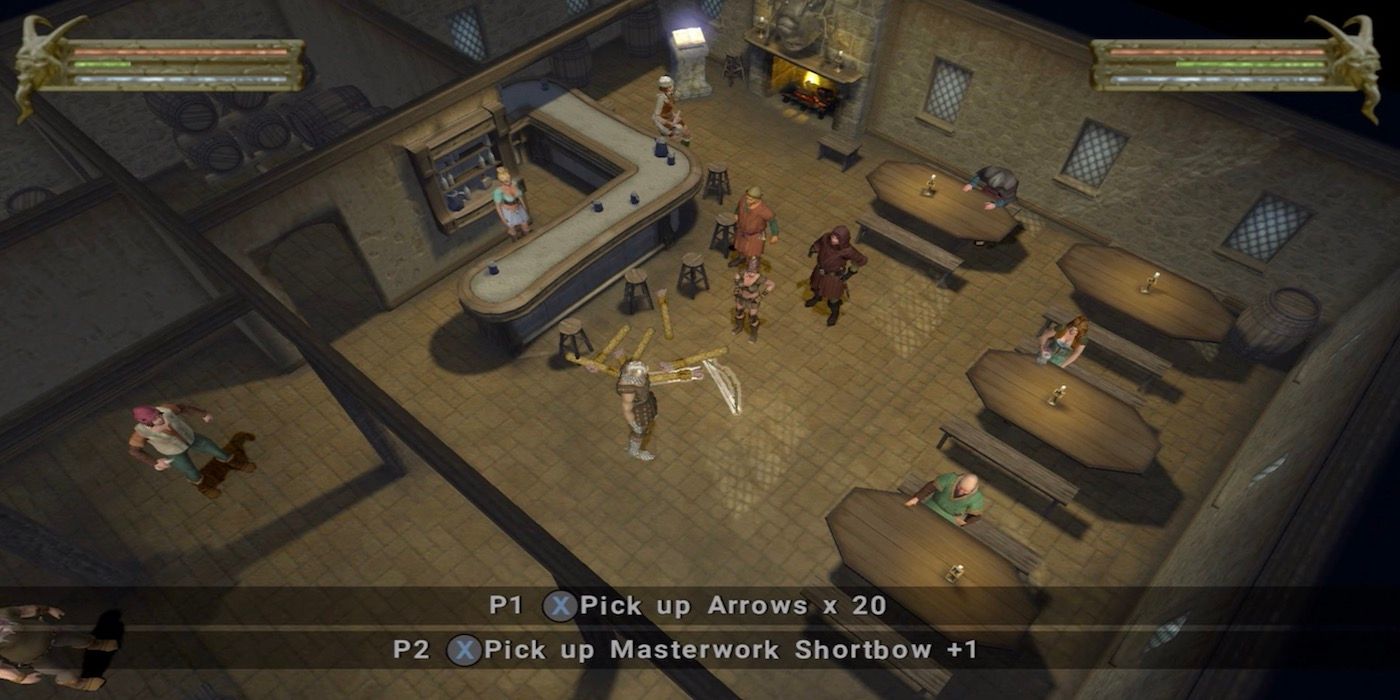 I've always had a soft spot for fantasy roleplaying games, Baldur's Gate in particular. This landmark title was actually my introduction to the genre way back a few decades ago. In other words, with the recently released versions of Baldur's Gate: Dark Alliance and its follow up, Dark Alliance 2, I'm of course going to be diving into this universe of myth and mystery over the course of the next week or so. I mean, given everything going on in the world right now, the best thing anyone can do is get away, right? So, that's my plan. See you next week.
Quinton O'Connor, Specialist Writer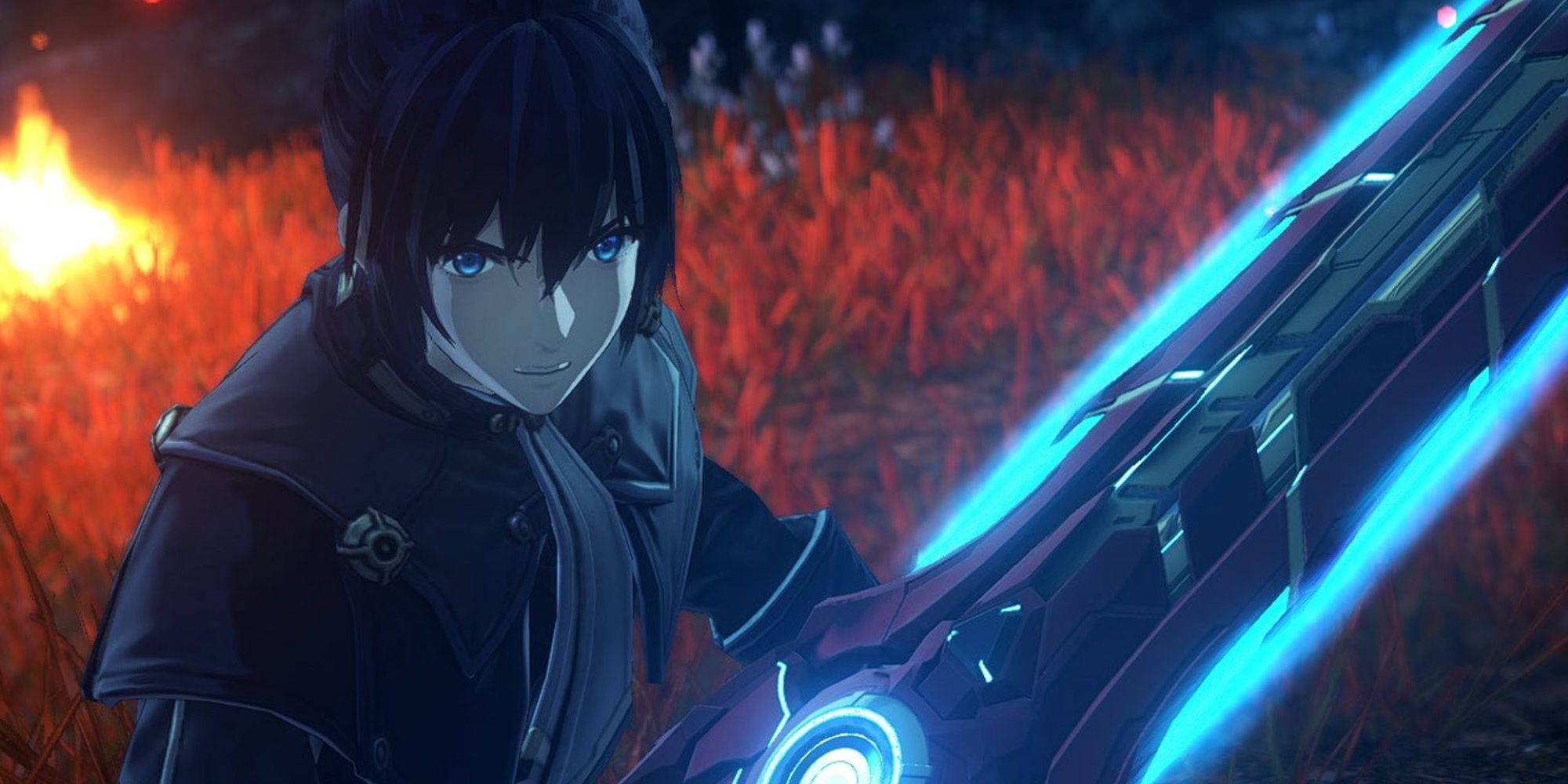 Okay. I'm really feeling it. Xenoblade. Chronicles. 3. I am going to do so many things in this game's world this weekend. Do you need someone to slay a monster? My sword is yours. Did someone break your favorite toy? I'm sure I've got spare parts. Is the entire universe imperiled? Probably, and I promise I'll get right on that, but first I will need to fully explore every single vast and content-packed region, logging dozens upon dozens of hours in the process. Secretly, I will also be wondering whether Amanda can locate the mayor's cat in her cherished PowerWash Simulator, but don't tell her I said that.
Joe Parlock, Tabletop Editor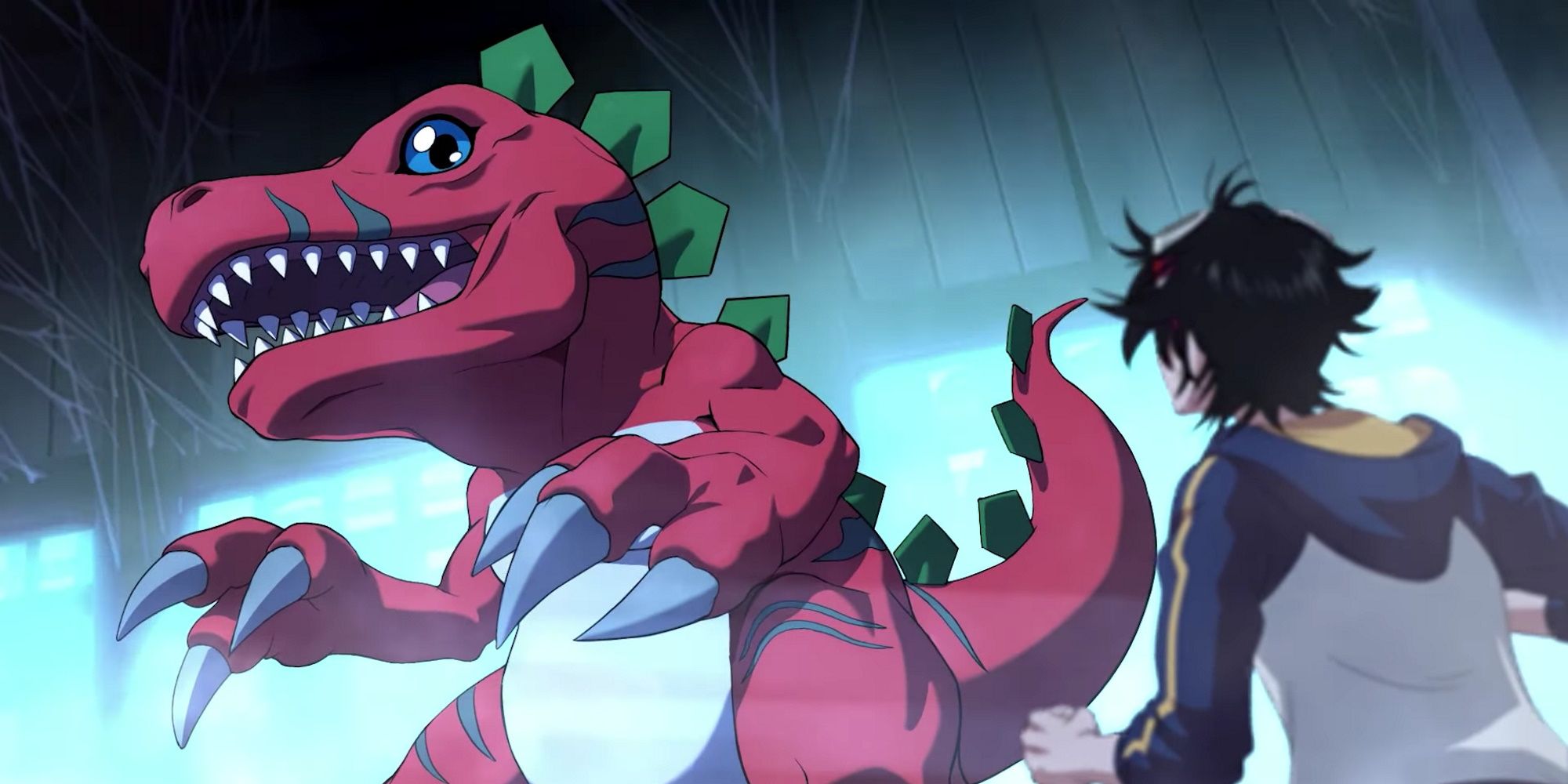 Everyone else is hopping on the Xenoblade Chronicles 3 train, but I'm pitching my flag in the Digital World with Digimon Survive. I've been a Digimon fan for as long as I can remember, and the series is in a really, really good place at the moment. Digimon Cyber Sleuth was excellent, and the newest anime Ghost Game took a slightly darker, more sinister tone and pulled it off incredibly well. I love visual novels, I love tactical RPGs, and I love Digimon… of course I was going for the visual novel/tactical RPG Digimon hybrid over Xenoblade 3.
Rhiannon Bevan, News Editor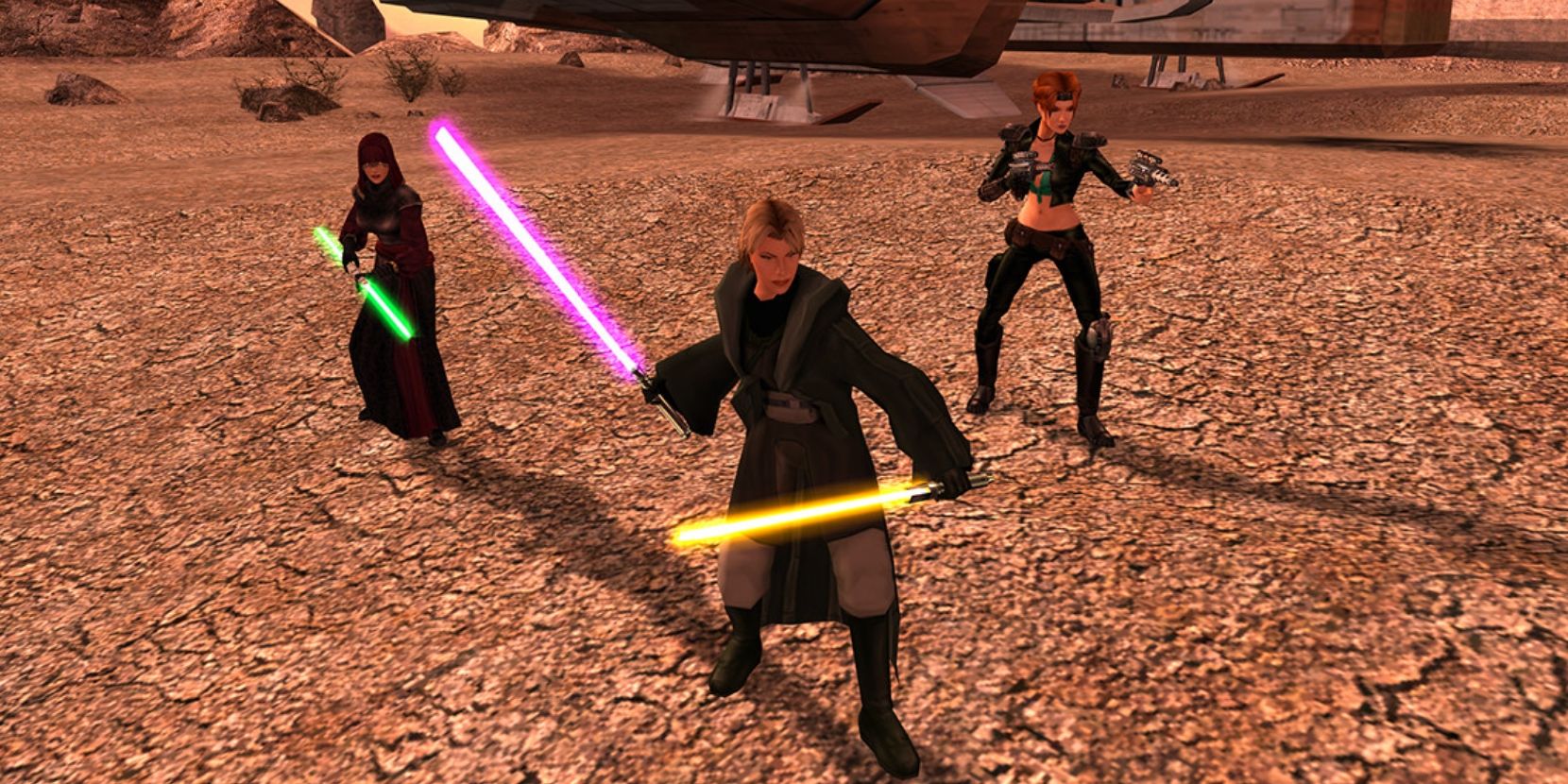 While everyone else is doing the good and correct thing and playing one of the many new games that have come out recently, I'm continuing my journey in KOTOR 2. Finally happy with my mod set-up, I'm just leaving Telos in my latest playthrough of the Exile's story. I'm trying to make this a Dark Side run, but goddamn, you really have to be an asshole to make that work. I've been mean to Kreia a few times, but that was undone by my distaste of slavery and murder for murder's sake. This is basically a challenge run, and it's stressing me out.
Trevor Ford, Social Media Manager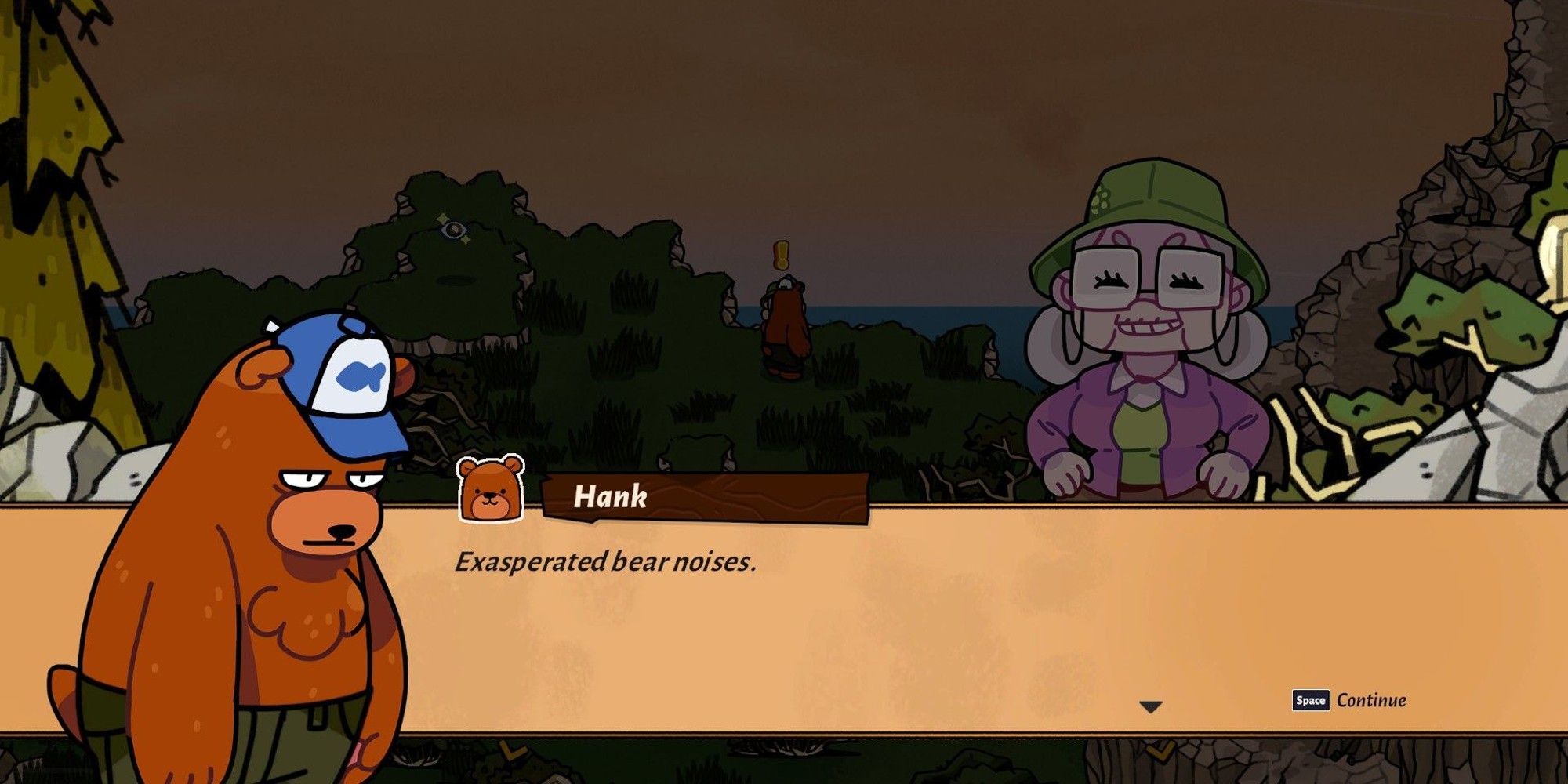 BEAR GAME. Bear and Breakfast released this previous Thursday and I've already put in hours stocking, building, and maintaining my little getaway in the forest for all the woodland tourists. A surprisingly gripping narrative lies just beneath the surface of this seemingly peaceful management sim as well; driving me even more to find out the secrets of this inn. Though I can't say for sure what's grabbed me the most, whether it's the excellent progression curve, the in-depth building and management, or the aforementioned story, I do know one thing. I am a Bear, and I must serve breakfast.
Source: Read Full Article