Waylanders Update Adds Three New Companions And New Loyalty Quests
Gato Salvaje Studio recently announced the latest update to its Celtic Era time travel RPG The Waylanders. The update adds in new quests, areas, scenarios, cinematics, UI/UX improvements, and more. But the most prominent new addition are three new unique companions who you can add to your party to accompany you on your Waylanders adventure.
The addition of these three new companions – Khaldun, Mal, and Trasté – brings the total number of Waylanders companions to nine. Companions Berath, Brigg, and Mal have also received new loyalty quests with the update, which also allows you to travel to new locations and explore new areas, such as the Nettle Cavern and Shaded Cascades.
Gato Studio posted The Waylanders – Alpha 0.23 companions announcement with a full backstory for each of them, along with details on the new Corrupted Circle main quest, and the new secondary quest A Lost Treasure. The Corrupted Circle main quest features the three new Dumbriga locations of Fuamnach's Tears, The Druidic College, and Lugaid's Shelter. The quest also includes a new boss, new minibosses, all their loot, and a new labyrinth map to encounter or (try to) hide from them in.
The three new companions added are Khaldun, an Egyptian sage; Mal, a monster hunter; and Rea, a werewolf pathfinder.
Khaldun is the eldest daughter of a noble family in Meroe, in The Kingdom of Kush. She was educated in Alexandria's best schools, where she learned to read, write, and speak nearly a dozen languages. She excels at religious lore, particularly the vast pantheons of Nubian & Egyptian gods and goddesses, and her devotion as a priestess of the god Osiris has allowed her to be gifted with awesome necromantic powers.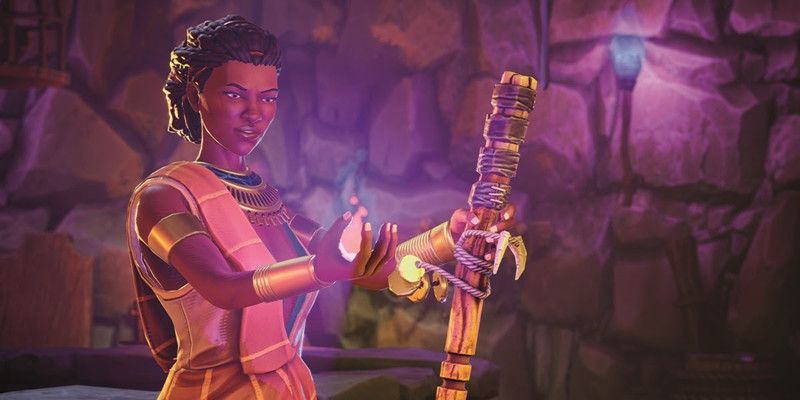 Mal has channeled her love for violence into the hunting down and killing of monsters, making for a useful career. One such hunt long ago cost her an eye, and she had it replaced with magick-imbued gold. Now, whenever she pops an eye from a dead creature into her empty socket, she can see how that creature died, and can feel their feelings at the moment of their death.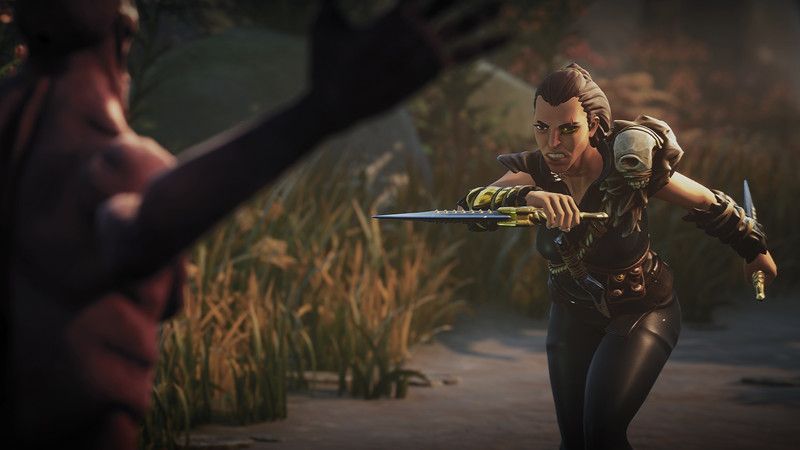 Rea is the first werewolf to be born unable to speak, as the lupine curse grows stronger with each new generation. However, this has caused her to be careful and methodical in her actions, whether she's in combat, or attempting to communicate with other people – which she doesn't always do well. Her curse also gives her a different and valuable perspective on the corruption plaguing the land, and hopes that understanding and curing it may also help cure her.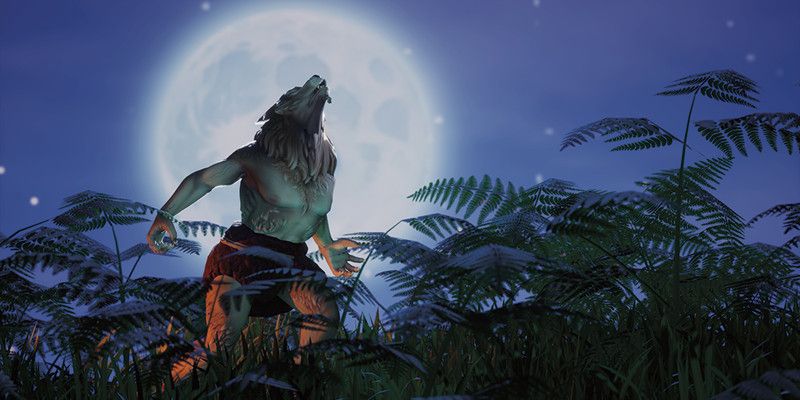 To learn more about these new companions, including how they may be romanced in-game, read The Waylanders – Alpha 0.23 Steam Community update post.
Next: 10 Turn Based RPGs To Play If You Like The Final Fantasy Franchise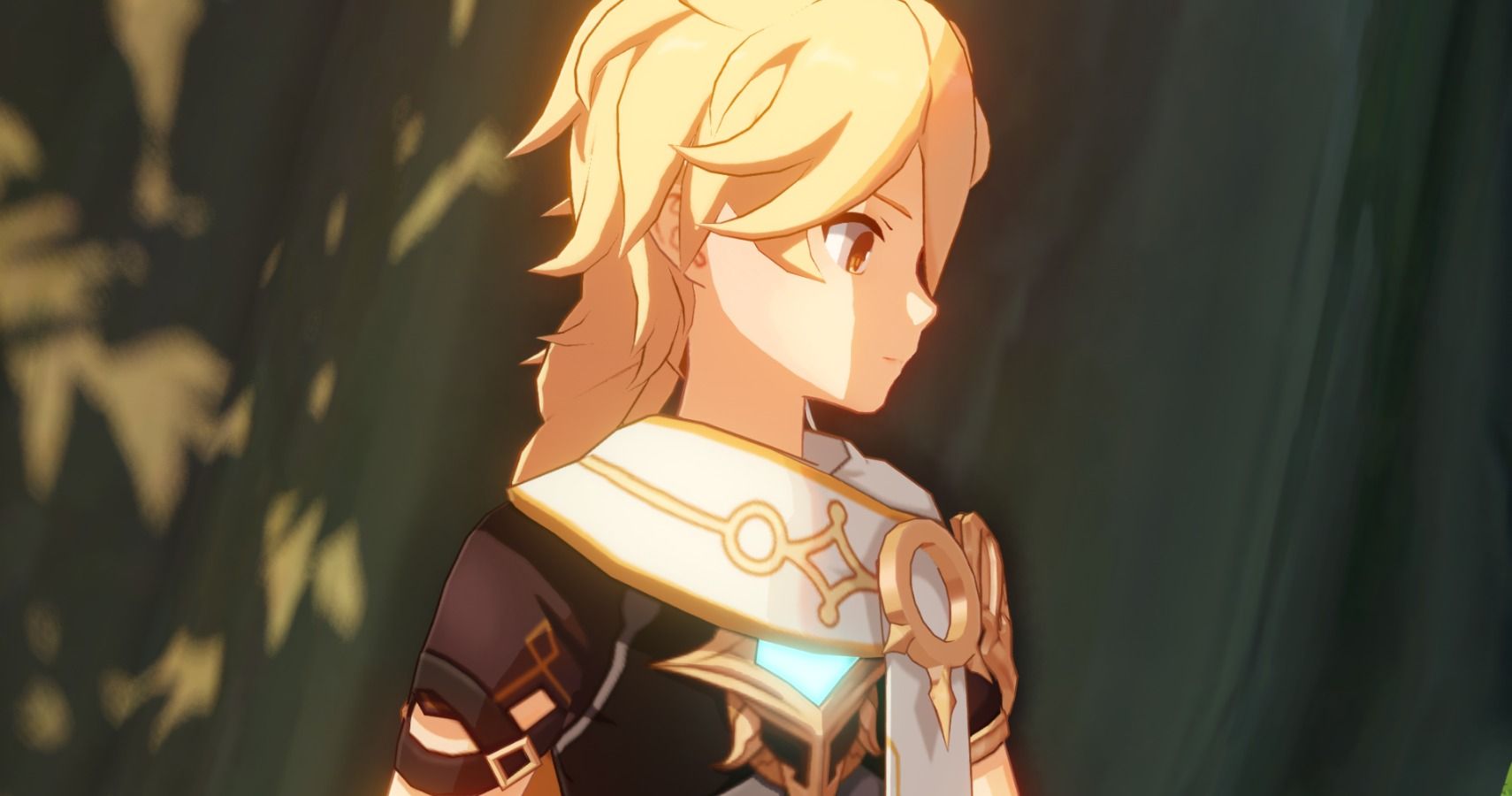 Source: Read Full Article