Watch Fantasian Developers Create Their Diorama World
Final Fantasy creator Hironobu Sakaguchi and his studio, Mistwalker, just launched a new, diorama-filled JRPG on April 2, Fantasian. The Apple Arcade exclusive puts a unique spin on traditional gaming environments with diorama worlds, and now you can watch a behind-the-scenes look at how one of those environments came together.
Mistwalker's latest game puts you in control of Leo, a young man lost in a strange world with only one memory. You'll adventure through uniquely blended diorama worlds with 3D characters to uncover the mystery behind Leo's amnesia and work to save the world from an evil infection spreading through mankind. The game is the brainchild of Sakaguchi, and even welcomes other Final Fantasy veterans like Nobuo Uematsu.
In the latest Fantasian clip shared by Sakaguchi, you get a behind-the-scenes look at how Mistwalker crafted the Town of En. The team has shared static images of the process in the past, but this new video gives us a brief glimpse into how the team came together to create its stunning backgrounds.
There are a couple of others that Sakaguchi has recently shared, too. Like a close-up of En that reveals the finer details of the miniature village. Fantasian's distinct environments created in the real world go on to be rendered against in-game models, making the incredible attention to detail around En all the more important.
You can pick up Fantasian for free now if you're an Apple Arcade subscriber, otherwise, you'll need to pay the $4.99 monthly subscription to gain access to the service. If you check out Apple Arcade now – you may be in luck, as Apple is promoting the service by giving away one month for free.
Next: Thanks Nintendo, People Are Already Putting Up Super Mario 3D All-Stars On eBay For $1,000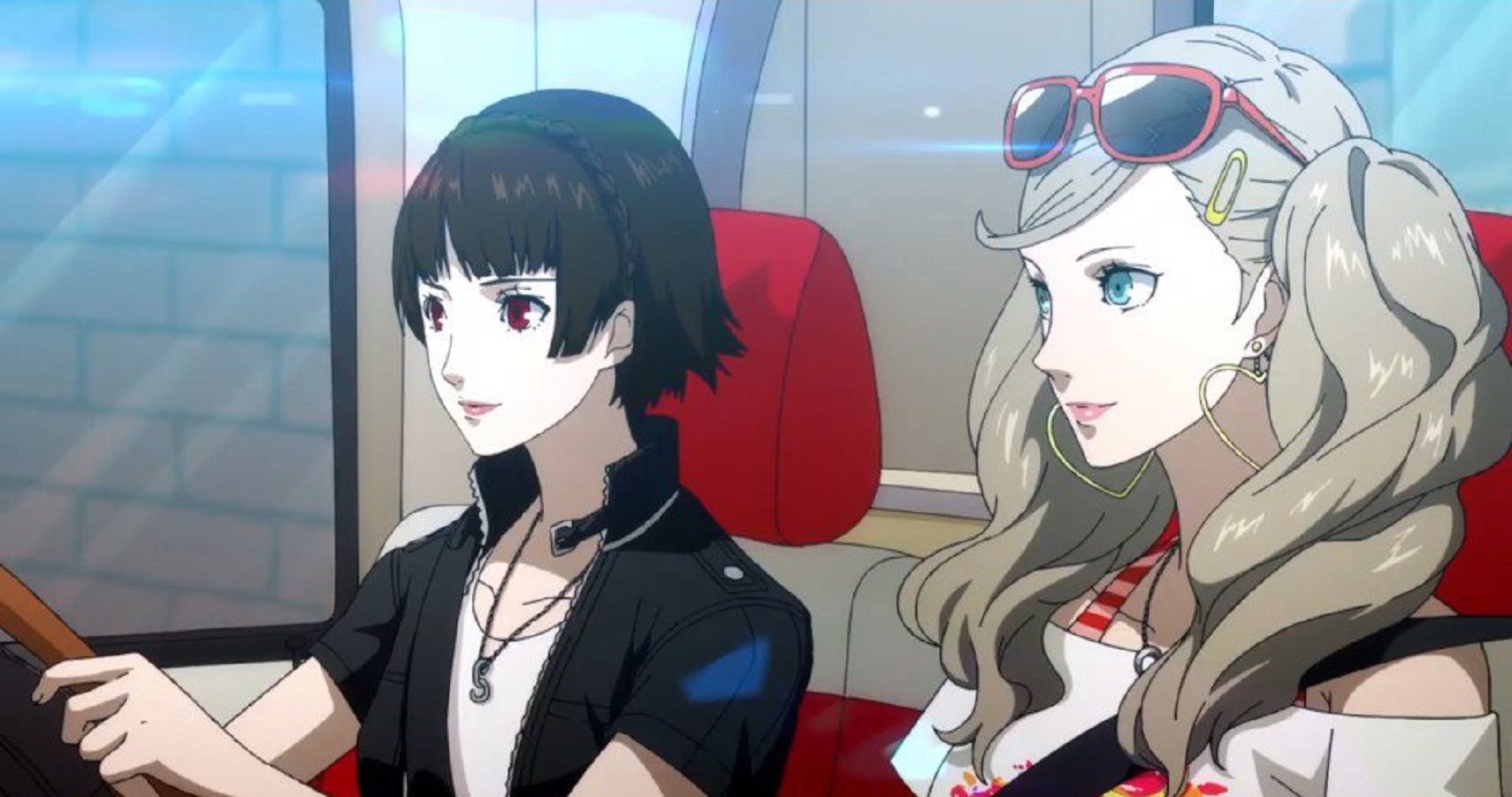 Game News
Mobile
Apple Arcade
Andrea Shearon is a news editor at TheGamer who loves RPGs and anything horror related. Find her on Twitter via @Maajora.
Source: Read Full Article