Warzone: Everything You Need To Know About The Nuke Event
After over a year, Call Of Duty: Warzone is about to undergo its biggest change yet. The popular Battle Royale is finally getting a Black Ops Cold War overhaul, and it seems Verdansk may completely change. Here's everything you need to know about Warzone's Nuke Event.
When Does The Nuke Launch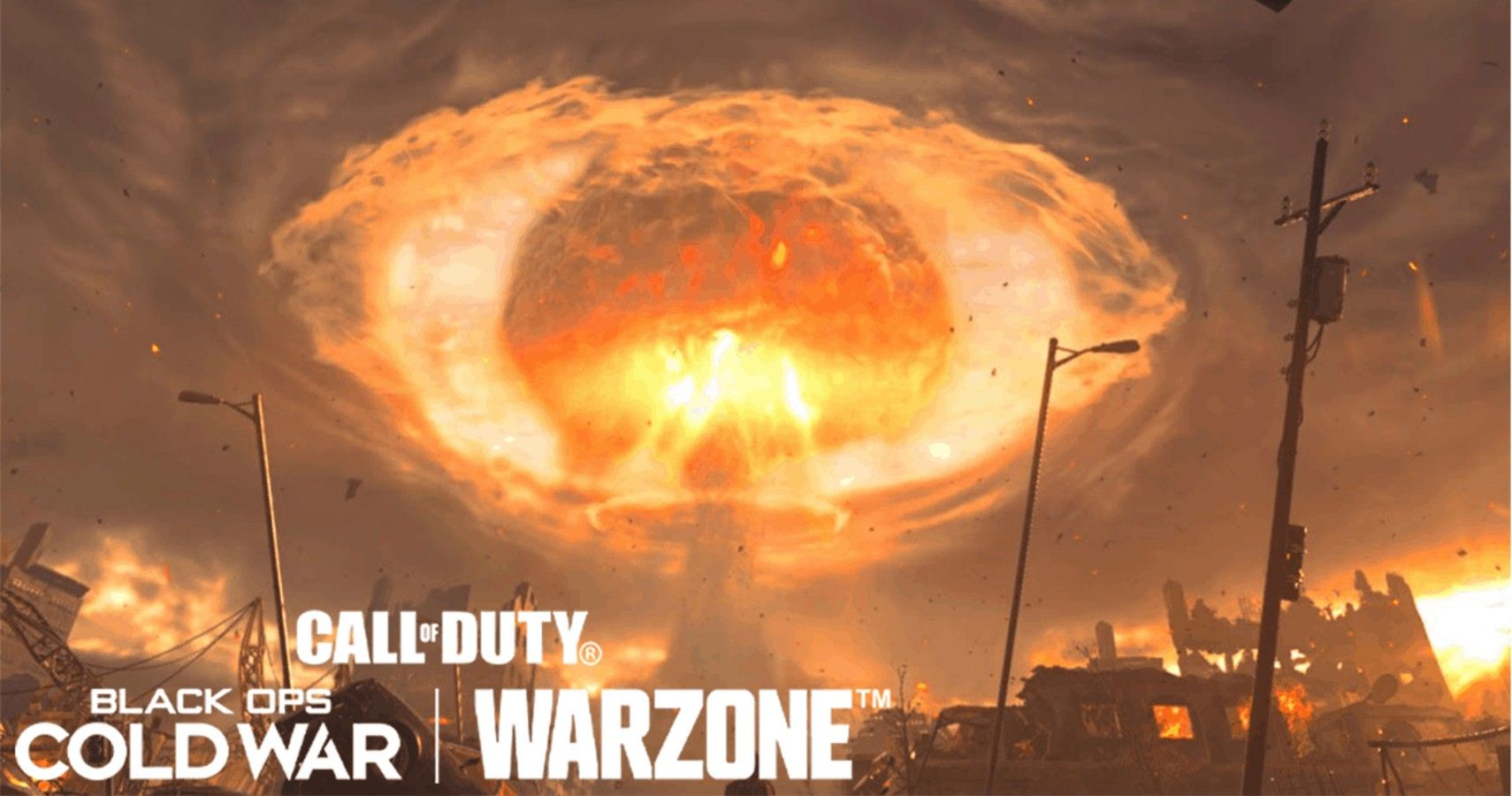 According to the official Call Of Duty Twitter account, "The end" is coming on April 21st at 12PM Pacific Time. It seems that's when the Nuke will launch, but the actual event has already begun.
When Cold War Season 2 started, a new location called Shipwreck was added to Verdansk. Players were able to fight zombies inside, earning special loot if they won. Since then, the zombies have spread through many locations in Verdansk, such as Prison, Downtown, and Hospital.
This culminated with the zombies reaching Dam in the North-West corner of Verdansk. A new stage of the event then commenced, as missiles started to fly over the map shortly after.
Corrupted radiation zones have also started popping up, spreading to a new location every day. Entering the irradiated zones will slowly drain your health and armor, so be careful if you go inside. These are marked by biohazard symbols on the map, which is especially fitting considering you will become a zombie if you die from the radiation.
How To Take Part In The Nuke Event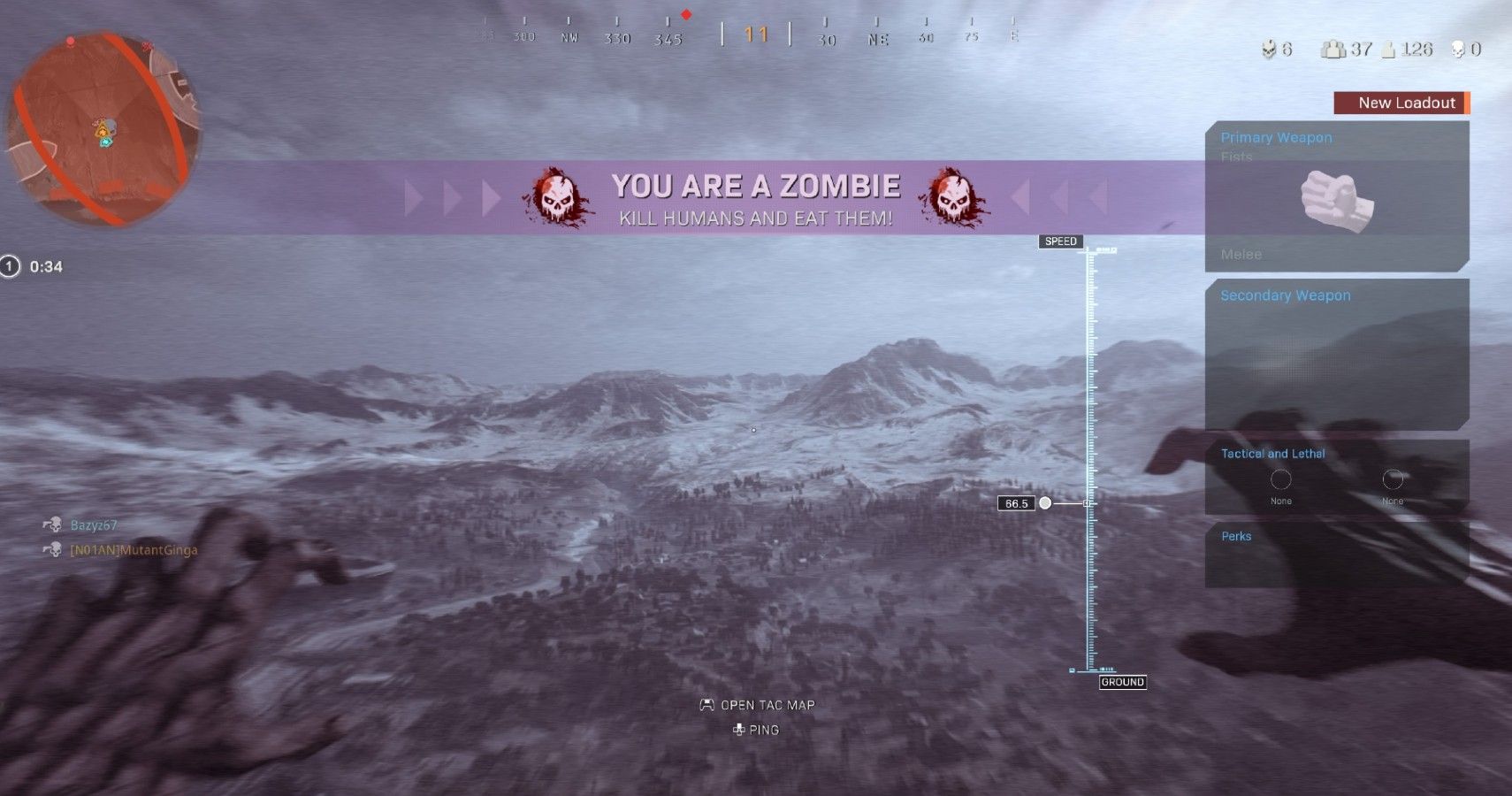 The Nuke Event is expected to occur in-game at the time specified by Call Of Duty's Twitter above, just like the official Cold War reveal that happened last Summer. Players can start playing around that time to witness the event in their own lobby.
If you aren't able to play, you can still watch online as various channels will likely be streaming it on Twitch.
If there is a trailer revealed through the event, it will probably be uploaded to the official Call Of Duty Youtube channel shortly after the nuke launches, so keep checking there too.
Will There Be A New Warzone Map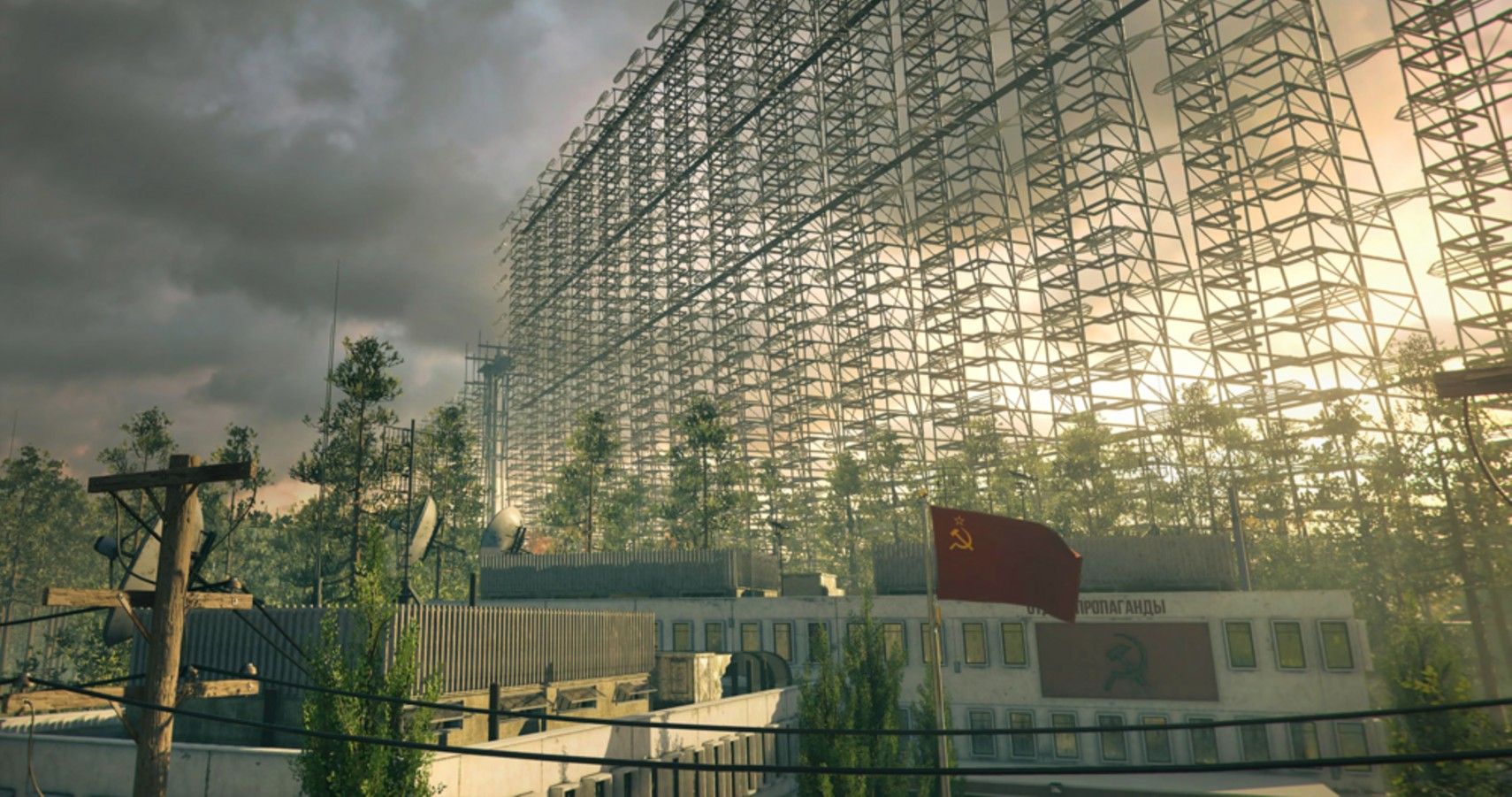 Although a new map has not been officially confirmed, there have been various leaks hinting that it will come. It seems that the new map will replace the current version of Verdansk.
However, it remains to be seen how different the two maps will actually be. Players will be able to find out when the Nuke launches on April 21st, as the new map is likely to launch shortly after the event.
Warzone Season 3 Launch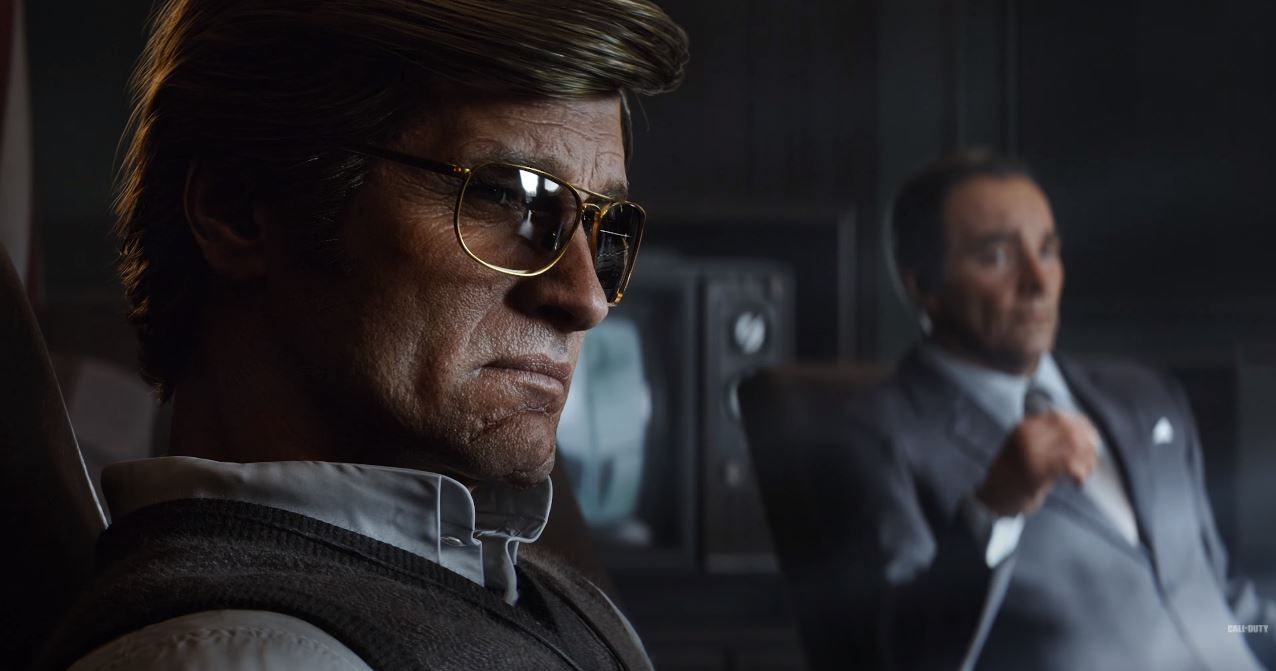 The Warzone nuke event will coincide with the launch of Cold War Season 3, so expect to see new characters and skins from Cold War make their way into the Battle Royale.
The Season 2 outro cinematic teases what we can expect as the Cold War crew make their way to Verdansk to find Adler, who was missing during the Season 2 storyline.
Next: Call of Duty: Warzone is Undermining The Legacy Of Games That Came Before It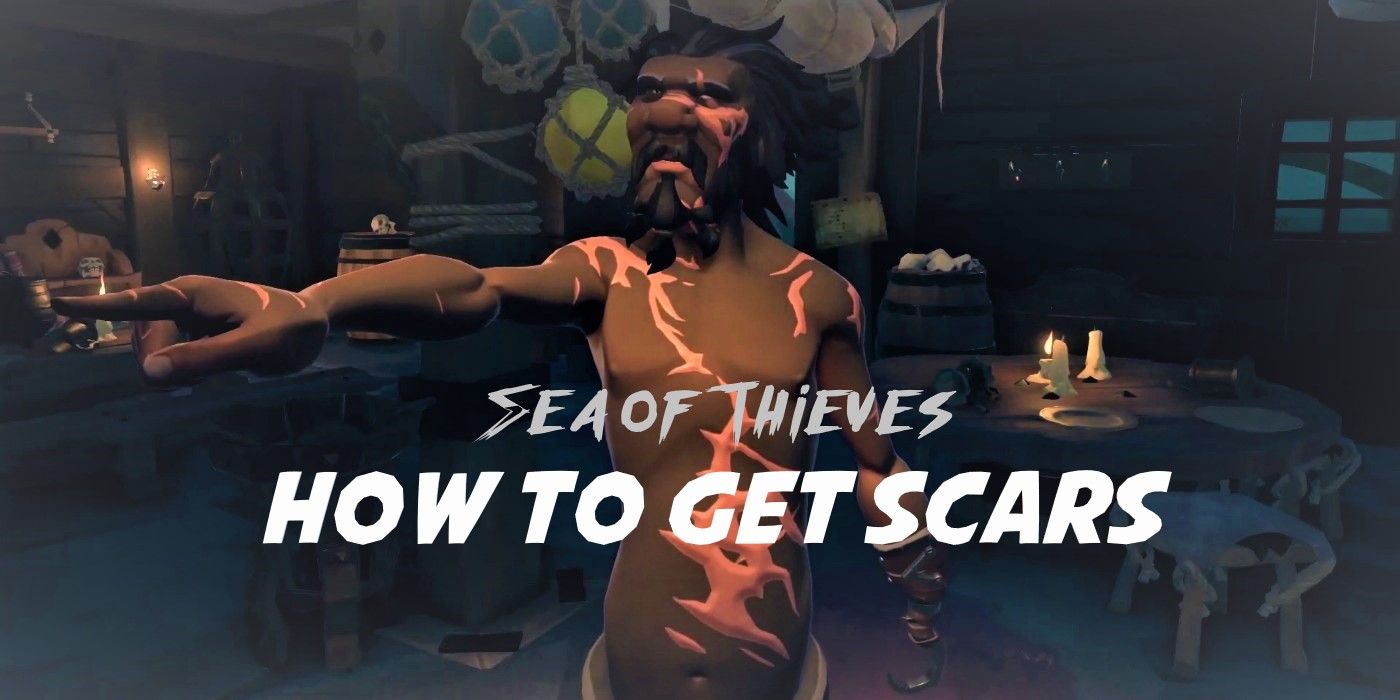 Guides
Call of Duty: Warzone
Source: Read Full Article