Warner Bros Plans To Introduce A Black Superman
Henry Cavill is returning as Superman in Zack Snyder's Justice League next month, donning the red, blue, and even black. However, Warner Bros. has just announced that it is launching a brand new movie from J. J. Abrams' Bad Robot with Ta-Nehisi Coates set to write.
Immediately following the news, many wondered what this new Superman movie would entail, with speculation rivaling that of Spider-Man 3's. Some asked if it was a soft reboot, with Cavill due to return, while others pondered if it was the long-rumored Superman film set in Matt Reeves' The Batman universe.
However, according to The Hollywood Reporter writer Borys Kit, "[Introducing audiences to a black Superman]… is the intent, and something that [Warner Bros] has been trying to find a way [to do]… for months, if not a year or two." This could signal the debut of Val-Zod, Earth-Two's Superman, or it could even be Calvin Ellis – Kalel – who goes on to become the president of the United States of America.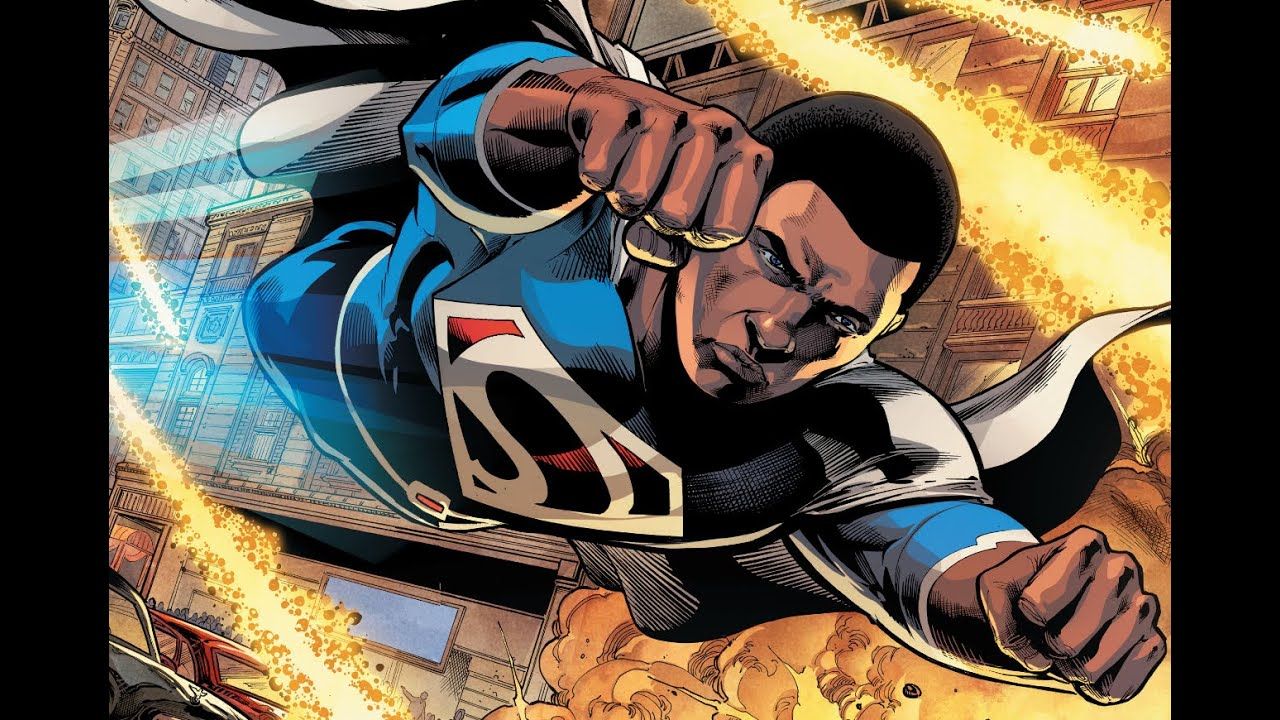 That being said, the multiverse seems to be a huge point for both Marvel and DC going forward, with two Flash's even already having met in the CW's Crisis on Infinite Earths, while Michael Keaton is returning in The Flash when Ben Affleck and Robert Pattinson are still running around in the cape. So, Cavill could co-exist alongside the likes of Superman & Lois' Tyler Hoechlin and this new film's take.
At any rate, some are quick to point out the surface-level representation of this cast, that being that while Warner Bros. appears to be intent on introducing audiences to a black Superman, behind the scenes, the likes of Geoff Johns are still under fire with allegations from Cyborg actor Ray Fisher and writers from the aforementioned Superman & Lois.
One, Nadria Tucker, alleged in a Twitter thread, "Casting wasn't diverse. Lois wasn't getting much story. So, I raised these issues. This is part of the job. I can't say I felt heard. Todd Helbing (the producer) told me we'd have to ship black people in because there aren't many in Canada." At any rate, Ray Fisher's investigation is still ongoing, and Joss Whedon has already left Warner Bros., so perhaps change will come to the studio in the coming years.
Next: Mod Support, New Weapons, And A "Horrible" New Mission Coming In Deep Rock Galactic Roadmap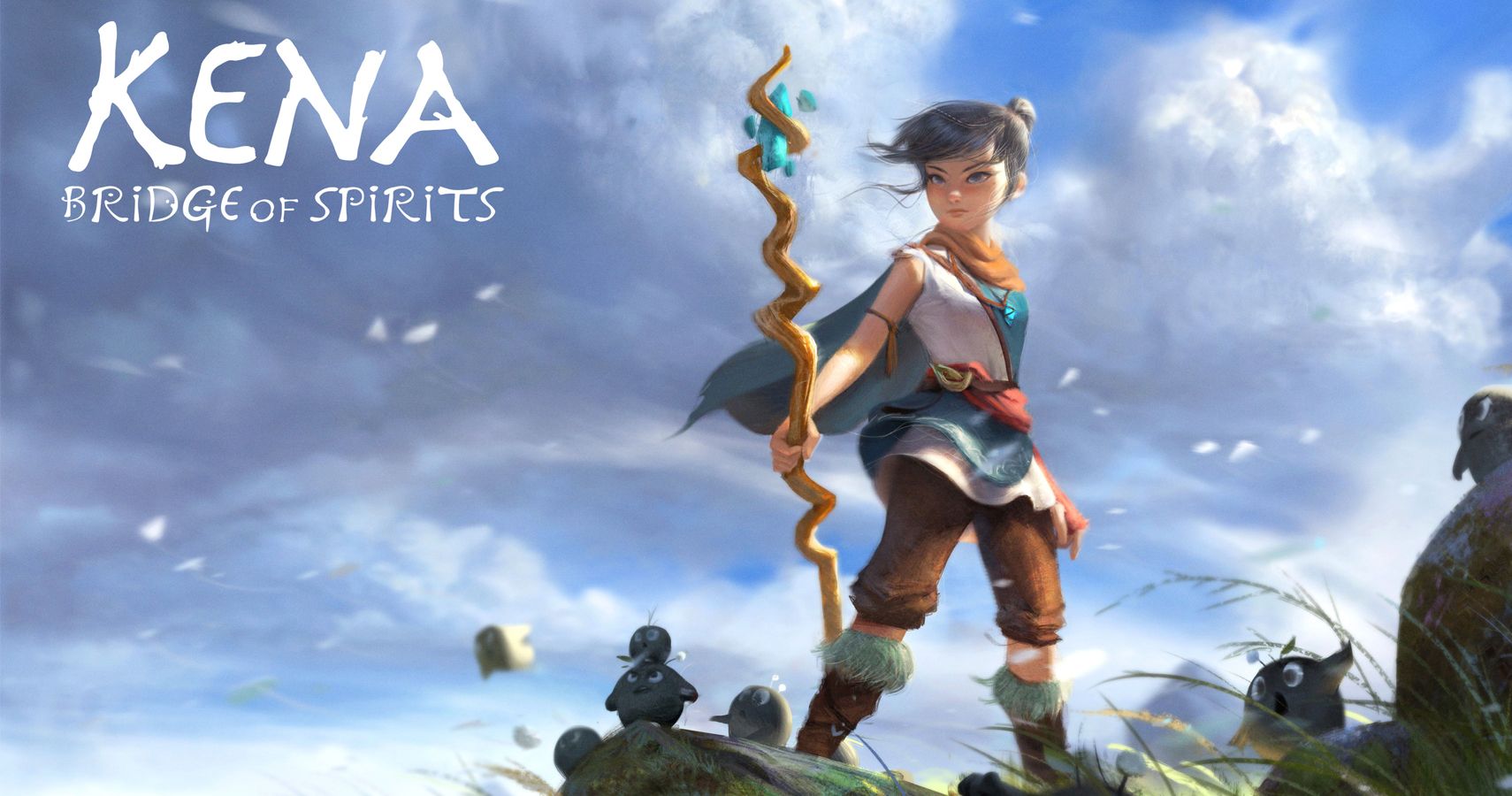 Game News
DC
Superman
Warner Bros.
Cheerio! That's what everyone thinks Brits say, right? James is a Newcastle University student from, funnily enough, Newcastle, England. He's been gaming for as long as he can remember, from Half-Life to Thomas the Tank Engine.
Source: Read Full Article