Warner Bros. Discovery Loses $2.3 Billion Following Mass Cancellations
Warner Bros. Discovery CEO David Zaslav has reported a massive $2.3 billion loss, as the merged entity struggles to find its footing in the market. This comes at a time when the company has cancelled projects left, right, and centre, but is still bleeding money.
As reported by IGN, Zaslav defended the recent content cuts (which claimed films like Batgirl and several animated projects) and said, "Spending money with abandon all in the service of building sub numbers is in our view deeply flawed". He also mentioned how the company has identified what works and what doesn't, with the latter getting the axe in accordance with the new strategy.
To that point, Zaslav said, "The audience will tell you what they love. They'll spend time with it and they'll watch it and rewatch it". He also clarified that WB Discovery was focused on shows that will benefit it. The path to recovery for the company might take a while considering the extreme makeover it is undergoing currently. It recently announced that James Gunn and Peter Safran will take over the creative reins and will pave the way forward for DC's films and other projects.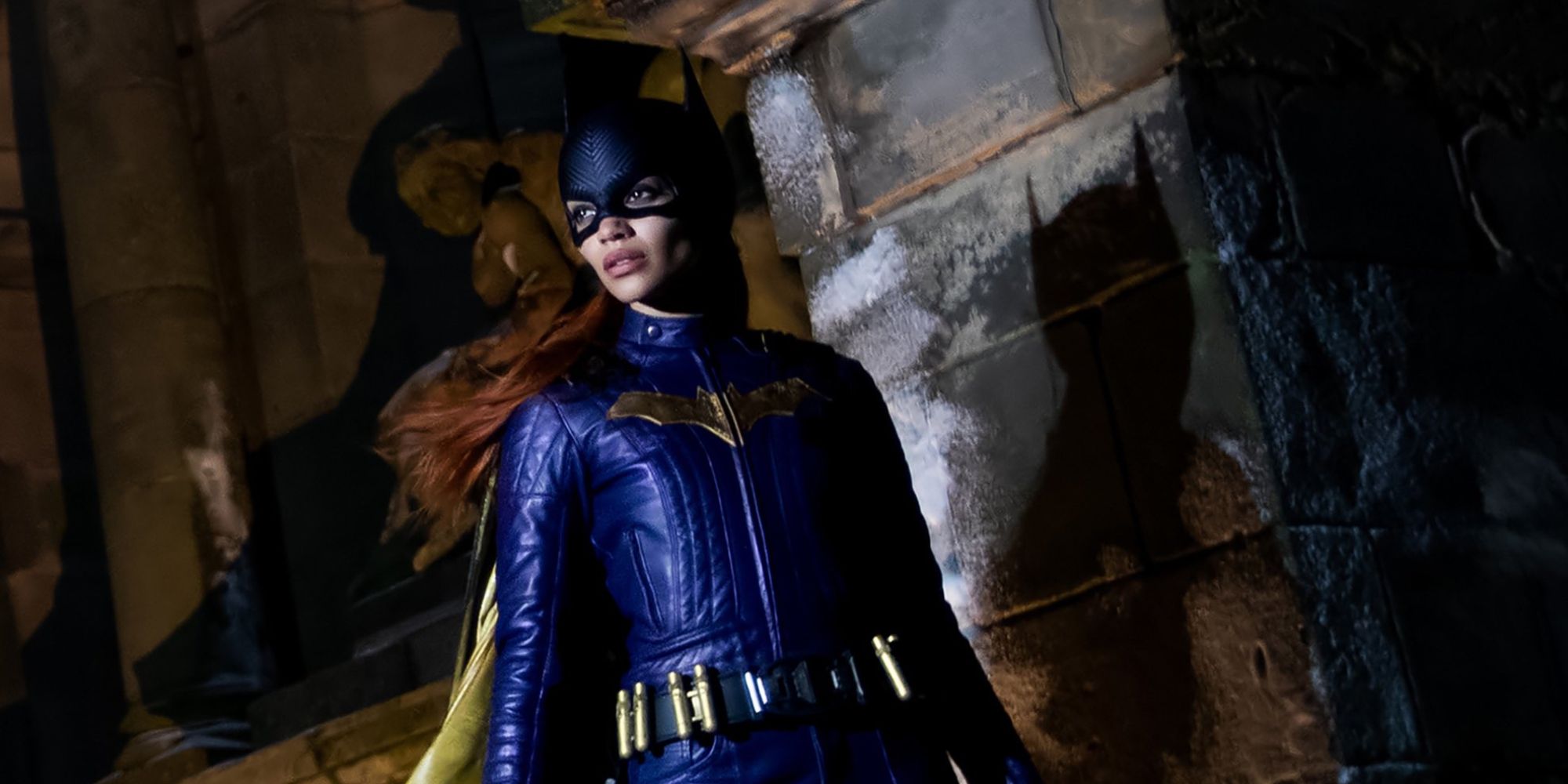 Considering the reset will be time-consuming, Zaslav has mentioned that Warner Bros. will focus on developing its franchises moving forward. During the same call, he reminded people that WB Discovery still has rights to the Lord of the Rings movies, and intends to pivot towards developing Superman and Game of Thrones projects, following the success of House of the Dragon.
Despite the current circumstances, the future looks bright for DC as it has managed to bring back Henry Cavill as Superman, seemingly at the cost of him exiting Netflix's Witcher series. There are also multiple other projects in the pipeline, including Matt Reeves developing his own "Batverse". All of this comes at a time when former DC films boss, Walter Hamada, has left the company, paving the way for Gunn and Safran to rebuild the DCEU from the ground up.
Source: Read Full Article