Warhammer: Vermintide 2 – Chaos Wastes Is A Free Update Launching On April 20
If you weren't already drowning in vermin whilst playing Warhammer: Vermintide 2, then grab your Skaven-proof umbrella for the new and completely free update Chaos Wastes. This expansion warps the game's genre into roguelite territory and comes with a healthy, hellish handful of new locations to conquer.
Vermintide 2's first expansion Winds of Magic brought elite, bloodthirsty Beastmen and one ready-to-charge Minotaur to the End Times, continuing the success of the predecessor Warhammer: End Time – Vermintide. Our review of Winds of Magic was favorable towards the continuation of the base game's core mechanics, despite the final product offering nothing groundbreaking. Fatshark's sudden revoke of new changes – due to community complaints – stripped away most of the expansion's defining features, but its supply of more vermin to vanquish was enough to make it enjoyable.
Chaos Wastes new trailer looks impressive, showcasing the update's new locations and challenges. Within the 15 new locations on offer, your run towards the Citadel of Eternity will be a little different. Instincts are paramount when traversing new terrain as some paths may be altered with each new run. Perfecting your loadout will become even more crucial as you adapt to the changes within each location, and rewards will be greater if you dare to explore the cursed areas that boast increased difficulty. The free update will hit PCs on April 20 arriving as a title update, and its content will surely shine within an already impressive base game.
The Vermintide franchise presented an airtight formula that proceeded to influence Fatshark's future title. Warhammer 40,000: Darktide was revealed during the Xbox Games Showcase last year, and Fatshark was open about how Vermintide 2 shaped the upcoming title. The developer confirmed that Darktide was molded around the knowledge gained from the Vermintide series, carrying forward the predecessor's first-person combat replacing Skaven with Necron.
If you're still traversing Vermintide 2's base game in anticipation of Chaos Wastes, then perhaps our crafting guide will offer some assistance. Vermintide's original crafting system was more simplistic than its successor, which is why a helping hand to navigate the new complexities in the system may aid your arsenal.
Next: The Developers Of Warhammer: Vermintide 2 Know That Winds Of Magic Was A Bust, And Now They Are Looking To Improve The Game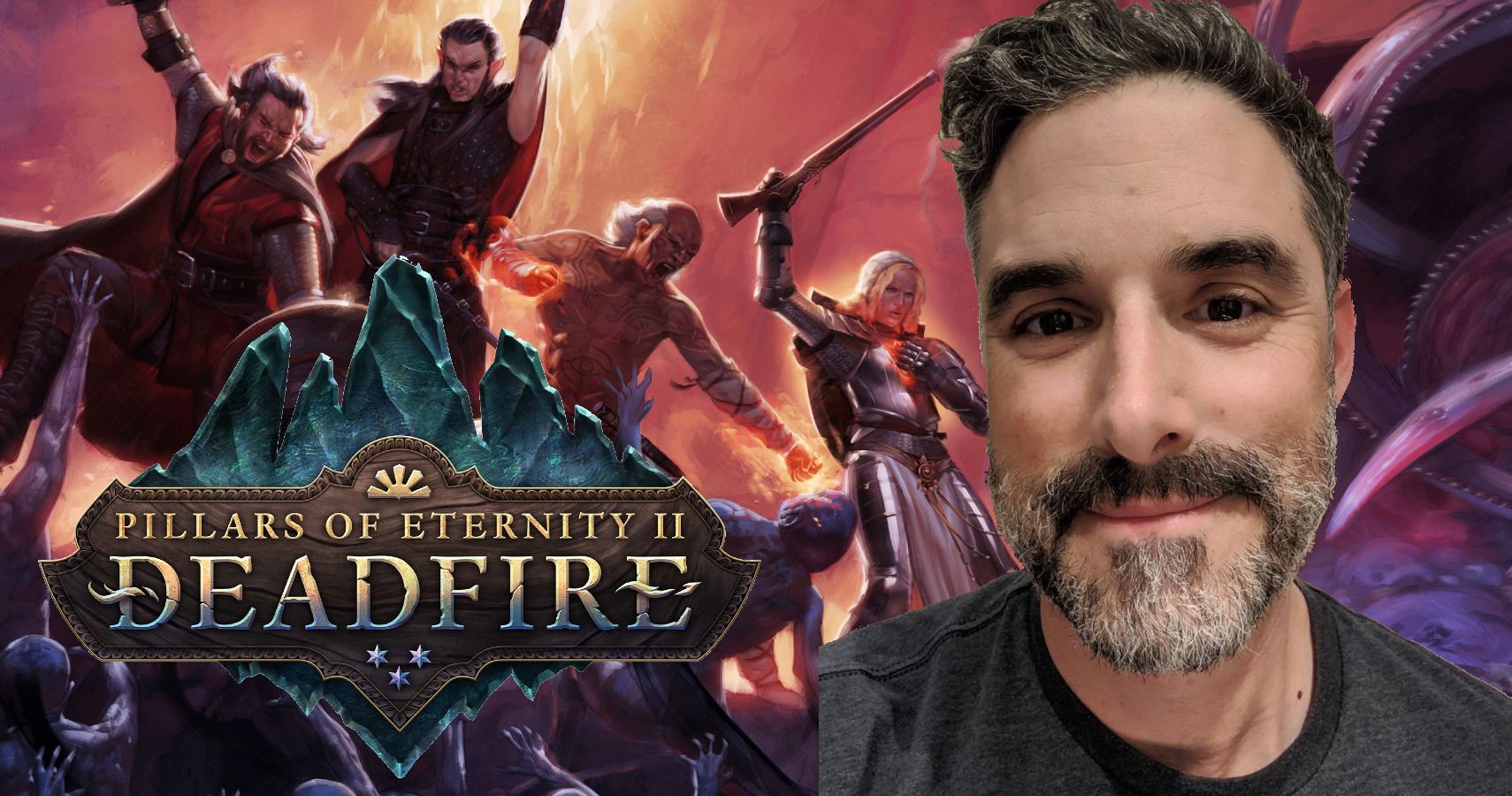 Jo recently got served a nostalgia trip playing Sony's Spider-Man, as it brought back the exhilarating feeling of web-slinging from the PS2 days. While the giddiness of gaming still remains, Jo has put the adult brain to good use by spending the last few years dissecting the games industry and marveling at its insides.
Source: Read Full Article