Warframe's Lotus Joins Super Smash Bros. Ultimate As A Spirit
Super Smash Bros. Ultimate really is the game that keeps on giving. It's time for yet another spirit event, and this one's bringing a rather special cameo character along for the ride.
Of course, there's no overstating just how impactful Smash Ultimate has been. It's one of the jewels of Nintendo Switch's crown, and that's just for starters. In November of last year, it officially became the best-selling fighting game in the history of the genre. How's that for an accolade?
Here's the rub, though. It's one thing to break records and achieve an immense fanbase, but it's quite another to retain them. How do titles like Smash Ultimate and Grand Theft Auto Online hold on to their playerbase? By keeping up the post-launch updates and special events, of course. Rockstar continue to pump Grand Theft Auto Online full of new cosmetics, vehicles, rotating modes and all sorts of things, and the players continue to lap it up.
As all Smash fans know, Sakurai has always been just as dedicated to the cause. When the first Fighters Pass was completed with Byleth's controversial inclusion, what did he do? Promised a second crop of DLC characters in that very same reveal, that's what. Is Ultimate going to be the final Smash title? There's no saying at the moment, but if it is, Sakurai and the team are clearly going to make sure that it's absolutely full to bursting with content before they're done with it.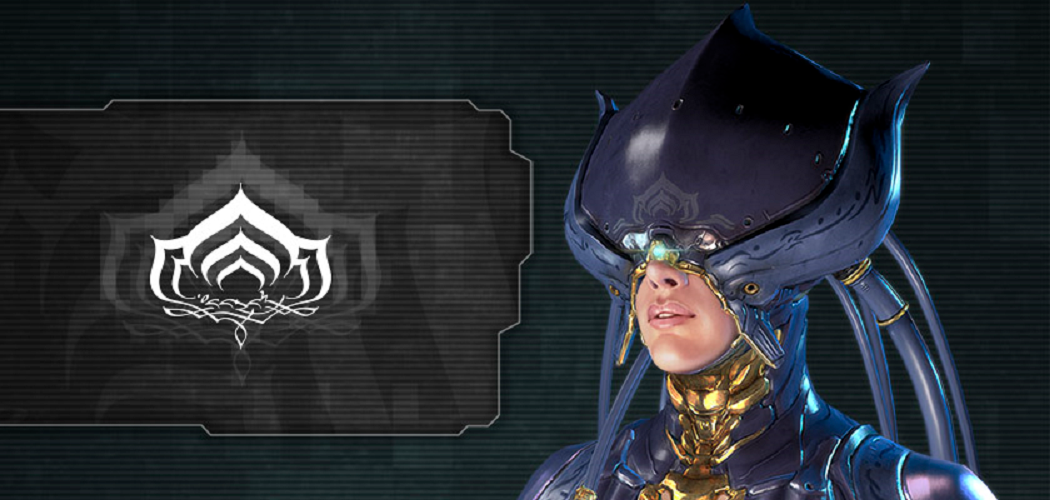 As much as fans may like it to be, though, it's not all about extra fighters. Since its launch, Ultimate has also seen regular additions of new spirits, themed tournaments in the more recently added Tourney Mode, and that sort of thing. The latest spirit event is titled Spirits in Black, and as Warframe's official Twitter reports, a familiar personality from the game is making an appearance:
Welcome aboard, Lotus. Ultimate's spirit roster continues to swell, with characters from series ranging from Resident Evil to Tetris joining the ranks in recent events. Hop on board for this time-limited event starting February 28, and be sure to nab yourself an extra copy of Lotus if you want to Enhance her and keep both.
Source: Read Full Article