Vampire: The Masquerade – Bloodlines 2 Narrative Lead Fired, Creative Director Also Out
There is trouble brewing behind the scenes for the upcoming Vampire: The Masquerade – Bloodlines II, as Paradox Interactive has announced that Lead Narrative Designer Brian Mitsoda and Creative Director Ka'ai Cluney are no longer working on the game.
The presence of Brian Mitsoda on the Vampire: The Masquerade – Bloodlines II project has been known since the game was first announced. It was a key part in stoking the interest of the fans of the series, as Mitsoda was the writer of the original Bloodlines. Mitsoda has been one of the faces of the game throughout its development. Ka'ai Cluney has worked as a Creative Director at Hardsuit Labs since 2015 and had previously worked as Senior Designer/Scripter on games like Rage and Doom for id Software.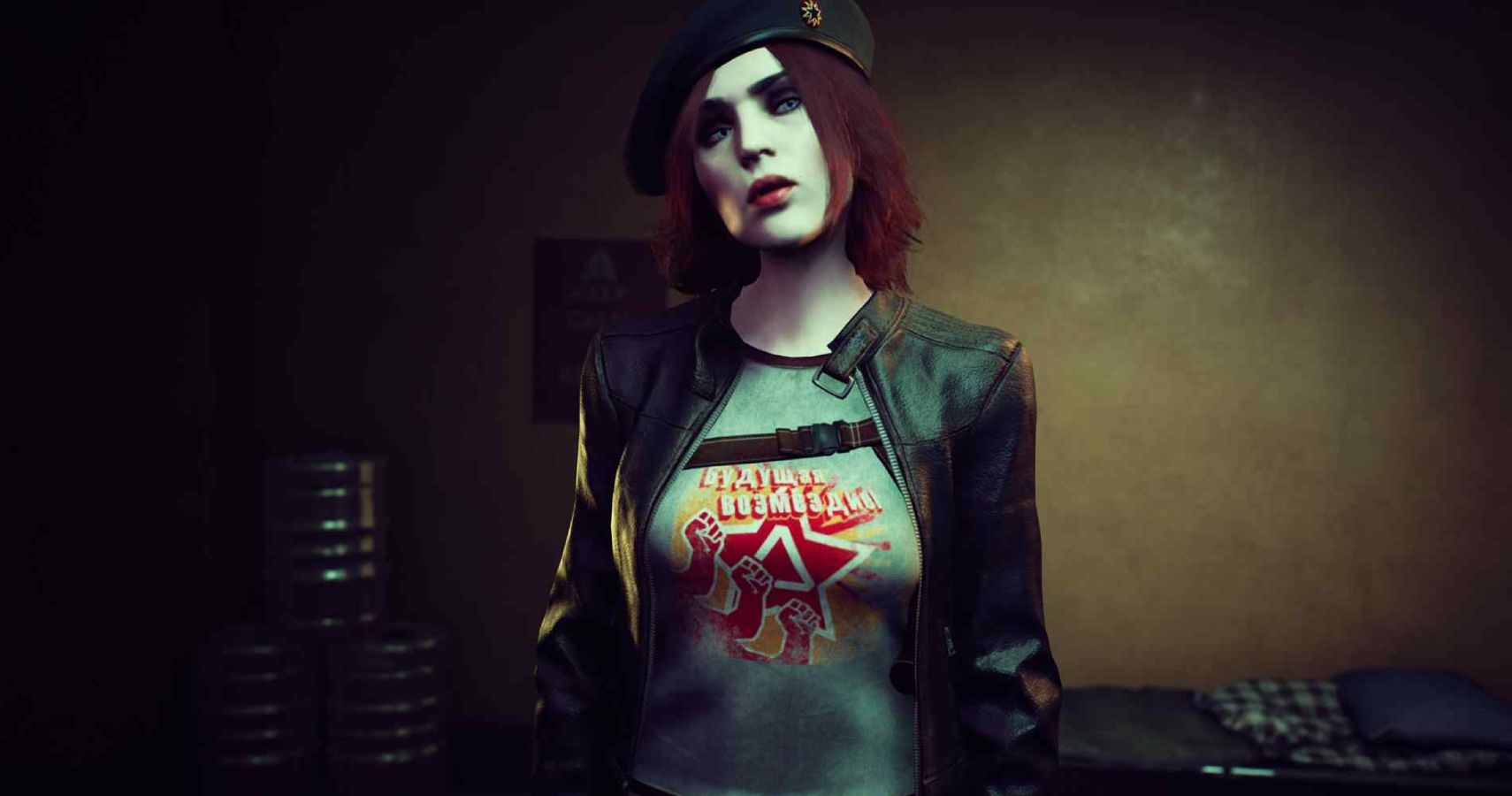 It seems that no one is more surprised about the termination than Mitsoda himself, as he expressed disappointment in a statement made to Rock Paper Shotgun, where he dispels the notion that his removal from the project had anything to do with the recent delay of the game. Mitsoda expressed frustration and disappointment in the decision.
Vampire: The Masquerade – Bloodlines II is a highly-anticipated game and there had been no inkling of behind-the-scenes issues to date. It's still unclear exactly why Mitsoda and Culney were removed from the project, especially at such a late point in development. Paradox Interactive mentioned in its statement that the game is in the final stages of development, so we're not quite sure why the game would need such a severe shake-up at this point, as (presumably) most of the work on the content & story should be wrapped up by now.
Vampire: The Masquerade – Bloodlines II will be released for PC, PlayStation 4, PlayStation 5, Xbox One, and Xbox Series X in 2021.
Source: Read Full Article