Valve Warns That Production Of Index VR Will Be Impacted Due To Coronavirus
Valve's Index VR headset may be currently sold out, but the company has been hard at work producing more units to meet consumer demand. With the recent spread of the coronavirus, though, Valve is running into some production snags. In a statement given to UploadVR, Valve said, "the global Coronavirus health crisis has impacted our production schedules so we will have far fewer units for sale during the coming months compared to the volumes we originally planned."
The main reason the Index has sold out is because of the upcoming release of Half-Life: Alyx. The first installment in Valve's popular series in over 13 years, Index isn't required to play the game but is obviously optimized around it. Users can enjoy Alyx on a variety of VR headsets, but a lot of people were drawn into the deal of getting the game for free with the Index.
Valve did state that Index units will be available prior to Alyx's March 23 launch date, but don't expect the stock to last long. People seem to not mind that $1,000 USD pricepoint when it comes to experiencing the return of Half-Life, even if the average customer is probably losing their lunch over the number.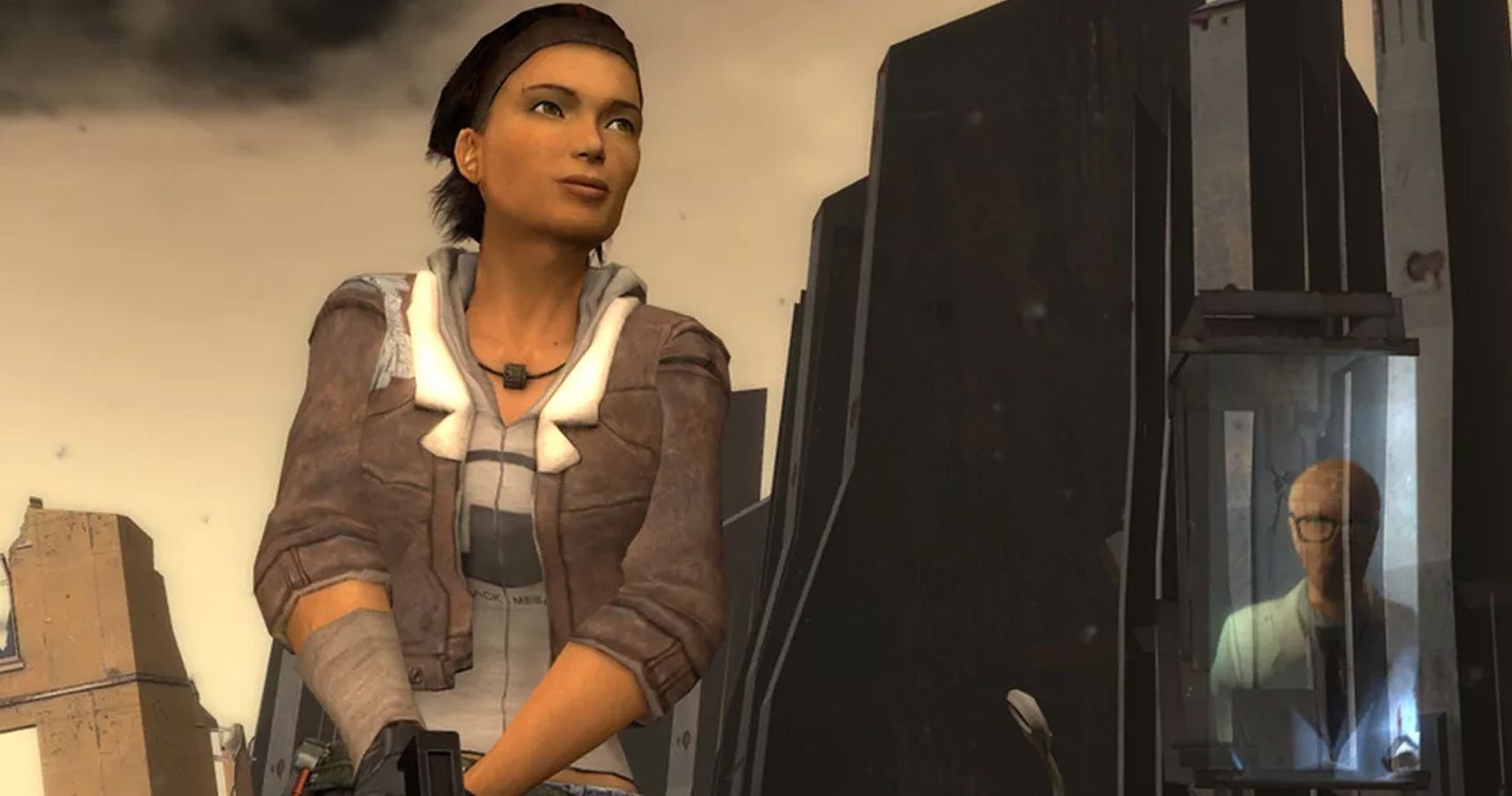 As the coronavirus continues to spread, a lot of different companies are starting to face production setbacks. A number of gaming companies have canceled events due to the disease, but even smartphone manufacturers, movie premieres, and bridal gown productions have taken a hit. Not much is known about the virus and most companies are erring on the side of caution.
As we've stated in each article about this epidemic, the health and safety of the employees working on these games and products is far more important than anything else. Gaming is a luxury hobby that is not the most important thing in life. No one should have to die just so we can experience a VR shooter on the best available hardware.
If March 23 rolls around and the Index just isn't available, then we'll have to wait. Valve took its time in crafting the best possible game it could, so there's no rush to play it.
Source: Read Full Article