Valve Antitrust Lawsuit To Proceed After Judge Finds Evidence "Sufficient"
Wolfire Games, makers of Overgrowth and Receiver 2, sued Valve last year over what it alleged were anticompetitive business practices. Specifically, the suit alleged Steam's virtual monopoly with 75% of the US PC market allowed it to extract "an extraordinarily high cut from nearly every sale that passes through its store–30%."
The suit also took issue with Steam's Key Price Parity Provision, a policy that prevents publisher and developers from pricing their games cheaper on other platforms even if those platforms take a smaller cut–like, say, The Epic Games Store.
Things looked bleak for Wolfire Games after Judge John C. Coughenour approved Valve's motion for dismissal last November. In his ruling, Judge Coughenour wrote that Wolfire had failed "to allege the most basic elements of an antitrust case." and did "not articulate sufficient facts to plausibly allege an antitrust injury based on that market." Although the case was dismissed, Judge Coughenour allowed Wolfire Games to refile with an amended complaint.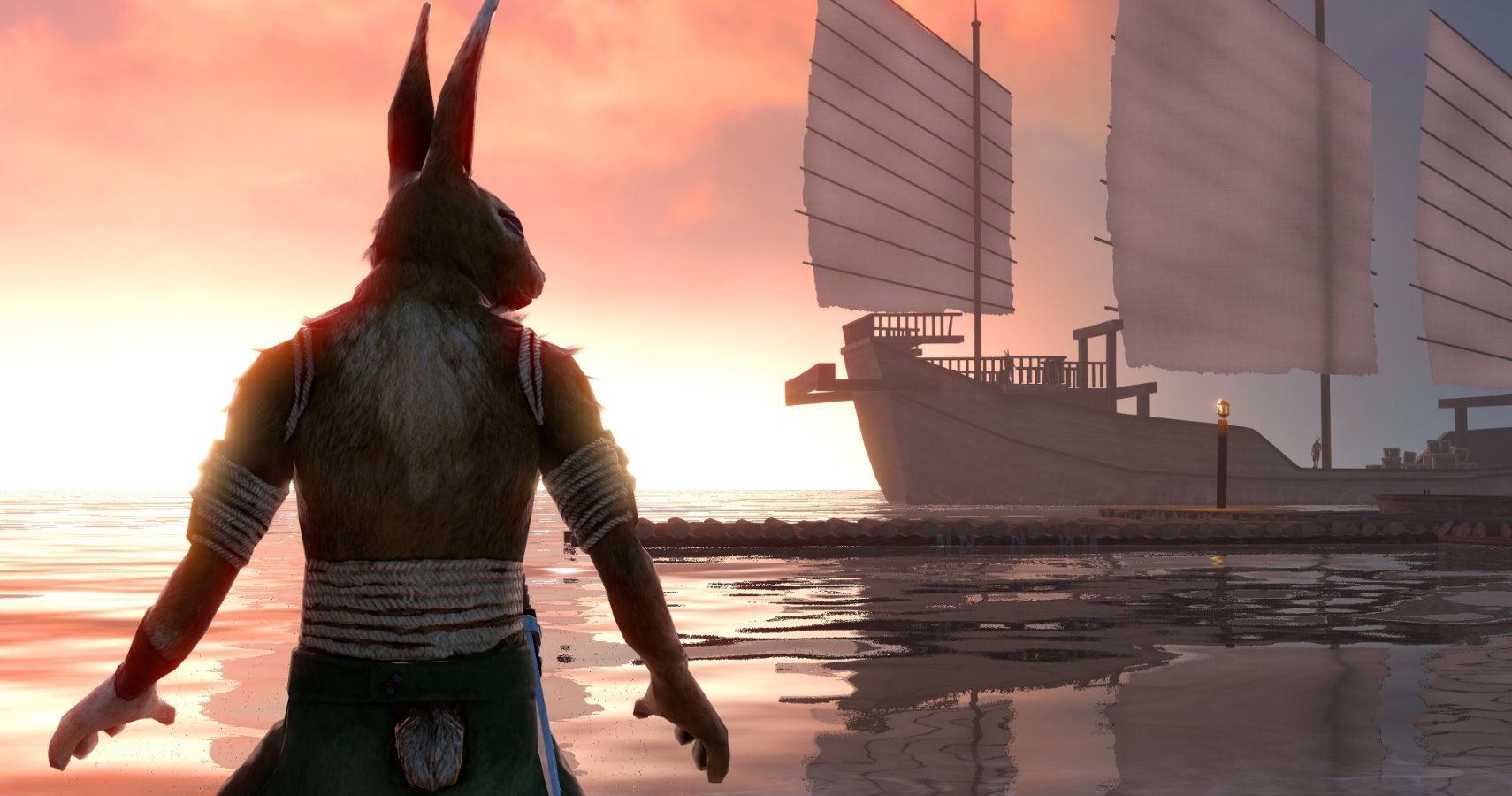 Which is exactly what Wolfire did. A new report from Bloomberg confirms that part of the amended complaint will proceed in U.S. District Court for the Western District of Washington. Complaints about Steam's 75% market dominance and its 30% cut weren't allowed to move forward, but issues surrounding the Steam Key Parity Provision were deemed "sufficient" to go to trial.
In his ruling, Judge Coughenour reversed his earlier skepticism, writing that Valve allegedly enforces the Steam Key Parity Provision "through a combination of written and unwritten rules," using its market dominance to influence prices on other platforms. "These allegations are sufficient to plausibly allege unlawful conduct."
Judge Coughenour handed down his ruling on May 6, which allows for a class-action lawsuit. Valve has yet to comment.
Source: Read Full Article