Valheim Tops Steam Charts For Sixth Week In A Row
Valheim has been killing it recently. Or rather, it's been killing it pretty much since the moment it was released at the beginning of February this year.
According to this week's stats, Valheim is still dominating the Steam Top 10 Sellers list for the sixth week in a row. Again we marvel at the runaway success of this indie title, developed by Iron Gate and published by Coffee Stain Studios (who also brought us the addictive factory simulator, Satisfactory).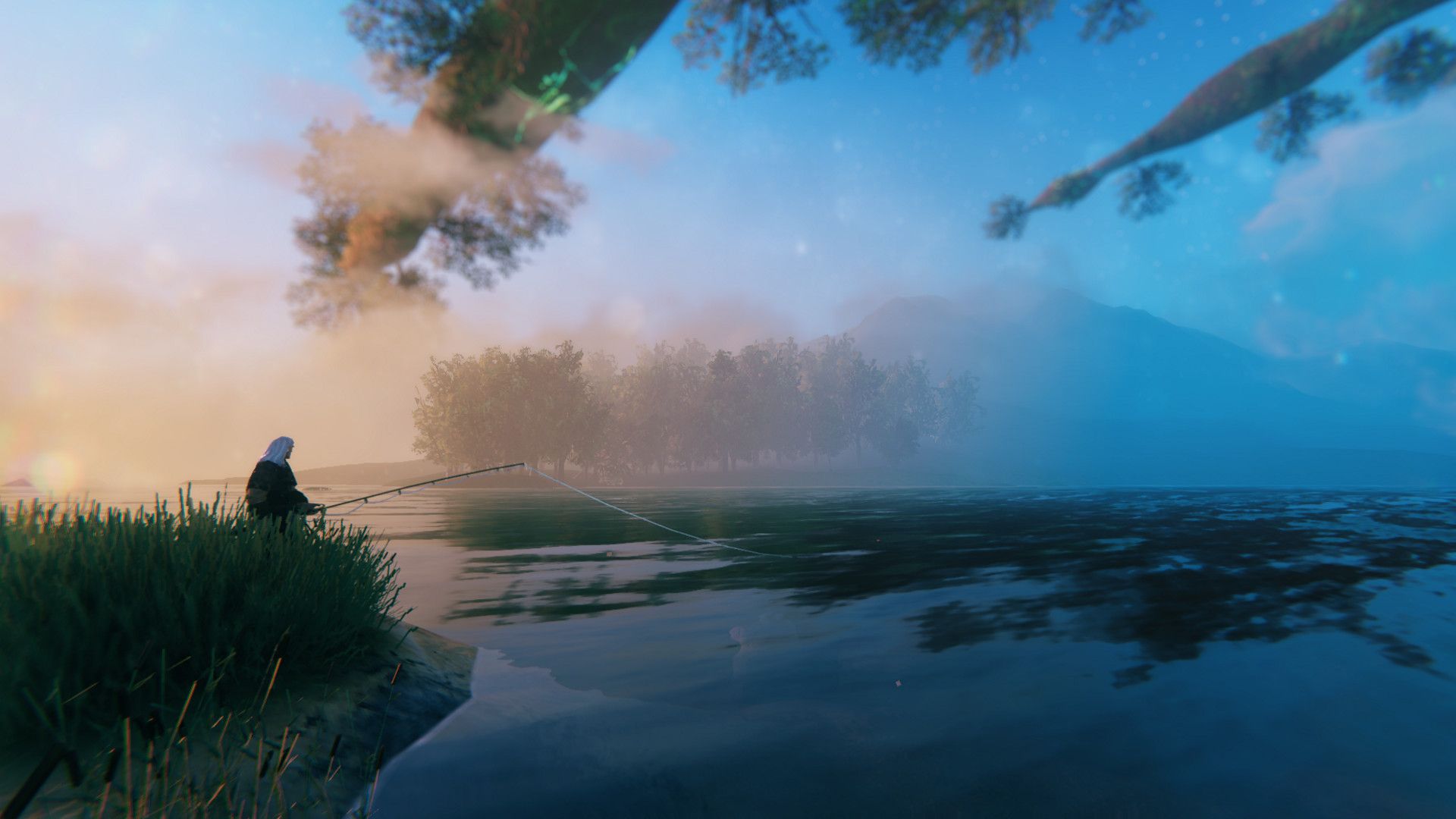 We've been keeping a close eye on this Viking-themed survival game since its release, and the fact that it's remained at the number one position on Steam's Top Seller list for six straight weeks is truly astounding.
Note that the games in this Top Sellers list are ranked according to total revenue accrued so far, not the total number of units sold. But Valheim is also winning big time in the latter category, having recently surpassed 5 million units sold on Steam. That number is clearly still rising steadily too, with the milestone of 6 million units sold not being too far away.
With their announcement of 5 million units sold, the developers mentioned that the total amount of time players have spent playing Valheim so far clocks up to more than 15,000 years, and that the game was pushed to number 39 in the best user-reviewed games on Steam of all time.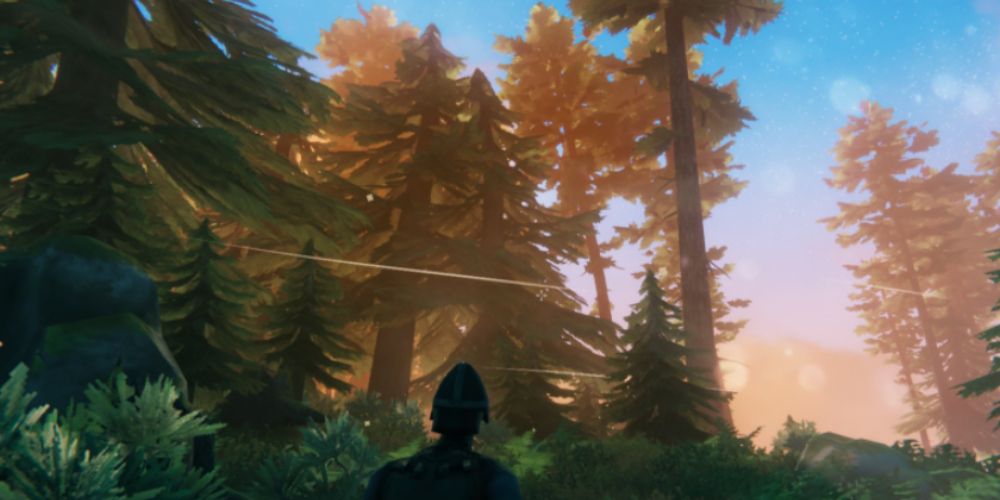 The fact that Valheim was created by a five-person team and is still in its Early Access phase – with all the inevitable glitches and wonky bits that come with it – makes this all the more impressive.
The complete Steam Top Sellers list for this last week ending March 14 currently stands as follows (Forza Horizon 4 appears twice, once for the Standard Edition and another for the Deluxe Edition):
Valheim
Forza Horizon 4
Loop Hero
Valve Index VR Kit
Forza Horizon 4
鬼谷八荒 (Tale of Immortal)
Counter-Strike: Global Offensive – Operation Broken Fang
Middle-earth: Shadow of War Definitive Edition
Stronghold: Warlords
Metro Exodus – Gold Edition
Source: Read Full Article