Ubisoft Drops Online Service For 90 Older Games
Ubisoft recently dropped online service for 90 older games on a variety of different platforms. These will remain playable and offline features will continue to work as intended.
"The online multiplayer services for the titles listed below have now been shut down," the official statement reads. "The offline features for each game remain available." The list of games affected by the decision include some classics like Assassin's Creed 2, Far Cry 2, Rainbow Six Vegas, Rayman Origins, and Splinter Cell: Chaos Theory.
Ubisoft points out that various forms of news and especially player statistics for the affected games have been disabled. "For games that used Ubisoft Connect services, Units and Challenges will be disabled, meaning you will no longer be able to earn Units by completing Challenges for the game," the statement adds. "Rewards can still be unlocked, however you will not be able to receive them in game." Ubisoft goes on to say that "unlockable content such as maps and skins will also be disabled, meaning that you will no longer be able to unlock them."
While console players are still going to have access to unlockable content "unless you reset your saved game files," Ubisoft is pulling the plug on PC players, noting that such unlockable content "will no longer be available even if it has been redeemed previously."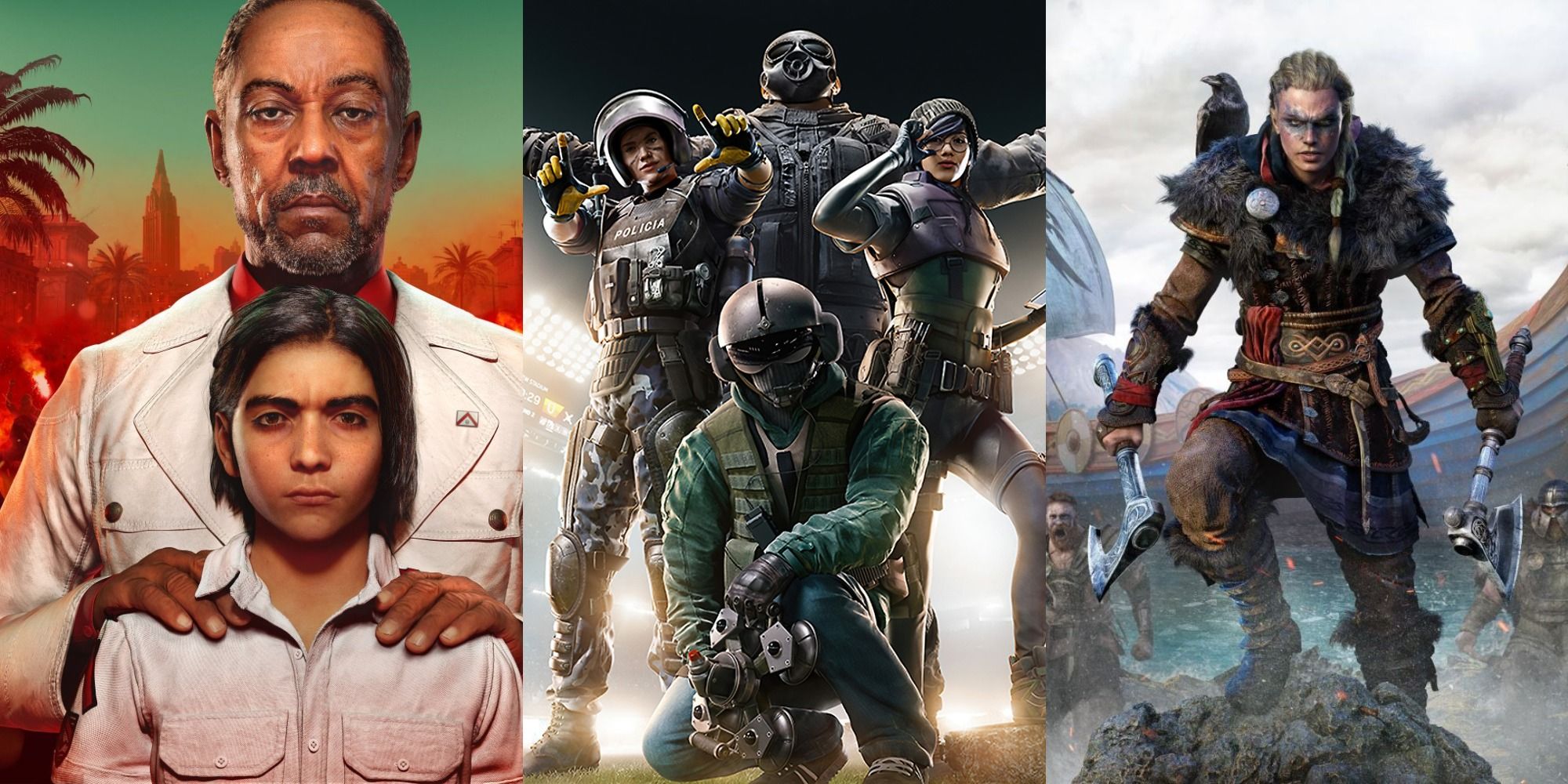 Some of the affected games like Assassin's Creed 2 and Splinter Cell: Chaos Theory are mostly singleplayer, but others like Rainbow Six Vegas are heavily focused on multiplayer. How the decision to shut down online service for these games will affect their communities going forward remains to be seen.
The bright side is that quite a few games are only losing online service for select platforms. While a few games like Rainbow Six Vegas are losing support entirely, most of them are just losing online features for a couple of older consoles. In addition to PC, Rayman Origins for example is only going to be losing online service for PS3 and Xbox 360.
The official statement does not explain the rationale behind the decision to shut down online service for the affected games.
Source: Read Full Article