TwitchCon Drops Vaccine And Mask Requirements, Raising Health And Safety Concerns
TwitchCon recently updated its policy regarding vaccines, testing, and even masks, raising a variety of health and safety concerns in the process. The event is currently scheduled to be taking place in San Diego from October 7 to 9, 2022.
"We're constantly reviewing our health and safety guidelines along with local authorities," Twitch announced. "In accordance with current local guidelines, there will be no COVID-19 vaccination or testing requirements at TwitchCon." The streaming service added that "although masks are encouraged, they are not currently required to attend TwitchCon. Please ensure you are comfortable with our current health and safety measures before you purchase your ticket to TwitchCon."
The policy change was first noticed by industry watcher Zach Bussey. "That's really fascinating considering despite literally taking place in the same location, San Diego, Comic-Con required both masks and proof of vaccination or proof of negative COVID-19 test," Bussey remarked.
The official statement by Comic-Con was that "in an effort to create a gathering that accommodates our stakeholders safely, in addition to following current healthcare and governmental guidelines, everyone attending Comic-Con will be required to wear an approved face covering regardless of vaccination status." The policy added that "in addition to wearing an approved face covering, you will be required to provide verification of full COVID-19 vaccination status or proof of a negative COVID-19 test taken within 72 hours."
The position taken by Comic-Con stands in sharp contrast to the policy adopted by TwitchCon. The state of California is presently recording over 50,000 new cases of COVID-19 per day. Critics of both events being held in person have pointed out that even despite the relatively stringent health and safety measures taken by Comic-Con, many attendees including the panelist George R.R. Martin walked away testing positive.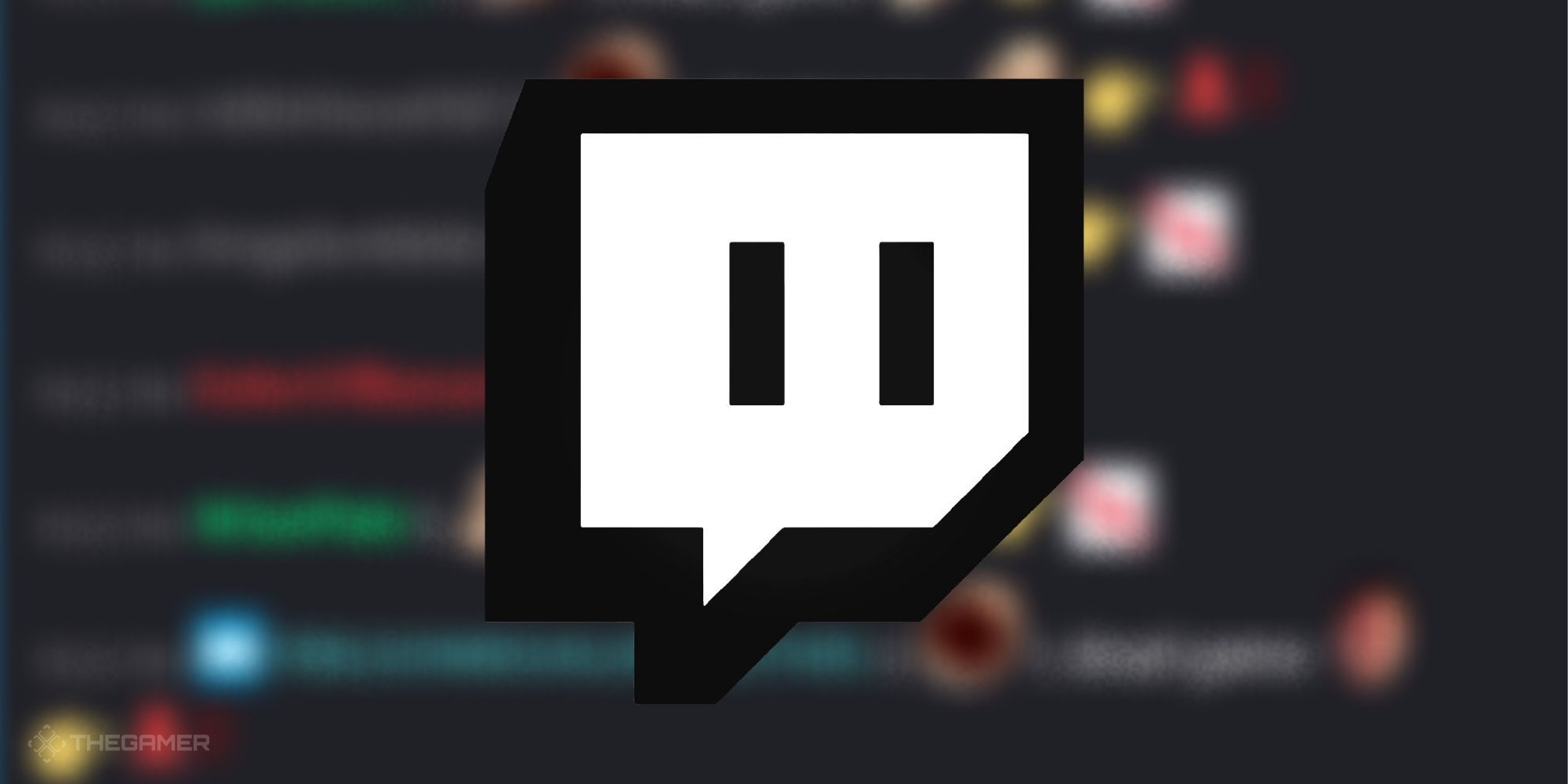 TwitchCon claims that "health and safety measures for our event may change at any time as determined by federal or local government agencies," but for many in the streaming community, this quite simply is not enough. There exists a strong sense of unease about the matter among potential attendees.
Source: Read Full Article