TwitchCon Amsterdam Canceled Due To Coronavirus Concerns
As uncertainty continues to spread along with COVID-19, also known as the Coronavirus, another major event has been canceled as a precautionary measure.
This time it's TwitchCon Amsterdam being shelved, which was scheduled to take place from May 2-3 of this year. The move is disappointing to fans and Twitch streamers who were prepared to make the trek in celebration of European content creators, but not at all surprising.
The official statement from Twitch reads, ""We have been monitoring Coronavirus concerns and having weighed the potential health risks to our community we've made the incredibly difficult decision to cancel TwitchCon Amsterdam." Refunds will be handled quickly and those who have already made the purchase can expect to see the formal cancellation by no later than Friday, March 20.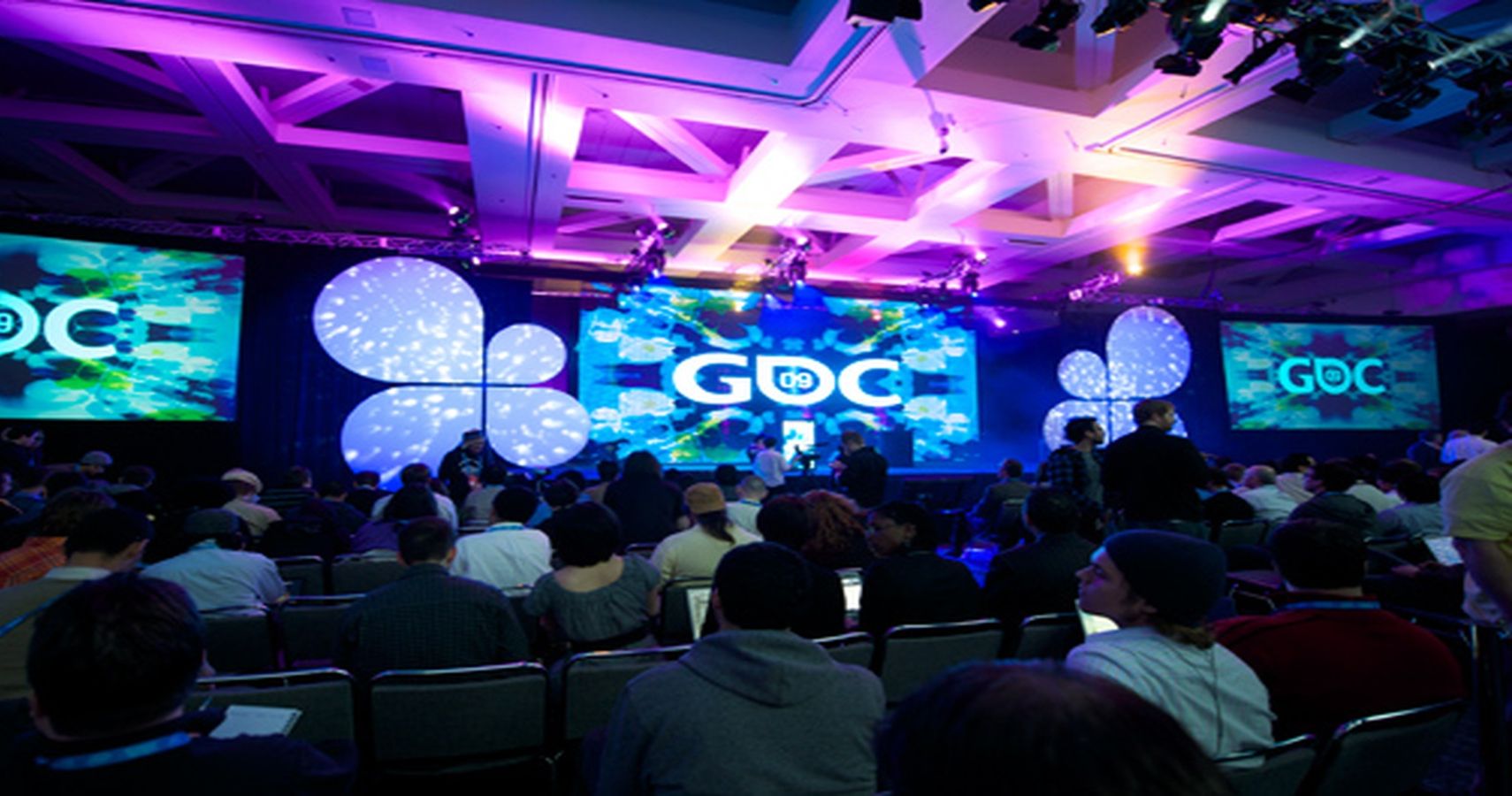 Businesses are also adjusting to the potential threat of viral spread by shifting their workforce from the office to working remotely from home. Yesterday, Bungie was the most recent to announce that most of its staff was being asked to work from home, and that they had established the appropriate infrastructure to maintain their operations intact without any foreseeable stalling in the updates to Destiny 2.
Twitch streamers are mostly reacting in similar ways to one another, disappointed, but aware that this was more likely to happen with each passing day. Otzdarva, a Dead by Daylight streamer based in Spain, and perhaps the most wholesome killer of them all, expressed what most are feeling in a recent tweet.
For now, there is little to do but wait and see how the situation continues to develop around the world.
Source: Read Full Article