Twitch Considers Changing Partner Program, Less Revenue But More Ads
Twitch is considering changes to the way it handles its partner program that would see streamers receiving less revenue from paid subscribers but more revenue from displaying ads on stream.
Sources speaking to Bloomberg state Amazon is considering these changes to improve Twitch's sustainability. Amazon has been primarily concerned with growth ever since purchasing Twitch back in 2014, but now that focus is changing. Amazon wants Twitch to be a moneymaker and is considering proposals that would help the tech giant better monetize the world's largest streaming platform.
One of the proposals under consideration is for partnered streamers to take a 20% pay cut. Twitch currently offers 70% revenue sharing of paid channel subscriptions with its top partners, but that would drop to 50% if the proposal is approved. To offset this loss in revenue, streamers would be released from their exclusivity arrangements, so they could start streaming on YouTube and Facebook.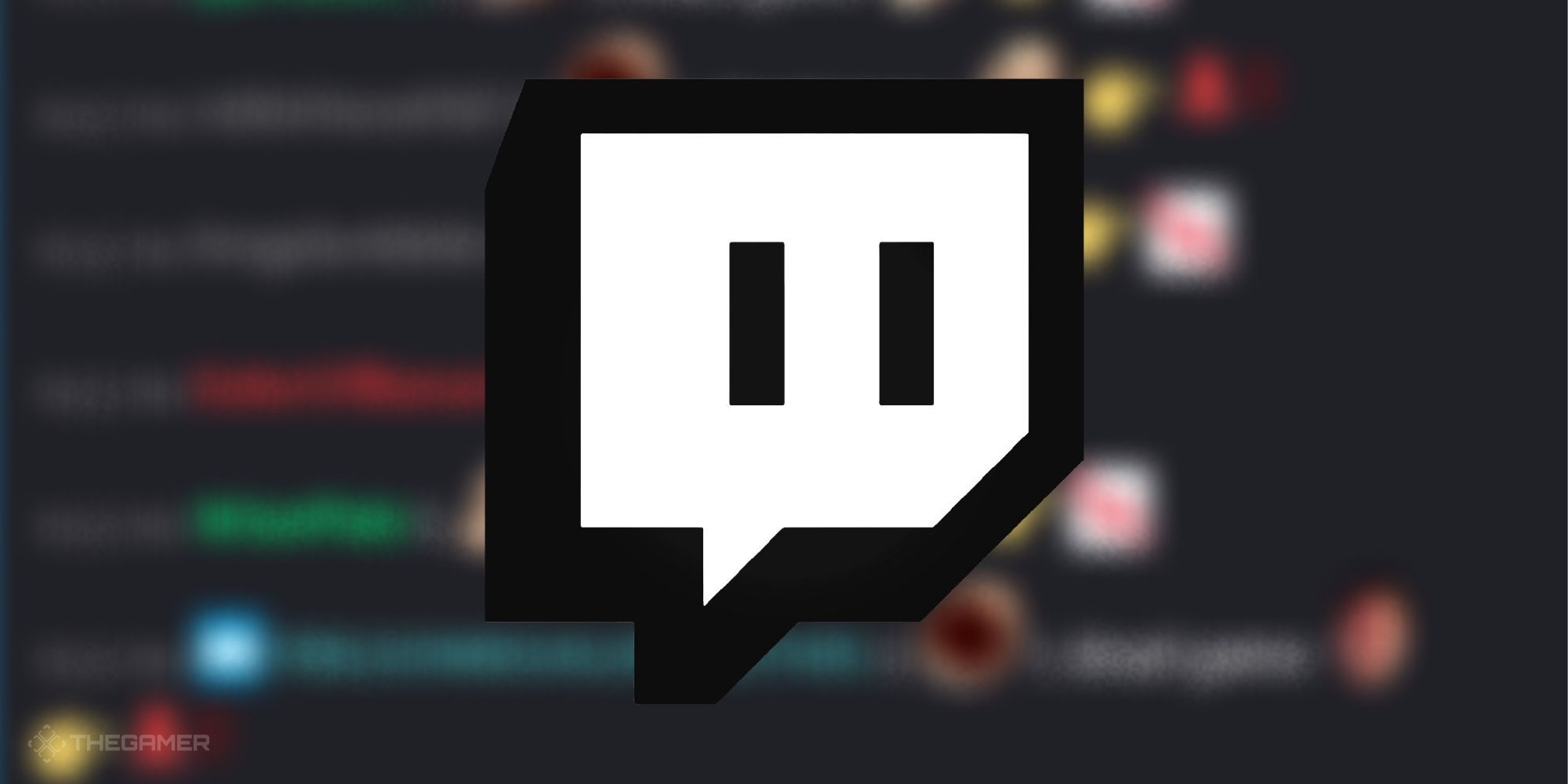 Partnered streamers would also be offered revenue sharing for ads. Currently, Twitch offers streamers a flat rate for running a number of ads during their streams. Revenue sharing on ads could be a potentially lucrative new source of income, provided a streamer's channel is large enough to entice advertisers.
Ads aren't exactly the preferred method for Twitch stream monetization as they're tricky to implement during a live stream. Some streamers have gotten good at throwing on an ad every once in a while, but game streamers often simply have their ads timed to go at certain intervals since they're more focused on playing. This can result in some viewers missing out on key gameplay moments.
Another proposal being considered is a tiered revenue sharing structure where partners would have to reach certain criteria for more revenue. All these proposals are being considered and nothing has been finalized. Twitch declined to comment.
Twitch has been struggling to retain talent in recent years, with big names like DrLupo, TimTheTatman, and Ludwig all leaving for rival platforms. Twitch is also struggling with misinformation and racist hate raids, which require greater investment in moderation tools. On the other hand, some streamers are sticking with Twitch after receiving lucrative deals, so Twitch is clearly willing to throw serious cash to retain at least some of its top content creators.
Source: Read Full Article